I am not sure if you remember, but I joined Jewelry In Candles a few months ago. I don't really promote it, but when I have a good coupon to share, I do.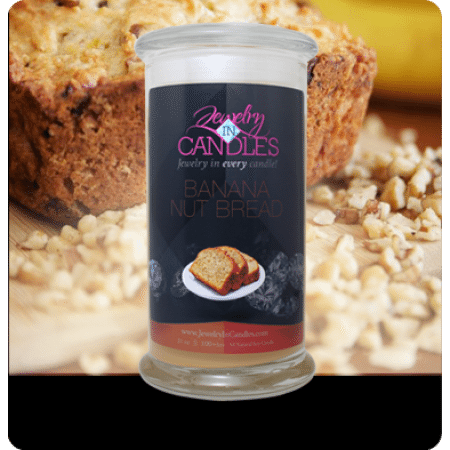 There is a surprise jewelry in EVERY candle! You can even choose which kind of jewelry you want to find in your candle when you order one (or four!). Choose from earrings, rings (you can choose the size) and necklaces!
With the holidays just around the bend, these are perfect gifts to order now, rather than later, because they sell out quickly!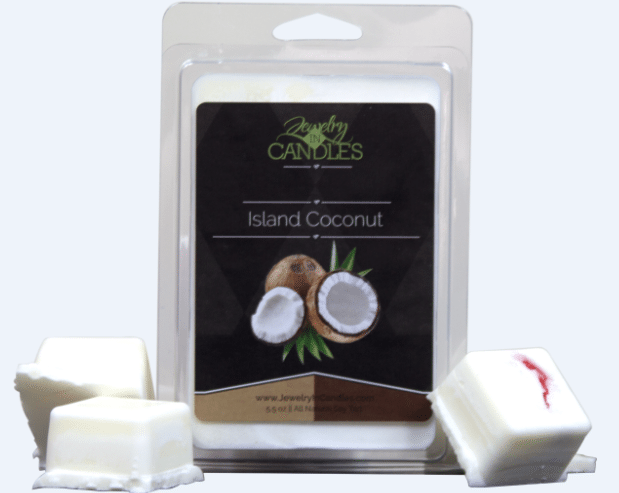 Anyways, here is your coupon code! Go ahead and share it with your loved ones too. Enjoy!
Here is a Jewelry In Candles Fall Coupon Code 15% Off!!
Use Coupon Code: PartywithJIC for 15% off your order! This coupon code is good until October 1, 2014. After that, I will have another one for you! 
Have you ever purchased a Jewelry in Candles product before?