*Jockey Person To Person Aviator Jacket. This post includes my affiliate links.
Jockey Person to Person Aviator Jacket
Jockey Person to Person was founded by Debra Waller in order to provide women with a career opportunity that doesn't come at the expense of your personal lives. Debra is a mother and worked full-time, so she understands the difficulty in trying to balance working and family! So, she created Jockey Person to Person so women would not have to choose between their family and their careers, by offering an opportunity to balance it all out! I loved this!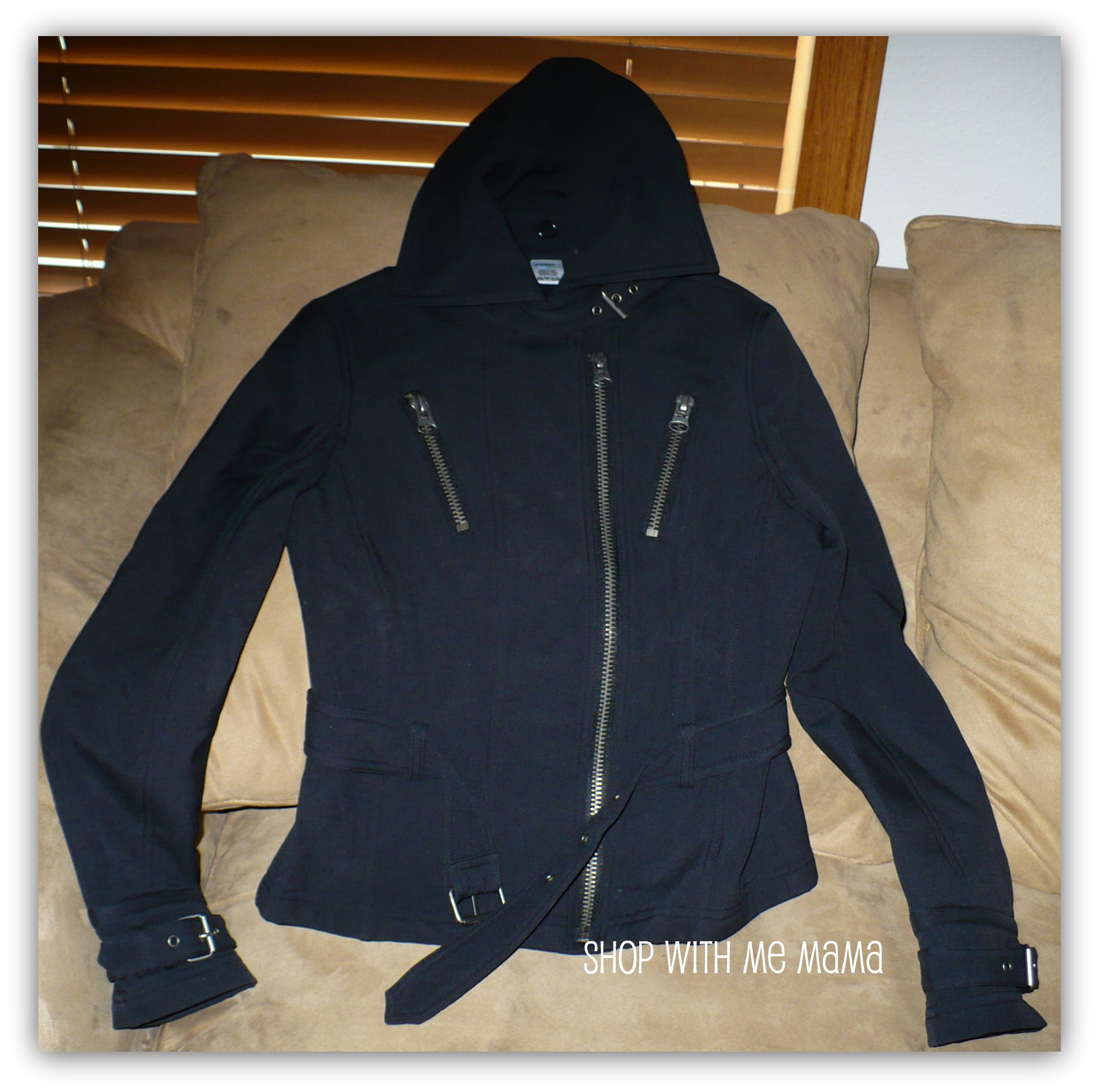 I was recently sent a really cute Jockey Person to Person Aviator Jacket to review. Since it was a bit small, I sent it to my niece who was so excited to try it out and own it! She loved it and loves how soft it is and trendy. It is fitted and very stylish!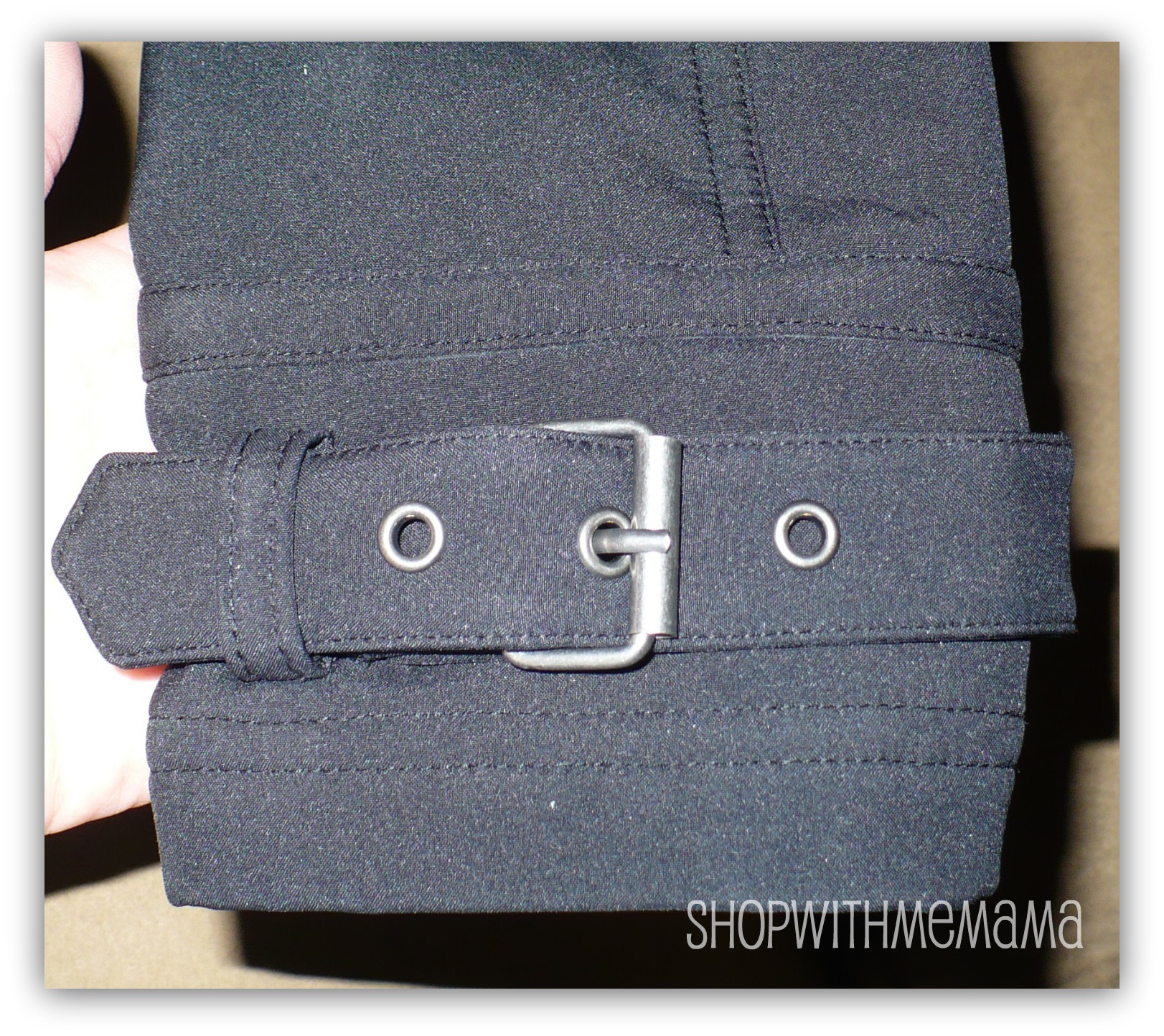 This Jockey Person to Person Aviator Jacket has so much detail with the buckles, too cute! It is bonded fleece with modern details. It also has a removable collar for two separate looks. Faux front pockets for added style too! Machine washable, polyester and you just hang it to dry! Easy peasy!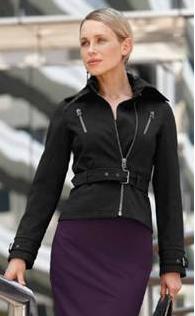 Buy Product or Start Earning Money!
You can check out how to get involved with Jockey Person to Person and earn some moolah, by visiting them online at http://www.jockeypersontoperson.com/Earn/StartYourOwnBusiness