Psst! Keep your kids hydrated during summer with Gululu, the interactive water bottle! This is a sponsored post, however, all opinions are always my own. Check it out, below! This post includes my affiliate links.
Are your kids drinking enough water this summer? It is hard to get kids to drink regular water, but it is so important! I have heard so many stories, this year alone, about young kids fainting and having to go to the doctors because they were so dehydrated. So scary!
Keep your kids hydrated during summer with Gululu!
One way you can ensure your kids are drinking enough water is with the Gululu interactive water bottle. I have blogged about this bottle in the past and many of you just loved it! So, here I am again, sharing with you, some updates that Gululu has made to their awesome, interactive water bottle! It is even more amazing now!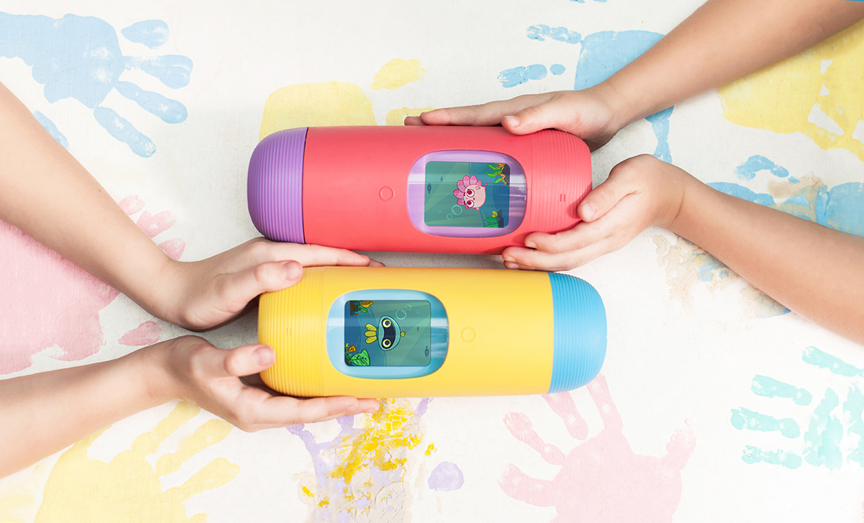 What Is Gululu?
Good question and one that must be answered! Gululu is an interactive water bottle that keeps kids hydrated and informs parents about their kid's water intake! This is such a fun and neat way to get your kids to drink up that water each day!
This fun bottle features a pet- (Tama Gucci like), that grows and goes through underwater adventures as your child drinks! Gululu has been featured on all main media publication like Forbes that declared it as top 5 best kids gadgets, Vogue, and others. Plus, parents love it!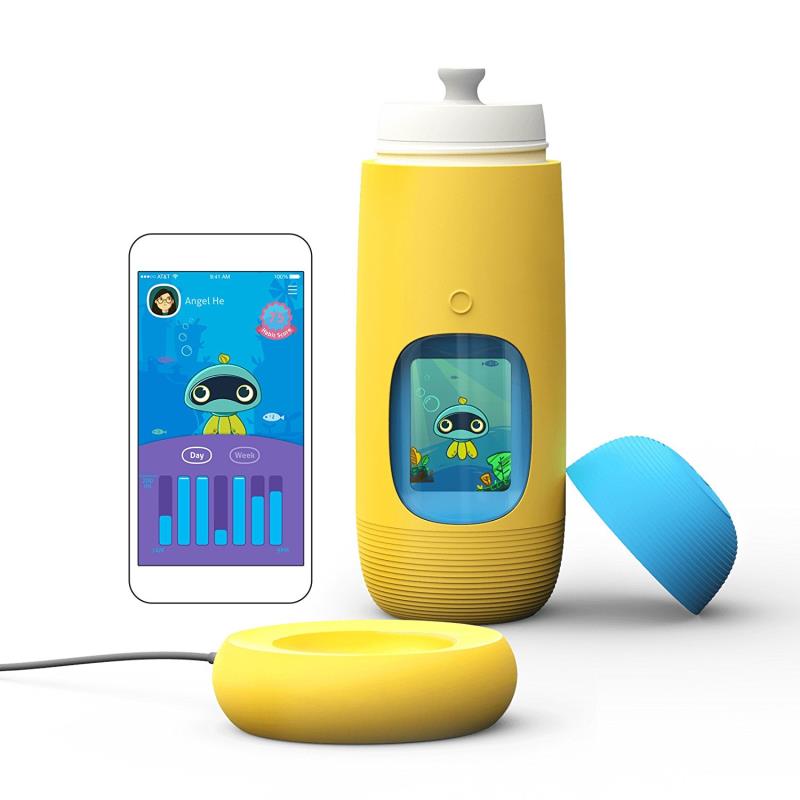 Gululu helps kids stay healthy and build great habits that will last a lifetime. This bottle does both of these things by measuring and rewarding healthy hydration habits. Now your kids will love drinking their water on a daily basis, through engaging stories and animated pets!
The adorable pets in Gululu help to motivate your child to develop a healthy habit of drinking water, all on their very own. When your child drinks from Gululu Interactive Bottle, their pet grows happier and evolves! This constant interaction is entertaining and helps encourage a beneficial habit to form of drinking water.
So, What Is New With Gululu?
Well for one, Gululu recently upgraded the screen on the bottle to 3D!! This is so cool because now it is even more exciting for kids! The 3D version provides an upgraded and more engaging game experience that kids will love!
Plus, Gululu recently expanded the game that kids play on the interactive water bottle when drinking their water. They added another layer to the underwater game 'Wonder Woods World'. So cool!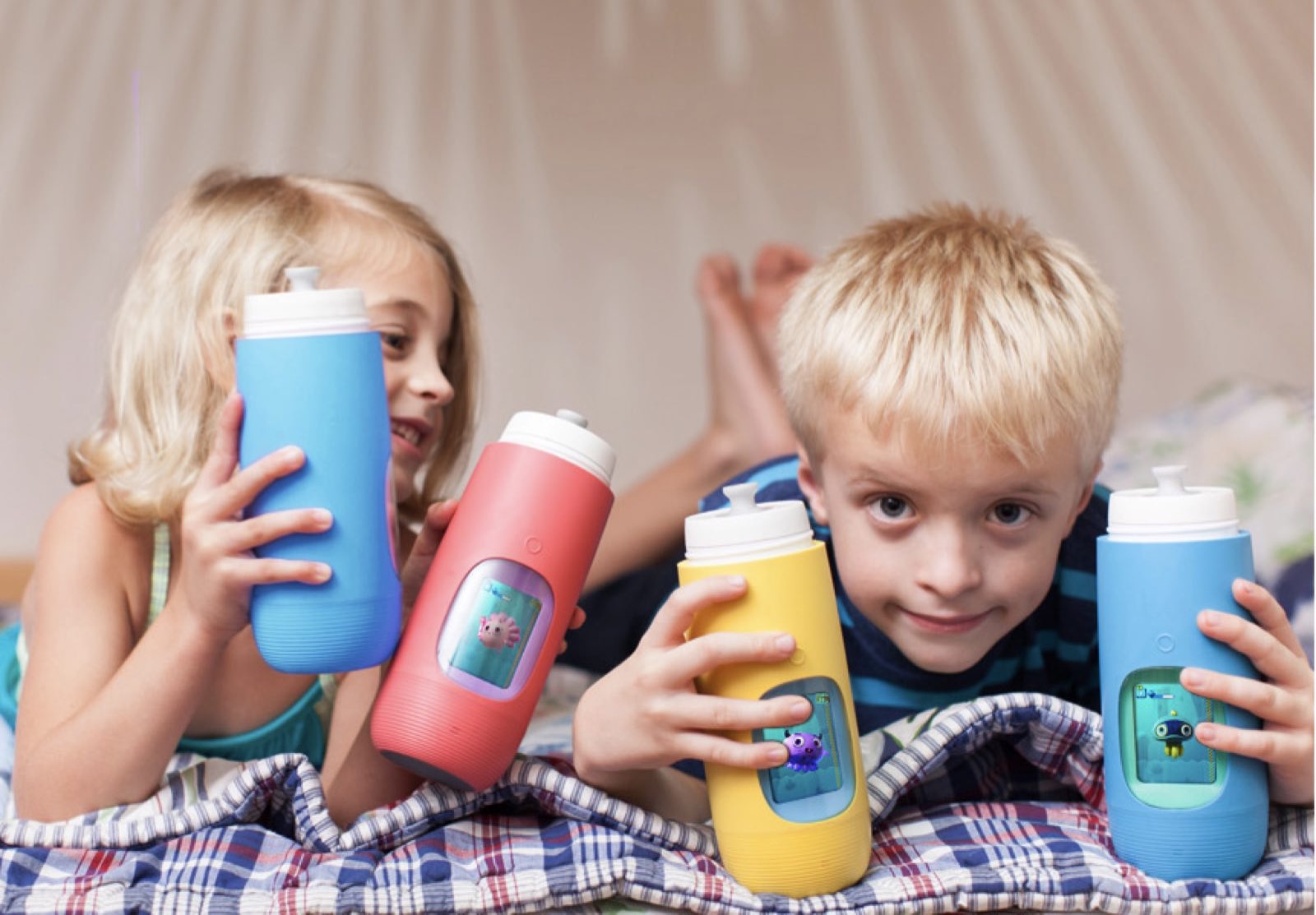 How Does Gululu Interactive Bottle Work?
Pretty easy! Gululu can be connected to WiFi using a smartphone. Download the companion Gululu App from Apple App Store or the Google Play Store for Android by searching for "Gululu". Make sure you fully charge your Gululu Interactive Bottle.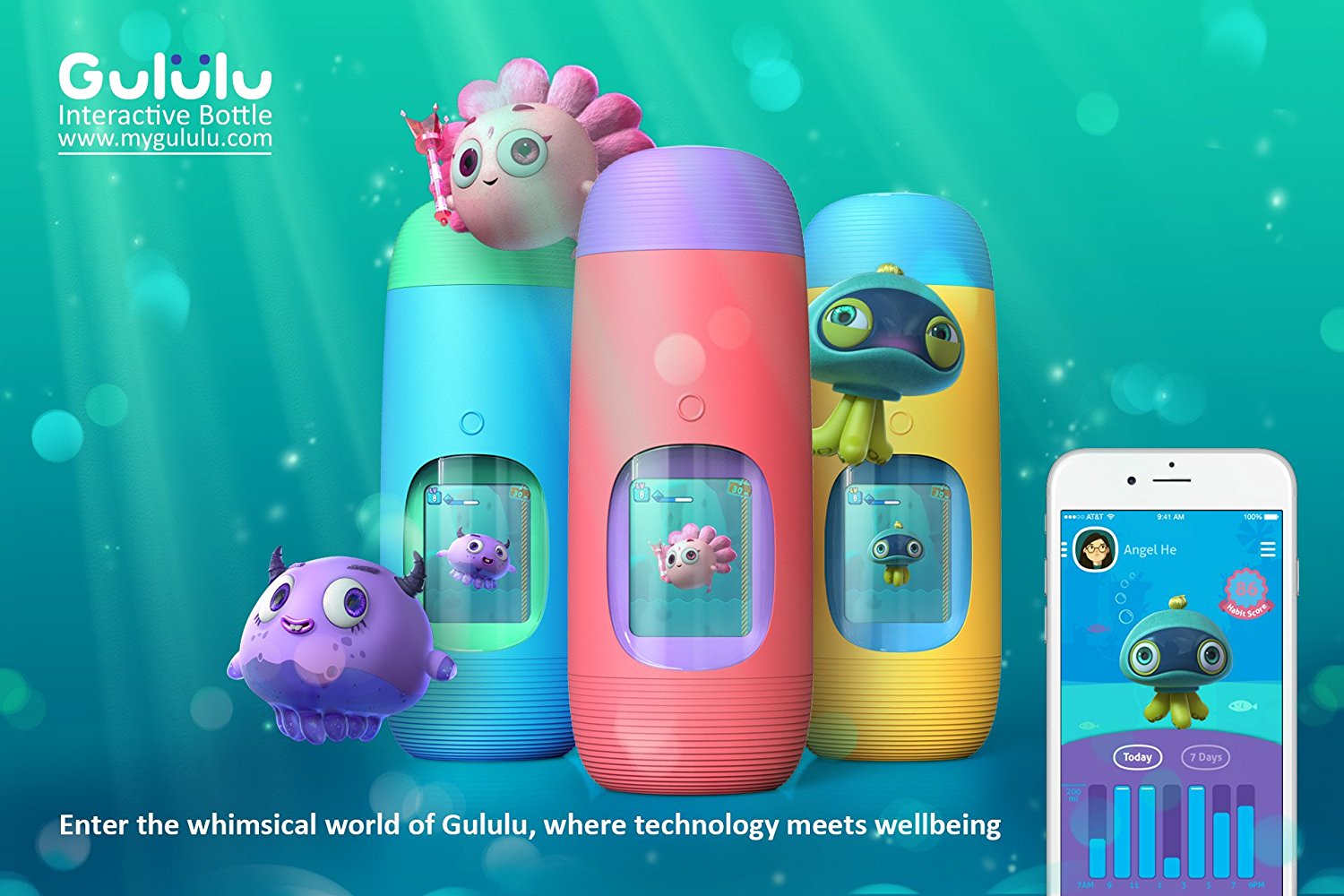 Check Out Gululu's Mission!
Gululu's mission is to hydrate the kids of the world- and for every bottle purchased a kid in a developing country is being provided with clean well water for life through their partnership with Generosity.org organization. Pretty cool, huh?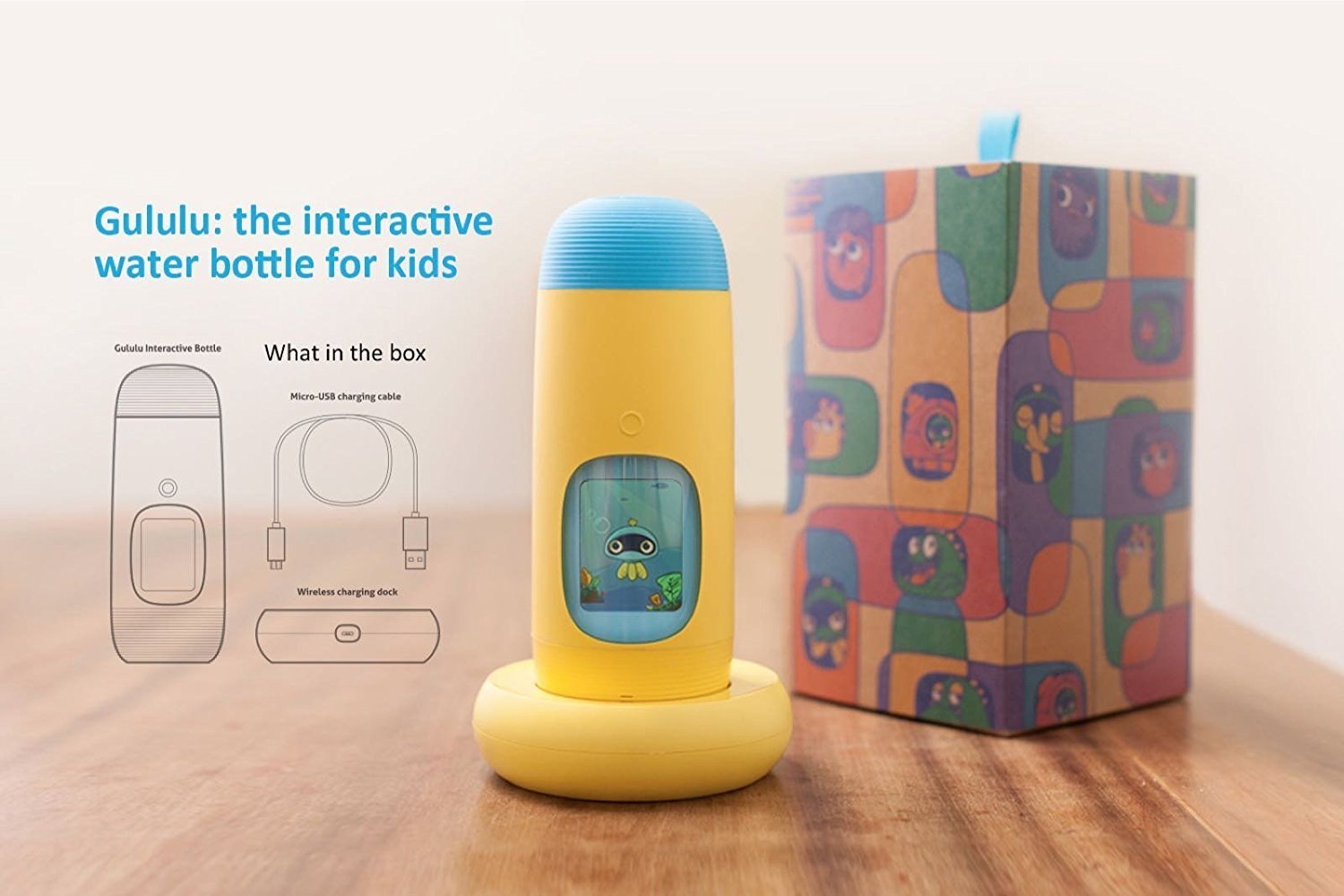 Buy It and Coupon Code!
You can find out more information on the Gululu Interactive Bottle on their site https://www.mygululu.com/. You can purchase the Gululu Interactive bottle on Amazon.com. It retails for $129.00 BUT if you use the coupon code: 2LSEKZUM on Amazon.com, for 10% off! Yay!
Win
One lucky individual is going to win a Gululu Interactive Bottle in their choice in color: Yellow, blue or pink!
Rules
The contest is open to US 18+. Giveaway will end on August 3, 2017, at 11:59 PM MT. The winner will have 48 hours to confirm their win after I email them, or a new winner will be chosen. I am not responsible for lost or stolen mail.