*Sponsored Post. Opinions Are My Own. This post includes my affiliate links.
An interactive bottle that encourages kids to drink more water? Sign me up! My kids have a hard time drinking plain old water, even though it is the best thing for them, they just don't understand it. I wish they drank more water, every day, but it is hard getting them to drink it.
There is an ADORABLE, interactive bottle that will make your child WANT to drink more water. It really is cute! It is called Gululu, and it is an interactive bottle that keeps kids hydrated and informs parents about their kid's water intake! Totally cool, right?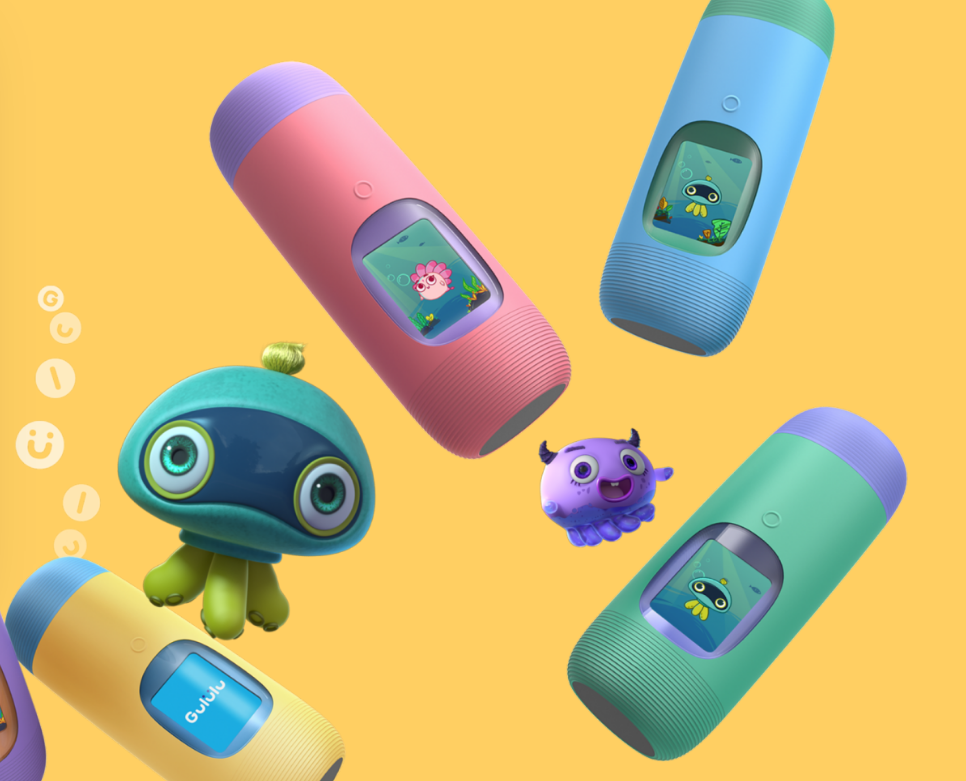 I had never seen or heard of anything like Gululu Interactive Bottle before now. This is such a fun and neat way to get your kids to drink up that water each day! This fun bottle features a pet- (Tama Gucci like), that grows and goes through underwater adventures as your child drinks! Gululu has been featured on all main media publication like Forbes, Vogue, and others.- and parents love it! I am starting to see why parents love it! Aren't you?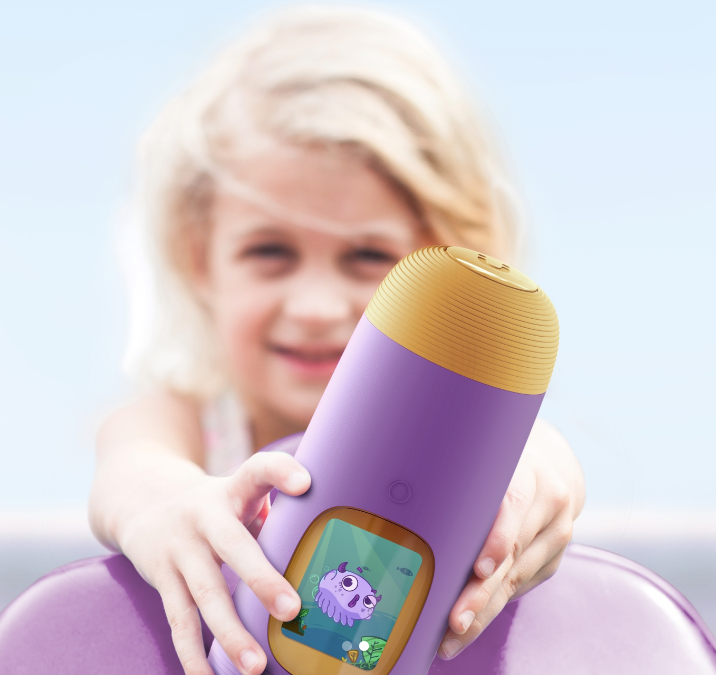 Develop Good Habits!
Gululu helps kids stay healthy and build great habits that will last a lifetime. This bottle does both of these things by measuring and rewarding healthy hydration habits. Now your kids will love drinking their water on a daily basis, through engaging stories and animated pets! SO adorable!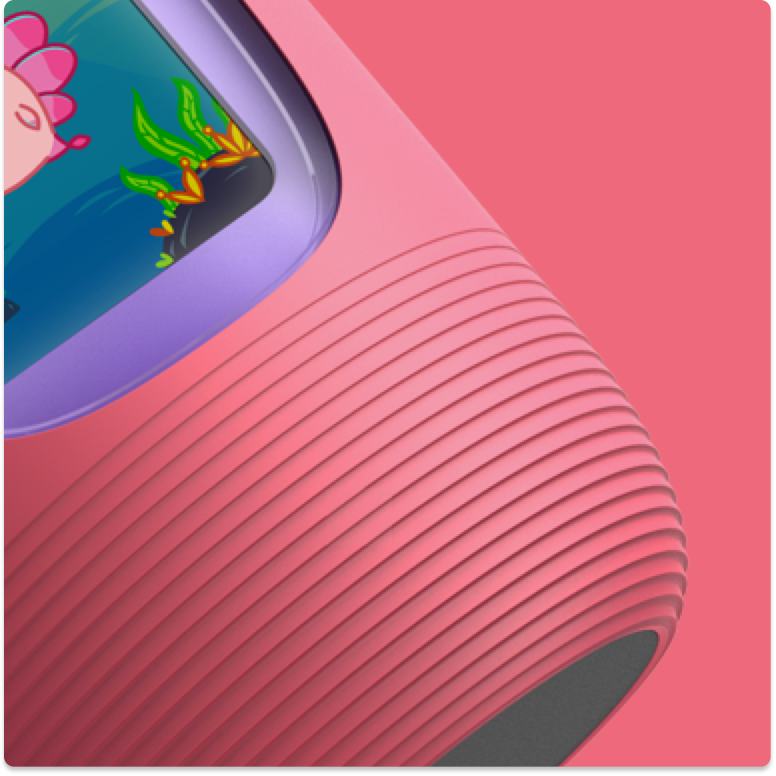 Over half of all children are under hydrated. This may result in poor health, cognitive problems, and poor emotional development. When my kids went to the doctors last week because they were not feeling well, one of the first things their doctor said was that they were dehydrated. I thought they were drinking enough water, but apparently, they were not. They also tested positive for influenza, ugh.
The adorable pets in Gululu help to motivate your child to develop a healthy habit of drinking water, all on their very own. When your child drinks from Gululu Interactive Bottle, their pet grows happier and evolves! This constant interaction is entertaining and helps encourage a beneficial habit to form of drinking water. It is a win/win!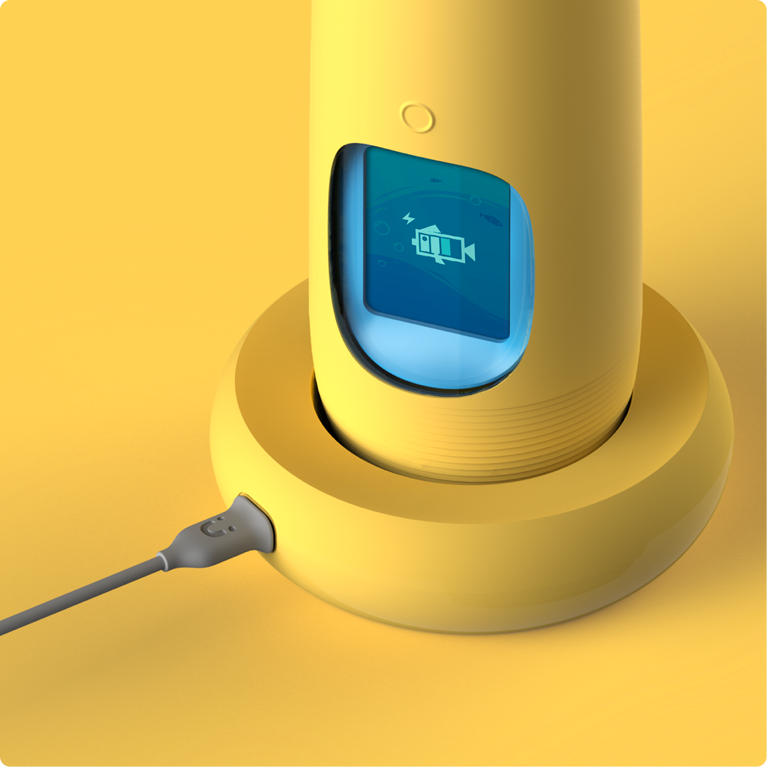 How Does Gululu Interactive Bottle Work?
Pretty easy! Gululu can be connected to WiFi using a smartphone. Download the companion Gululu App from Apple App Store or the Google Play Store for Android by searching for "Gululu". Make sure you fully charge your Gululu Interactive Bottle.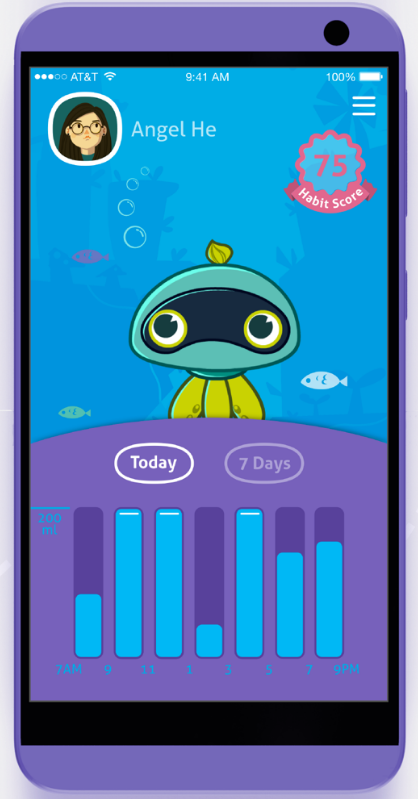 Then, press the main button to toggle between pet page, map page, and items page.  Then you are ready to go! Yay!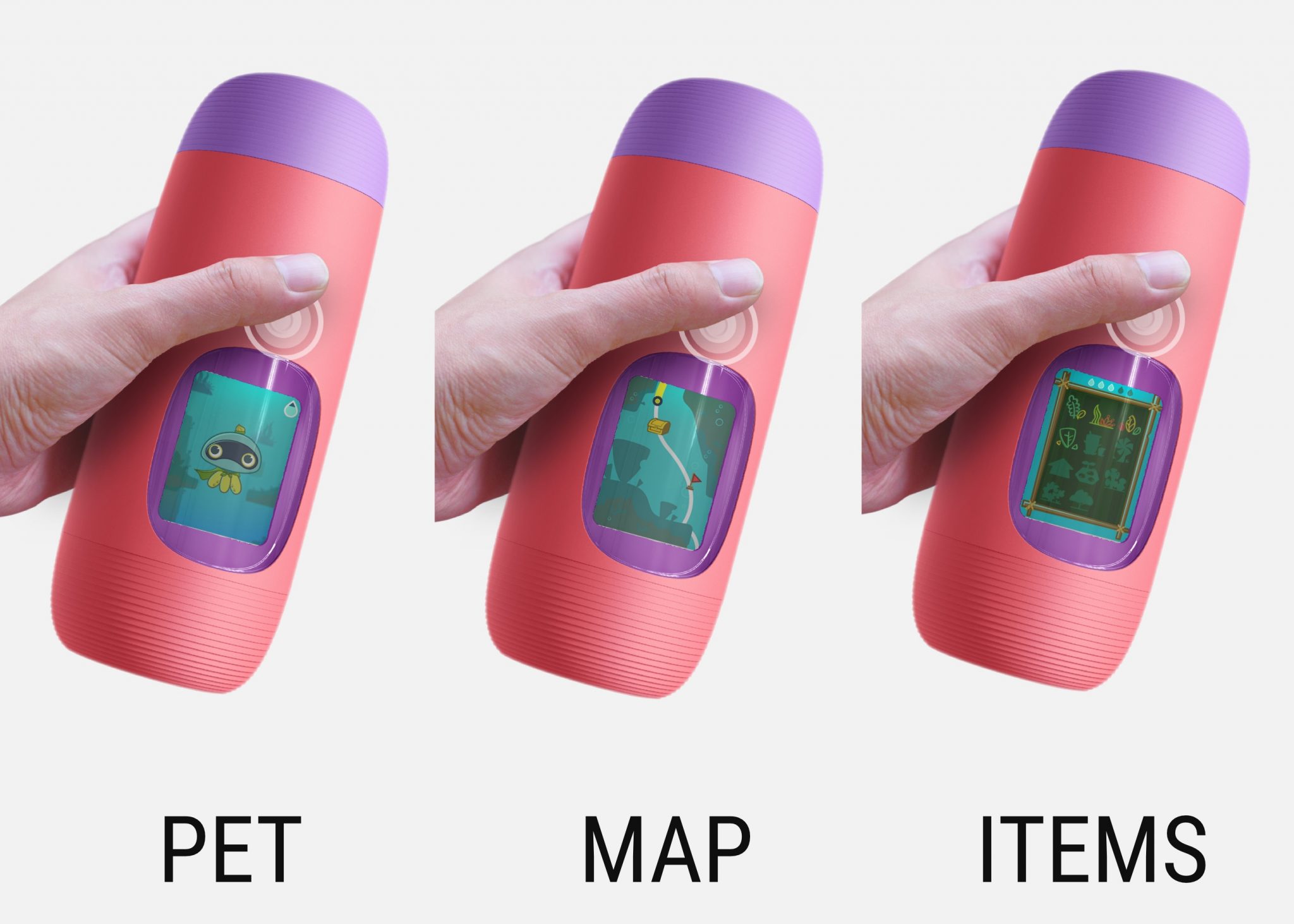 Your child can choose from a variety of virtual pets, each with its own unique personality and story. The pets live in the "Gululu Universe" and grow as your child drinks water. There are also multiple sensors and proprietary algorithms that will accurately detect how much water is consumed. And it's smart enough to ignore cheating if your kids decides to water the plants instead 😉
Gululu values:
Healthy kids, (developing water drinking habits)
Fun (through befriending with the pet)
Family, friendship (the bottle bonds kids and parents together, and kids to pet, and kids to other kids that own Gululu as the pets in 2 bottles can join and play if 2 bottles are shaken together)!
Plus, parents can stay up to date on how much water their child drank that day. Gululu will automatically update itself with new contents so your child will always have the best and latest updates.
Gululu's mission is to hydrate the world! To advance this goal,  Gululu partnered with
generosity.org
and for every bottle purchased a child in a developing country will get clean water drinking for life!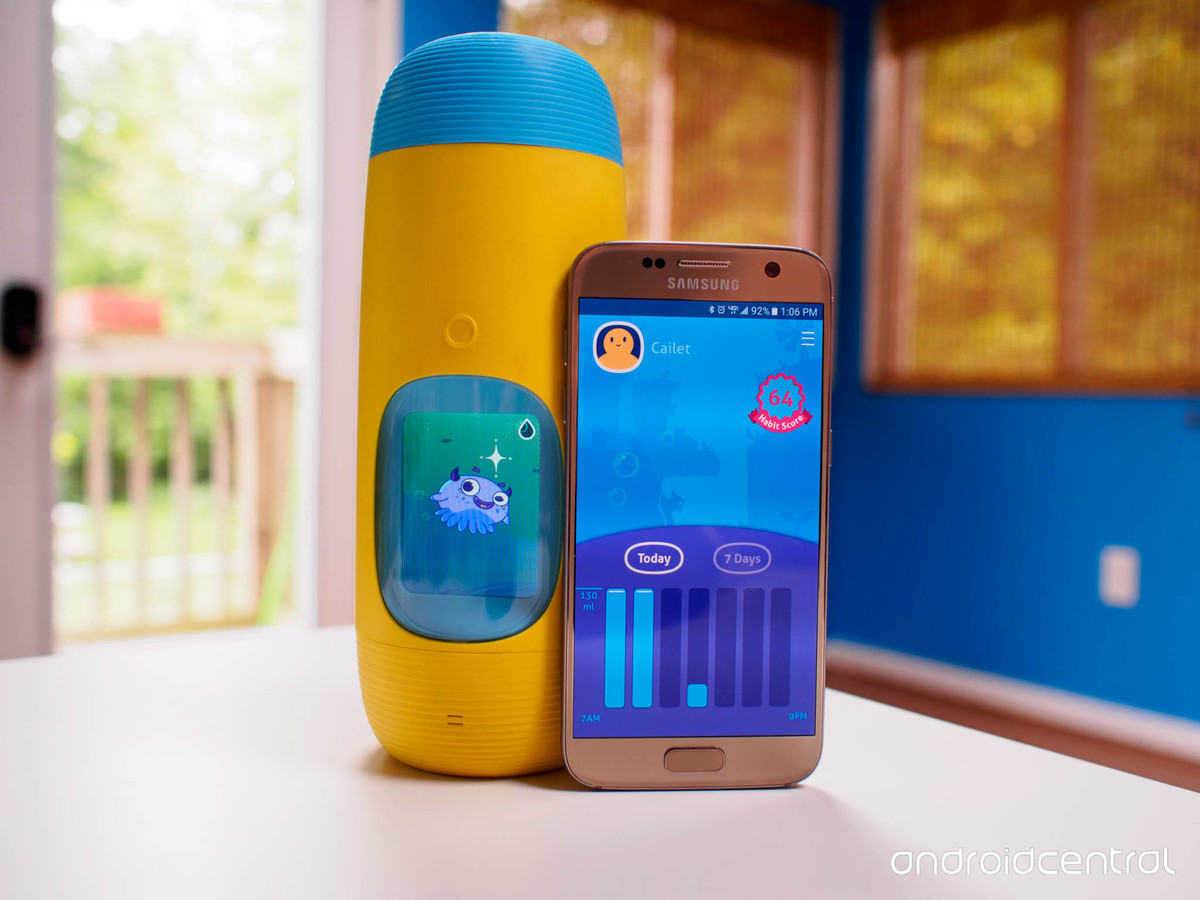 Gululu Is An Amazon Exclusive!
Talk about awesomesauce! Amazon Exclusive invited Gululu to be featured on their platform! So neat! I wanted to share this with all of you! Now you can purchase Gululu Interactive Bottle on Amazon!! Everyone shops there! So go now and check them out!
Coupon Code!
You can grab your coupon code for 10% off the Gululu Interactive Bottle! Just use coupon code: ShopMama at check out! The coupon code is good to use until March 10th!
Buy
You can check out the Gululu Interactive Bottle online at https://www.mygululu.com/. You can purchase your very own Gululu Interactive Bottle on Amazon.com or if you are not ready to buy it yet, put it on your wishlist! They retail for $129.00.
Get Social!
Connect with Gululu on Twitter, Facebook, Instagram, and Pinterest!
What Do You Think of the Gululu Interactive Bottle? Would You Buy It For Your Kids?
Win
One person is going to win a Gululu Interactive Bottle! Yay!
Rules
The contest is open to the US  18+. Giveaway will end on March 10, 2017, at 11:59 PM MT. The winner will have 48 hours to confirm their win after I email them, or a new winner will be chosen. I am not responsible for lost or stolen mail.