Congrats to Madonna Fridley D.
*This post is brought to you by Kidde. Opinions are my own.

Cooking, baking and hanging out in the kitchen is something we all do during the holiday season. Lots and lots of baking goes on in our kitchen. We do all sorts of treats like cookies, brownies, fudge and candies to cooking the holiday dinners and more! Everyone hangs out in the kitchen!
Click To Make Larger And Print!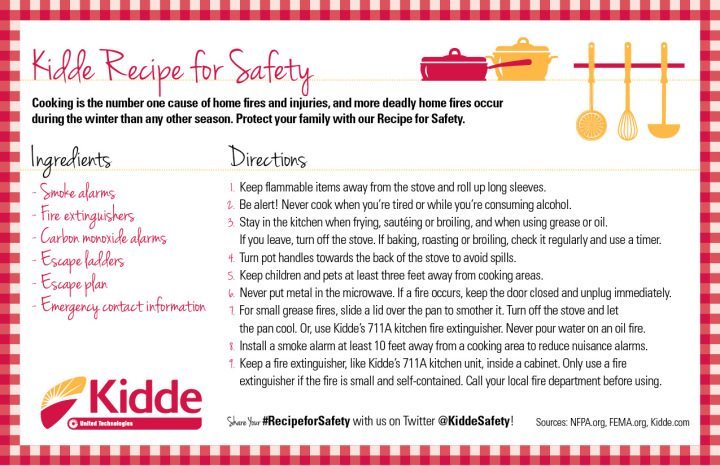 With all of the cooking and baking going on, you have to be even more aware of fires or accidents in the kitchen. Did you know that cooking is the number one cause of home fires and injuries, and that the winter months are the deadliest season for home fires?  Most fatal home fires happen in homes with no smoke alarm or no working alarm. That is something to think about, isn't it? A simple solution? Make sure you have fire alarms that WORK, in every room in your home. Check the batteries OFTEN and make sure they are in working order. SO important. I cannot stress this enough :/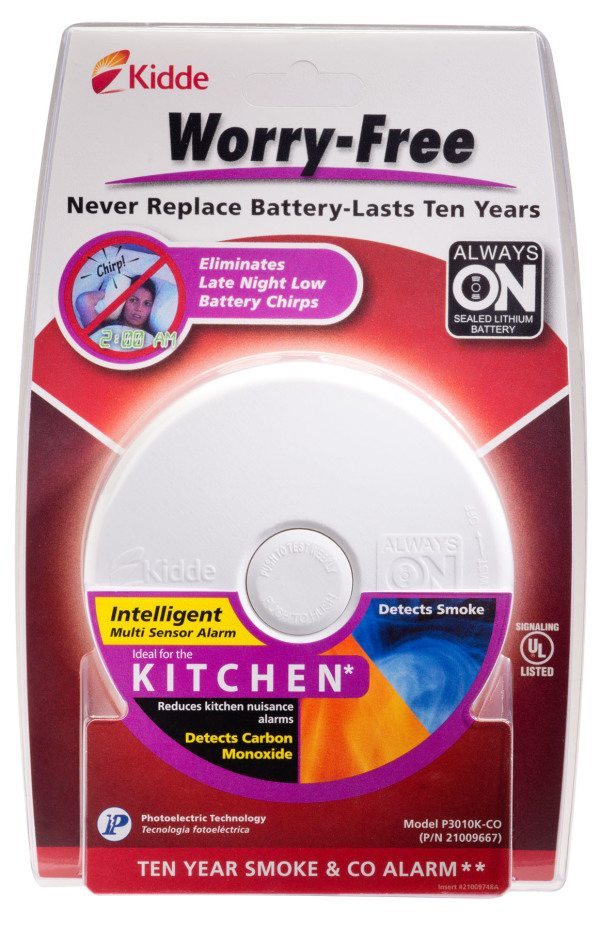 I recently saw in my Facebook feed, TWO families that had their homes catch on fire. One of the homes was completely destroyed and the other one is salvageable. Still, the damage is done, the heartache is there and the memories that the fire destroyed are gone forever 🙁 SO sad. I am not sure how the fires started, but just having working smoke alarms are SO important because you NEVER know..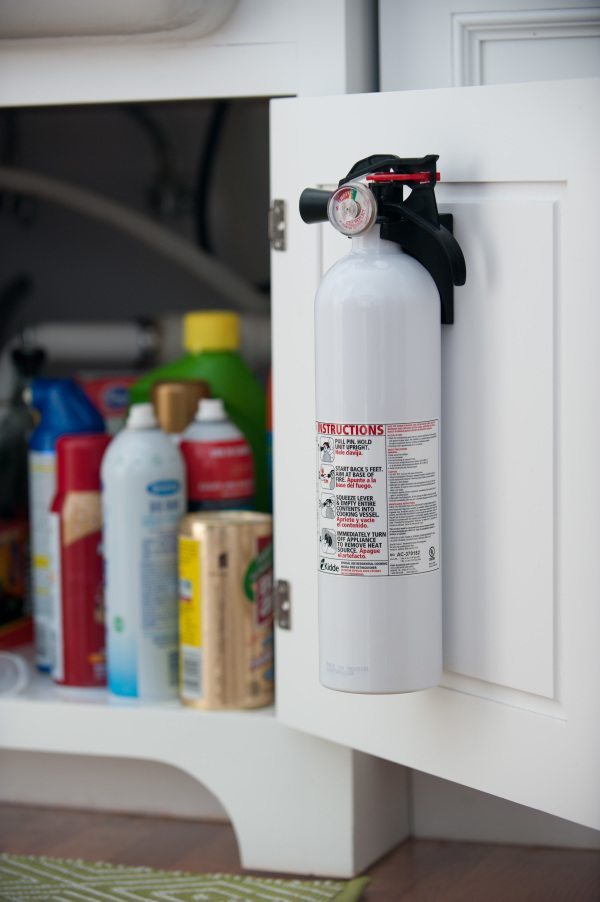 Another thing that is very important to have within reach is a fire extinguisher. Especially in the kitchen where food is constantly being cooked. Don't know what kind of fire extinguisher to have in your home? No problem choosing a fire extinguisher for your home is not hard. Just visit that linked article for some helpful hints!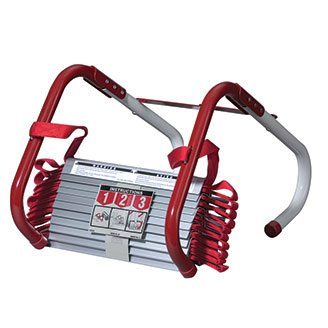 Since it is the holidays and many of us have Christmas trees in our home, we also have to be very careful about the fresh trees getting dry. When they get dry, they make it a fire hazard. Check out tips on  how you can help prevent a Christmas tree fire in your home.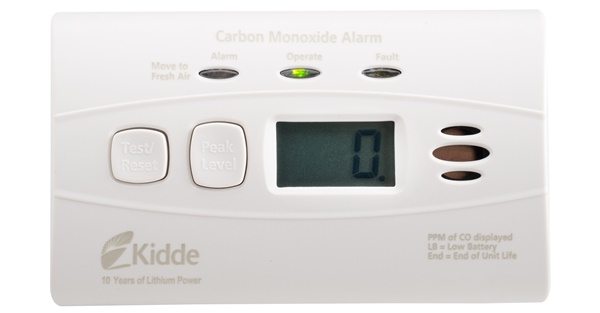 I also tend to light more candles than any other time of the year, around the holidays. I have to remember where they are placed and to blow them out when I am not home or going to bed.
We really like to use Kidde's new Worry-Free smoke and carbon monoxide alarms, which only use one battery for the life of the alarm to provide 24/7 fire safety protection, eliminating the hassles of low battery chirps and battery replacement. Also, if you have a two (or more) story home, you really should have a ladder available and ready to go. This is so important. The Kidde 3 story escape ladder would be a must for us, if we had a two-story home!
Also, always have an escape plan. Talk to you kids and let them know where you would meet, if there was a fire. Make a fire escape route and go over it often. You can check out the Kidde's recent survey findings here, to find out more.
Win
One person is going to win a Kidde Fire Extinguisher for their home.
How?
Easy! Just use the RC form below! GL!
Rules:
contest is open to US 18+. Giveaway will end on December 23, 2014 at 12 am PST. Winner will have 48 hours to confirm their win, after I email them, or a new winner will be chosen. Sponsor is responsible for shipping out prize.