*I received credit, to try out Kindermint. Opinions are mine.

Having kids it is hard to keep up with them clothes wise. They grow so dang fast! Buying expensive, new clothing is pointless in my book. I would much rather visit a consignment or resale store or a store that sells inexpensive namebrand clothing and buy from them.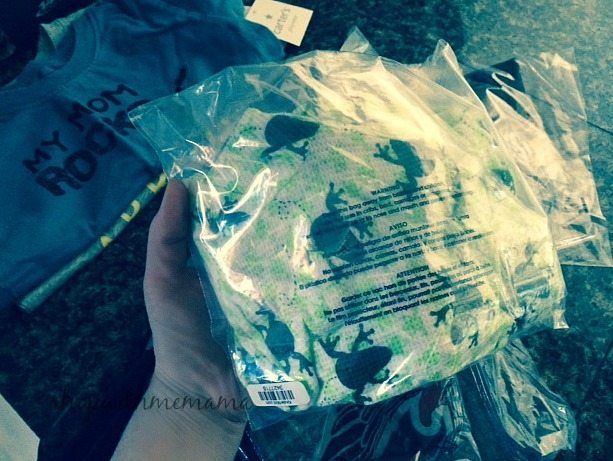 I heard of Kindermint and was happy to give them a try. Unlike expensive apparel and department stores that buy inventory every 6-12 months, Kindermint sources the freshest fashions to bring to you daily! All of their items are genuine name brand designer kids clothes at up to 90% off! So, you get affordable name brand clothes at awesome prices!!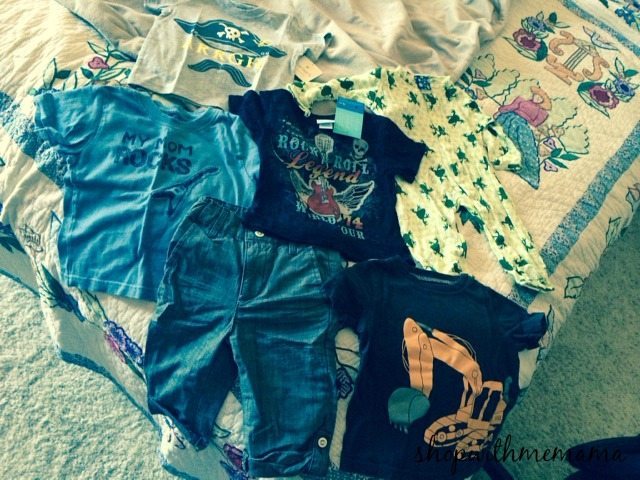 I really like how Kindermint mixes gently used items with new items! Things are totally affordable and the selection of new and gently used items is huge! I had a very hard time choosing items that I wanted. I shopped for my little guy, as he is the one that needs clothes desparately! I was so excited to get the things I chose and try them on my sweet lovins!!!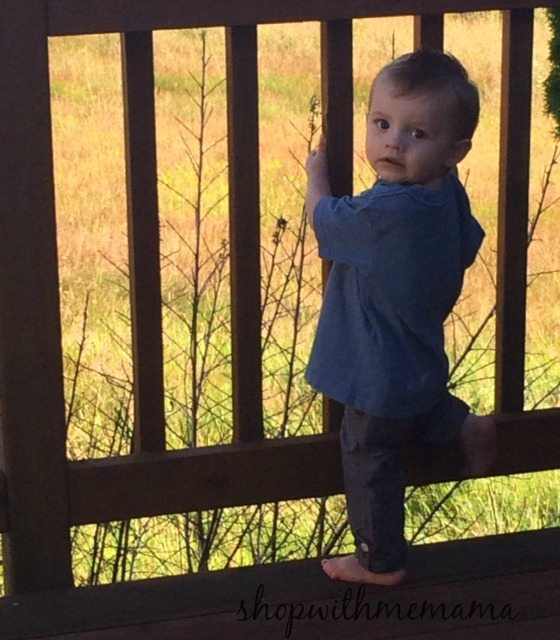 They all came in a box, individually wrapped in a plastic bag type of thing. Each item was folded nicely too. We got the cutest things and the best way I could show you all, is with a cute fashion show of course!!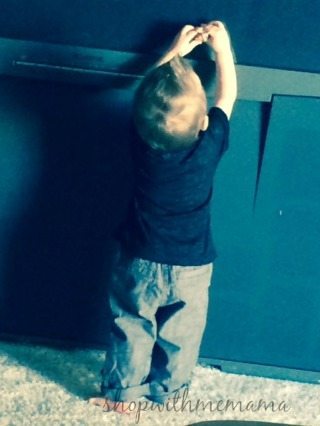 I love those pants he is wearing in the picture above (and in most of these pictures). They are so cute and stylish and can be dressed up or down. They have little buttons on the sides at the bottom, so you can button them up a bit! Too dang cute!!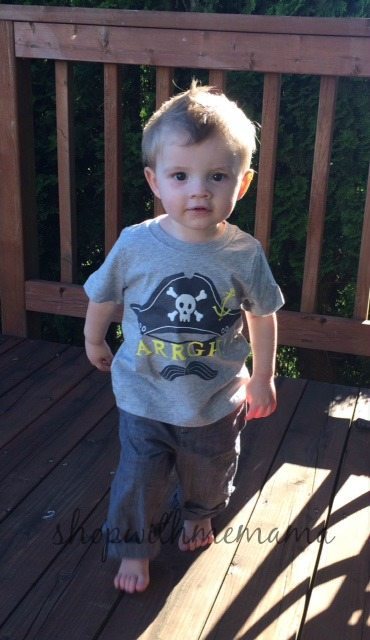 Isn't that tee he is wearing above, super cute?! I can't get over the cuteness of it!!! And, the tee below, OMG, I love it too! It is a VERY light tee and is very comfy and soft feeling. He likes it too, I think!!!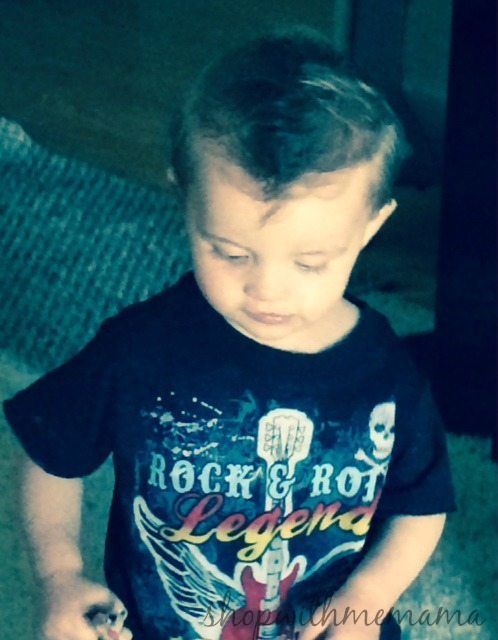 As you can see, we got some really cute things!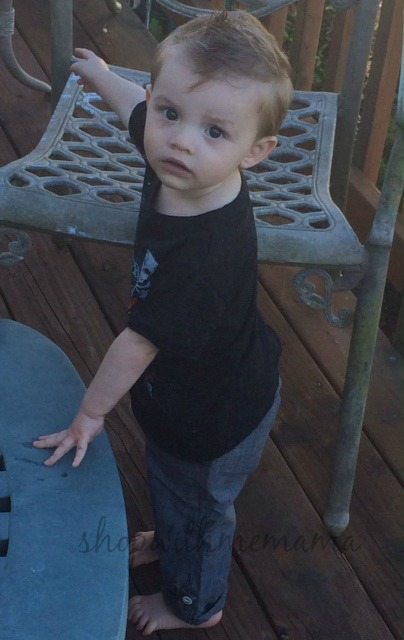 Go ahead and check out all the cute clothes on Kindermint. They are all well priced and the different styles I found here, I really could not find anywhere else, which I LOVE.
Clean Out Your Kids Closets and Get Paid For It!!
1.) Order a free MINT PACK from Kindermint. Your Mint Pack will arrive in 2-4 business days via USPS mail.
2.) Fill the MINT PACK full of kids clothes you wish to sell. Fill the mint pack full! Be sure to include your Packing Slip in the mint pack before you seal it. The brochure is yours to keep and has your tracking number on it.
3.) Drop the Pre-Paid MINT PACK in the mail (UPS, FedEx or USPS) You can ship your pre-paid Mint Pack by UPS, FedEx, or USPS. Shipping generally takes 4-15 business days. Track your mint pack online at www.kindermint.com using the unique ID on the brochure.
4.) Cash in with KinderKash, a check, or deposit to your PayPal account. Upon receipt of your Mint Pack, Kindermint will appraise your clothing and issue a credit which you can use on kindermint.com or withdraw by check or a PayPal deposit. You may view a copy of your appraisal in your account.
5.) Do a Good Thing and Donate to Habitat for Humanity. Kindermint has partnered with Habitat for Humanity! If any of your items do not meet Kindermint's Quality Standards we will donate them on your behalf to help other families in need. Now you can make money and be charitable too!
Psst.. They will also issue you a Receipt of Donation for tax write-off purposes!!! Yay!