In this blog post, we will discuss the Lemon Laws: Your Guide to Protecting Your Rights as a Consumer. Lemon laws are essential to understand because they protect consumers who purchase vehicles that turn out to be defective. Lemon laws provide a legal remedy for individuals who have purchased vehicles that repeatedly fail to meet the manufacturer's quality and performance standards.
Understanding lemon laws can help consumers assert their rights and receive compensation through repairs, replacements, or refunds. Additionally, knowledge of lemon laws can assist in making informed purchasing decisions and negotiating better terms with manufacturers and dealerships.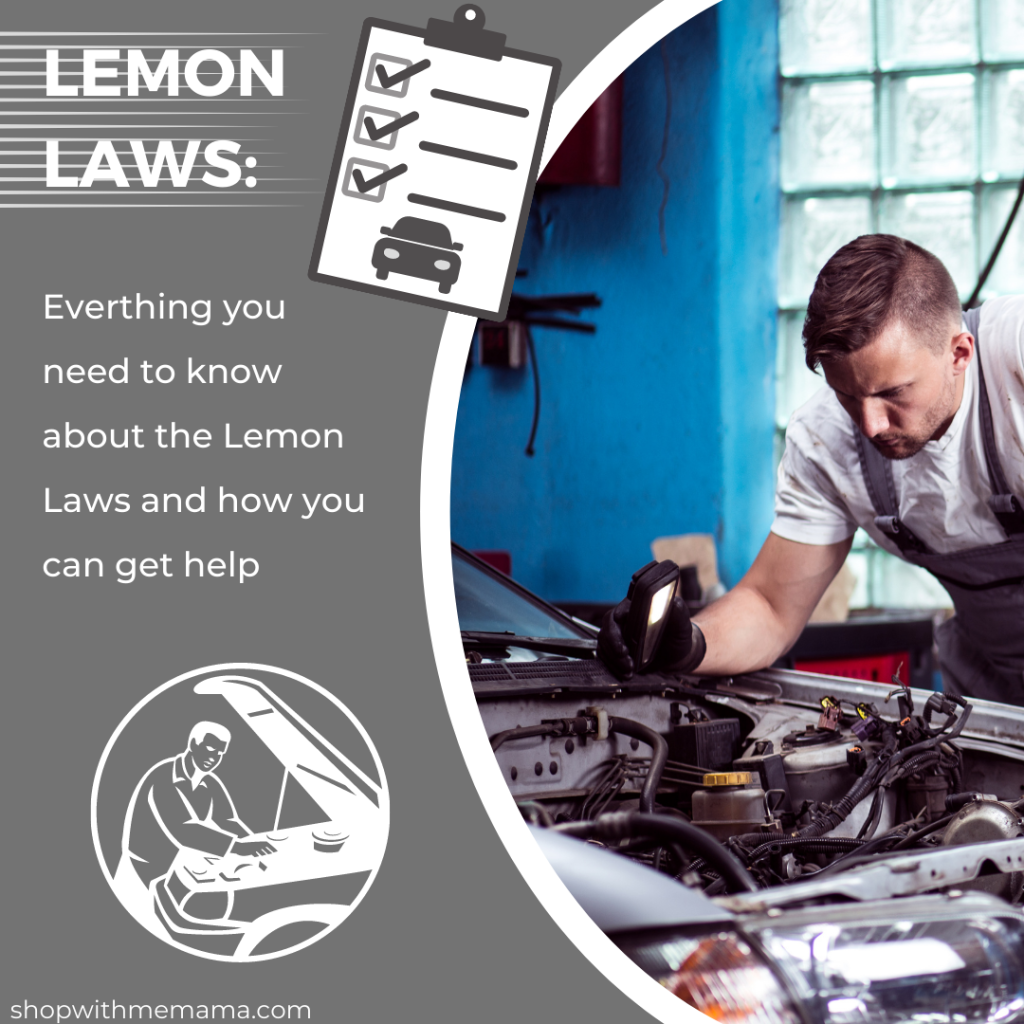 Lemon Laws: Your Guide to Protecting Your Rights as a Consumer
Squeeze Out the Truth: Understanding Lemon Laws and Your Consumer Rights
Lemon laws protect consumers who have purchased vehicles (typically cars) with a persistent problem that mechanics cannot repair. The exact definition and coverage of lemon laws vary from state to state.
However, a vehicle is considered a "lemon" if it has a significant defect that affects its use, value, or safety and the problem hasn't been fixed after a reasonable number of repair attempts.
If a vehicle qualifies as a lemon under the applicable law, the manufacturer must either replace the vehicle or refund the purchase price to the consumer. Lemon laws apply to new vehicles and, in some states, to used vehicles.
From Sour to Sweet: The Origin and Importance of Lemon Laws
The metaphor of a lemon describes a product that is sour, unsatisfactory, or of poor quality. In this context, the term "lemon" has become widely recognized and used, and it has come to symbolize the idea of a faulty or unsatisfactory product. That's why these laws are known as lemon laws.
The origin of lemon laws can be traced back to the 1960s in the United States when a growing number of consumers were complaining about buying new cars that turned out to be defective.
In response to these concerns, states began to pass laws that addressed the " lemons " problem and provided consumers with a legal solution. The first lemon law was enacted in 1982 by the state of Connecticut, and since then, most states have followed suit and enacted their own versions of it, including California.
These laws protect consumers from being stuck with faulty vehicles and give them a fair resolution when manufacturers are unable or unwilling to fix the problems with their cars. The evolution of lemon laws has helped hold manufacturers accountable for their products' quality and give consumers a voice in the marketplace.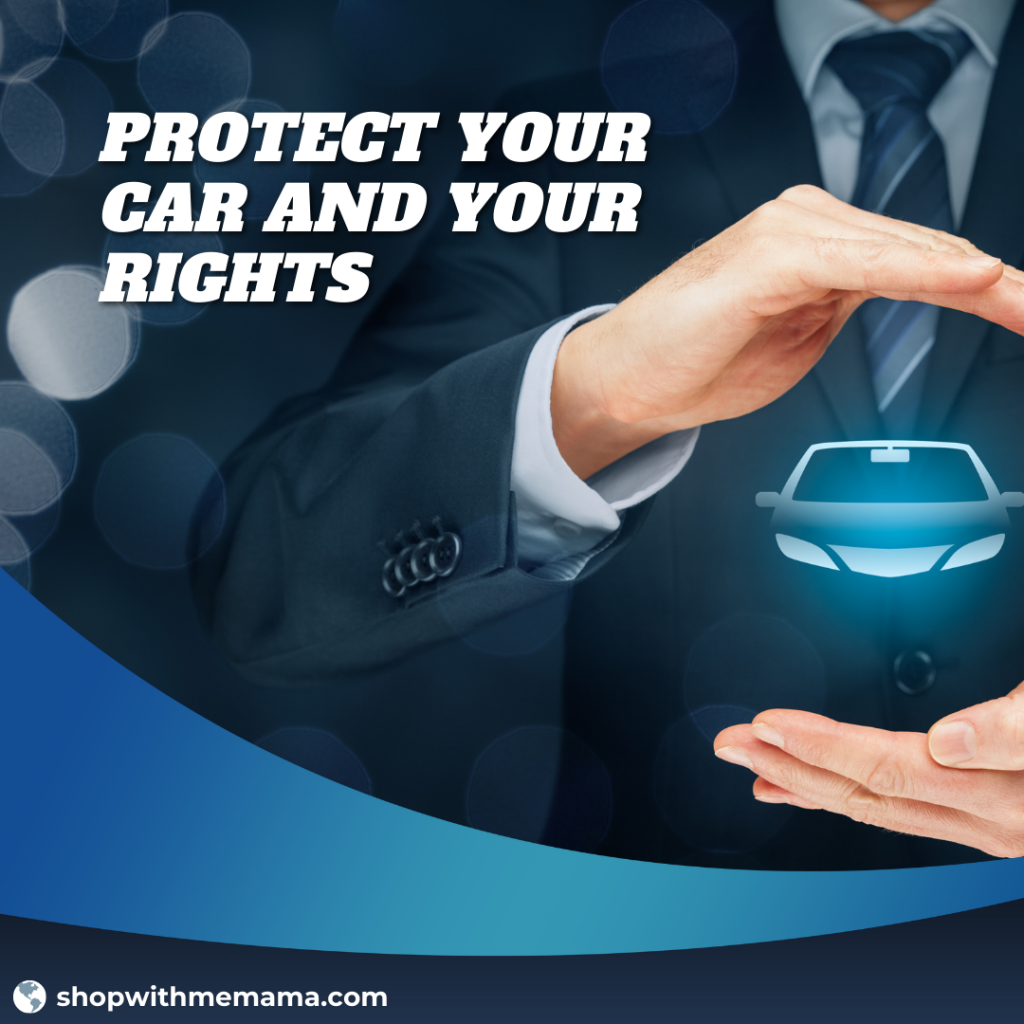 Lemon Aid: How a Skilled Lawyer Can Help You Navigate Los Angeles, Lemon Laws
A lemon lawyer can help navigate the complexities of lemon law in Los Angeles by providing legal representation to consumers who have purchased a defective vehicle. Lemon lawyers are knowledgeable about the specific lemon laws in California and can guide you on the steps required to pursue a claim under the law.
Here are some ways in which a lemon lawyer can help in Los Angeles:
Evaluate your case: A lemon lawyer can review the details of your situation and determine if you have a valid claim under the lemon laws.
Help you gather evidence: Your lemon lawyer can help you gather evidence of the defect, such as repair records and other documentation, to strengthen your case.
Negotiate with the manufacturer: If you have a valid claim, your lemon lawyer can negotiate with the manufacturer to resolve the issue and obtain compensation for you.
Represent you in court: If the manufacturer and lawyer cannot resolve this through negotiation, your lemon lawyer can represent you in court and advocate for your rights under the lemon laws.
Having a lemon lawyer on your side can significantly increase your chances of a successful outcome in a lemon law case. The lawyer can provide legal guidance, representation, and support throughout the process, giving you peace of mind and the best chance of receiving compensation for your faulty vehicle.
I hope you learned something from my post about Lemon Laws: Your Guide to Protecting Your Rights as a Consumer. Do you have anything you want to add? If you do, please leave me a comment below! Thanks!