*This post includes my affiliate links. Thank you 🙂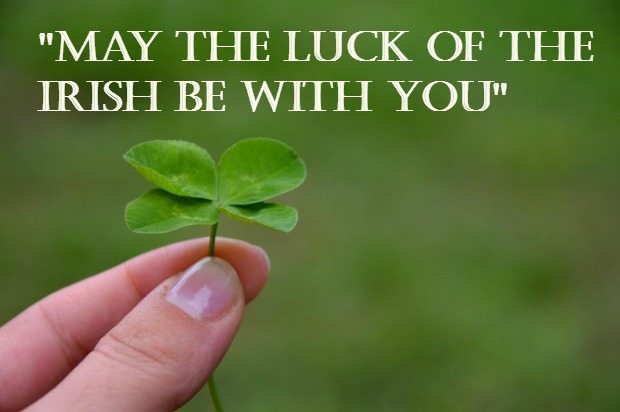 Nothing in the world says 'Let's Celebrate St. Patrick's Day
Together', than searching through Etsy! Ya, I am a bit odd, but man Etsy sure has some neat things for St. Paddy's Day!
It is very hard for me to leave Etsy, without a purchase or three… Of course you can click all of the gorgeous images below, for their sources!
St. Patrick's Day Soap, yes please! Perhaps if I had this in my bathroom a real Leprechaun
 might be enticed enough for me to actually catch one. I try to every year…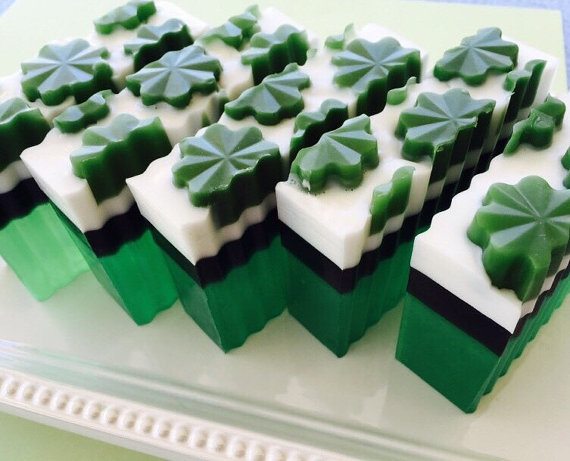 Beer Soap! Sounds good to me 🙂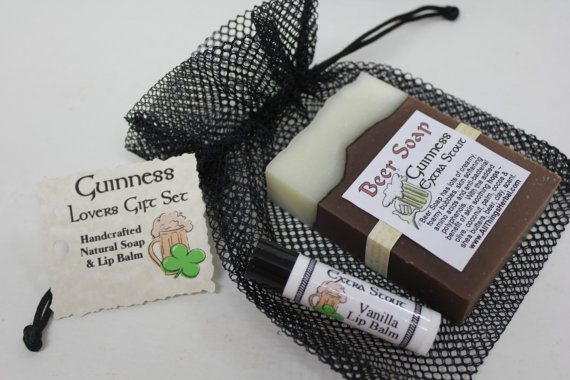 Lime Twist Soap. This looks really cool!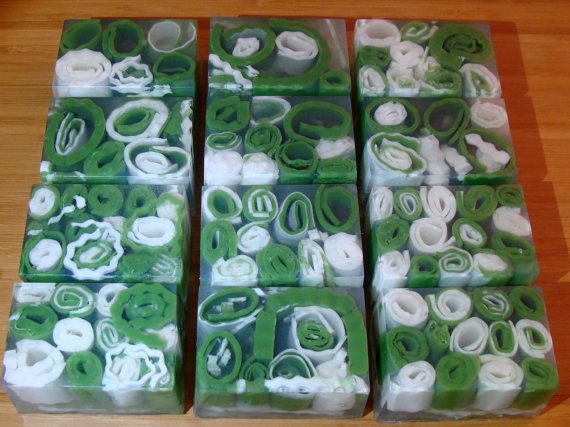 Lucky Day Handmade Nail Polish. Love this!
Shamrock Milkshake Whipped Soap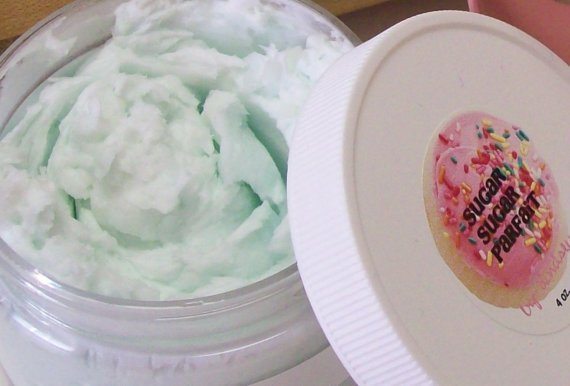 Celtic Rain Solid Perfume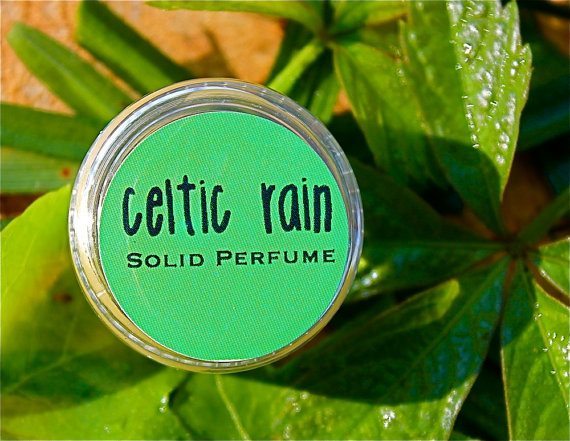 Emerald Green Earrings, So Pretty!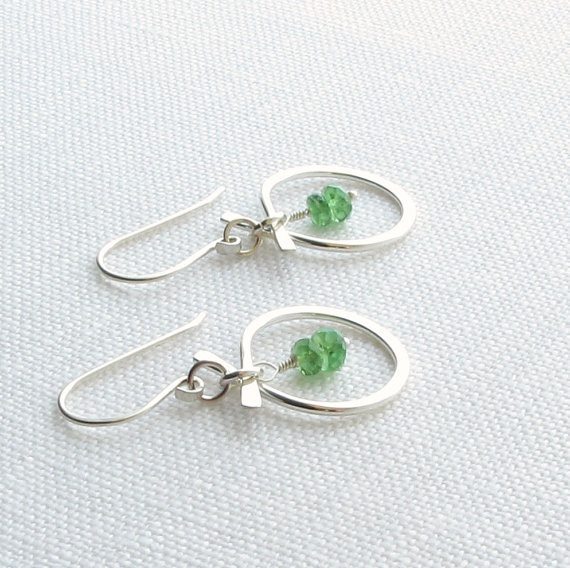 Olive Green Yellow Duvet Cover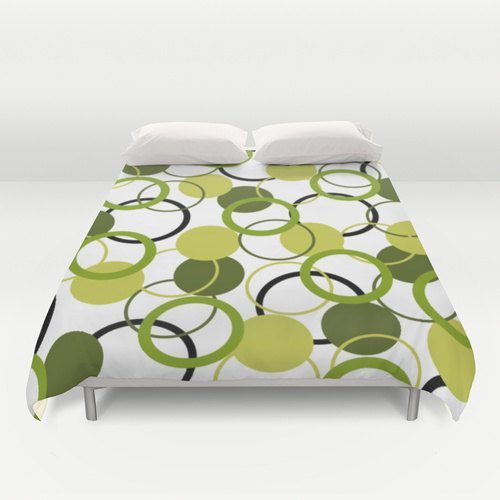 Micro Green Chameleon, SO cute!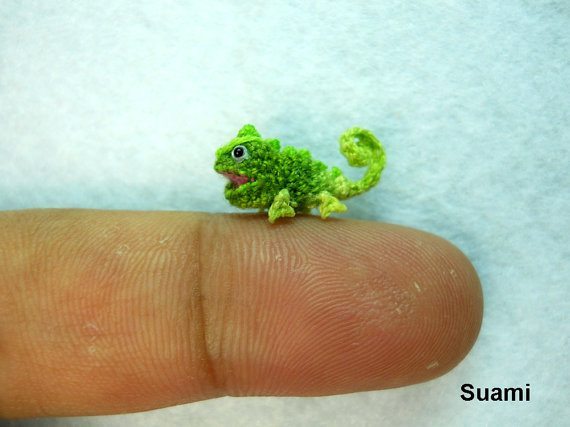 Do You Celebrate St. Patrick's Day?