*My Affiliate Links Are In This Post.
Some days I wake up and think, ugh, another day? I sometimes have way too much on my mind and just don't feel like doing it all. I feel overwhelmed!
But, there are also days where I literally bounce out of bed ready to tackle whatever may come my way and get everything done that I needed to get done. Those days I am like that, I amaze myself! I need more of those kinds of days!
The days I am feeling sorry for myself and just want to curl up in my bed and sleep are the days I need to remember how fortunate I am. How blessed I am to have three healthy kids and a hubby who is supportive and healthy too. I also need to remember how fortunate I am for my health and that I can stay at home and be with my kids while earning a living too. Those are things I need to remember. But, it isn't always easy to remember those things.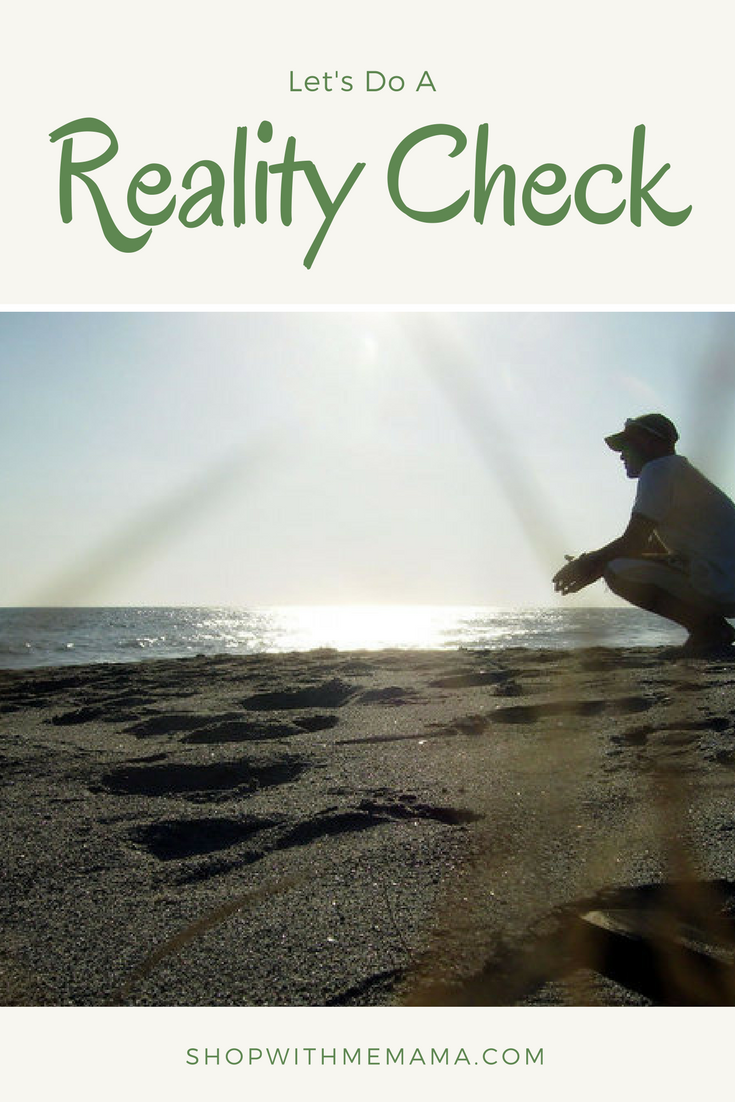 When I am feeling depressed or sad, I try to think of others less fortunate than me. My mood changes quite quickly when I think of those who don't have much. I become more thankful for what I DO have and for my family and friends.
Let's Do A Reality Check, Shall We?
My Thoughts: My kids are so loud today and I have to get my blog post done and turned in before noon. How will I get it done???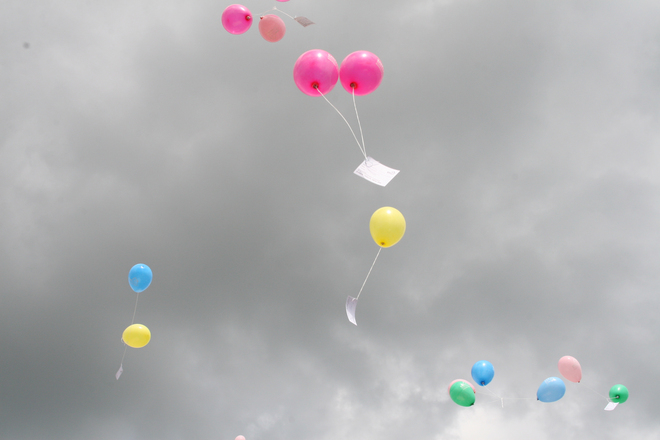 Someone Else's Thoughts: I am so sad today. Today would have been my little girls 5th birthday. The house is so quiet and I am all alone. I don't know how I will survive this.
My Thoughts: My kitchen sink is filled with dirty dishes from yesterday's dinner and all the leftovers are still out on the counter.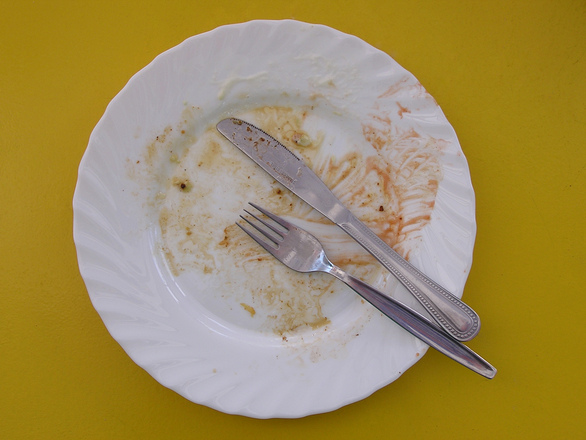 Someone Else's Thoughts: We barely had any food last night to eat so I gave my part of dinner to my two children who were still hungry from eating their portions of food. At least I know they are fed and not hungry anymore.
My Thoughts: Tomorrow is my kids first day of school and I have nothing ready for them! I still have to get their school supplies and my kids are fighting too!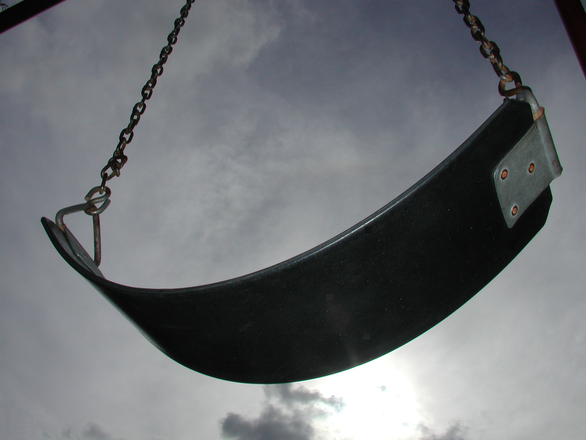 Someone Else's Thoughts: Tomorrow would have been my son's first day of 7th grade. I wish he was here to go school shopping with me…
My Thoughts: I HATE grocery shopping and having to bring all three kids with me. They always fight and want everything in the store!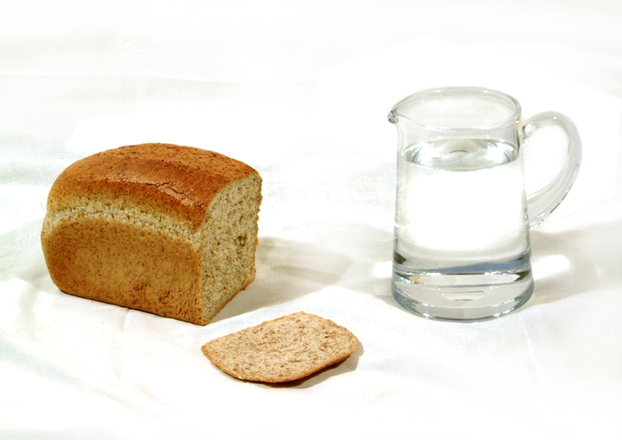 Someone Else's Thoughts: I need to go grocery shopping so badly, but we do not have any money until next Friday. We are hungry so maybe I can at least pick up a loaf of bread and some milk to tide us over if I sell something.
My Thoughts: This house gets too warm on hot days! I wish we had an air conditioner because I am so miserable!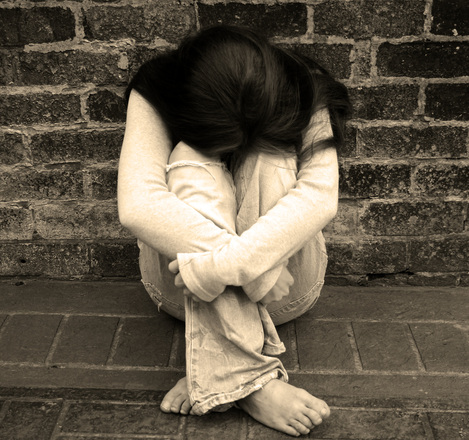 Someone Else's Thoughts: We are losing our home. We can't pay the bills and our home is going into foreclosure. We are so scared and have no place to go. Where will we live???
My Thoughts: Oh my gosh will this baby ever stop screaming and crying?! He is driving me crazy and I have done everything for him!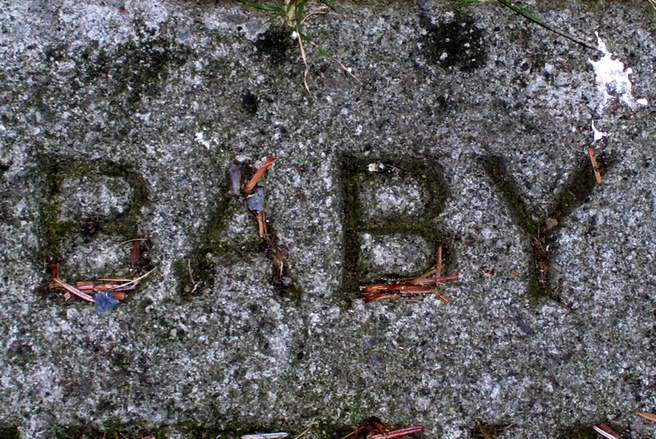 Someone Else's Thoughts: My precious baby boy was born sleeping last night. I am so broken and torn. I wish so badly to hear him crying so that I could hold him close and never let him go. I don't know if I can make it without him.
My Thoughts: I have nothing to wear! I feel fat and am not feeling very confident today. I wish I were thinner then my clothes would look good on me!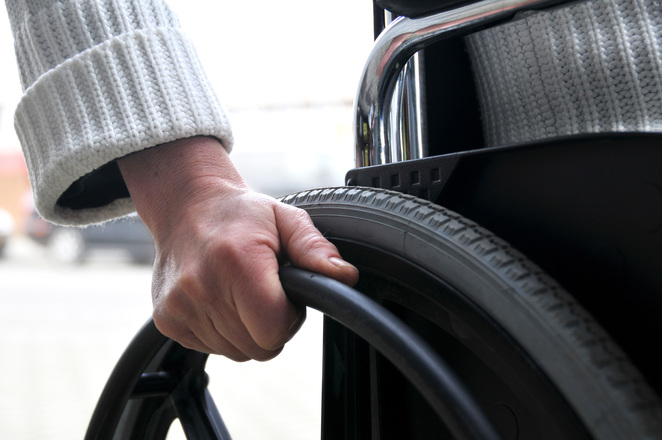 Someone Else's Thoughts: I wish I could wear those cute pants I used to wear all the time, but since I lost my legs, that will not be happening. At least my arms work and I am alive!
My Thoughts: Why does my mom have to call me ALL the time to check in? I wish she knew it was okay to call me every other day or once a week! I would be okay with that!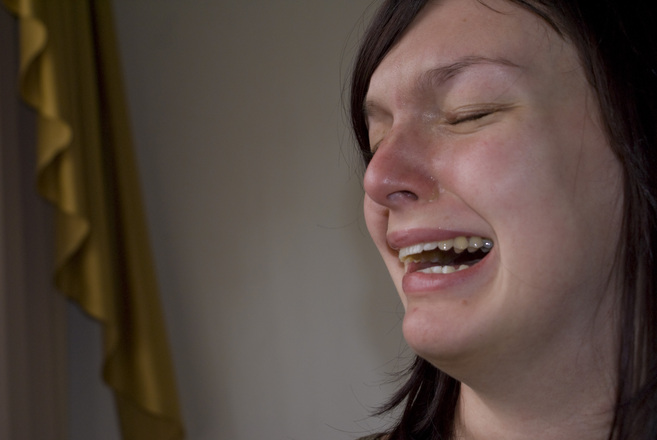 Someone Else's Thoughts: Gosh I miss hearing my mama's voice on the phone, our daily phone calls and silly stories we would share. I miss her. What I wouldn't give to hear her voice one last time. I want my mom back.
My Thoughts: My dad sure drives me batty with his penny-pinching! He will fix something 345 times before investing in a new one!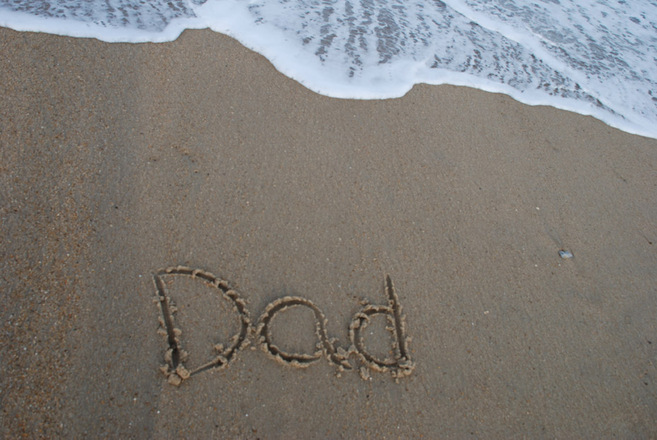 Someone Else's Thoughts: I remember when my daddy built that shed outside. I sure miss him and how he had to use only things from our land, to build it. He made do with the things we had on hand and made masterpieces. I sure miss my daddy.
What is my point for writing this post? To give me a REALITY CHECK. We all need one from time to time and this was mine. Just reading through this post, brought tears to my eyes. You NEVER know what is going on in someone else's life.
Next time you are feeling down or feeling like your life is so horrible, just remember that there is ALWAYS going to be someone else out there, who has it so much worse than you do.
Have You Given Yourself A Reality Check Lately?