I was sent some wonderful goodies to check out. All opinions are my own. this post includes my affiliate links.
Oh the dreaded words "Mom, I have lice". Ugh. I have NEVER heard it in my home, knock on wood, and never want to hear those words!! BUT, if I do hear those words, I plan on being prepared, ahead of time, with having Lice Shield and already be using it. ALWAYS be prepared!!!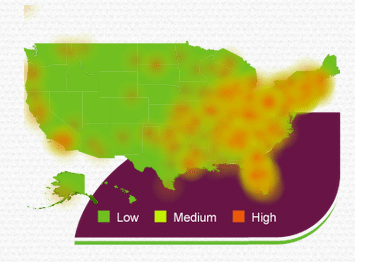 In the spirit of keeping America lice-free, I wanted to let parents know that they can  join in on this movement by registering their concern for lice in their area on Lice Shield's Lice Watch app. found on Lice Shield's Facebook Page. The Lice Shield
 Back to School promotion, a movement that aims to keep America Lice Free, is wonderful!! This is so moms across the country have one less thing to worry about during stressful back-to-school days.
Lice Shield
is a line of hair care products formulated with natural essential oils scientifically shown to repel lice. So, you can be prepared and you can keep up to date on lice outbreaks in your area, which I find VERY useful!! As of right now, there seems to be the most outbreaks in the opposite end of the country (good for us, bad for those of you in those areas!) and only a few scattered across the US with none, that I see, in Washington state. BUT, I know that is because many people are not using this app yet, so I really want to spread the word so we can really make this app as useful as it is meant to be!!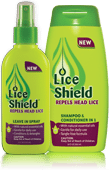 Buy
You can purchase Lice Shield
on Amazon.com!
Have you ever had to deal with lice?