*Products received. Opinions are my own.
Wanted to alert you all of Limeapple's Famous Pack Sale And Black Friday Deals! You don't want to miss out on  this awesome sale. The Pack Sale is going on and so is the Clearance event on Black Friday Nov 25th!
You won't want to miss these huge sales! On Nov 25th and 26th Limeapple will be offering the Pack Sales and there is an additional 50% off all sale items!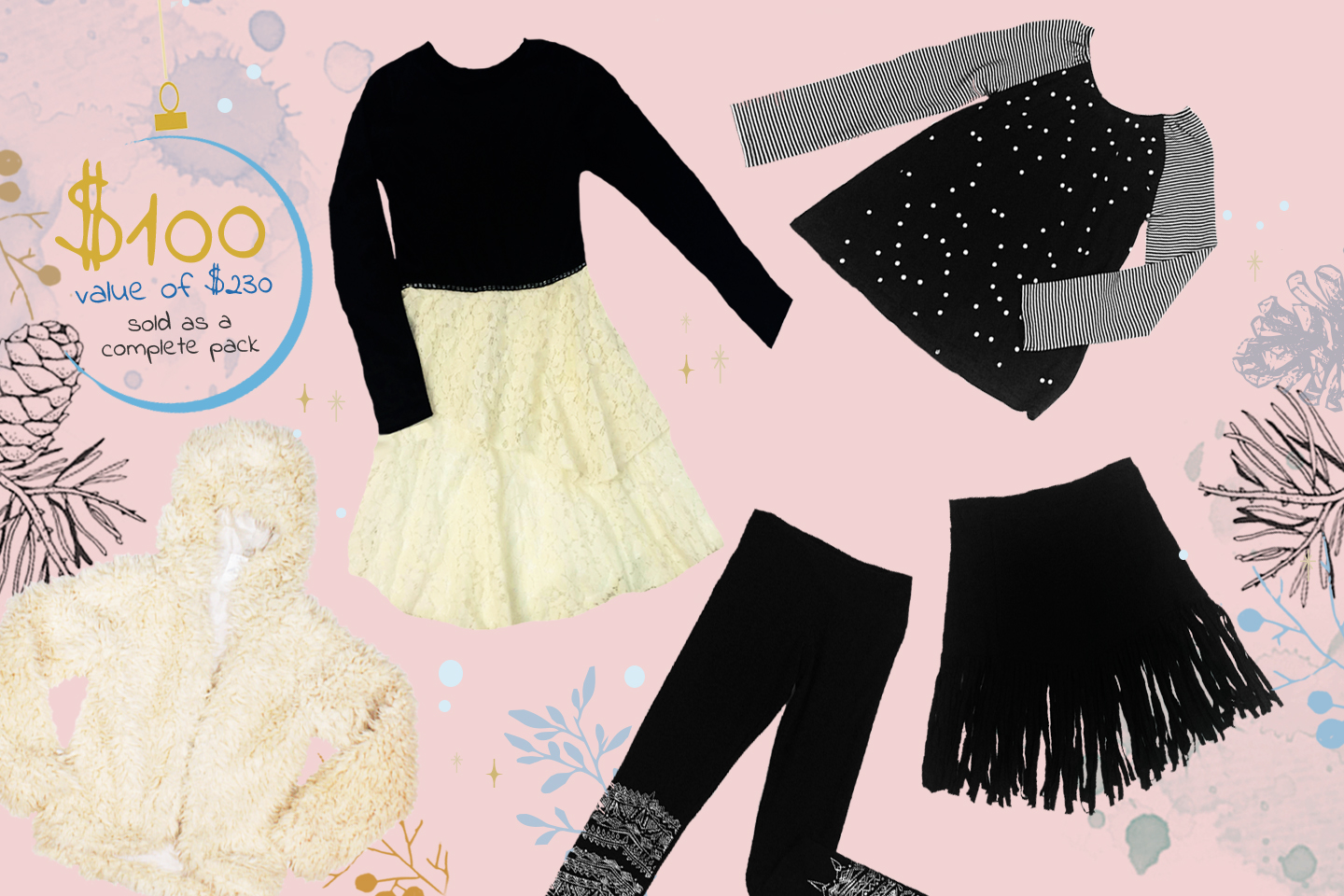 My daughter received her wonder Limeapple pack and it had so many cute things in it! We got the famous pack you see above. Everything is so cute and fits my daughter perfectly. The white fuzzy coat you see is SO comfortable! My girl just loves it and wears it all the time. The dress is SO dang cute on her too! The leggings are SO soft and so it that black skirt. Everything in this pack is fun and darling on my little girl! Couldn't be happier with it.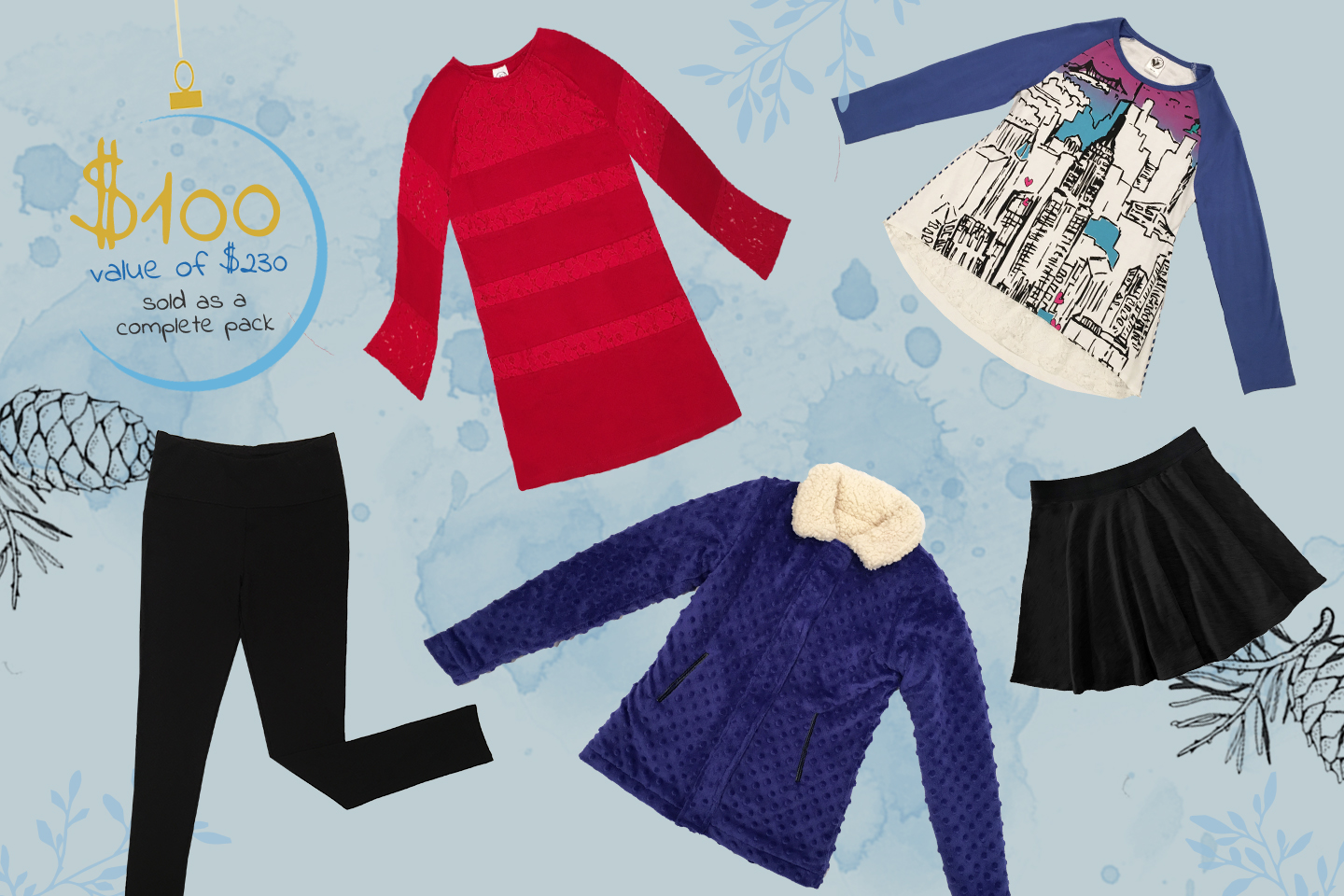 The pack you see right above this is super cute too. My daughter already has that comfy bubble hoodie. It is so soft and she wears it a lot. The pack you see above has so many cute pieces, headband, leggings, hoodie, gloves, blanket and more!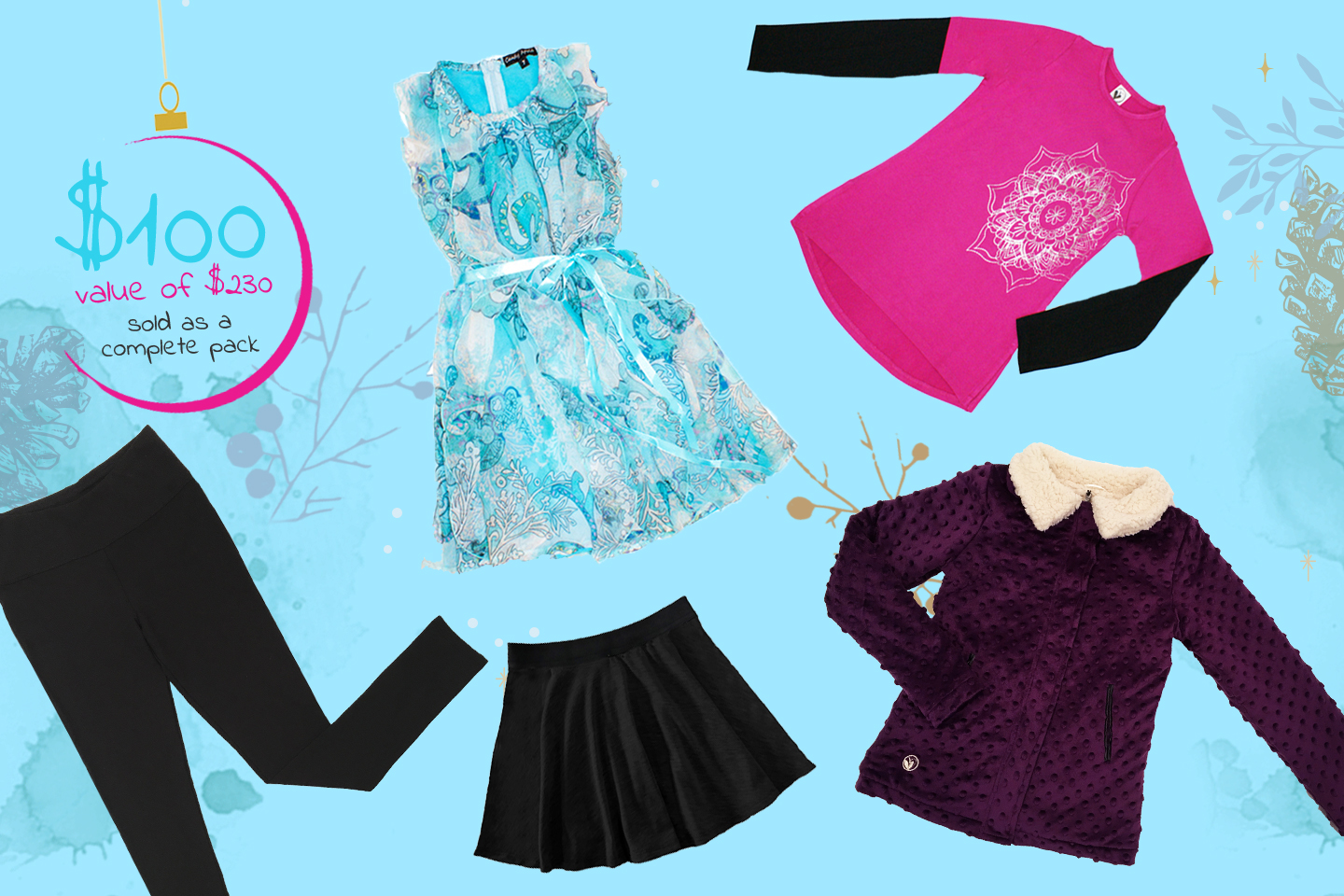 This holiday pack has some fun pieces in it! I love the bubble hoodie and the active wear jacket. The headband is cute and the activewear pants look so comfy.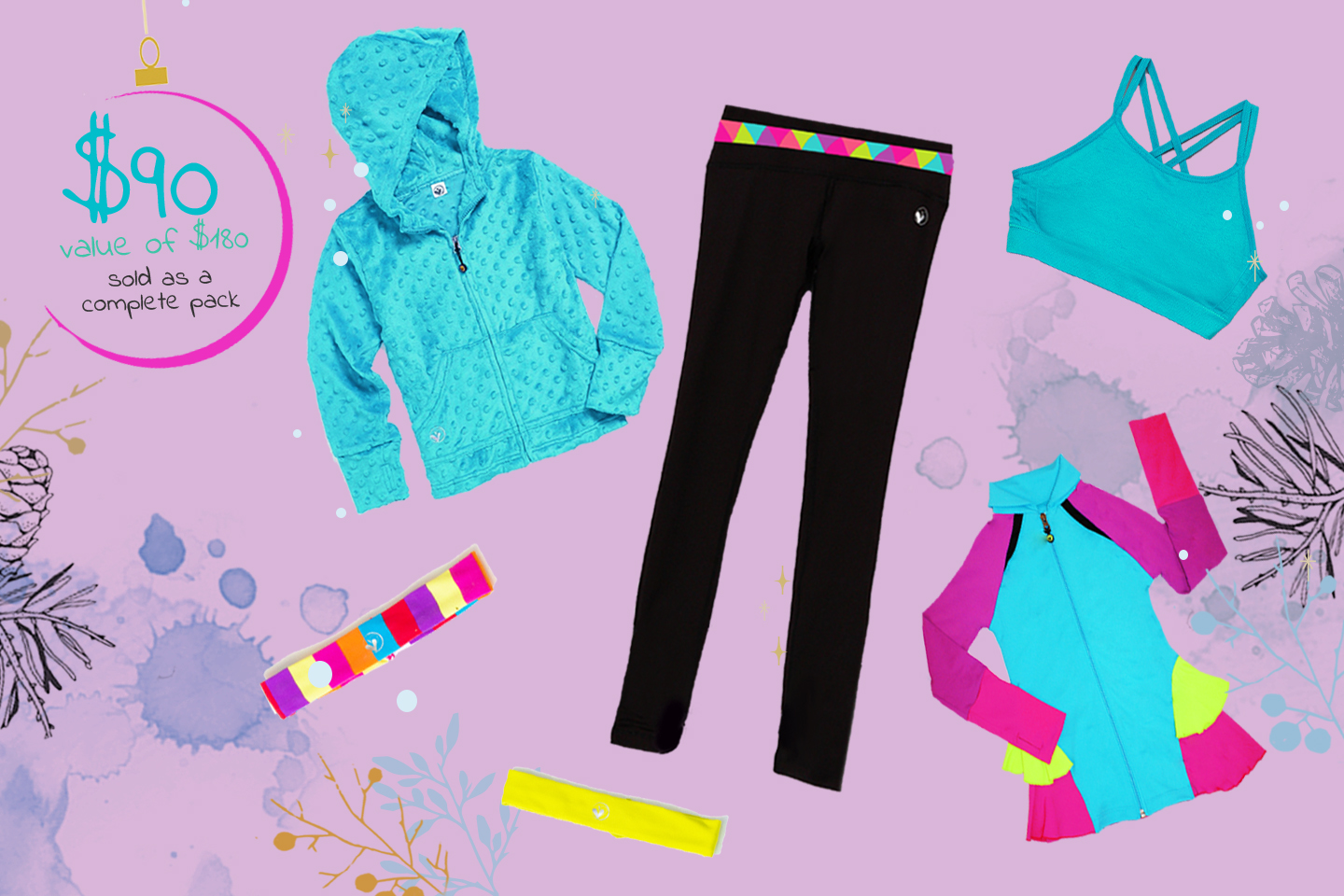 Such an adorable pack to receive! The skirt is so cute and soft, the dress is perfect for those holiday concerts/programs. That coat is SO comfy, my daughter loves hers and wears it all the time. The matching leggings and shirt are also so soft and comfy. This whole pack is just completely adorable!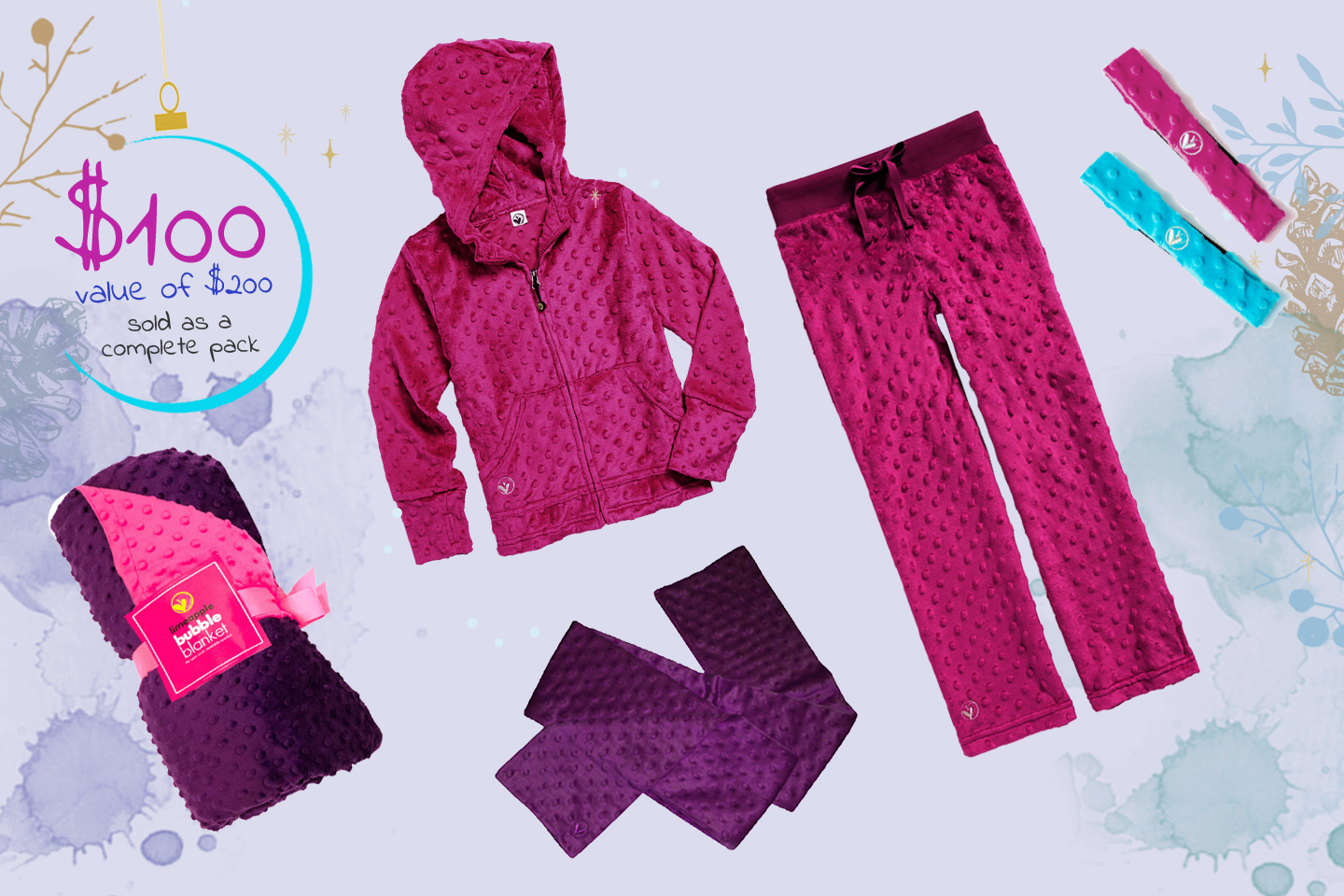 Don't waste any time heading over to Limeapple.com so you can take advantage of this awesome Famous Pack Sale and take an additional 50% off all sale items!!  The sales start on Nov 25th and ends on 26th! So, it is a quick sale!
Have fun and let me know what you buy!