I participated in an Influencer Activation on behalf of Influence Central for LISTERINE. I received samples for this review and a promotional item to thank me for participating

So, for the last several weeks, me and my family have been using the LISTERINE products that we received. We were trying to floss more often. Well, I was trying to get my kids to floss daily as opposed to every other day. Me, I already did this. I just wanted to use mouthwash more as I was not doing that daily.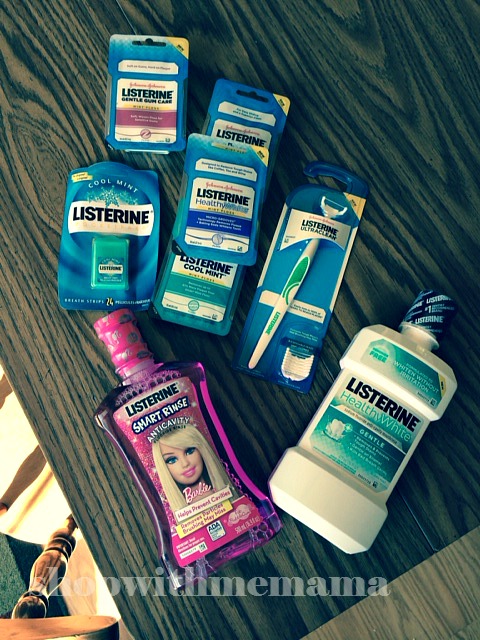 How did we do?
I think we did pretty good! My kids ended up missing a day of flossing but they now have a new habit of flossing  DAILY!!! Me? I am using mouthwash MORE! So, I say it was a success!
The floss was something my kids really wanted to do more so it was not hard to get them on the right path to flossing daily. They liked being able to get their own dental floss and they enjoyed watching each other floss, in the mirror. They also loved using the LISTERINE mouthwashes that we received. It was very enjoyable for them. That is how it should be! My daughter ended up loving to use the LISTERINE® COOLMINT™Floss and my son loved using the LISTERINE® ULTRACLEAN® ACCESS® Flosser because he liked he could floss his back teeth MUCH easier with this.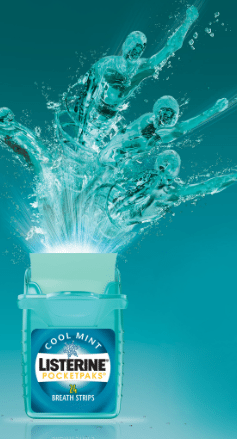 I enjoyed all the products, but the LISTERINE product I enjoyed the most? Was the LISTERINE POCKETPAKS. Why? Because I could through these little LISTERINE POCKETPAKS in my purse and take them anywhere. I NEVER had to worry about less than fresh breath with those around!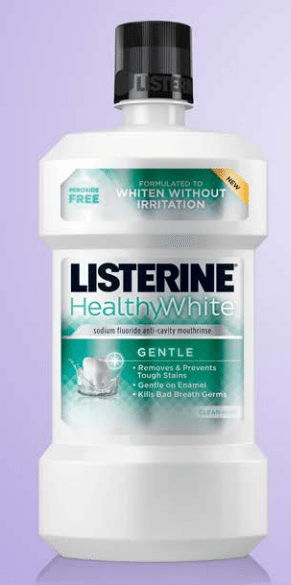 Lately me and my family have been trying to be more active too. We will play outdoors when the weather allows us to and when the weather is bad, we take it indoors and play tackle, hide n seek or my hubby and kids wrestle on the floor! Too much fun! Hey, it keeps us and the kids super active and we all enjoy it so much.
Would I call myself a Healthy habit hero? Absolutely! I always make sure my kids brush their teeth, take showers, have clean clothes, healthy food on the table AND I keep them wanting to be more active. It is a lot of work, but parenthood was never meant to be easy!
Check out LISTERINE's YouTube page for the Healthy Habit Heroes Video Series!
Buy
You can purchase LISTERINE products for your family by visiting here and locating a store near  you!
How are your oral health habits?