*Product was received, opinions are my own. This post includes my affiliate link.
I remember when I was  younger, I LOVED My Little Pony. I would watch it every Saturday morning and I had most of the My Little Pony dolls, accesories and the rainbow shower thing.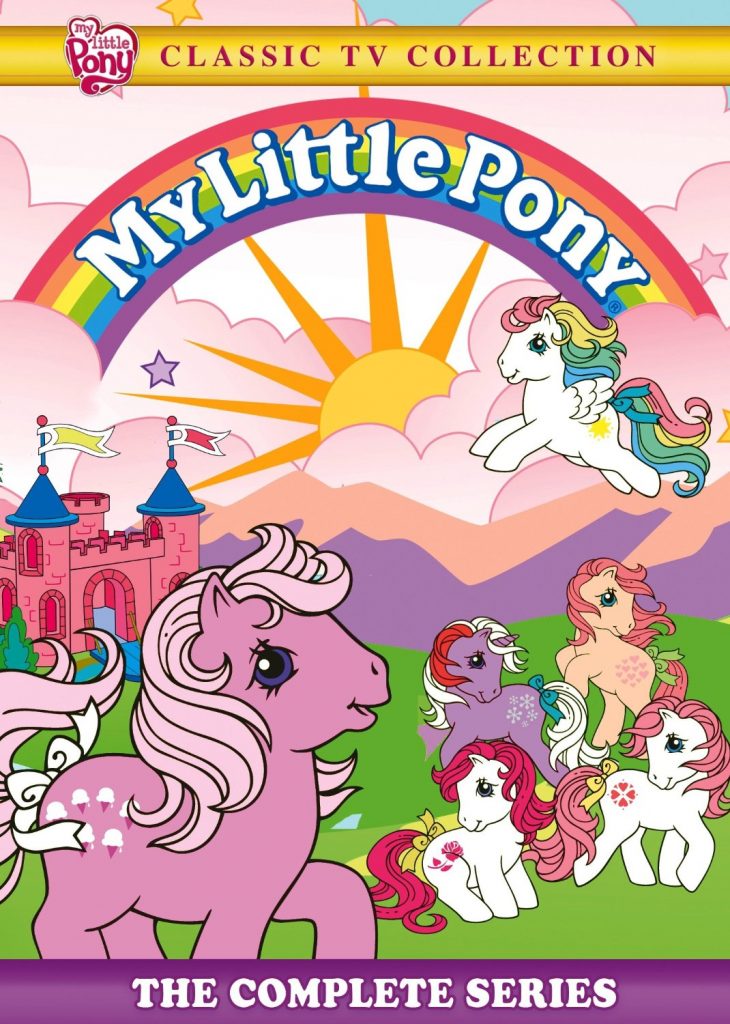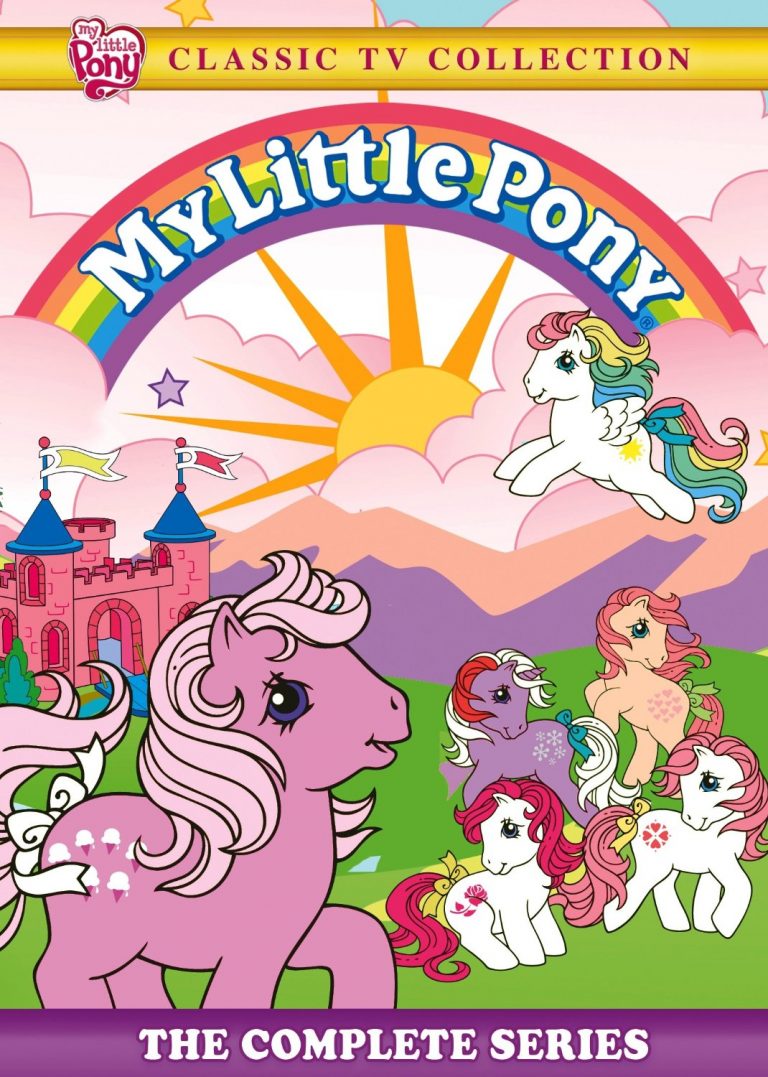 I carried those ponies around EVERYWHERE! Then, when I had a daughter, she fell in love with them too. She got hooked on the original My Little Pony series. And when they came out with the 'new look' of My little Ponies, she still loved them, but liked the older version of them best. So did I!
So,when I heard about the My Little Pony: The Complete Series I was excited to own it and watch these fun series, I used to watch as a child, with my daugther!
The original classic that started the whole Brony and Equestria craze is finally out! And me and my daughter have been enjoying this series so much! I love the classic ponies!!! There are 65 episodes!!!! And they all bring back fabulous memories! This came out on September 30th from Shout! Factory Kids in collaboration with Hasbro Studios.
I have included some cute clips below, for you to check out!
You can't tell me those clips, don't bring back some memories for you, cause they DO! Love them!
Buy
You can purchase this DVD online at Amazon.com! It retails for around $21.00.
Do you like the original My Little Pony?