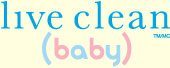 Since my sweet little bundle of joy will be here in LATE December (we are talking the VERY last day in December…), I am preparing already. I can never be too prepared and everyone with a child KNOWS this is true!!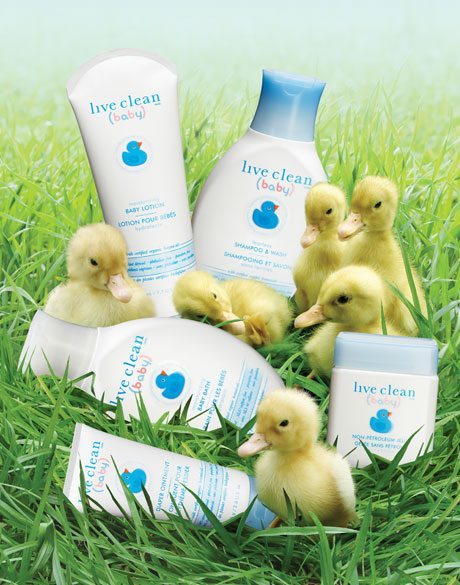 I try to get together great products for my baby and have it all ready for use! I like products that not only smell really nice (think GOOD baby smells!) but also safe products too. Live Clean Baby is a pretty good choice, in my opinion and I am glad I found out about them!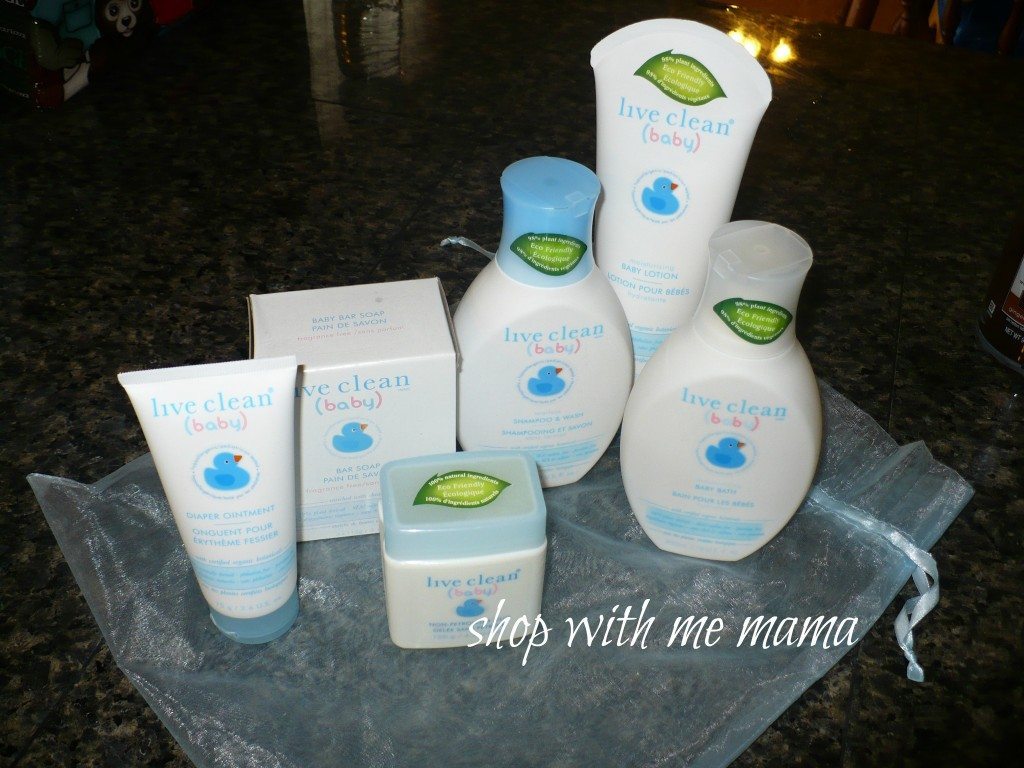 The Live Clean Baby Products is all the good stuff, without the bad!  It is good for your baby and good for our earth! Live Clean Baby is a unique collection of eco-friendly baby care products designed with your baby and the environment in mind. Sounds really good to me!
Live Clean Baby promises performance with natural, gentle ingredients – caring for baby's delicate skin using plant-based formulations enriched with certified organic botanicals that are safe for baby and safe for the earth.
So, I knew this was a great choice for me and my baby!! I received a collection of the Live Clean Baby products to check out. Though I could not use them on my littlest one just yet, I did use them on my daughter, who has very sensitive skin. I only used it twice on her, so I could be sure to save the rest for baby 🙂 But, when I did use it on my daughter, it never hurt her sensitive skin or give her any weird reactions. That was nice! It smelled clean, like a baby, another huge plus! And left my little girl clean and happy 🙂
The Baby Collection Has:
Baby Bath, Shampoo and Wash, Baby Lotion, Diaper Ointment, Non-Petroleum Jelly, Bar Soap, Soothing Relief Baby Wash, Soothing Relief Lotion, Soothing Relief Diaper Ointment and Soothing Relief Non-Petroleum Jelly. So lots of great products in the Live Clean Baby Collection!
Buy
You can purchase the Live Clean Baby products at your local Walgreens or going to http://www.live-clean.com/ to find a retailer near you.
Disclosure:
I received product to review. All opinions are my own.