"I participated in an Influencer Activation on behalf of InfluenceCentral for Living Proof. I received product samples to facilitate my review and to thank me for my participation. Opinions are my own.

My hair is SO weird. Before kids, it was sleek, shiny and healthy despite me coloring it, highlighting it and doing damaging things to it all the time. After kids, my hair became VERY wavy/curly underneath and super stick straight on top. Go figure!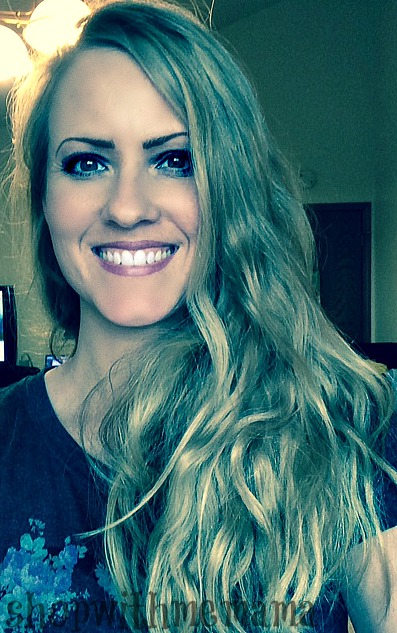 So, I must flat-iron my hair on top of coloring and  highlighting it add that to me turning 40 this year and ya, my hair has seen better days!!! I feel sorry for it :/
Some things that are a must for my hair is good products and deep hair conditioners. I just can't really use cheap brands/products on my hair. You get what you pay for most of the time and this is one of those times that I must pay a decent amount of money, to keep my hair in tip-top shape.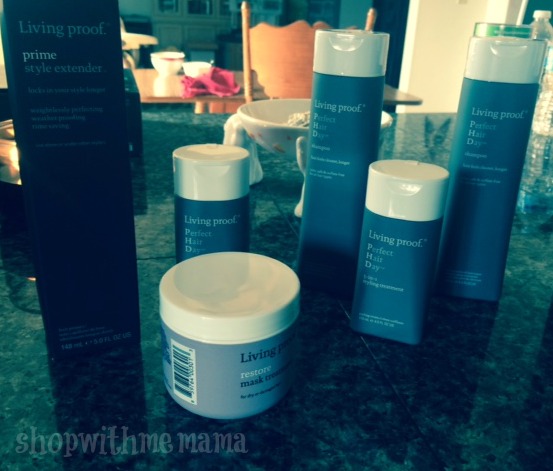 Some products I was sent recently to try out is Living Proof hair care products. They have come out with a new hair care line called  PhD (Perfect hair Day). This line includes a shampoo, conditioner, and 5-in-1 Styling Treatment which all treats and styles your hair to deliver smoothness, volume, conditioning, strength, and polish all in one set! Oh how my hair NEEDED this!!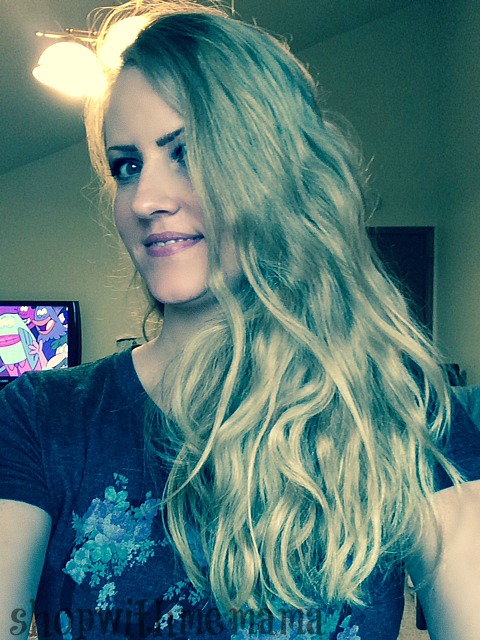 My first initial thoughts on this? I loved the scent! Clean and pretty smelling. Not over powering with strong perfumey scents, just a nice clean scent. So far I was impressed! I am also not one to wash my hair every day OR every other day for that matter. I choose to wash my hair when it feels like it needs to be washed.  The PhD Shampoo and Conditioner  are the perfect duo to help keep hair cleaner, longer reducing the need to wash your hair as often. These are sulfate-free, oil-free and silicone-free! So, this was great to find out!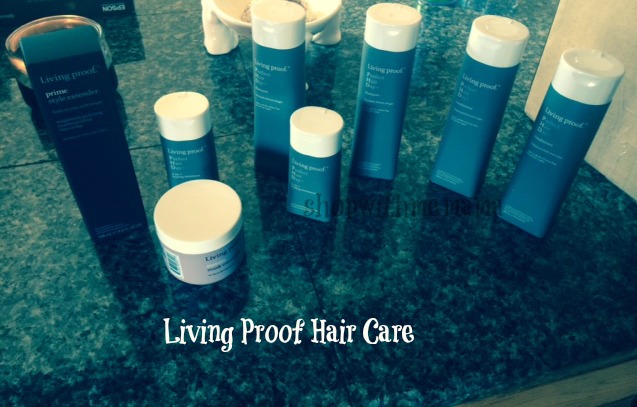 After my shower and washing my hair with the PhD shampoo and conditioner, I then add the 5-in-1 Styling Treatment to my damp hair and then take my blow dryer and dry my hair. It is best to use with a big round brush but I don't have one of those so I just use my fingers. This really adds so much volume, shine and health to my hair. My hair not only smells terrific, but it is so soft!! My hair static free and I like that it is UV protected.
Another reason I really like these products? Well, because I truly adore Jennifer Aniston and in October 2012, she joined Living Proof as co- owner and hair care spokes person! Just another reason to love these hair care products 🙂
Now, I have used these hair care products a total of three times, since receiving them. So far my hair is soft, manageable, shiny and it does not have the weird frizziness underneath that it always had before I started using these products. So far, I am pleased!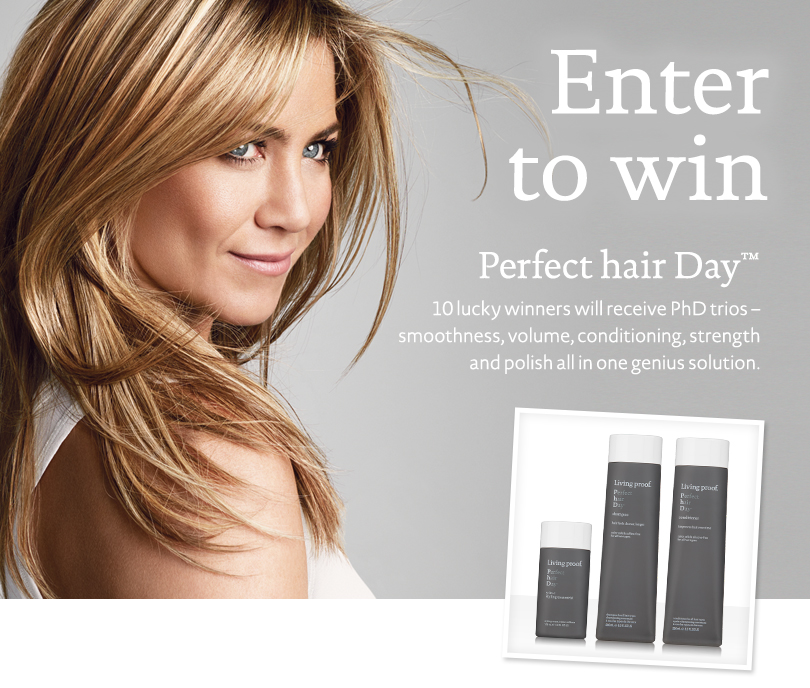 Sign Up For the Living Proof Hair Challenge And Win!!
I Encourage you to take the Living Proof hair challenge with me, by trying out the products and signing up to win a set of PhD products on the Living Proof Website!! All you do is fill out your information and you will be entered into the contest plus, get a code for a free gift with  your next purchase just for participating in the hair challenge!! Yay!
Buy
You can purchase the wonderful Living Proof hair care products online at http://www.livingproof.com/
Connect with Living Proof on Twitter, Facebook, Pinterest and Instagram!!
Are you going to take the Living Proof Hair Challenge???