My mother-in-law raises and shows Pugs
and one of them just gave birth in December (another pug is due the beginning of February!!!), and boy are they absolutely ADORABLE, OMG. What is it about baby animals???
*This post includes my Amazon.com affiliate link
Here are some pictures of them for you to all enjoy!!!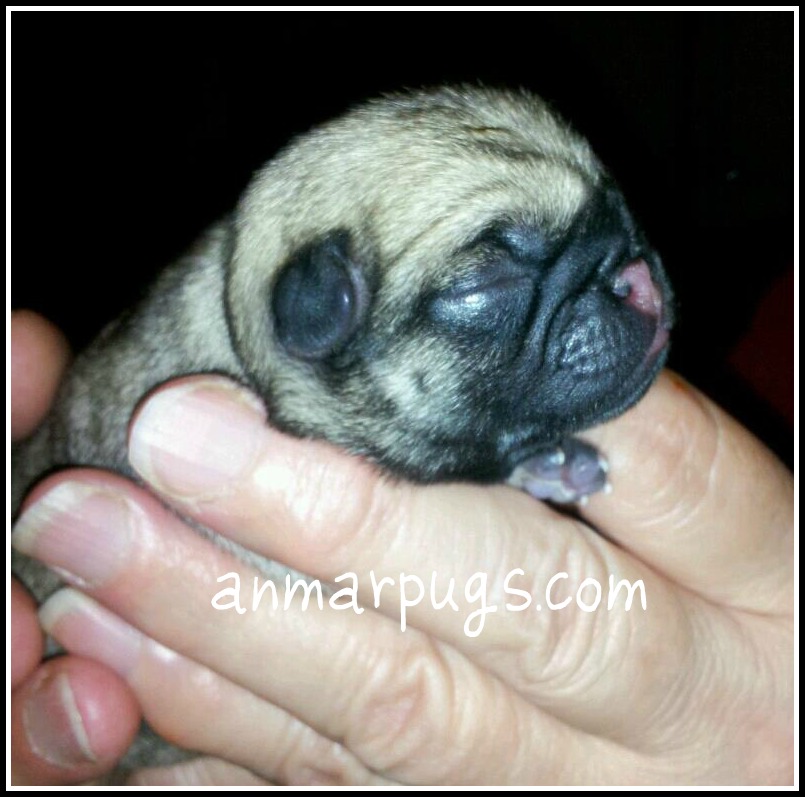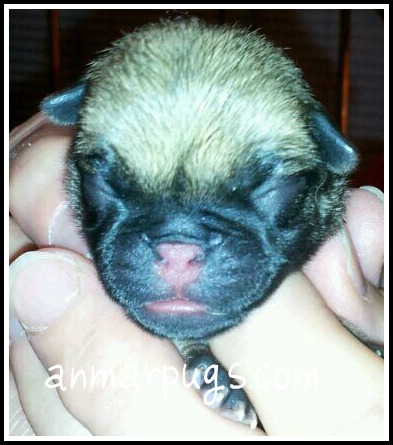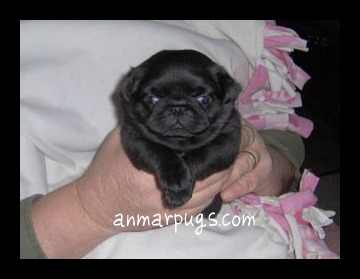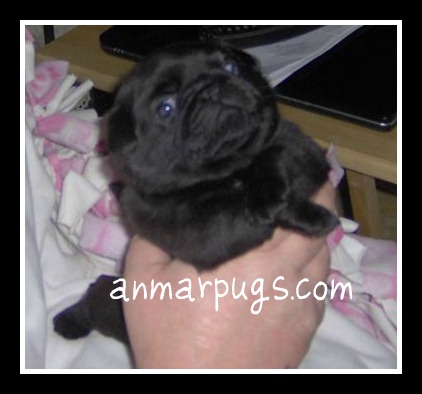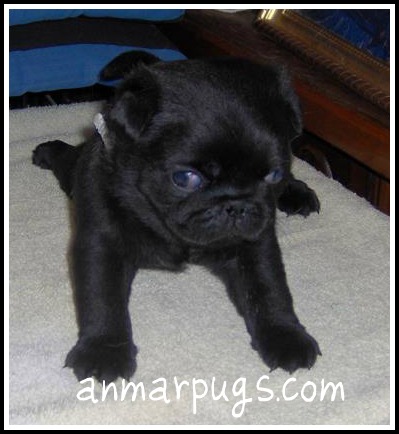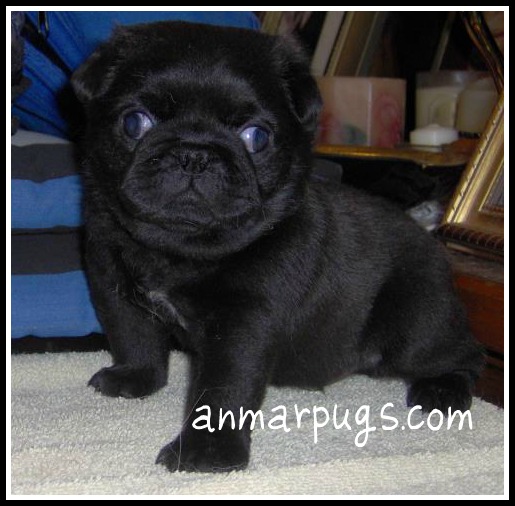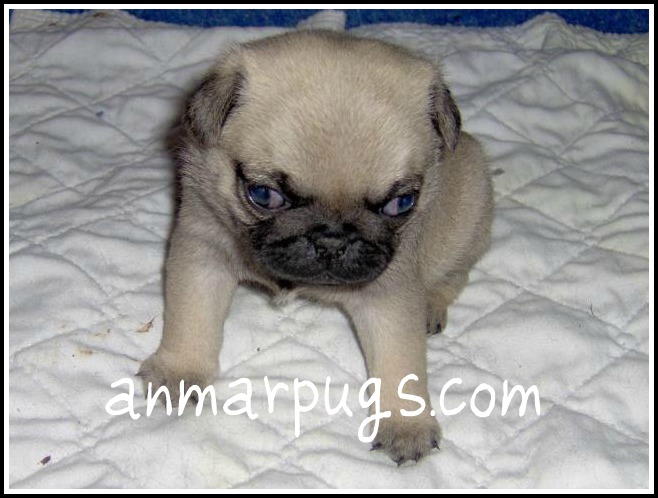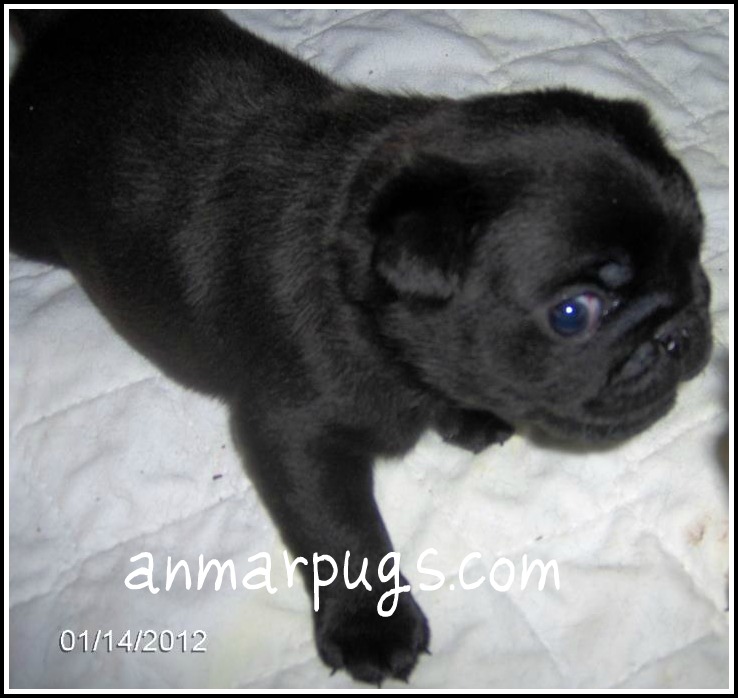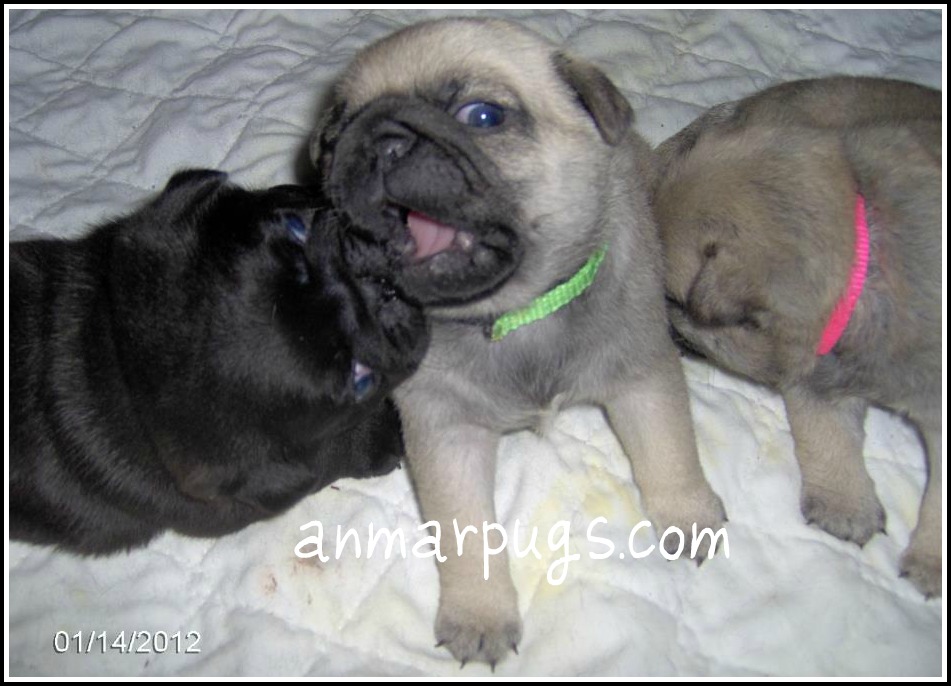 I cannot get over how dang cute these puppies are and can't wait to see the new litter next month! Sad that my Mother-In-Law lost one little puppy last week though, it was very sick 🙁
Want to see more cute pugs or have one join your family?