Pictures of Baby Pug Puppies! Need I say more? Baby pug puppies are SOOO cute! I cannot get enough of the cuteness that they offer. My mother-in-law raises them and shows them and she just had a litter of pug puppies! I hope you enjoy these pictures of Baby Pug Puppies!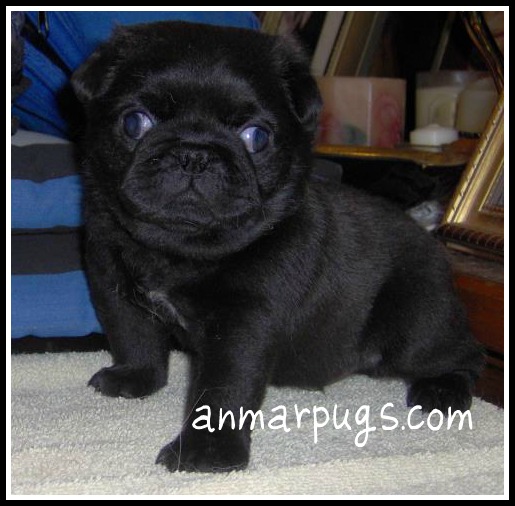 The pug puppies are at their age right now, where I LOVE playing with them. They have their eyes open and they want to run around and play with everything. They are adorable! I wish they would stay this way and not grow anymore! I had to take some pictures of baby pug puppies for you all to see. Who could turn this cutie away?? Just look at him!
Pictures of Baby Pug Puppies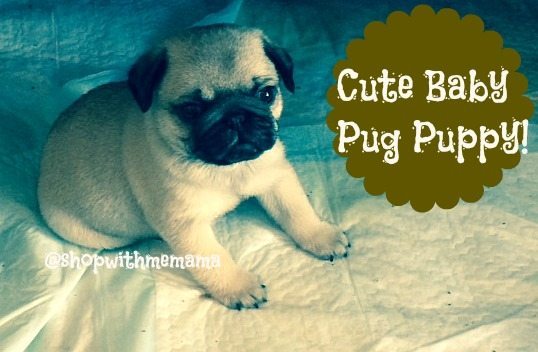 Then there is this one, he is quite the feisty one! Don't let him fool ya!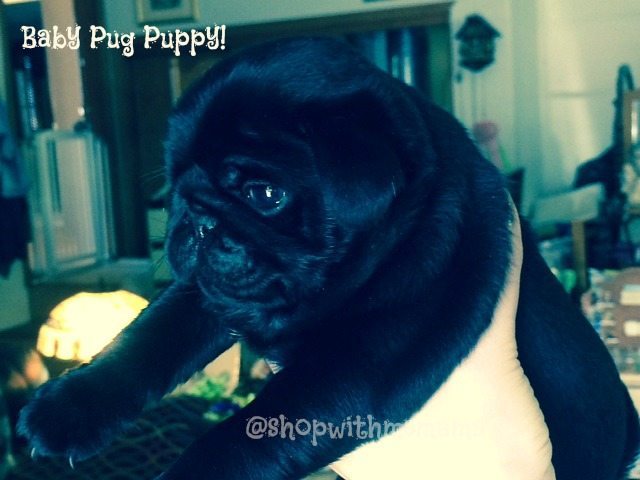 My kids love playing with the baby pug puppies, but they also know they are still a bit young for them to be played with too much. In another week or so, they will be ready to run and play with my kids! My kids cannot WAIT!!!! Either can I 🙂 The puppies are about 5 weeks old right now.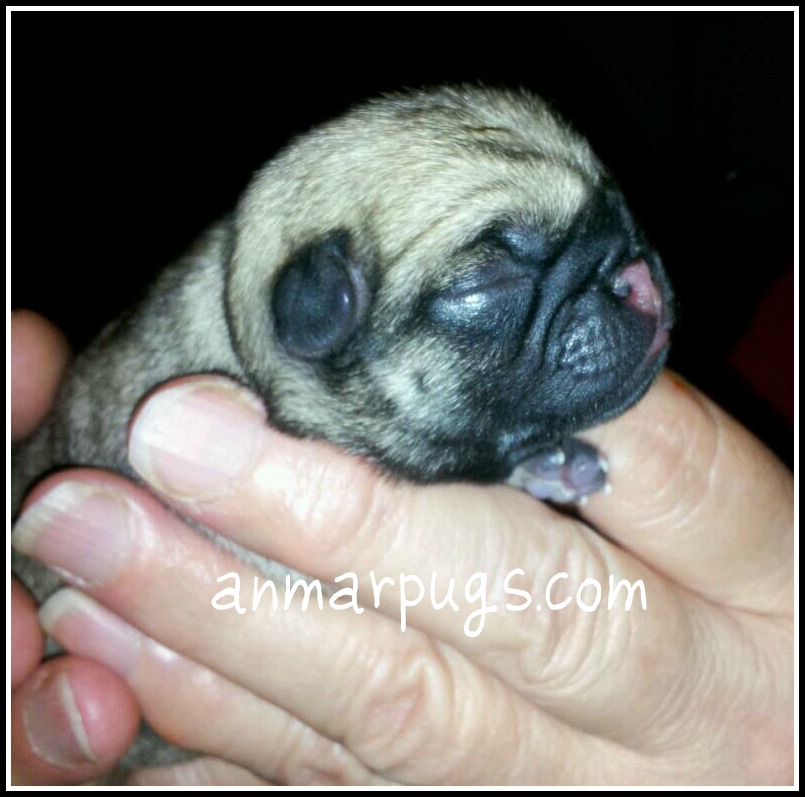 Since my mother-in-law shows her pugs, she has to travel a lot. She goes to dog shows and takes them to the vet when needed. So traveling with her dogs is something she does often.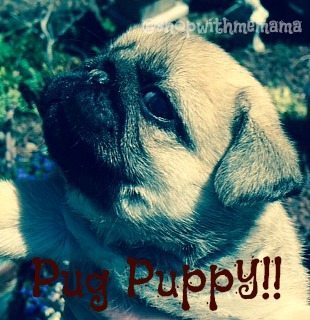 She likes to ensure that they are safe when she travels and does everything she can to make sure they are safe. Her pugs are her life and she treats them like her babies. They are very spoiled little canines!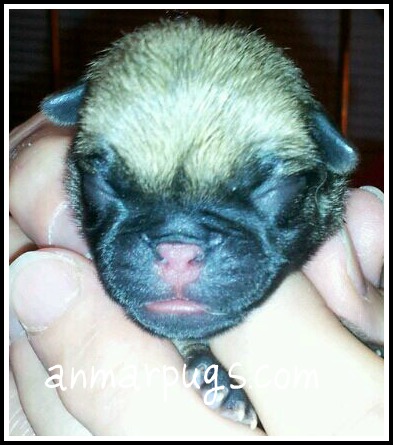 Baby pug puppies are just too cute, but then again, aren't ALL baby animals???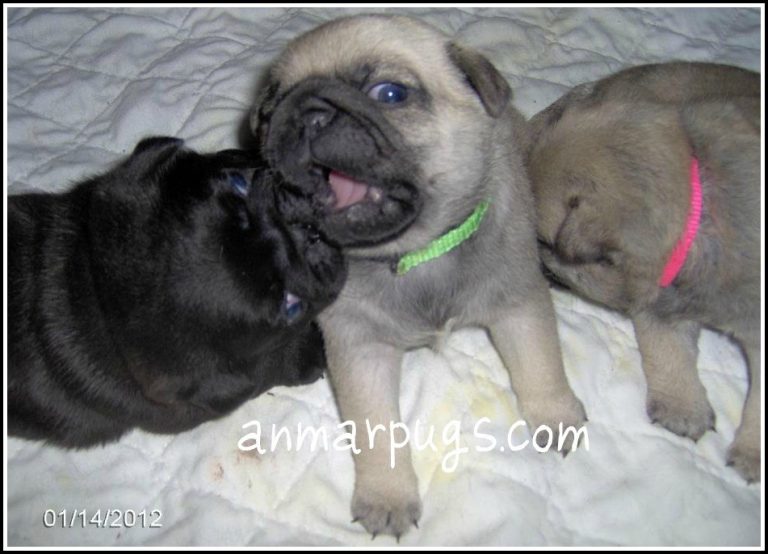 Pugs make for a great first dog for families. They are great with kids and are very loyal. Despite their size, these dogs still need plenty of exercise and room to run. Pugs are wonderful dogs for first-time owners!
Did you enjoy these pictures of Baby Pug Puppies?