If you're a first-time dog owner, it's important to choose the right breed of dog for your lifestyle and personality. Not all dogs are suitable for inexperienced owners, so it's important to do your research before making a decision. In this blog post, we'll discuss the best dogs for first-time owners, based on their temperament and needs. So whether you're looking for a playful pup or a cuddly companion, we've got you covered! There are so many decisions to make when choosing a family dog. Getting a puppy or adult dog is one, and where to get one; from a breeder or a rescue center, is another.
Best dogs for first-time owners
What breed should you get? Even if you are choosing to rehome a rescue case (and if so, good for you!) any dog will have recognizable characteristics, both in terms of appearance and behavior, that give a good indication of the dominant breed in the genes. What are the best dogs for first-time owners? Be sure though, when you do get a family dog, that you are not just getting a dog for a present and then in a few months you don't want him anymore. Make SURE you get a dog for their WHOLE lifetime! Dogs (and pets in general) are not things they are living and need just as much love and companionship as a human does!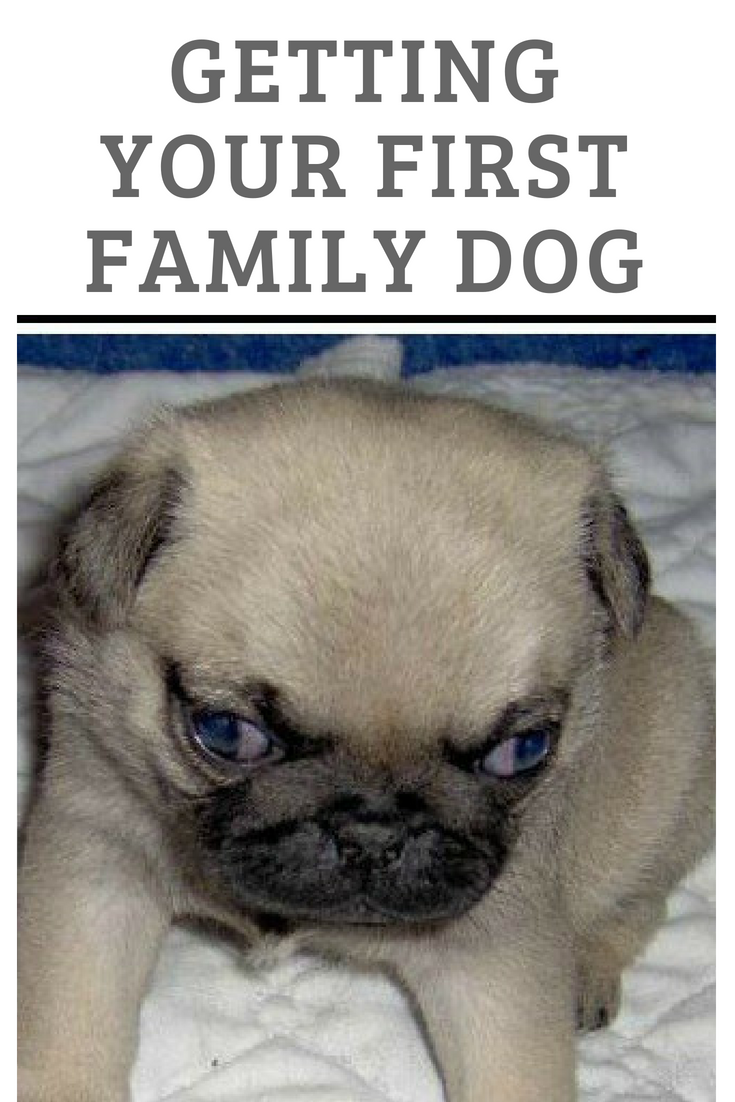 While different breeds have traits that are common, keep in mind that this is only one factor in shaping the character of the dog. In that way, dogs are no different than people. What are some of the Best dogs for first-time owners?
While someone's ethnic background or even the town or city they are from might provide a few clues as to likely characteristics, to read too much into it will create a stereotype in your mind that might be quite different from the real person. Duly caveated, then, let's look at some of the most popular groups of breeds.
Toy dogs
Sounds ideal for a child, right? Toy dogs are so called because of their diminutive size. While they might look cute, some, like the Yorkshire Terrier was bred for hunting, and can easily look after themselves.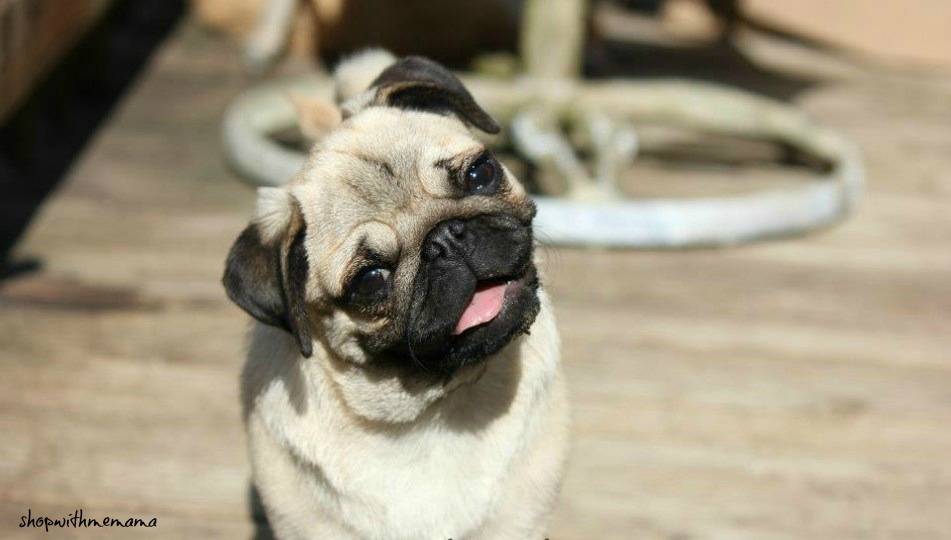 With a Yorkshire Terrier, you might want to warn anyone coming to the door, or better yet, it would be useful to get one of these "beware of the dog" signs! Other toy dogs include Chihuahuas, pugs, and King Charles Spaniels. Despite their size, these dogs still need plenty of exercise and room to run. Pugs are wonderful dogs for first-time owners!
Working dogs
As the name suggests, these dogs were bred to do a job. They include breeds like collies, boxers, and Dobermans. Working dogs need plenty of time and attention given to them plus exercise and training too.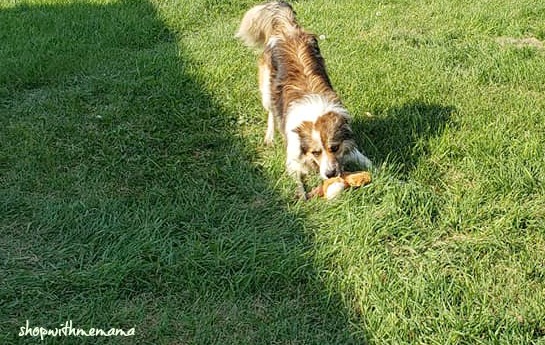 But if you put in the hours to train your dog, you will be rewarded with a family companion that is loyal, fun, and loving, and would, without hesitation, chew its own leg off to protect you and your family. With this sort of dog, you reap what you sow, so be prepared to make the commitment!
Hounds
Hounds have the reputation of being a little aloof and standoffish. That's because they were bred to work independently and without constant supervision. However, behind that flinty exterior, they still pack animals and love to be around the family.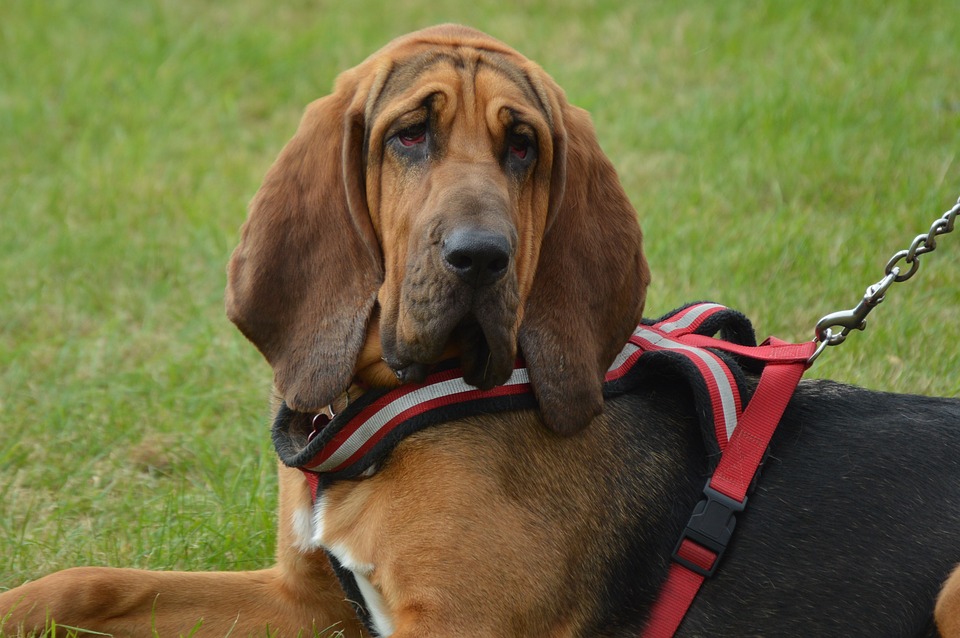 They are just a little more reserved when it comes to showing it than other breeds. For those looking for a rescue case, an ex-racing greyhound can be a perfect choice.
Just keep in mind that they will need time to adjust to family life, so might not be ideal if you have very young children. They also have a strong chasing instinct, meaning getting used to living with cats can also be a challenge!
Mixed breeds
Many people feel that a mixed breed is the best dog of all. Because they derive from a wider gene pool they are usually healthy, intelligent, and less highly strung than pedigrees. In other words, they make ideal family pets! Mixed breeds are some of the Best dogs for first-time owners.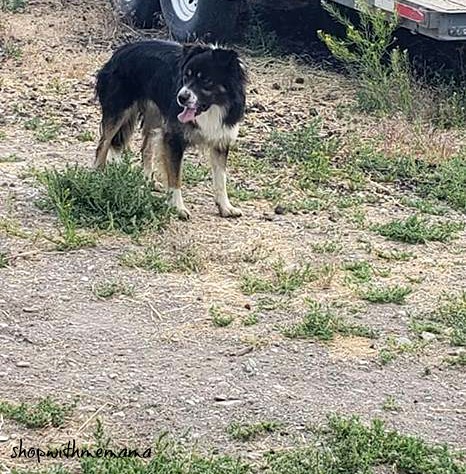 Best dogs for first-time owners
Some of the best dogs for first-time owners are below.
*Pugs
*Lab
All in all, whatever dog you do decide to get for your family is a big decision and it is worth it to do your research first. Adopting or buying a new dog is a huge decision and everyone in your family should be there to make the decision together.
Do you have a family dog? Did you adopt it or buy it from a dog breeder? Do you have some suggestions on the Best dogs for first-time owners?