First-time dog ownership can be a bit of an overwhelming experience. However, it gives you the opportunity to form an incredible bond with an animal who will be a loyal companion for life. If you are getting a dog for the first time, check out these Basic Tips for First-Time Dog Owners that will make owning a dog easier:
Basic Tips for First-Time Dog Owners
Take Him to the Vet for Medical Care
Proper medical care is essential for a healthy dog. Take him to the vet on a regular basis. The vet will do things like check your dog's weight, eyes, ears, and overall appearance.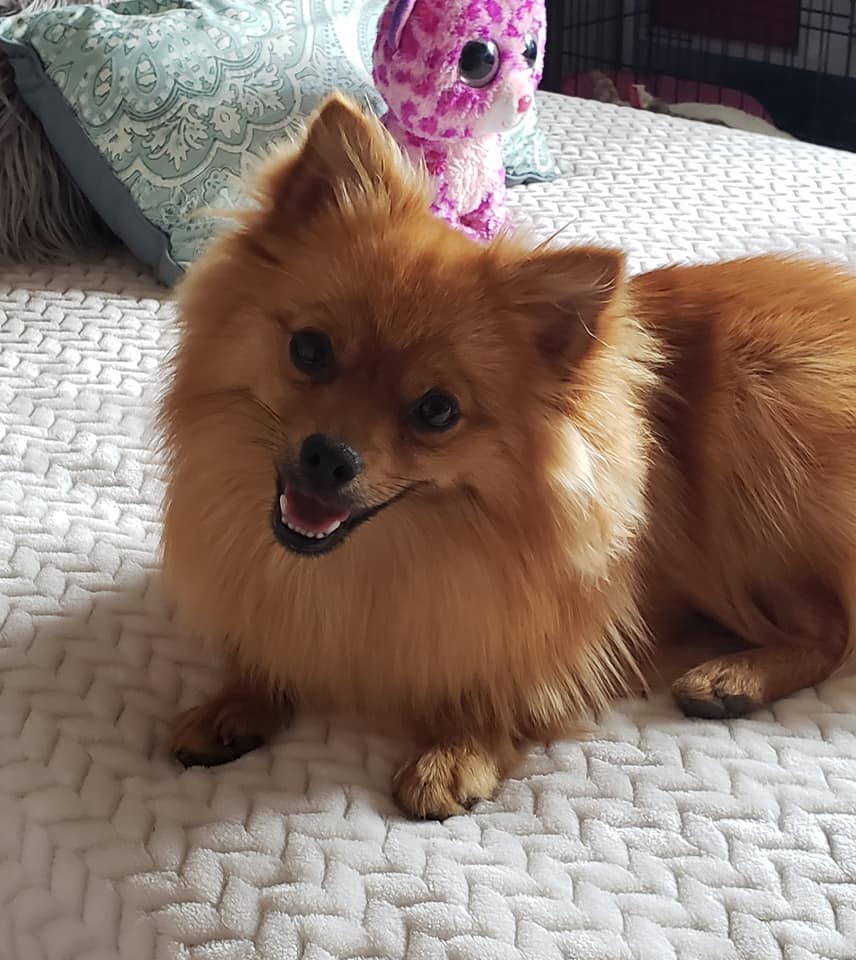 They will also ask you a variety of different questions about your dog's development and behavior. If you have any questions, you shouldn't be afraid to ask them. Your dog's vet can give you a lot of great advice about owning and taking care of a dog.
Feed Him the Right Foods
It can be tempting to feed your dog foods that aren't that great for him. However, this can lead to health issues down the road. Make sure you choose the right dog food. Read the label to see if it has natural dog food ingredients in it.
Stay away from foods that have a lot of fillers. Don't feed your dog table scraps. It's not healthy for him, and it will create a bad habit of him begging when you are trying to eat.
Give Him Enough Attention
Dogs need a lot of attention. New dog owners don't always realize this. Make sure that you set aside enough time to play with your dog every day. Try to spend time with him both before and after work.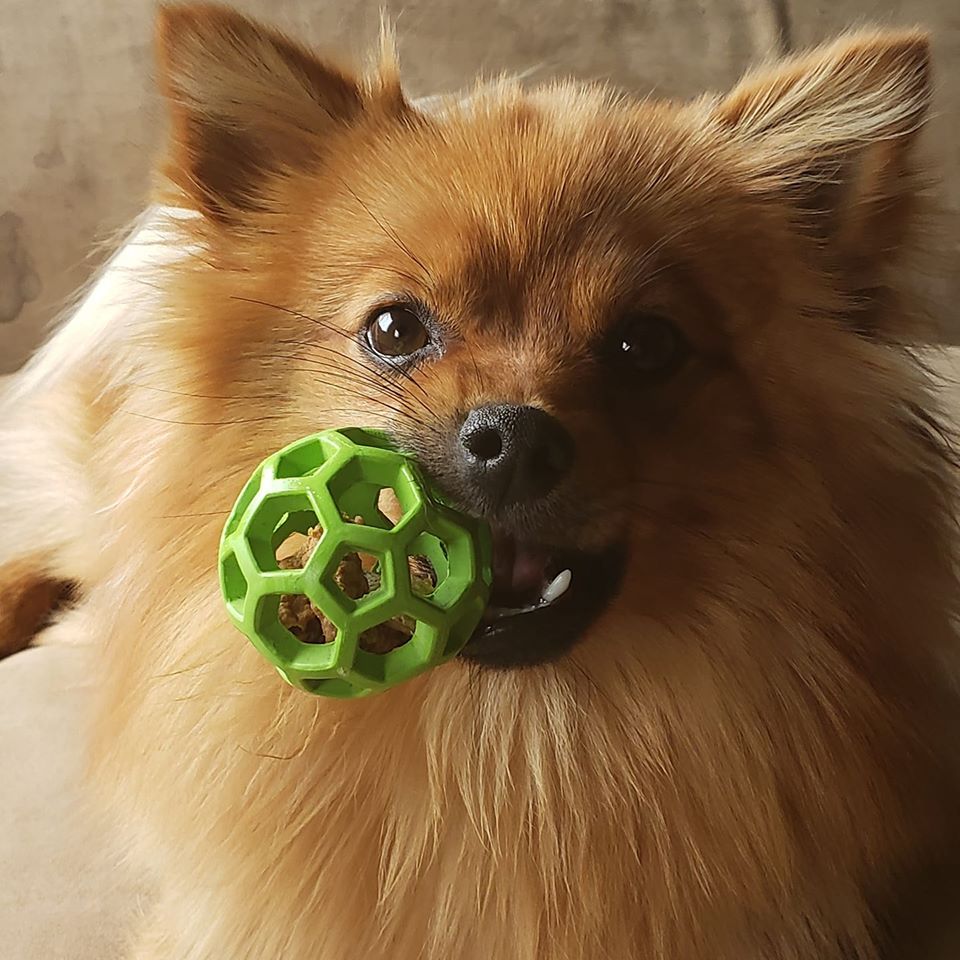 You can play with him or simply spend time rubbing his belly or petting his head. By giving him the attention that he needs, you can easily form a bond with your new dog.
Enroll Him in Training Classes
You want your dog to act appropriately most of the time. Unfortunately, many dogs struggle with this. If you find that this is the case with your new dog, you should enroll him in training classes.
He will learn a variety of things like how to sit on command and walk properly on a leash. These classes can be a time commitment. However, they will ensure that your dog learns how he should act now that he is a part of your family. Visit this link to see your options and which of them adapts best to you and your dog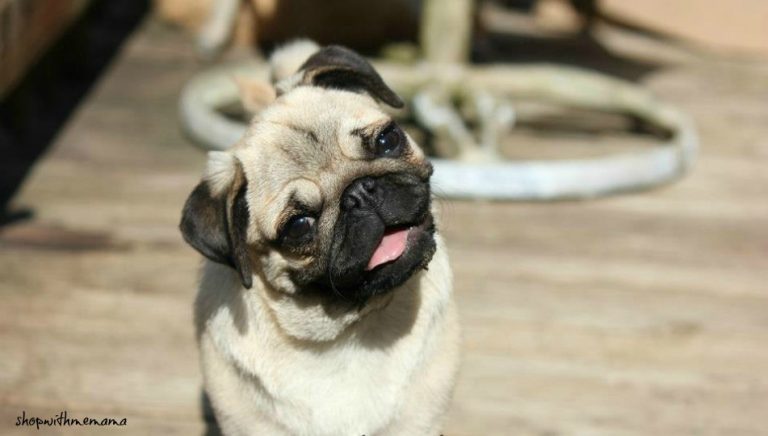 Make Sure He Gets Enough Exercise
Dogs do need to get exercise. If your dog is a puppy or a medium to large breed of dog, he may need to get a lot of energy in order to get all of his energy out.
You can help him get the exercise he needs by taking him on walks each day. Try to do so both before and after work. If you have a fenced-in yard, you should let him go outside and play each day.
Throw a ball and teach him to fetch, or you can just run around with him. Even if your yard isn't fenced, you can still play with him on the leash. You can tell that your dog isn't getting enough exercise if he is hyper a lot of the time or has trouble settling down at night.
In conclusion, owning a dog can be one of the greatest experiences of your life. However, it can be rather overwhelming for first-time dog owners. By utilizing the tips mentioned above, you can make sure that all of his needs are met.