Product was received. Opinions are my own. This post includes my affiliate links.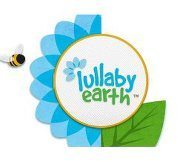 Lullaby Earth Super Lightweight Crib Mattress
With both my kids I used the same mattress. They were so close in age, it just made the most sense to us. Now that baby number 3 is coming, I can't use that old crib mattress anymore. I wanted a new one and for safety reasons, it was just best.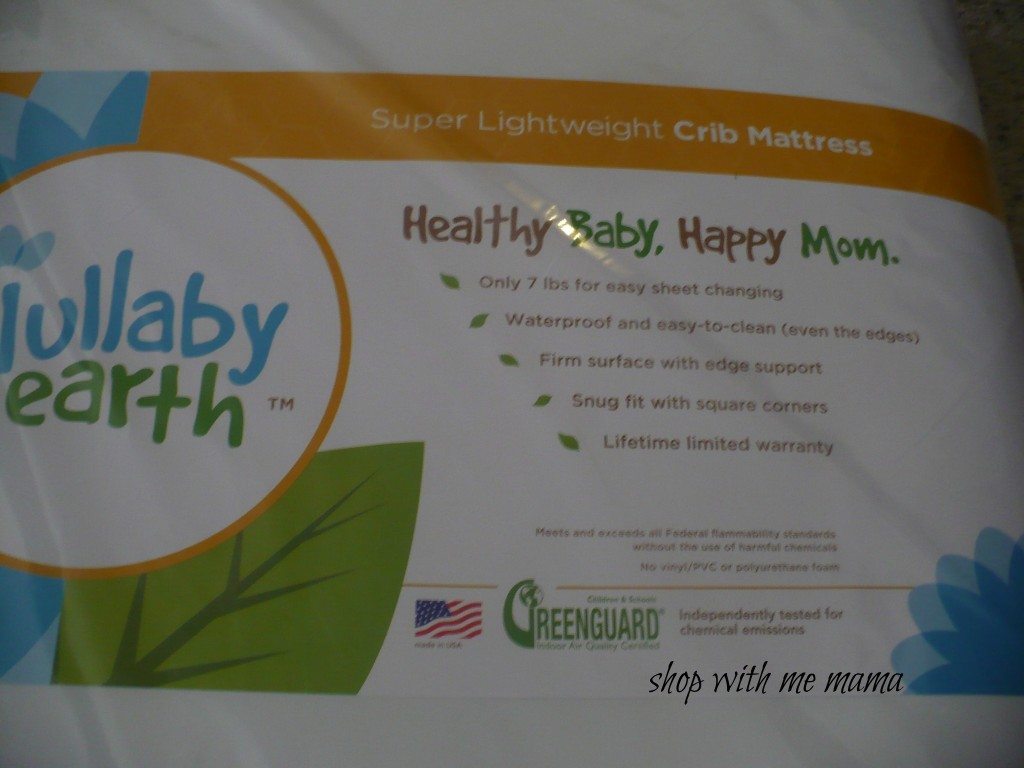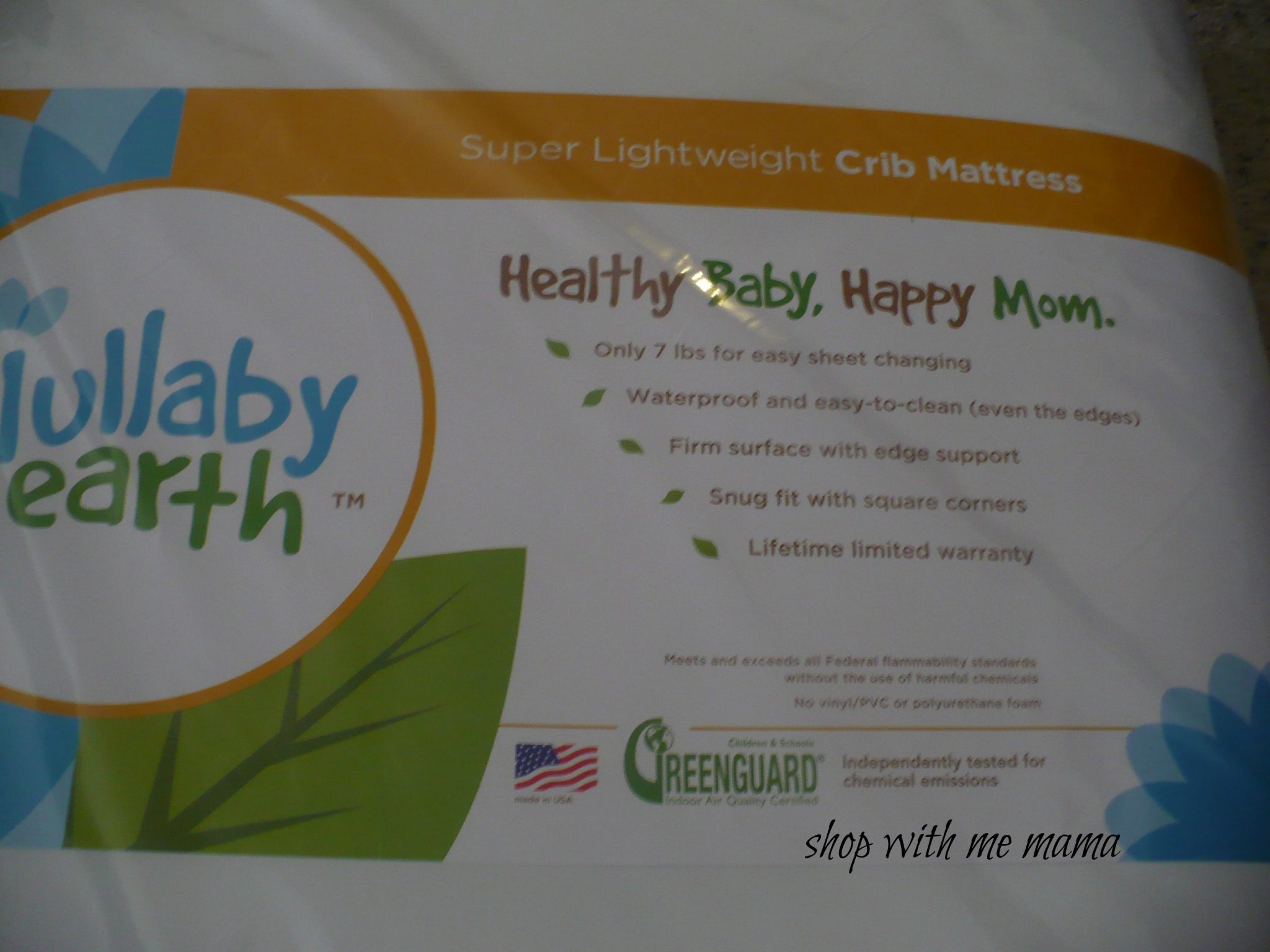 Lullaby Earth sent me theirLullaby Earth Super Lightweight Crib Mattress
to check out. Yes, it is SUPER lightweight, indeed. I can pick it up with one hand and it seems to be a lot thinner then my older crib mattress. I love this mattress! Not bulky, and can be moved around if need be at only 7lbs!!  (changing sheets will not be such a chore anymore!!). This crib mattress has all the benefits you want in a crib mattress without any harmful chemicals or allergens! Perfect for my newest little one when he/she arrives!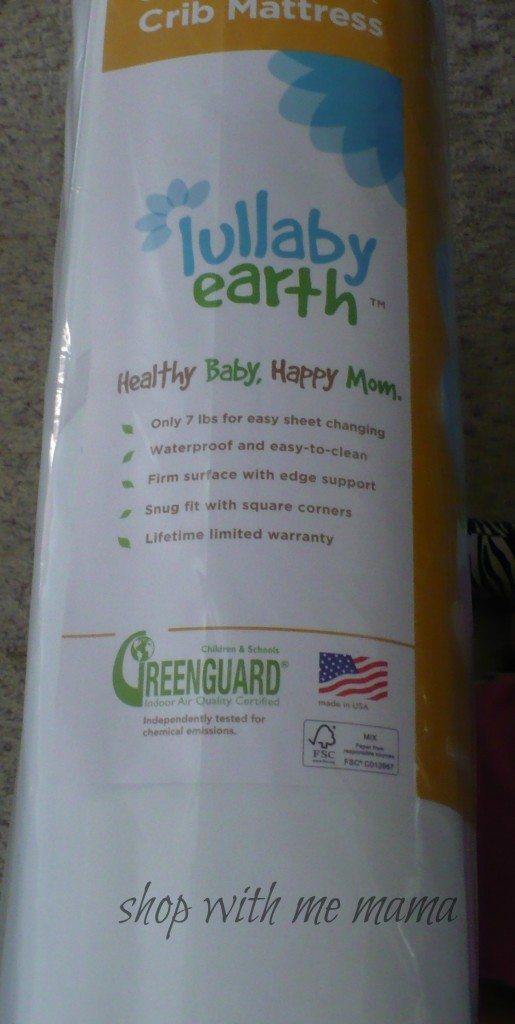 It is waterproof (such a necessity!!!) and easy to clean. My daughter was playing with it and accidentally got some peanut butter on it and I cleaned it off pretty easily, I was VERY happy about that. Since then, the mattress has been put up for baby…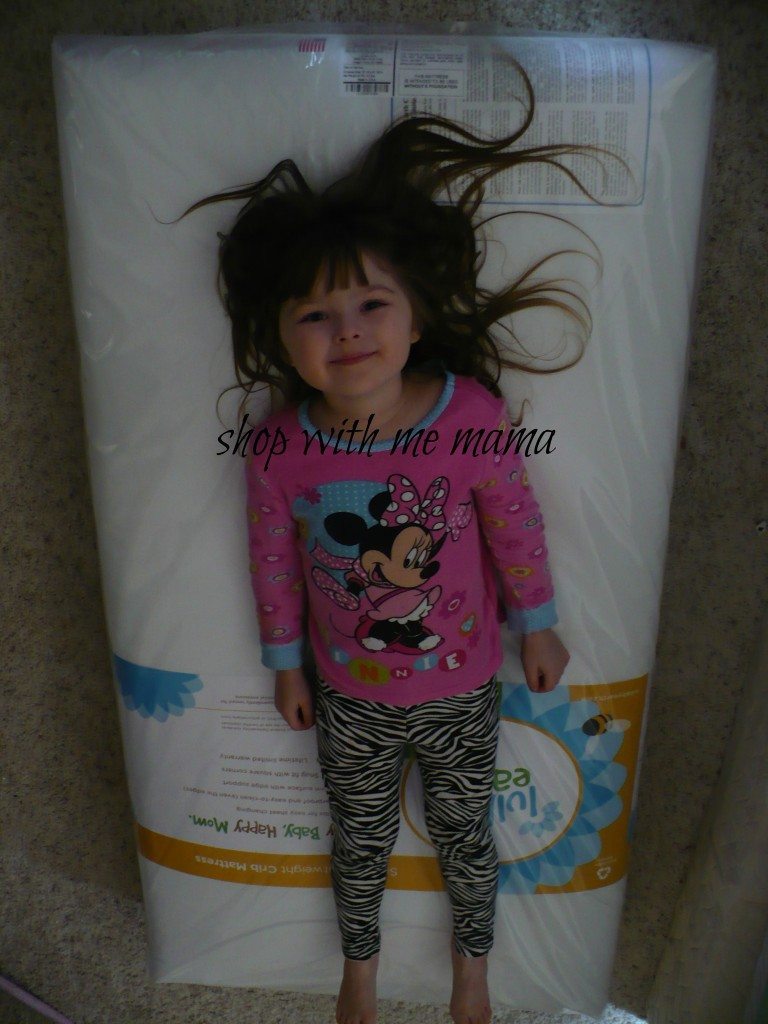 This is a firm mattress which is great for newborns and babies. Too soft of a mattress can be very bad. So I was happy that this mattress was firm, yet still comfy. My daughter can vouch for how comfy it is! I like that this crib mattress is recyclable, made in the USA, has a lifetime limited warranty and it is not very spendy.
Buy
You can purchase the Lullaby Earth Super Lightweight Crib Mattress by visiting them online at http://lullabyearth.com or Amazon.com
.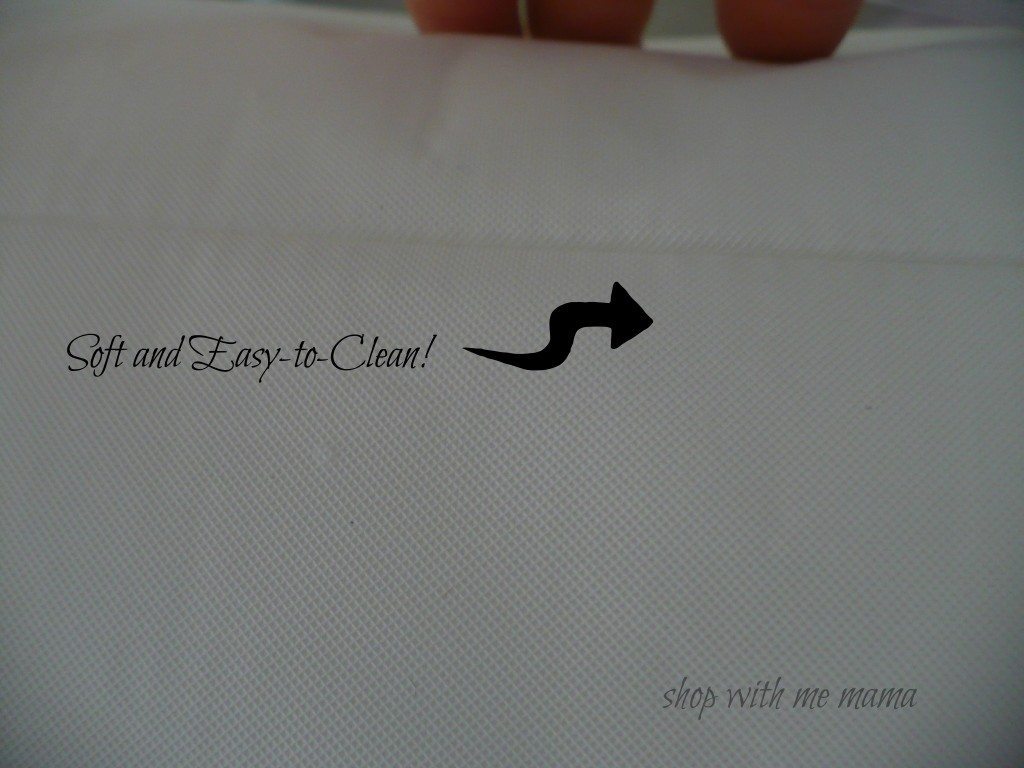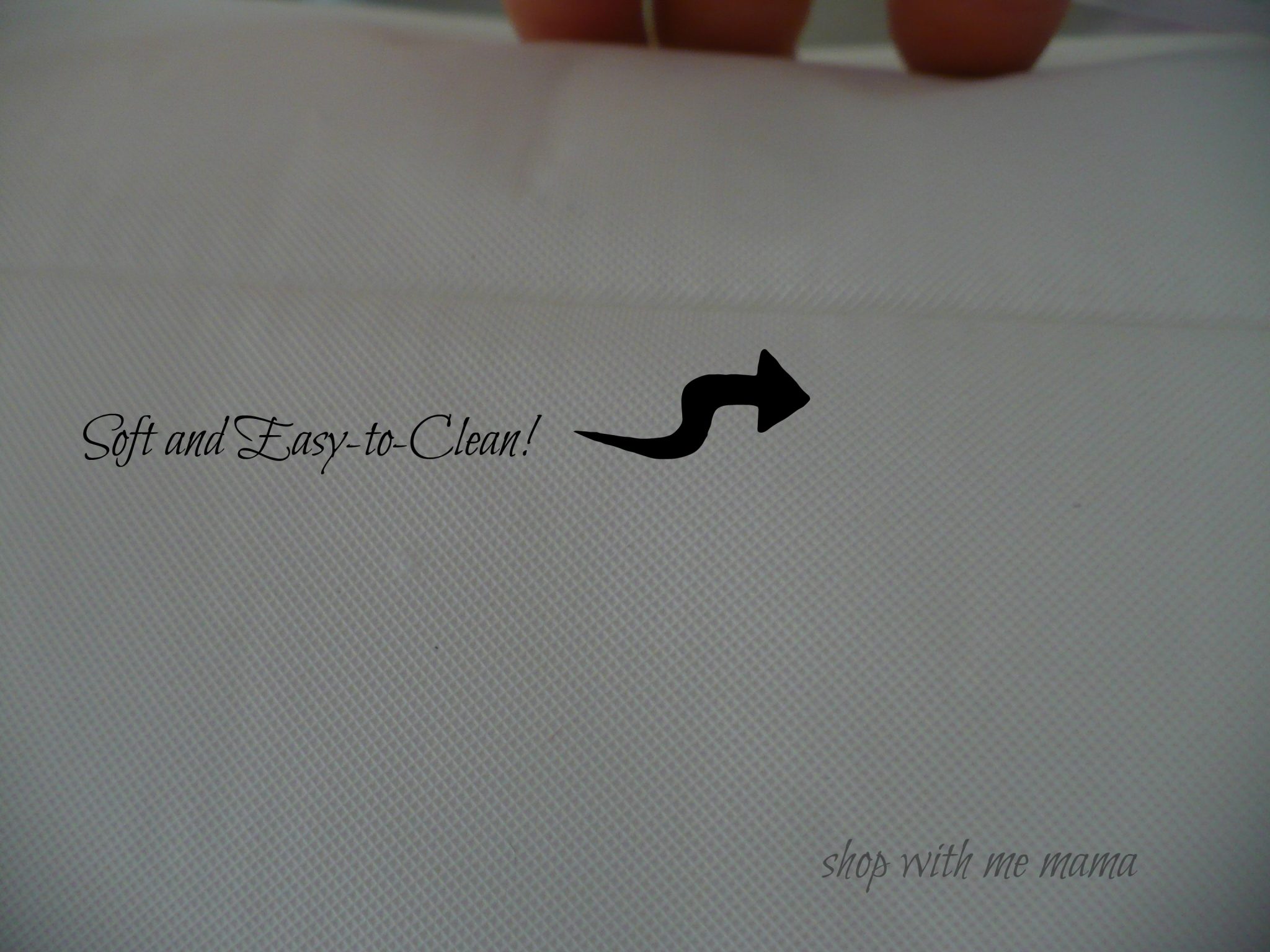 Disclosure:
I was sent product to checkout. I was not paid for any of the opinions or reviews expressed on this blog. All opinions are my own, thanks!