*This is a partnered post. Opinions are my own. This post includes my affiliate links.
Finding the right toys for kids nowadays is quite trying. They either play with the toys for a few minutes and then go do something else, or they play with the toys for a day or so and then lose interest. It is irritating, to say the least.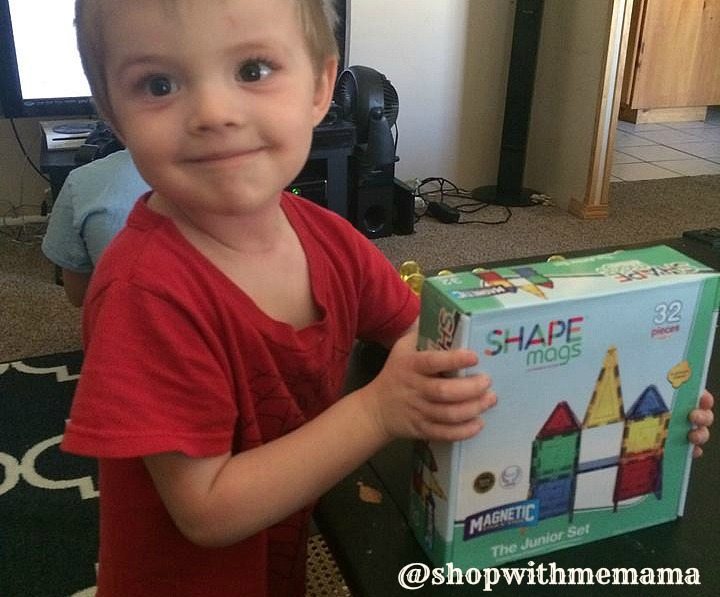 Toys are expensive and most of the time just get played with once or twice and then in the closet or basement they go :/ I hate it! Finding a good toy or toys is hard to do.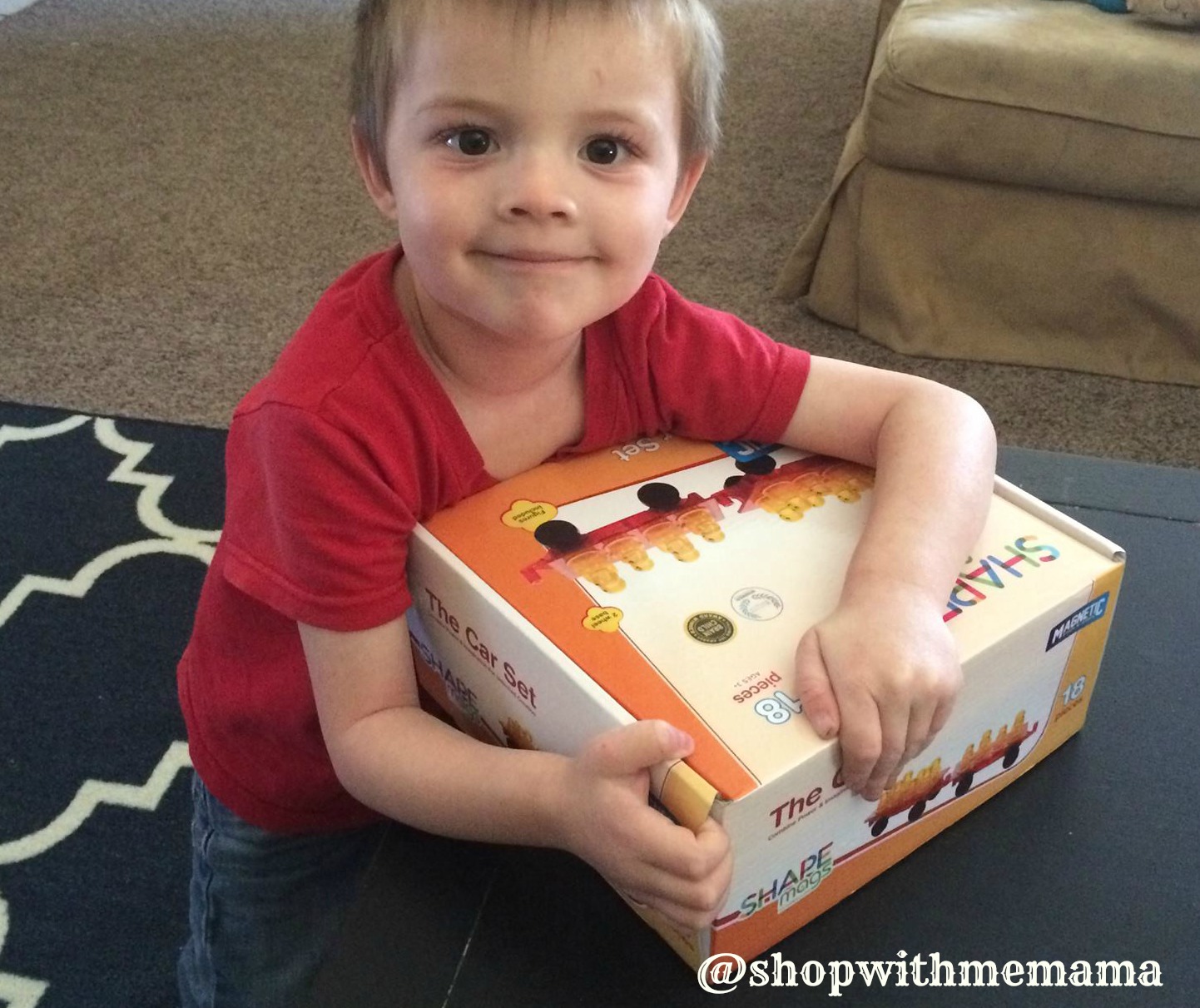 So, I try and opt for educational toys or toys that can allow my kids to use their imaginations, like building toys.  The Magnetic Stick N Stack Tiles are pretty cool if I must say. They are really fun to play with and have actually kept my toddler pretty busy for a good solid hour. Since then, my toddler still pulls them out of his toy chest and will play with them a little bit every day. Not sure if this is just a fluke or what, but he is interested in these Magnetic Stick N Stac Tiles.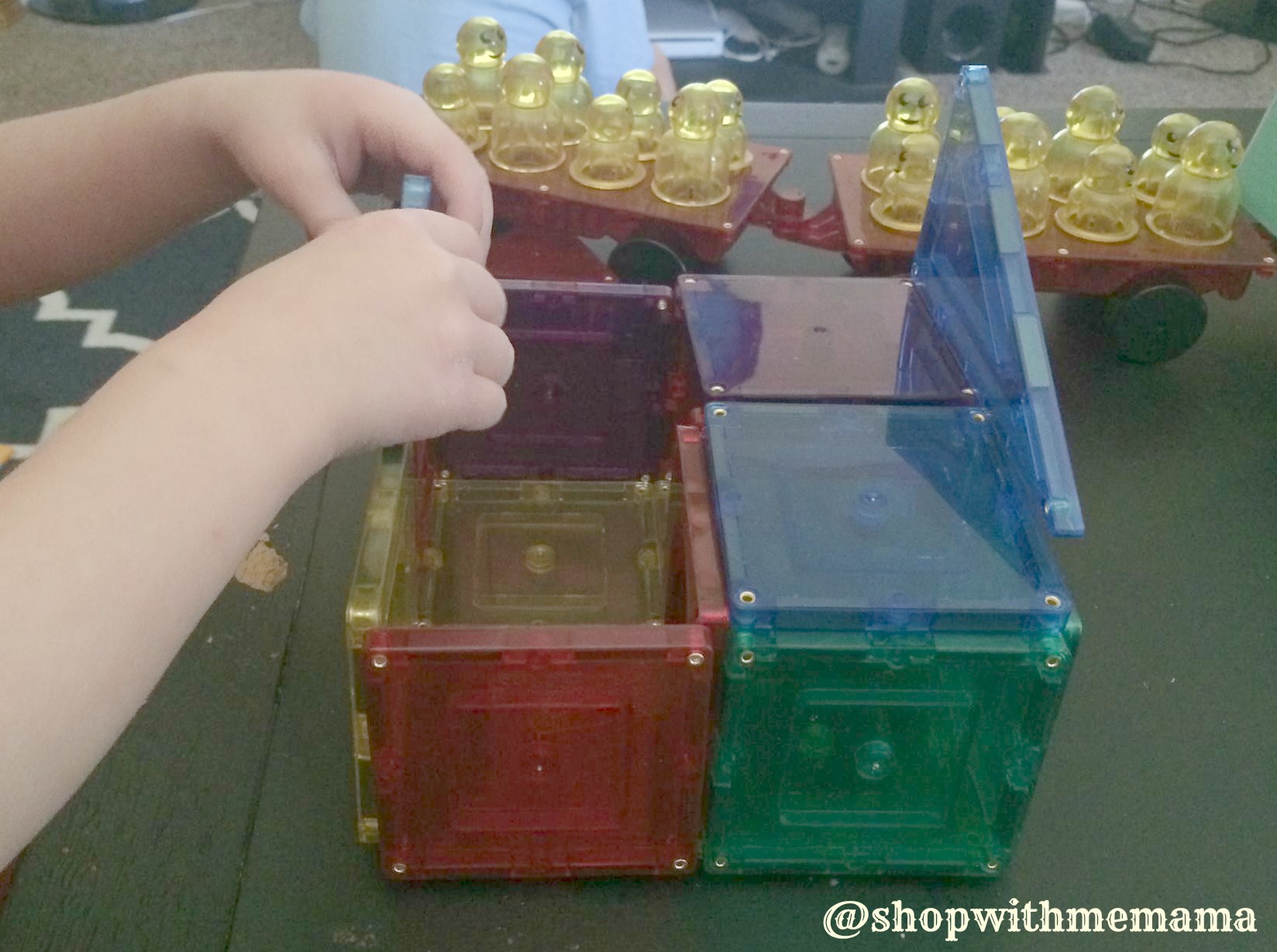 What is neat about these is that they are made to be fully compatible with other brands that have a higher price tag, such as Metro Mag, Magna Tiles, Picasso Tiles, and more. So, if you buy the Magnetic Stick N Stack Tiles, and you already have the other brands mentioned above, they work together!
What Are Magnetic Stick N Stack Tiles?
These are magnetic tiles and other shapes, that connect with each other easily, because they are magnetic. Some pieces repel each other, so you have to use a certain tile with another tile to ensure they don't repel against one another.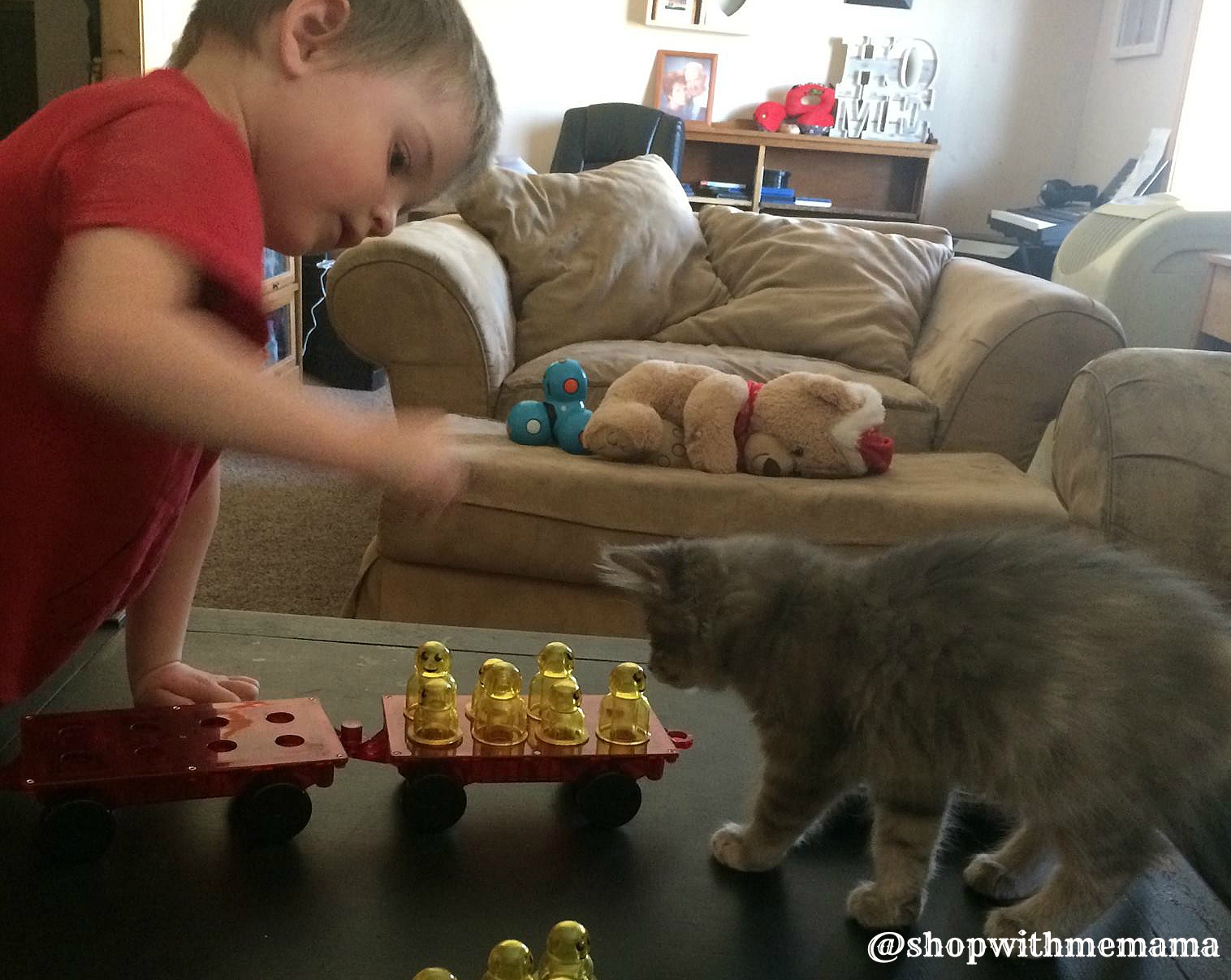 These are so fun using and creating fun towers, houses, mosaic designs and much more! I even found myself intrigued by them. They are really fun to put together and build things with. They really help kids with their creativity!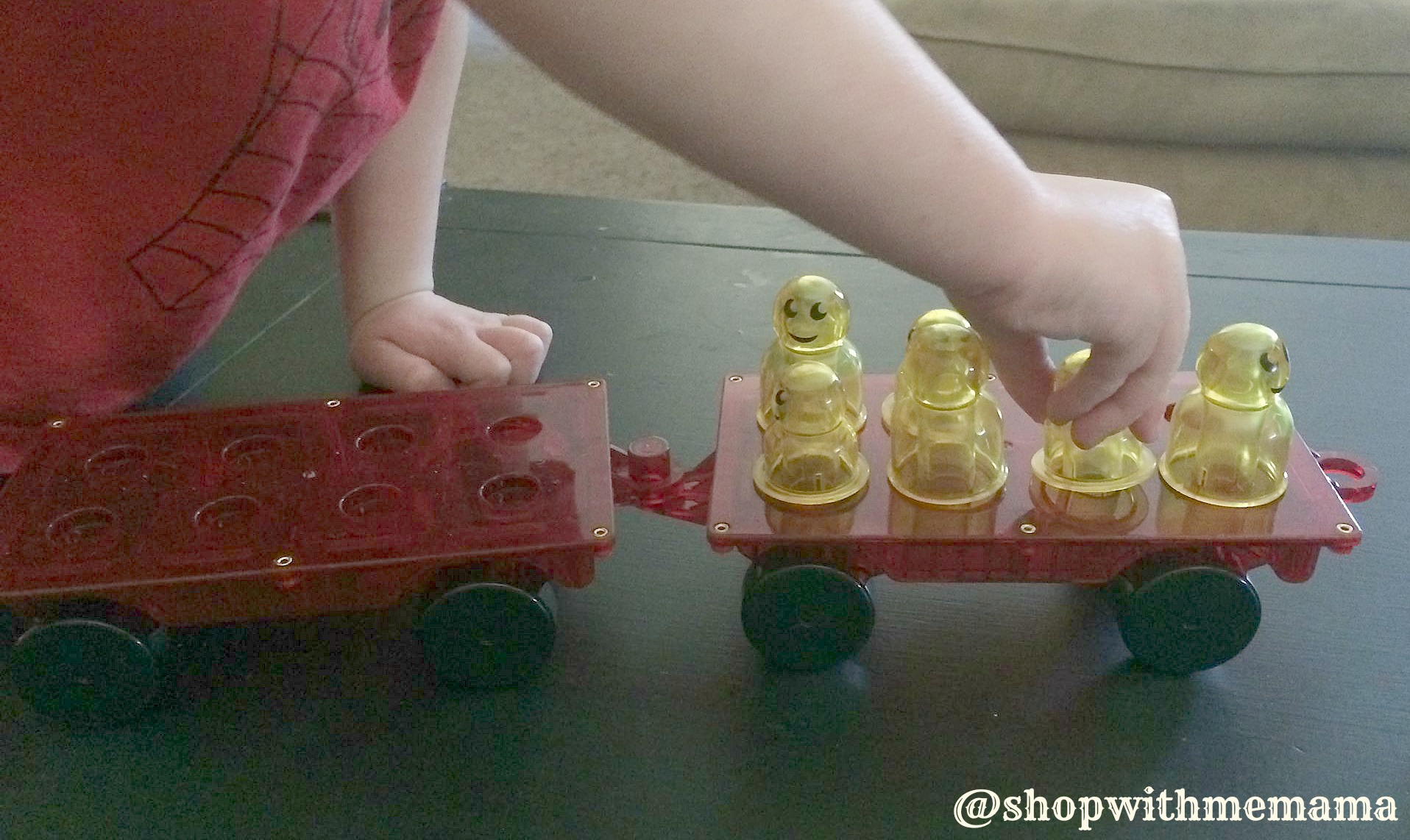 My youngest especially likes to build up the toy train! You just hook the train pieces together, then you can use the magnetic pieces to build it up and make it however you want! Very fun for him.
Where Can I Find Magnetic Stick N Stack Tiles?
You can find them online at Amazon.com. There are several different playsets to choose from.
Win
One person is going to win the products below:
*Award Winning Magnetic Stick N Stack SHAPE MAGS Junior set 32 pieces 8 different shapes $24.99
* Magnetic Stick N Stack 36 full-color page Idea book Vol 2 with over 100 structure ideas from beginners to advanced. $9.99
*Magnetic Stick N Stack – Set of 2 Wheel Bases + 16 Figures $9.99
Rules:
The contest is open to US 18+. Giveaway will end on September 9, 2016, at 11:59 PM MT. The winner will have 48 hours to confirm their win, after I email them, or a new winner will be chosen. I am not responsible for lost or stolen mail.