Keeping on top of your home is a combination of prevention and maintenance. Whether it's preparing for winter or maintaining the cleanliness of the property, there's a lot to contend with. Housework can be a very time-consuming thing, especially if we've got numerous other duties in life.
But are there any useful methods to show that we can keep on top of our housework, especially when working a full-time job, being a parent, as well as the other components that seem to sap the life out of everything? Below are Maintenance Tips To Help You With Your Housework. I hope you find them helpful!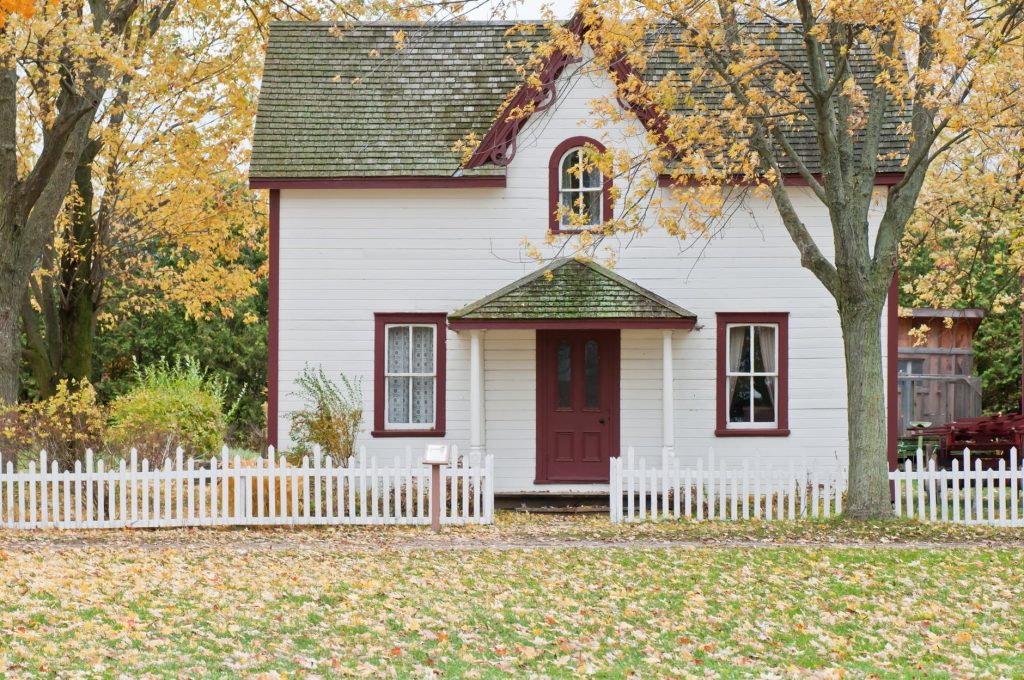 Maintenance Tips To Help You With Your Housework
Arming Yourself With Maintenance Knowledge
Prevention is always better than the cure, and when you are concerned about household items, especially if you haven't got the finances to hire plumbers or purchase new dishwashers and refrigerators, it's always worth knowing how to maintain these things.
Whatever the make of your kitchen utilities, it's worth having Dacor or Electrolux spare parts stored away just in case something happens. If you've got old equipment, it's important that a little bit of maintenance is done every so often.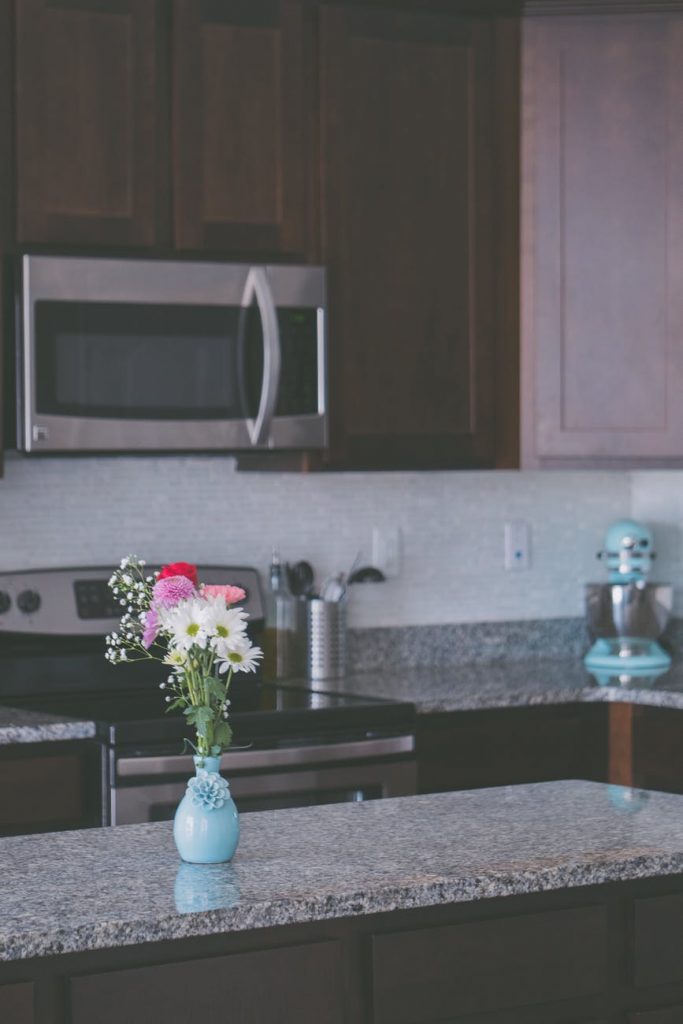 We can tend to forget about these sorts of things because we don't have the knowledge, or we just don't have the time, but if we learn little tricks to maintain this equipment, they will last longer so you won't have to spend so much money.
Have An Abundance Of Quick Storage Facilities
Tidying the home can be one of those things that take forever to do. Perhaps you're someone that needs to have everything just so, but when you have children, putting toys in a specific place means that they will soon come out of their home before long and you're back to square one!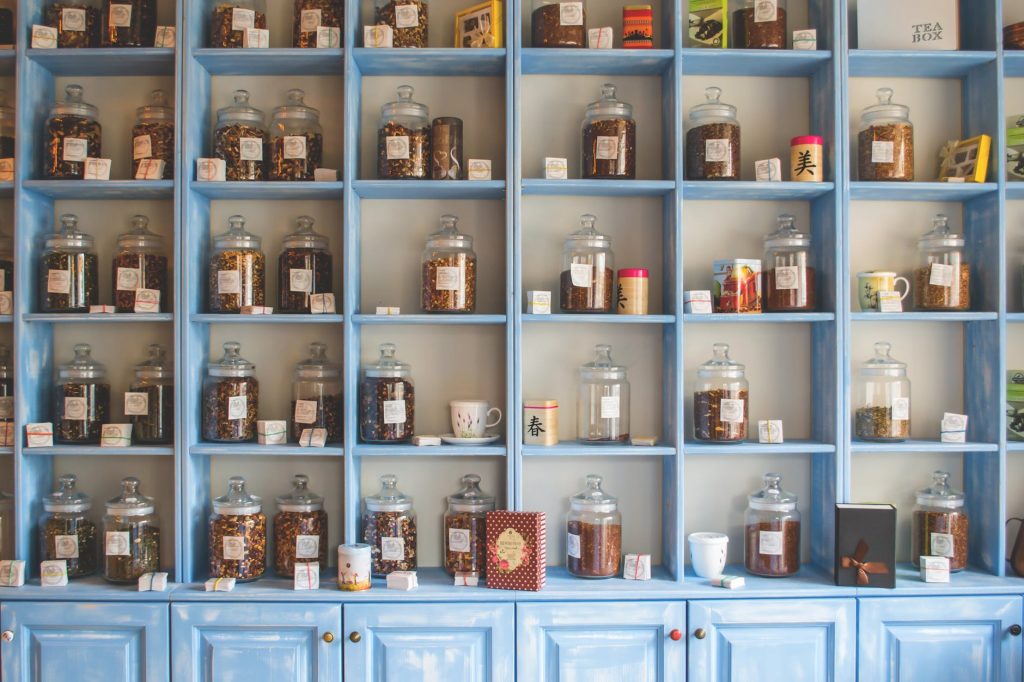 Instead, find quick storage facilities, like toy boxes, and just get into the habit of sweeping it all away. It doesn't take too long to clean the home in this way, and you're not wasting time by putting every toy in its right place.
Quick storage facilities work wonders in other ways as well, especially with your laundry. Have a basket for colors, one for whites, and one for darks, and you've got a system right away!
Chunking Everyday Tasks
Part of this is to do with breaking tasks down into manageable chunks, but it's also about looking at what we need to achieve in comparison to what we want to do with a house.
We might think that we need to clean the house from top to bottom every single week but is this really the case? When you break down a task like cleaning individual rooms, and then you start to look at the essential duties in comparison to the things that you think need cleaning, you can easily cut the time in half. You might want to look for a commercial hot water pressure washer for sale for some cleaning for your house exterior.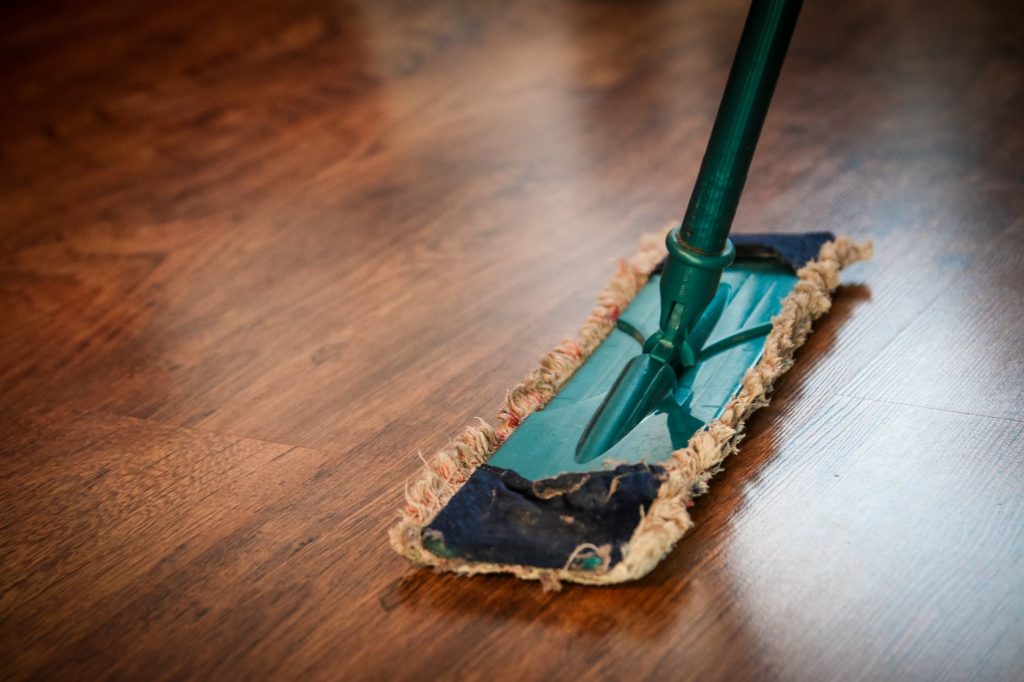 With something like vacuuming, it is better to work little and often, 10 minutes here and there over the week, rather than taking 2 hours to vacuum the home from top to bottom. Look at the key areas of the living room and the kitchen and the bedrooms. Get yourself a handheld vacuum, and you will save so much time.
These are only a handful of examples to keep on top of your housework, but if you don't go in with a plan, and feel that every single time you see the place messy, you will waste so much time cleaning, meaning that you won't have the opportunity to do the things that really matter.