*Product received. Opinions are my own. This post includes my affiliate links.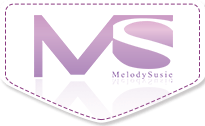 I have a ton of makeup, nail polish and other things lying around on my bathroom counter. It drives me nuts to have stuff scattered around my sink/counter, like it is.
When I brush my teeth or wash my face, I end up knocking over a lot of things and it really is just irritating! I needed something that could help with all my counter clutter and looked nice too. That is why I decided on trying out the MelodySusie® Large Capacity Cosmetic Organizer
in hopes that it would help me de-clutter my bathroom!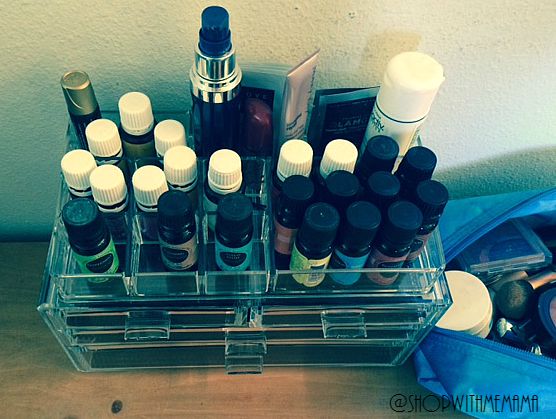 This is a see-through, acrylic organizer and is very sturdy. It has a lot of storage space so I can stash away my jewelry, nail polishes, makeup and more. Inside the drawers, there is removable black mesh padding that will help keep your jewelry protected and in place.
This organizer is divided into 3 parts so you can arrange them on your counter (or wherever), how you want. The upper box has 10 different sized compartments, the middle box has four nice size drawers and the bottom part is a 4th drawer with 10 compartments. Of course the compartments are not very big, but you can certainly store a lot of jewelry, nail polishes, essential oil bottles, facial lotions and more! You get the picture 🙂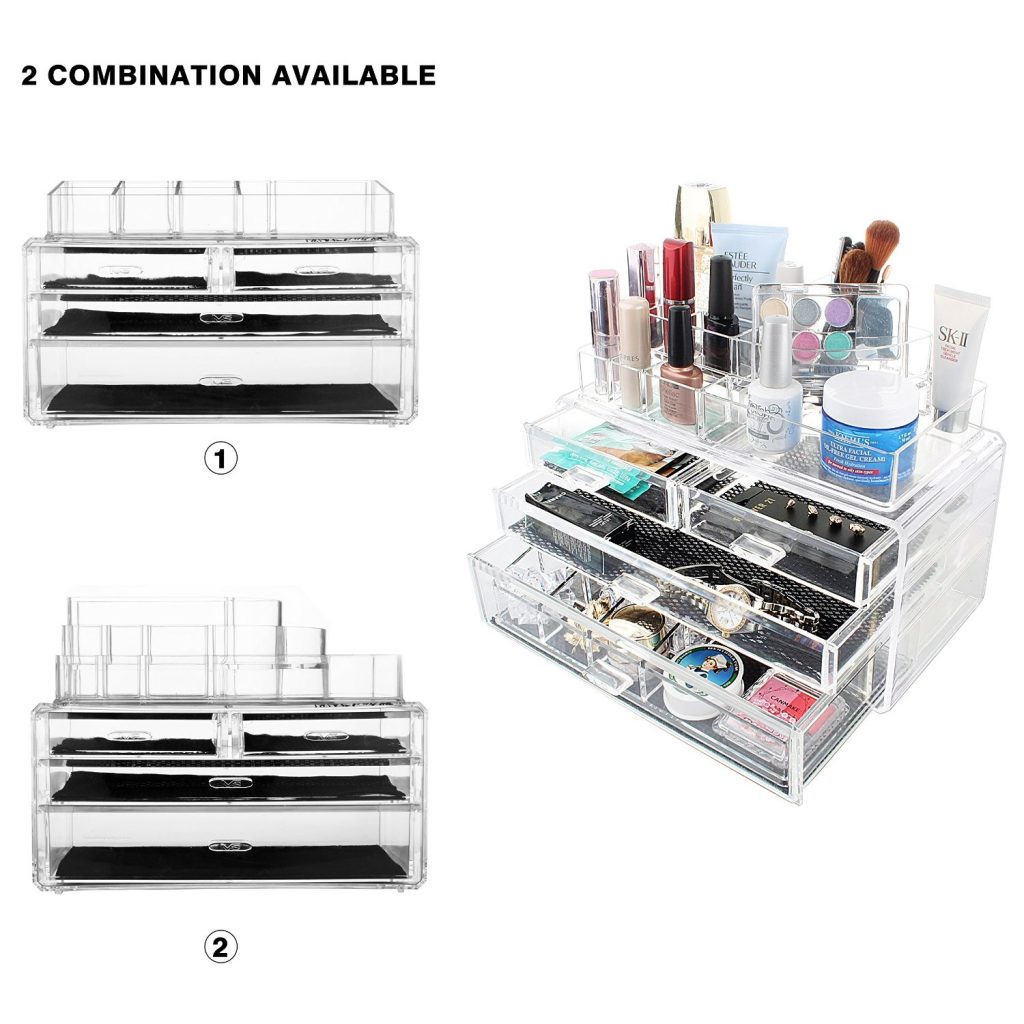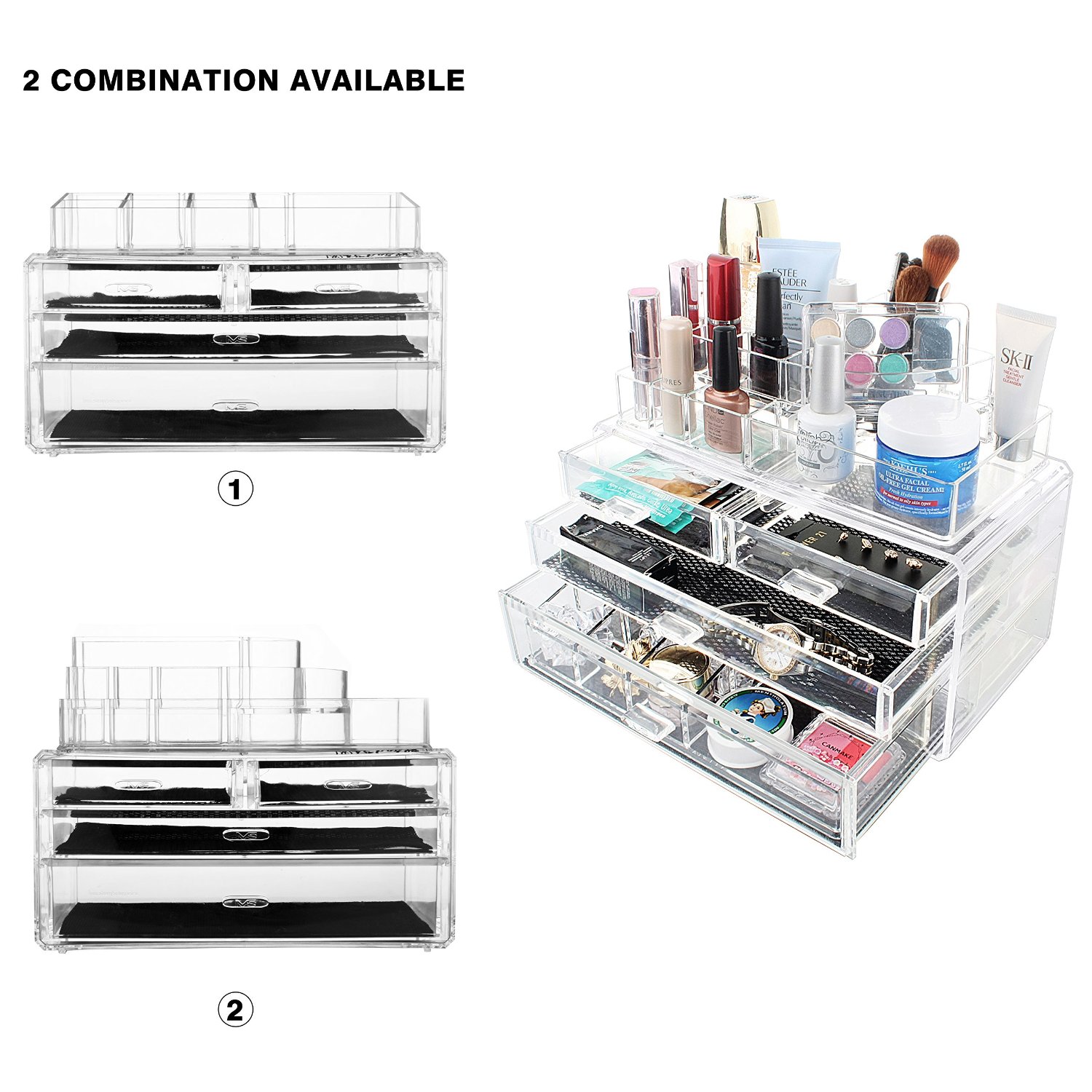 I like how this organizer is clear, so I can easily see where I put my things. Makes searching for stuff SO much easier for this busy mom! This is one of my favorite features!
Buy
You can purchase the MelodySusie® Large Capacity Cosmetic Organizer
. It retails for $49.99.
Get Social!
You can connect with Melody Susie on Twitter, Facebook and Google+!
How Organized (Or Unorganized!) Is Your Bathroom Counters??