Ever have problems sleeping? Maybe your neck hurts all night long or you get too hot? My hubby has the too-hot problem and I get the stiff neck problem. I hate it!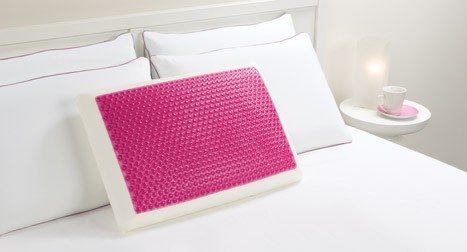 A revolution in cool, the Hydraluxe Cooling Gel Pillow sleeps cooler and stays cool longer than any other pillow, thanks to its cool layer of Hydraluxe gel fused onto Memory Foam. My hubby absolutely LOVES this pillow. It is a heavier pillow and really supports your neck and head too. We have to take turns with this pillow, because we like it so much.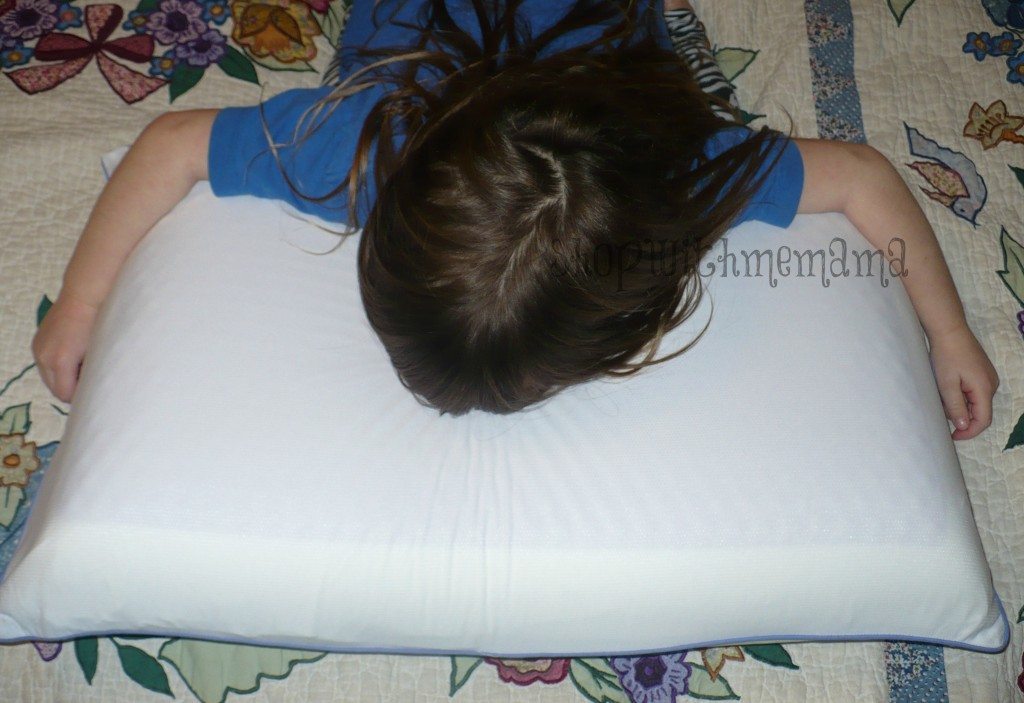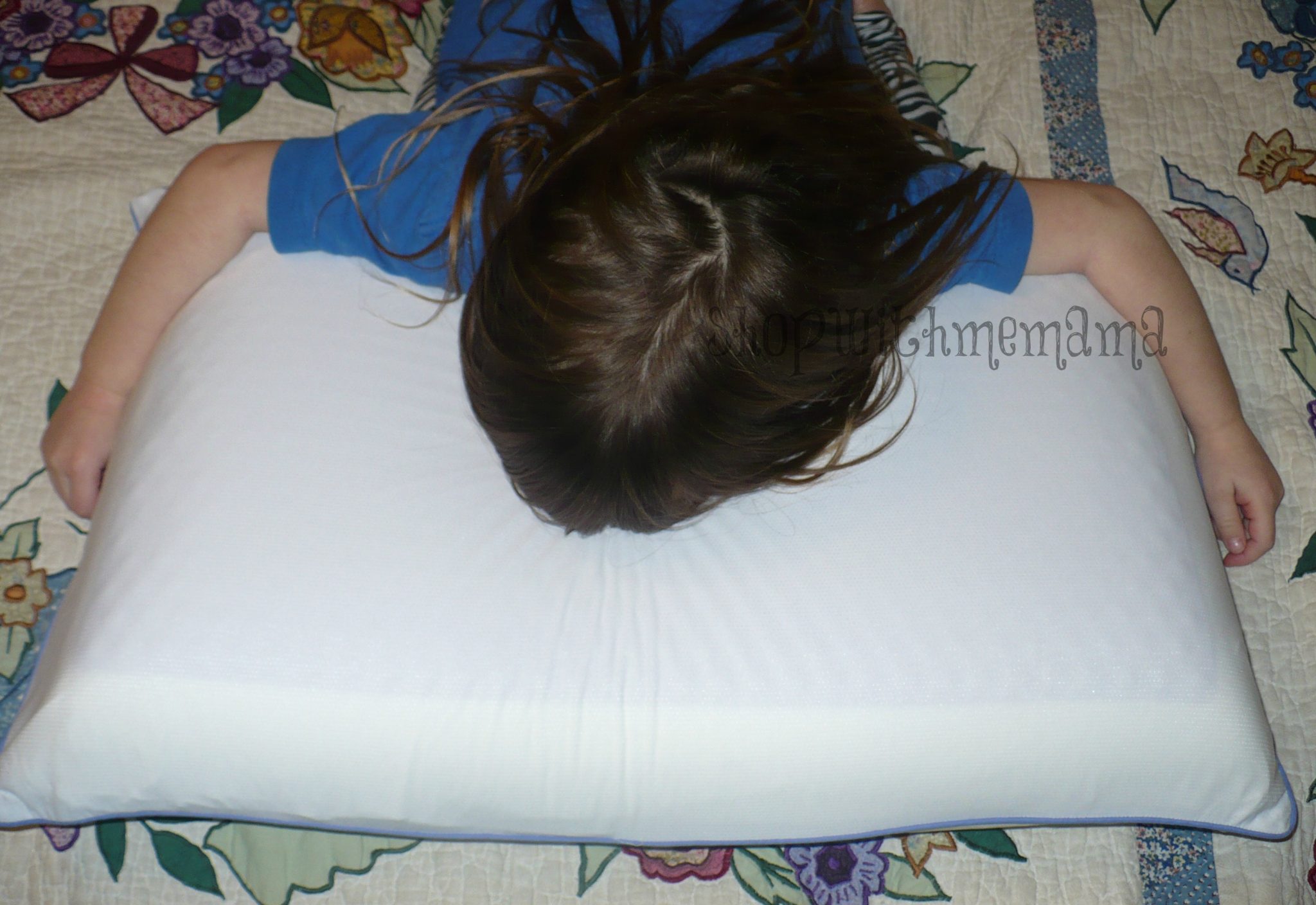 Comfort Revolution's Hydraluxe Cooling Gel Pillow was chosen as one of the 12 healthiest gifts for 2012 by The Dr. Oz Show. The pillow was also featured on The Dr. Oz Show, so you KNOW it is good!
The pillow cradles your head and neck to relax your muscles and enhance the comfort, giving you a great night's sleep. When I use this pillow, when I wake up, my neck is not stiff or achey. It really does do wonders for my neck.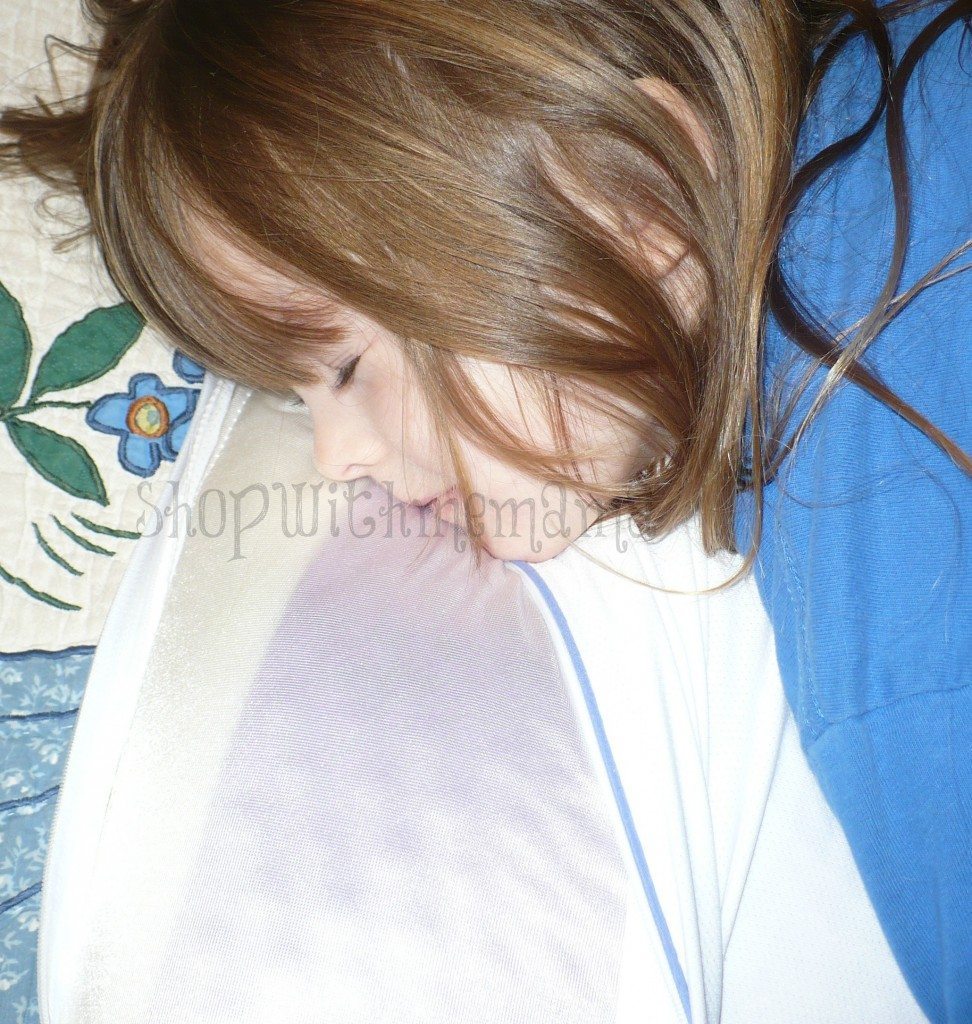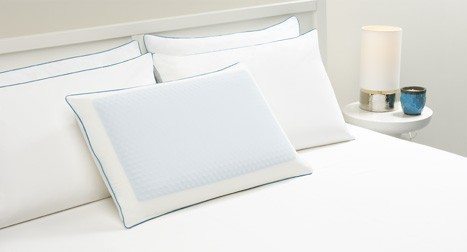 This pillow is available in four fun colors: Cool Cerulean, Frosted Pink, Glacier Green, and Ice Violet and two different patterns, Bubbles or Waves. It comes as either a bed pillow or a contour pillow, with a premium washable cover that's gentle to the face. All materials in the pillow are hypoallergenic, making it ideal for people with allergies and boy do I get allergies, ugh.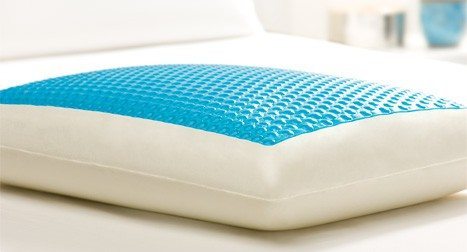 This pillow comes with a breathable type zip cover for it. When you first get the pillow, you will need to air it out for about 24 hours. It has a smell to it, but that is completely normal and will not harm you or anyone. So, we aired it out for 24 hours and it was perfect for use the next day. I love that the zip cover case can be taken off and washed, if need be. Underneath the zip cover, is a very silky material covering the cool pillow and it bubbles. Very soft and nice!

So, we are very pleased with this pillow and it does not cost a fortune like other cooling pillows I have seen or reviewed. It retails for only $79.99 as opposed to over $100, like some others I have seen.
Comfort Revolution also carries mattresses and mattress toppers, so there is a bit of everything to help make you comfy when you sleep!
Buy
You can purchase the super comfortable Memory Foam & Hydraluxe Cooling Gel Pillow online at h