Man I have a lot of bags/purses/totes! A woman can't have enough, like shoes, right? Miche Bags allows you to be who you want to be, with your unique style and preferences in mind. You can earn money with Miche Bag,  too.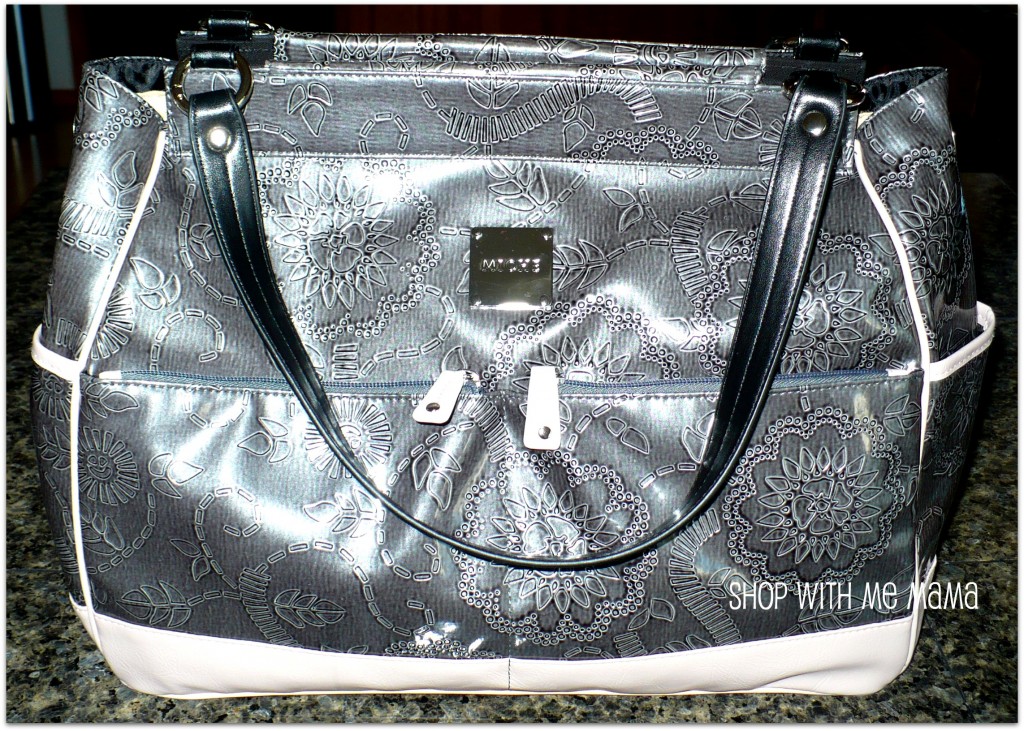 Miche Bags are truly unique and so much fun! I received a The Big Base Bag, The Allison Shell and the Hope in Silver, Shell. This was really fun to put my purses together! They are soooo easy to do. You take your base bag, (Classic, Big Bag, or Mini), insert it into the shell of your choice and snap it together with the powerful magnets, add the handle or handles and you are good to go! Simple, easy and oh so fashionable!
The best part of the Miche Bags is that you never have to unload your purse into a new purse. The base bag stays but the shells shed off, making it totally simple to have a whole "new" bag, without the unloading and loading of purses! That is always a dreaded moment for me. I have a TON of stuff in my purse!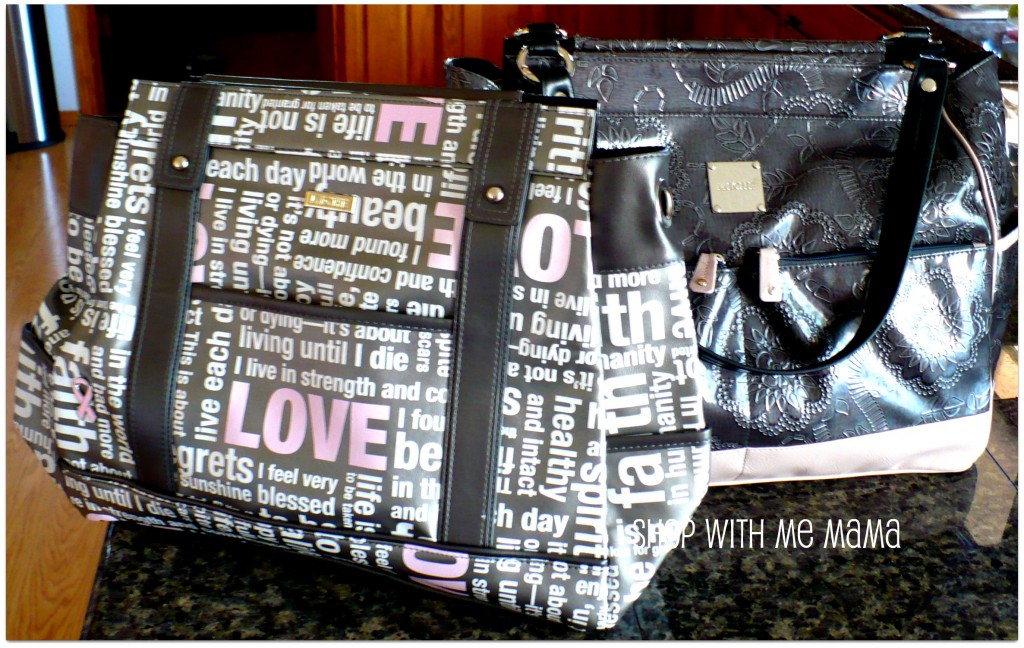 My Thoughts…
I love the size of the bag, it holds EVERYTHING I need and then some. I always cart around my whole life in my purse, so this is perfect for me. It is very easy to put the shells on the purse and super easy to take off and change them out. It really takes no time at all to do. The shells I received are so pretty and so fashionable. Great designs and I love that. I also like that I can add my handles on my bag, myself. The bag is very roomy and I like that it has places for credit cards, photo ID's, checkbooks and cell phone. I don't carry a wallet, I don't even own one, so this was nice to see in the bag!!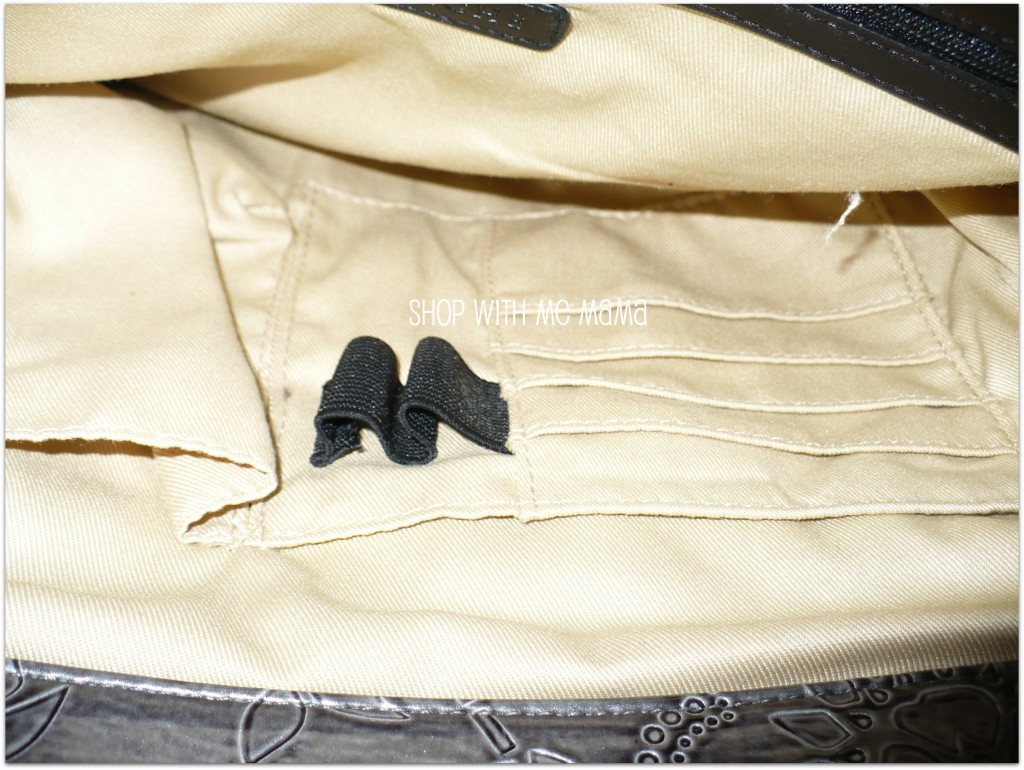 Buy It!
You can purchase the Miche Bag online at http://www.michebag.com/