*Product Received. Opinions Are Mine.
Bumps and bulges are just not pretty. After having little ones, my body has changed big time. I am not stick thin anymore and I have cellulite when I used to not have any. Was it worth having kids for a body like the one I have now? You BET! But, if I can hide those bulges, I will!
The Mid-Thigh Bodysuit by Amia helps hide unsightly bulges. It helps smooth out your problem areas from the torso to the mid-thigh. This stops right under the breasts, so that you can still wear your favorite bra with it. It also has detachable straps, so you can wear it with or without the straps. At the bottom of the shorts part there is pretty, feminine lace that lays flat and looks pretty.
One thing with shapewear is having to pull it down, each time you go to the bathroom. That can be a HUGE pain, especially if you have worn shape wear before, you know how hard it is to pull those puppies up! With the Mid-Thigh Bodysuit, there is a convenient 'opening' at the crotch area, so that you don't have to pull these down to go 'number one'. Number two? Not so much..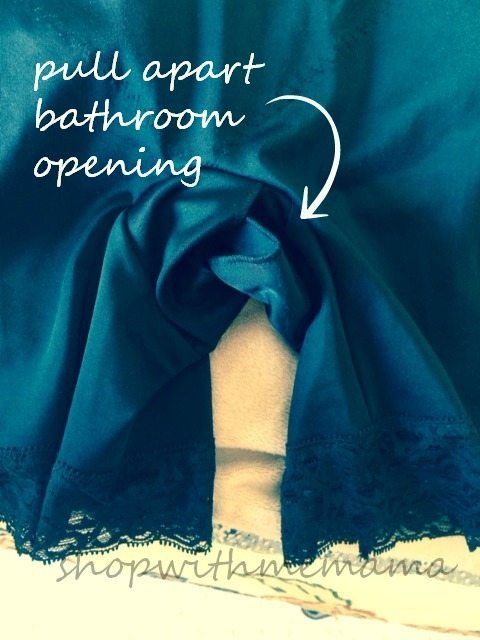 This bodysuit is made from 74% Nylon and  28% Elastane. It is smooth and comfy on. I definitely suggest ordering a size up, when ordering as these (to me), tend to run a bit smaller.
Buy
You can purchase the Mid-Thigh Bodysuit by Amia online at http://www.hourglassangel.com/. It retails for $54.00.
Do you wear shapewear?