mod. Designer Camera And Photographer Accessories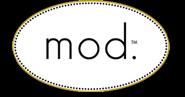 mod. is a mother/daughter team who designs straps and accessories for cameras. They have also recently added designer sleeves for laptops, tablets and e-readers as well as zipper ID bags!! And boy are they cute!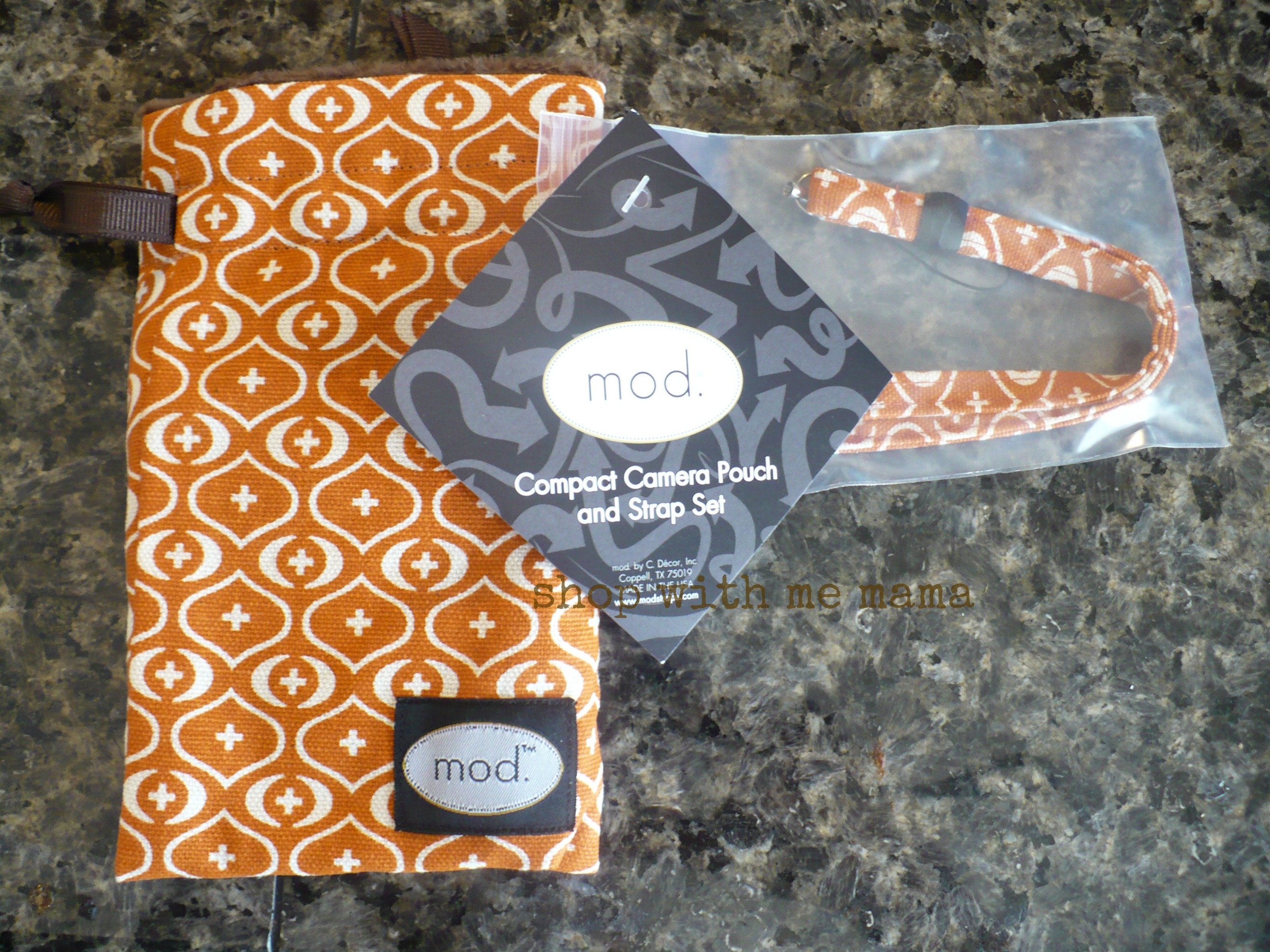 I received the mod. Compact Camera Pouch and Strap to review. I chose this because well, my camera is compact and I do not have a case for it. So, I was happy to finally get one for my 1974 camera (not really, but my camera is so old, I NEED a new one, sigh!). So, now my camera can be safe inside of a super cute  camera pouch!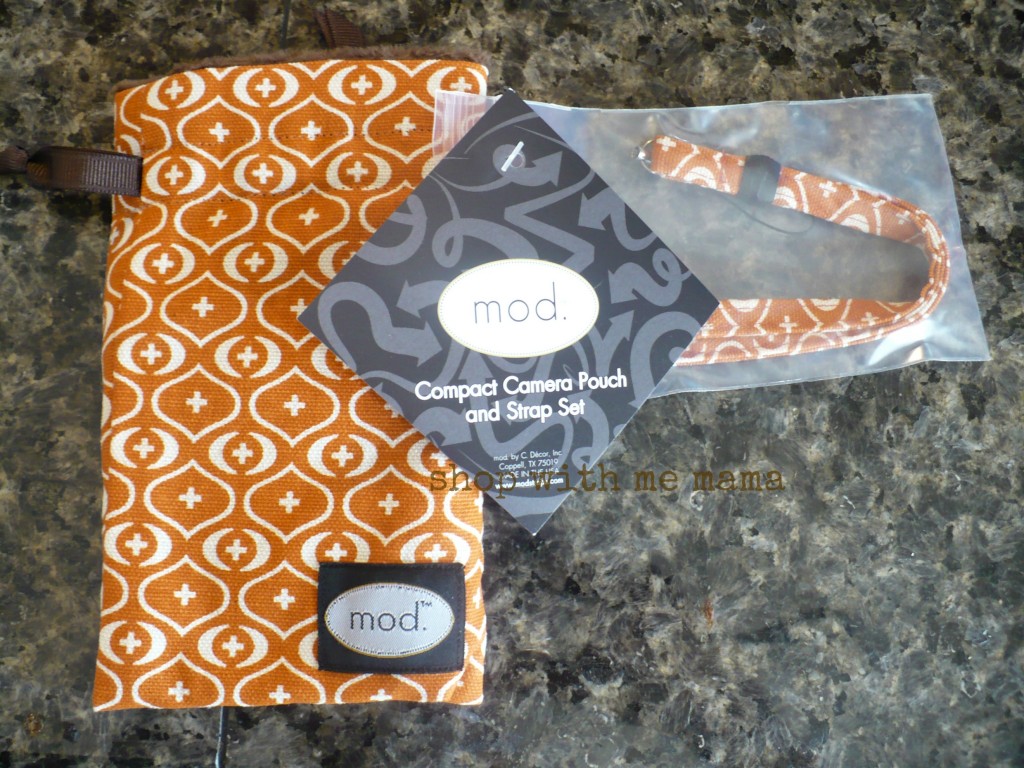 Isn't this ADORABLE?? Told ya it was…
The inside of this little camera pouch is super soft (it is called Minky Cuddle Plush) and will definitely keep my old camera safe! I love the design, I got to choose between all 20 designs and I loved them all, but the Orange Print was my fave!! I also really like how this camera pouch is made. It is made very strong and is completely quality made and man they are just so attractive!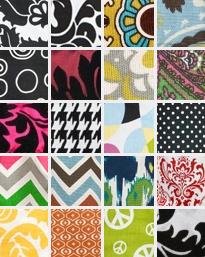 The wrist strap attaches in place of an existing strap. The decorative portion of the wrist strap is 7.5" long, the entire strap is 10" long. There is an adjustable piece that can be used to tighten the wrist strap around your wrist. I really like that it is adjustable!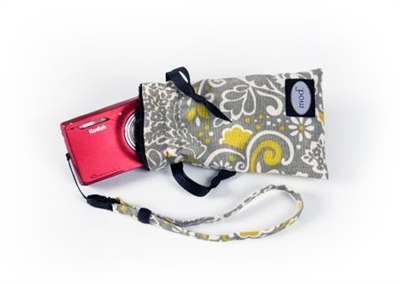 I think everyone with a camera should buy or already have, a mod. product! mod. uses only the highest quality leather ends and durable webbing, combined with the stylish fabrics and soft minky lining. Bold fabric straps and bags and dazzling cap savers are the perfect accessory for the camera enthusiast looking to capture photo memories in style!
Buy
You can purchase any designer camera products from mod., online at http://www.modstraps.com/ the compact camera pouch and strap retails for only $23.50!
Disclosure:
 I was sent product to review. These are my own, honest opinions, thanks mod.!!!