Monster Truck competitions are very popular among families and the sport has developed into a subculture of its own, boasting sponsored teams and drivers, fueling a very large and engaging fan base. Monster Truck Championship is the first-ever Monster Truck Simulation video game and my youngest son got to test it out! He loves it!
*This post includes my affiliate links.
Monster Truck Championship Game For Xbox One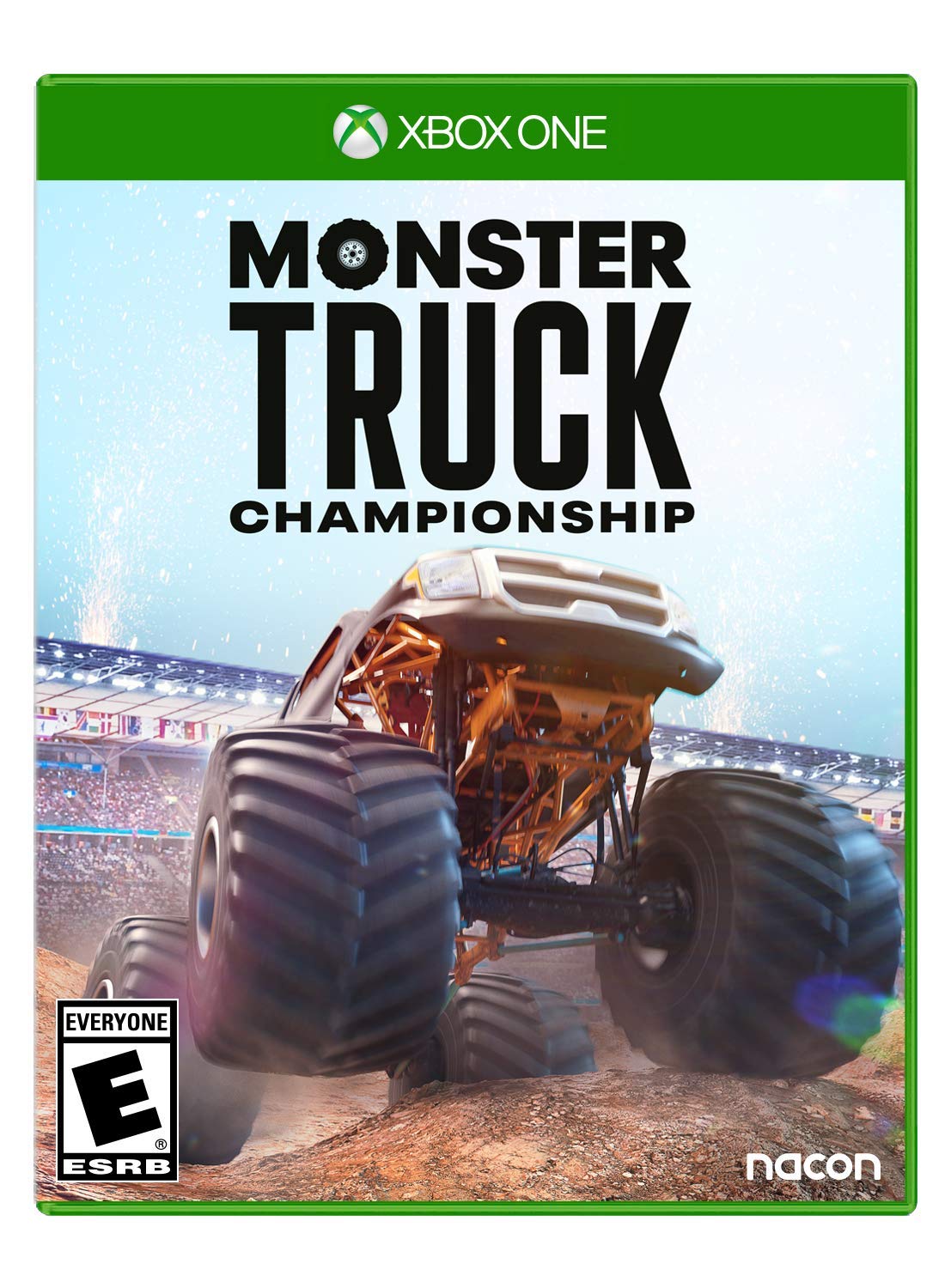 Check Out This Vidoe Of The Game In Action:
This is the first Monster Truck simulation game. It is a unique and challenging motor racing experience where local or online victory depends solely on your driving skills. There are 16 customizable trucks, 25 arenas, and 3 leagues to win to become champion! My youngest son is 7 (almost 8) and he plays this game really well! My oldest son has also played it and had a lot of fun too.
From Las Vegas to Orlando, go head-to-head against experienced drivers in drag races and freestyle competitions! But before you can pull off doughnuts, wheelies, and bicycles, you must first tune your truck to perfection.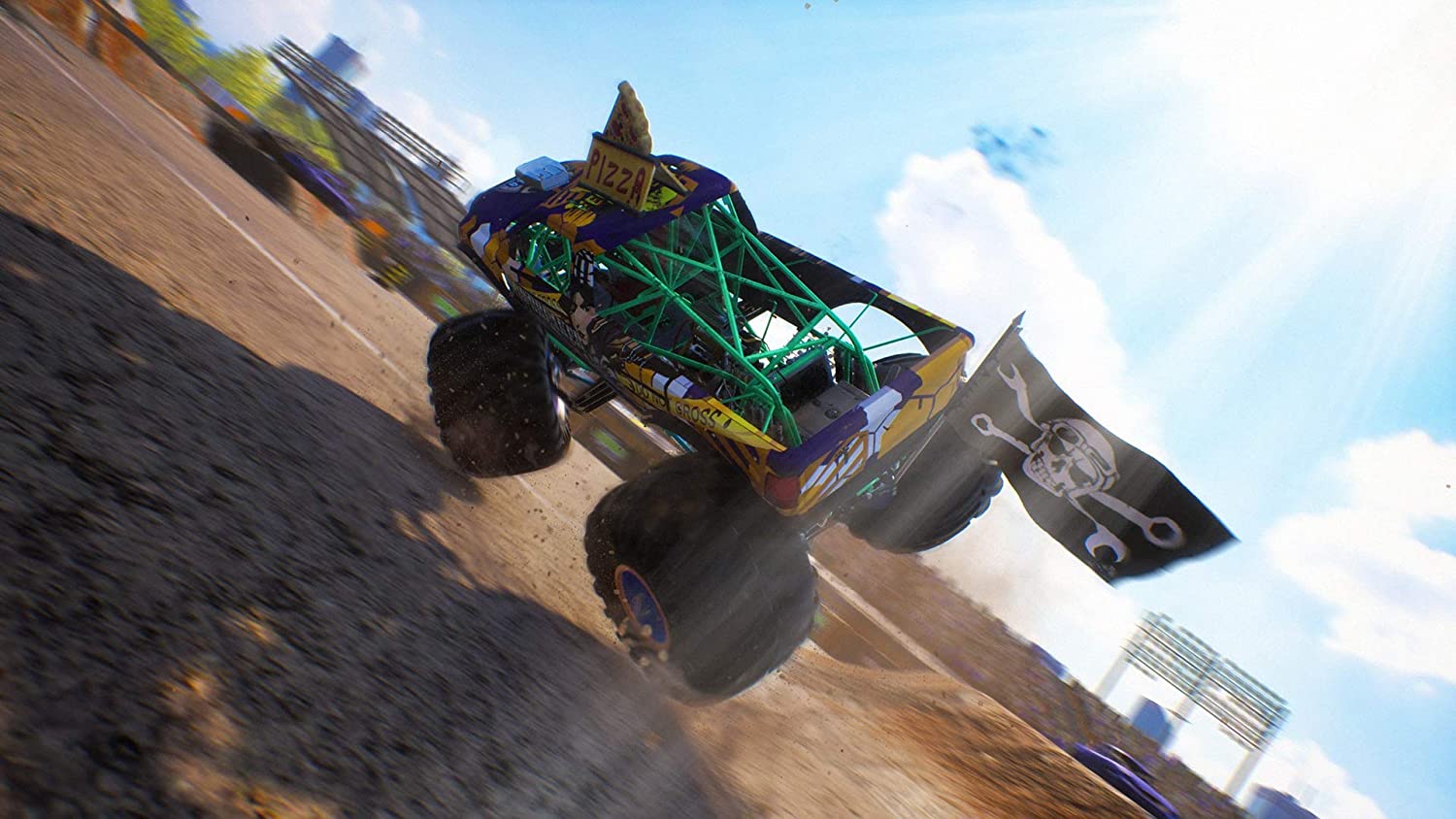 These machines are spectacular and impressive yet highly technical to drive. The game faithfully reproduces all the unique demands of mastering these powerful trucks, including independent front and rear wheel management, mass transfer anticipation in bends, and predicting bounces after jumps.
But what's performance without style? You can customize your Monster Truck to reflect your style and show it off to your 7 opponents in online mode:
• 16 different Monster Trucks
• Over 50 customizable elements
• 25 arenas
• 3 different leagues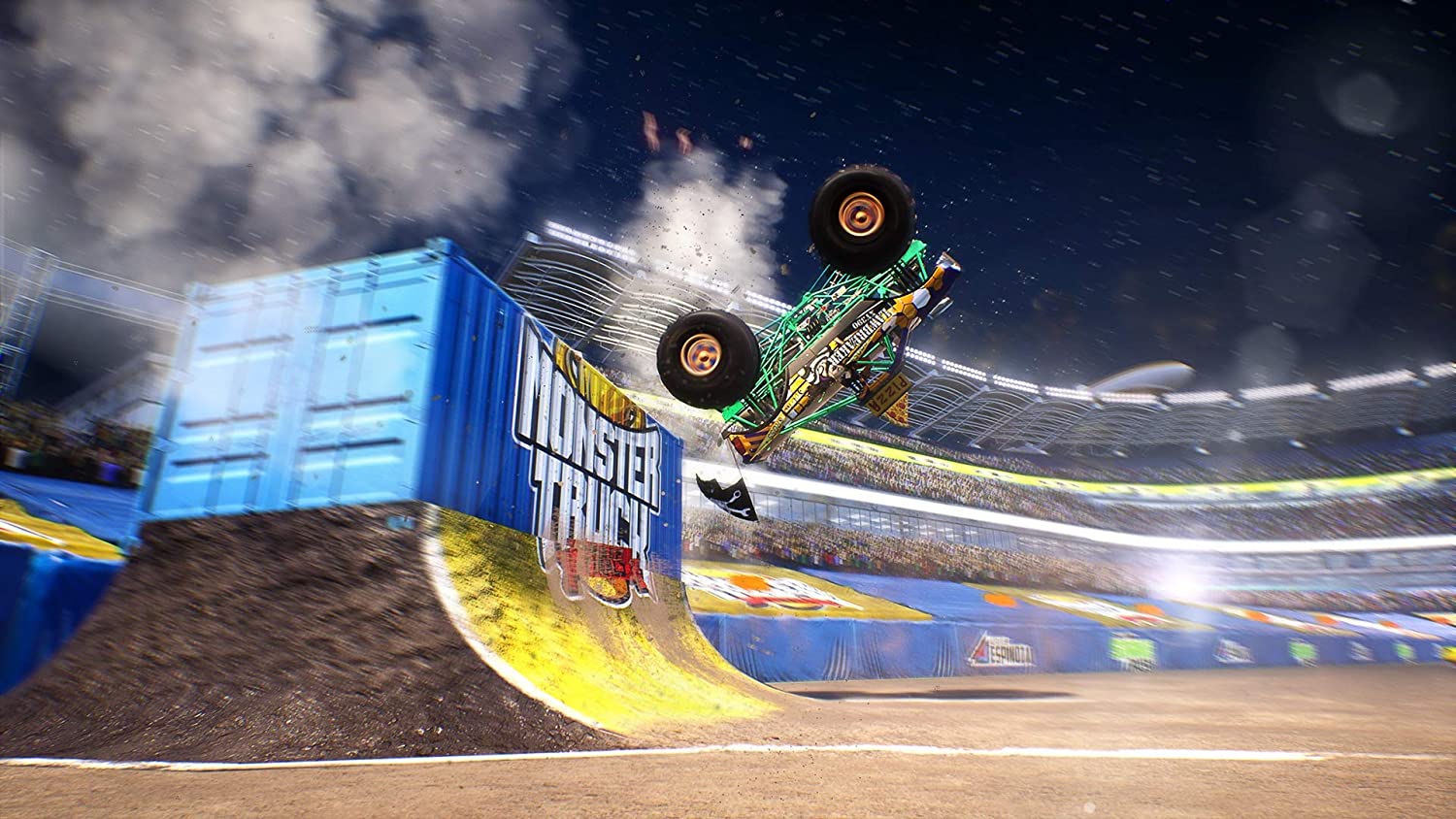 You can buy this game for PC, Xbox 1, Nintendo Switch, and PS4. We got the one for Xbox One. There is a lot to this game and it is not only fun to play but fun to watch too! I had a lot of fun watching my kids play this game. Check out the game HERE.
Buy
You can purchase this game online at Amazon.com.
Win
One person is going to win an Xbox One code for Monster Truck Championship (must have an Xbox One!). Yay!
Rules
The contest is open to US and Canadian residents ages 18+. This giveaway will end on November 17, 2020, at 11:59 pm MT. The winner will have only 48 hours to claim their win or a new winner will be selected. I am NOT responsible for lost or stolen mail (DUH!).