*This post is brought to you by EggDrop. Opinions are my own.
There are so many wonderful monthly subscription boxes that can be delivered right to your doorstep, every month! They are all fun and are exciting to receive each month! Always something new!
I found out about another monthly subscription box and thought it was cool enough to mention to you all. This is a monthly surprise egg subscription box EggDrop! Love the name, EggDrop! So unique and fun!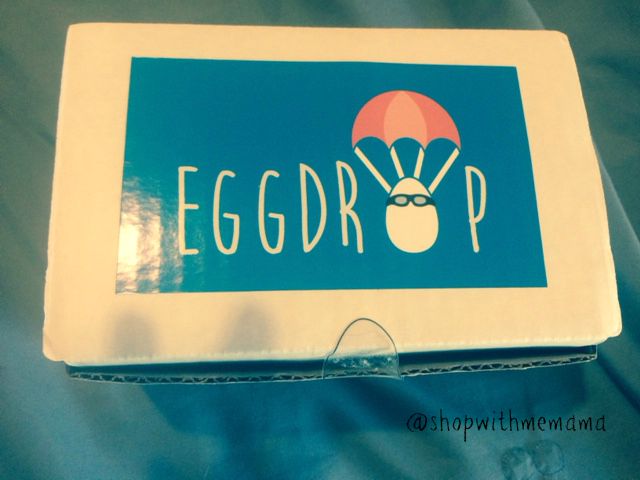 What Is EggDrop???
EggDrop is a monthly subscription box. The subscription box is full of 6 surprise toys for your kids! You simply join EggDrop and select your plan, then EggDrop will hand-pick 6 toys/surprises for you. Next, the package is delivered to you and you open and unwrap your EggDrop surprise eggs! So easy to sign up and so much fun to receive!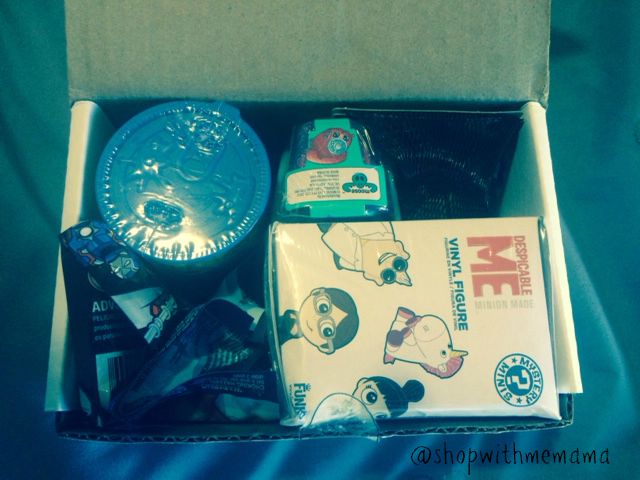 This box is fun for kids. It had some fun well-known characters in it and had a fun little rubbery balloon thing that you can squeeze, which my toddler loves. It was fun opening up the little toys and seeing what they were.
Buy
You can purchase these fun monthly subscription boxes by visiting EggDrop online and choosing your plan! $19.99 for one month or $199.99 for one year (the one year plan saves you $39.98!).