*This is a sponsored post. Content is my own.
You will find some of the most beautiful drives in the world in the Alps.  Here is a selection of some alpine drives in Austria Alps with the most breathtaking scenery: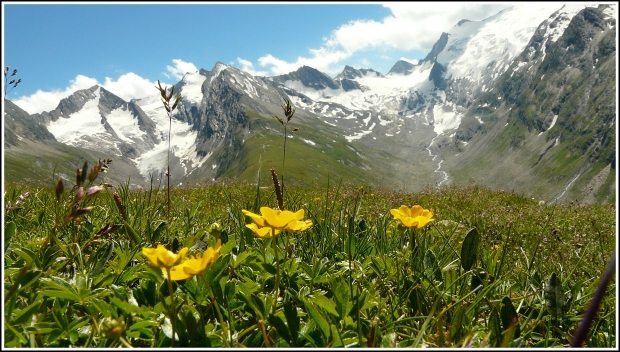 In a mystical sounding place called the Bundesland of Tyrol, you'll find a drive through the Hahntennjoch pass which is famous for being both an exciting drive but also very beautiful.  The road is very twisty with around 20 tight 90 degree corners in a short distance of just over a mile.  It can also be quite steep with grades of up to 18.9%.
Another amazingly scenic drive is on the Grossglockner High Alpine Road, which is the highest surfaced road through a mountain pass in Austria.  It is also quite busy and can get quite crowded in the summer so the best time to go is very early in the morning, around 5 or 6 if possible.  
Another drive for beautiful mountain scenery is on the Zillertal High Alpine Road which takes up to a height of 6,627 ft.  It's also a starting point for many beautiful hikes and is the home to the only alpine garden in the Zillertal.  If you do go hiking, you could also have a rest in a cozy mountain hut which are provided for hikers.
When you take drives whether it is in another beautiful country or in the United States, what vehicle do you prefer driving? Me personally, like to drive a nice Mercedes-Benz. They are so comfortable and dependable! Check out www.mercedespeoria.com for more information on their vehicles.