*This post is brought to you by Shop Your Way. Opinions are my own.

We have moved a total of 4 times since 2006! Not because we had to, we just wanted to. We never were content with where we were at. Now, at the home we are at now, we are thinking of moving again, in the next few years. We just need more space!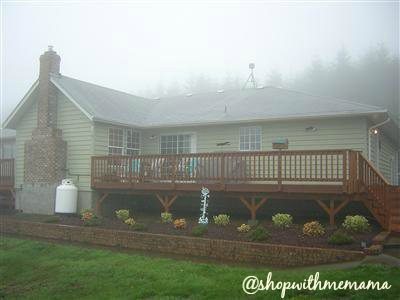 Each time we moved, it was a headache. It was just me always,  packing up the house while watching the kids and my hubby would be outside packing up the garage and yard. Yep, it was certainly chaotic and crazy. Not fun at all.
I really wish that Shop Your Way Movers had been available to us, back then. The next time we move, we will more than likely use this service!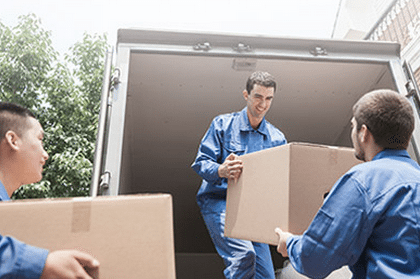 What Is Shop Your Way Movers?
Shop Your Way Moving provides access to great services that can assist you with storage, lodging, repairs, reserving a truck for moving and cleaning! They also can help you when you are ready to shop for moving products, items for your new home or schedule junk removal (oh how this would have been SO helpful to us!!!).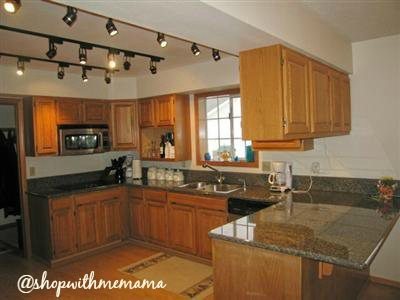 Shop Your Way Movers is also the place to go to get suggestions and design solutions for your new space! This includes kitchen design, garage organization (yes please!) and new appliance recommendations! These Moving Advisors are at your service, ready to help you out during your most craziest moving moments, to help make them less crazy. Let them take  care of those hassles and relax a little bit knowing things are in good hands. I like that!
Exclusive Offer For You!
Receive an exclusive offer for Shop Your Way members: When you spend $499 or more at Sears, Kmart or shopyourway.com, get 10% off plus $25 in points (25,000 points). Grab this deal in two easy steps! Visit Shop Your Way Moving for the details!
Become A Shop Your Way Member (It's Free!)
Become a Shop Your Way member (at no cost). Shop Your Way is a free, instant member-based loyalty program and fun social shopping community! They offer rewards, personalized services and a unique experience too! You can shop in-store, at home, online and by phone. It is convenient  for members by connecting all of the ways to shop!
Members can browse, review and purchase items you can even create a wish list to share with your friends and family! I love entering the amazing daily sweepstakes! There is always a great one going on!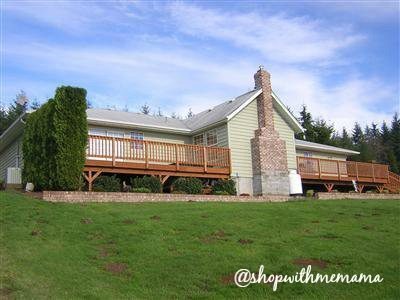 Love celebrities? Great! Shop Your Way offers their members access to exclusive celebrity brand pages!  You can also earn and redeem your points based on purchases and tracking healthy movement through the Points for Progress program. There is SO much that Shop Your Way offers to its members, it is crazy not to sign up!
To view all products/services/partners Shop Your Way Movers has to provide, please visit them online at http://www.shopyourway.com/moving. You'll also find tips to help from budgeting for the move, best ways to pack a moving timeline and checklist.
Are You Moving This Year? Will You Be Using Shop Your Way Movers?