*I am a Tommee Mommy Insider! Opinions and items selected below are my tried and true top products from 2014. Enjoy!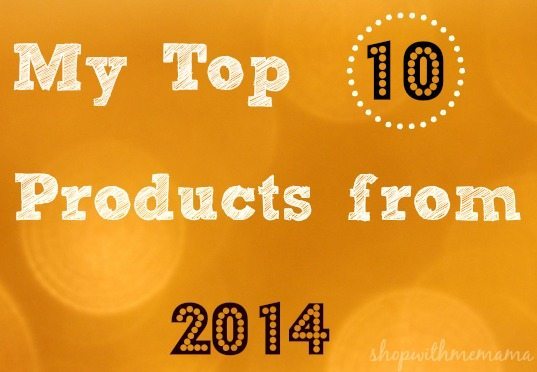 I simply cannot believe that 2014 is coming to a close… Makes me SAD, but happy too, I suppose. I am one who does not like to see things come to an end, heavens, I just don't like change AT ALL. It makes me teary eyed!
But, I know good things are coming with the new year. I have many many goals for myself, my business and my family (certainly NOT in that order…). Do you have any BIG goals for yourself in the works? I always start early 🙂
So, since the year is coming to an end I wanted to think back to some of the products from 2014, that I have adored the most. I wanted to share them with you all. Since I do review many products, I thought you would like to know the tried and true, BEST products that have stood the test of time.
My Top 10 Favorite Products From 2014!
Here We Go!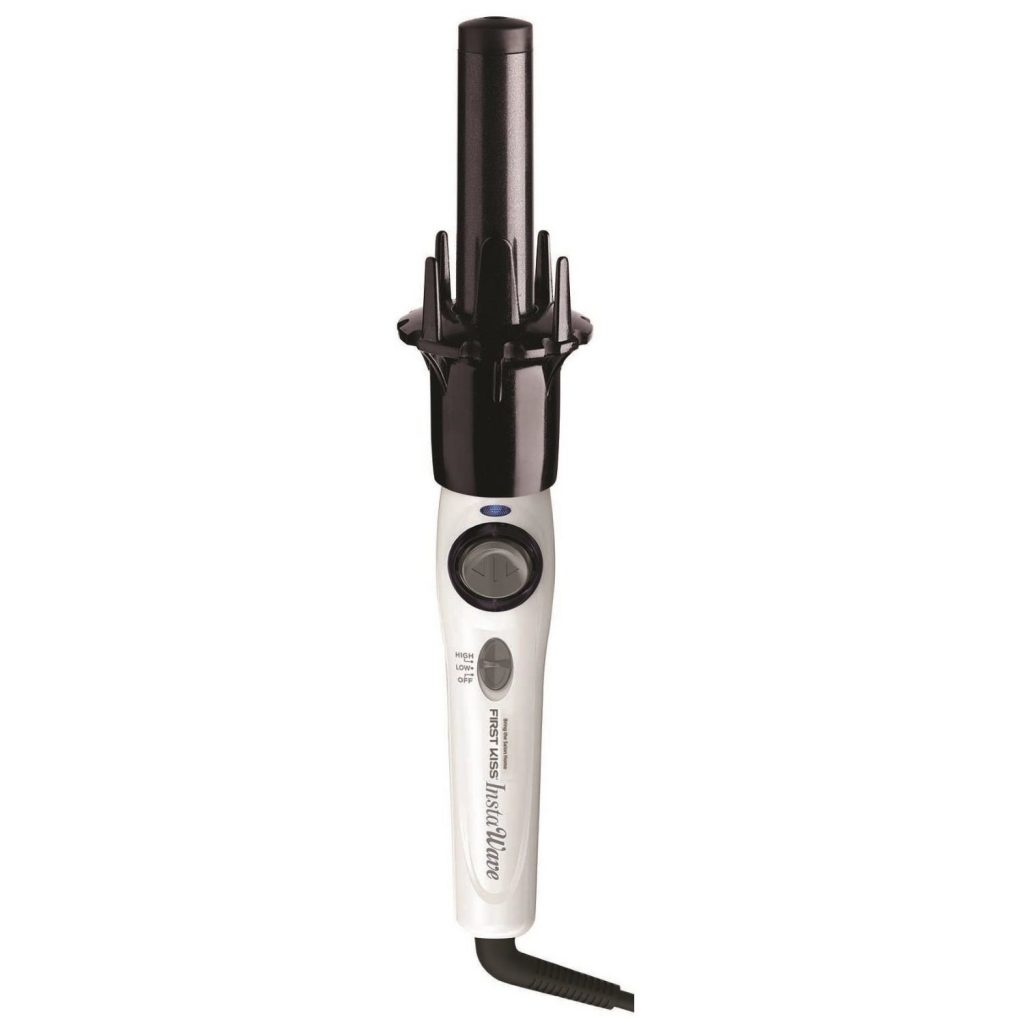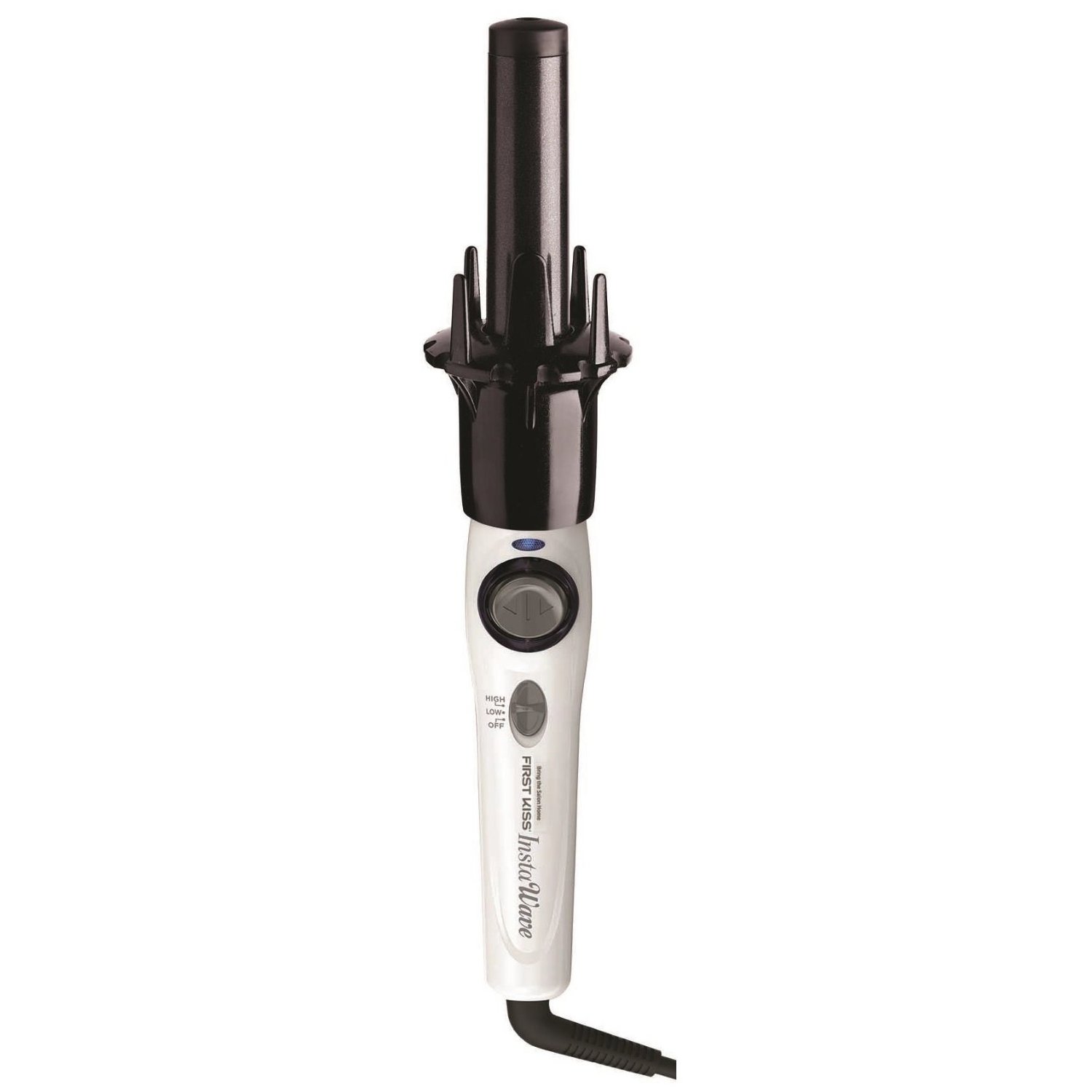 1. KISS InstaWave: I love this product and love the way it makes my hair look. I can curl my hair in no time, flat!!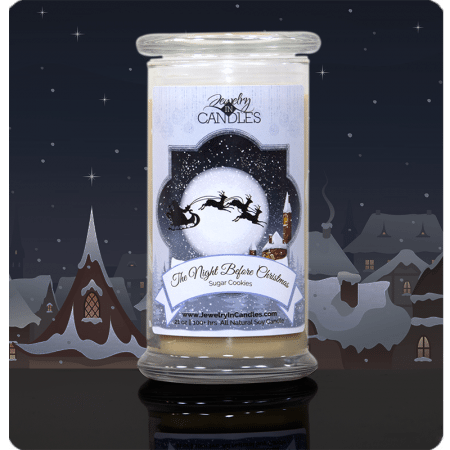 2. Jewelry In Candles. Yep, these are by far, the best scented candles I have ever lit in my home. They also have a piece of jewelry inside them, so that is always so much fun to see what the jewelry will look like!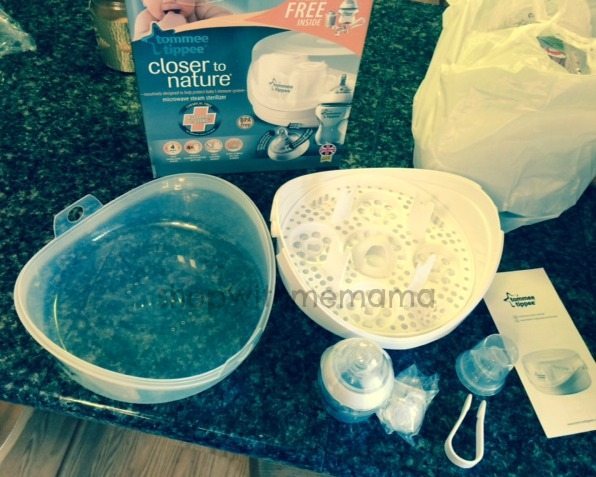 3. Tommee Tippee Closer to Nature Microwave Sterilizer. I STILL use this every day for my little boy's sippy cups and pacifiers! Oh and also the occasional bottle (hey don't judge!). This is something I use that gives me peace of mind, knowing that his things are sterilized and clean for him! Great product!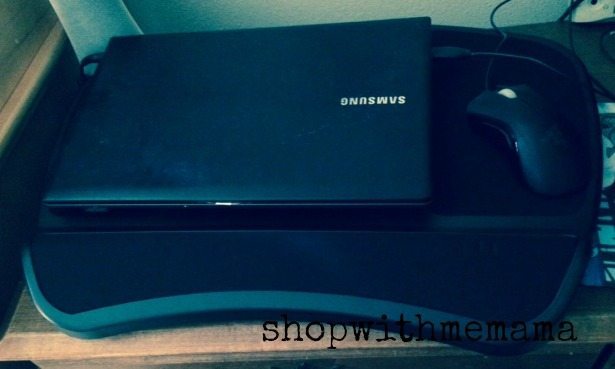 4. Deluxe™ Notebook LapDesk. I am using this right now, I use it all the time, every day. I even use it ON my desk because it gives me just the right height I need! When I travel, this will travel with me.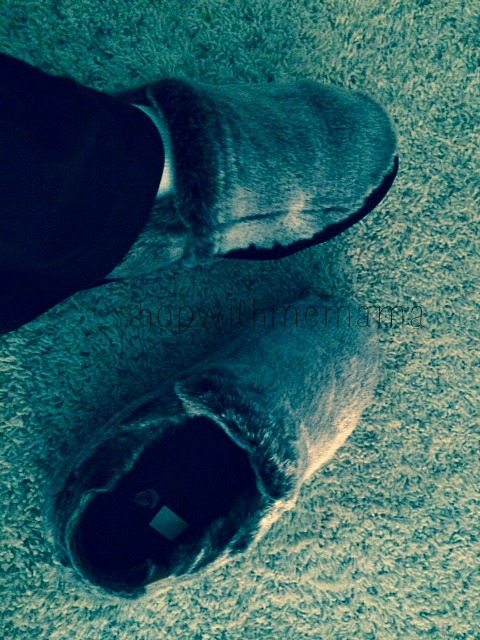 5. My Acorn Slippers! Oh ya! I wear these ALL the time!! They are soft, cushy and oh so comfy!! Everything a slipper should be, right? You can't have mine though, you will have to purchase your very own.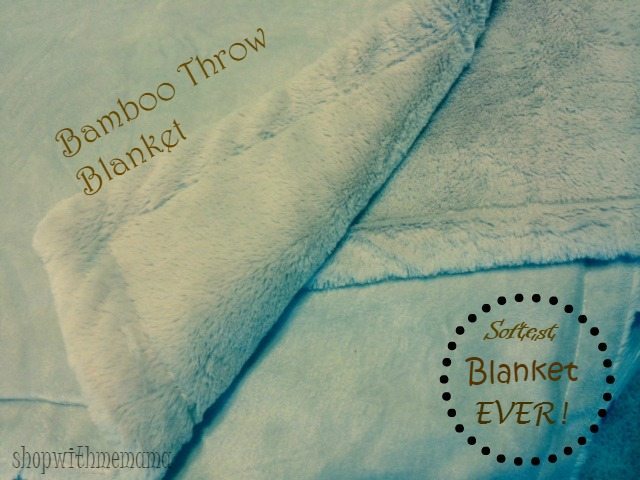 6. Bamboo Throw Blanket from Cariloha!! Heavens, my bed would not be my bed without this SOFT, PLUSH and comfortable blanket. It is on my bed EVERY night! Get your own 😉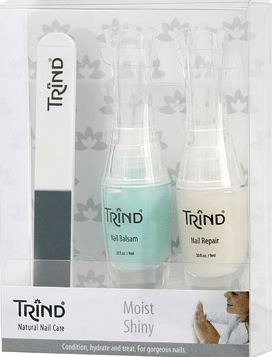 7. Trind Nail Care Products are seriously the BEST. I love the little kit I received not long ago. I use it often and my nails have never looked so good!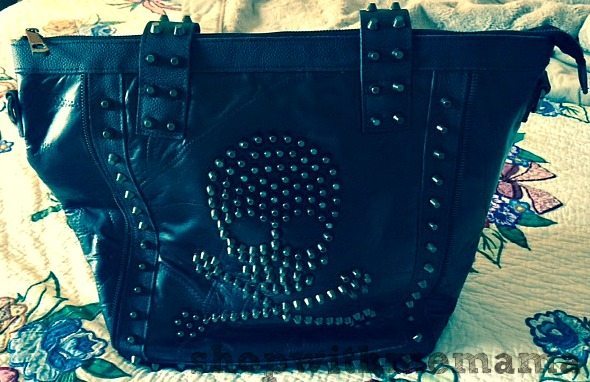 8. Crossbones Hand Bag. This is my go-to bag and I love it. I use it all the time. It is so big and spacious that I do not even need a separate bag for baby's diapers and other necessities. It is very nice, all the quality is there and I love the skull on it 🙂 I receive lots of compliments on it every time I go out.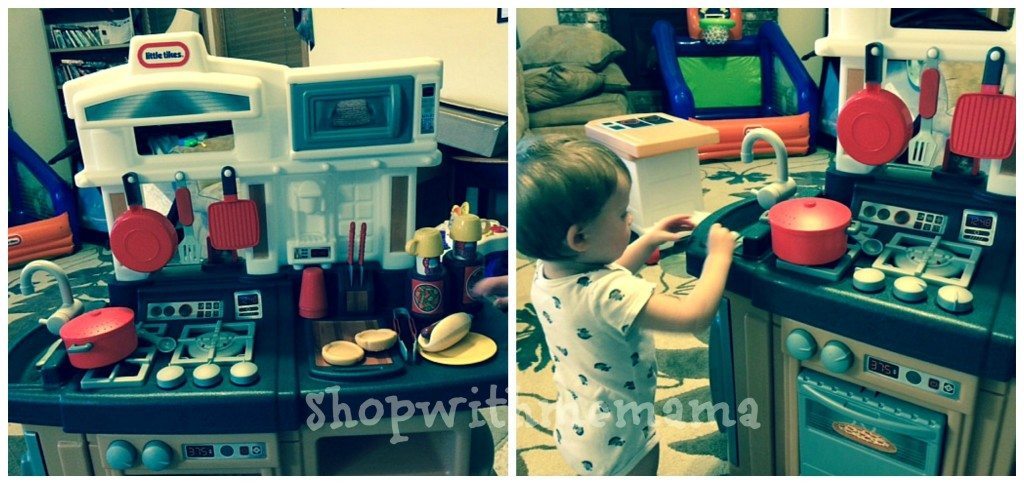 9. Little Tikes Cook Around Kitchen & Cart. My little toddler STILL loves playing with this kitchen. Usually my kids tire of the toys they have lying around, after a while. But, my little boy absolutely loves playing with his kitchen still. He is constantly 'cooking' up something for mommy to 'eat'!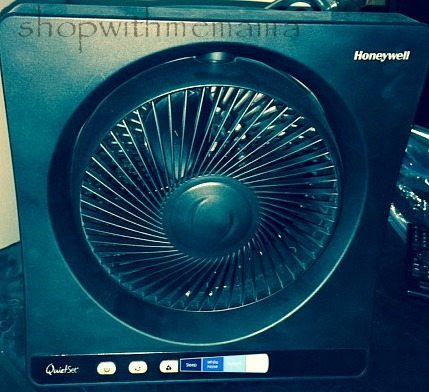 10. Honeywell Quiet Set Table Fan. This is something I use in my room every night, to not only keep us cool (hey my hubby HAS to have a breeze on him to sleep, even in the wintertime!), but the sound helps us all sleep better. Though it is a quiet fan, it is PERFECT for soothing us into slumber..
Sooo, what do you think of my list? Mainly things that make my life easier in some way OR things that bring me comfort 🙂
What are some of your favorite products from 2014?