*These Natural Topical Pain Relief Creams were received. Opinions are my own.
Do you suffer from pain, stiffness, a sports injury, muscle pain or other pain discomforts? My husband does. He has a bad hip, bad shoulders, his knees hurt him all the time and one of his feet is sore on a daily basis. My poor husband has tried so many things to make himself feel better, but nothing seems to really work for him.
Natural Topical Pain Relief Creams
He recently started using Natural Topical Pain Relief Creams. One of them is Hemp Oil Plus and the other one is Real Time Sports Cream from Real Time Pain Relief. RTPR is a U.S. company with decades of experience in skin care and topical pain relief. They just launched two new products for topical muscle soreness and pain relief for after workouts and other physical activities: Hemp Oil Plus and Real Time Sports Cream.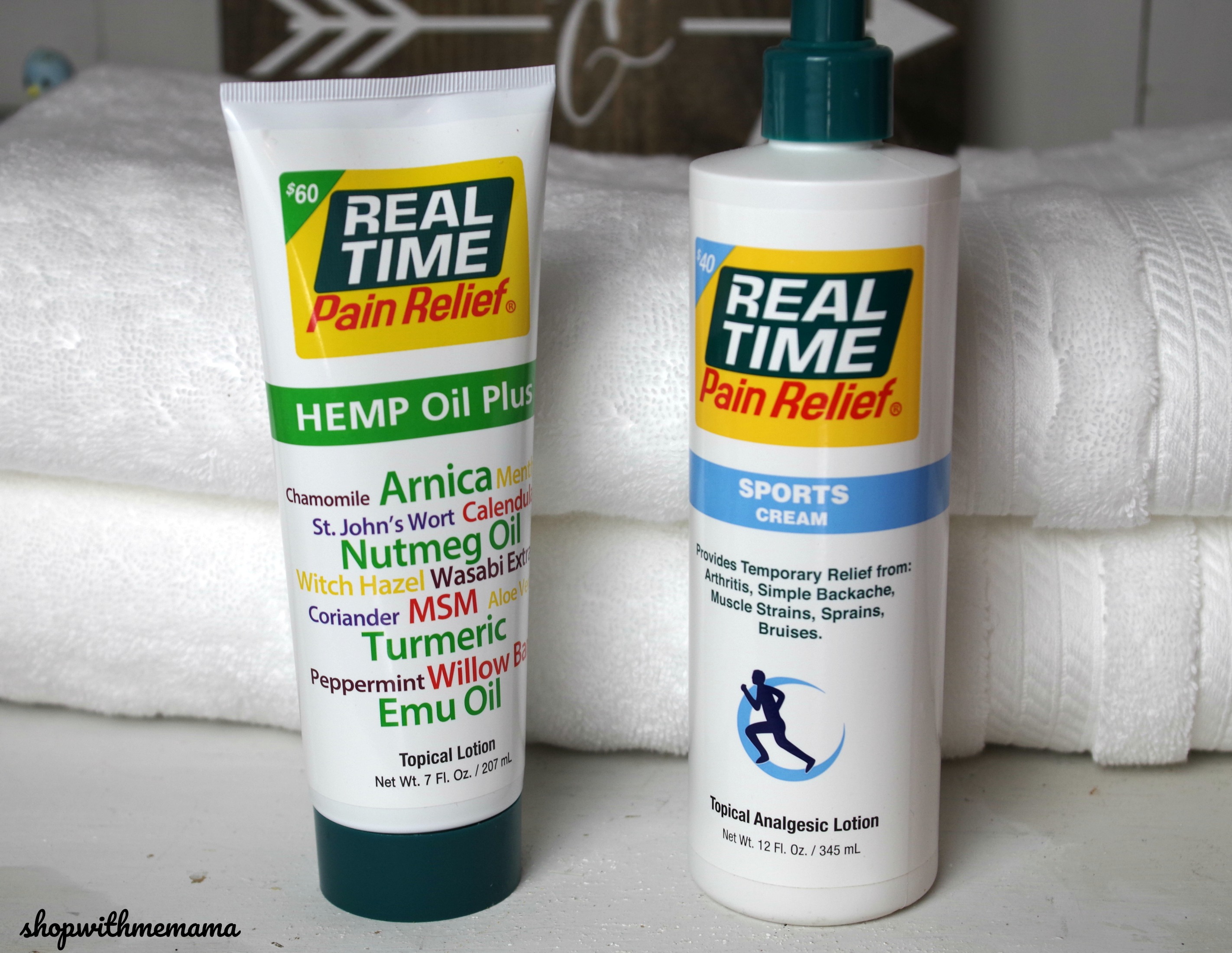 What we first saw and loved about these two natural topical pain relief creams was that they are formulated, made and packaged in the heartland of the USA – 100% American made. We need more products that are made in the USA!
My husband has been using both of these creams on the areas of his body that hurt the most (see above). He has been using them for about 3 weeks now. He uses them every night before he goes to bed. He has been finding relief after using them. He said that other brands he has tried before do not sink in or absorb into his skin as well as these two creams do.
The Hemp Oil Plus is a rich cream that provides on-spot relief from pain and muscle stiffness. This homeopathic formula of Hemp Oil has a light feel when applied and has a pleasant smell from Turmeric Extract, Peppermint Oil, Wasabi Extract. It is made with 100% pure and organic Hemp extract (but does not have any trace of THC or any psychoactive ingredients).
My husband likes this cream the best for his foot. He says it really helps relieve the pain in his heel area.  This gentle but revolutionary cream is ideal for daily use in the fight against pain and stiffness. This comes in a Tube or Pump Bottle. The price ranges from $20-80. For a limited time, you can buy a 4oz Tube of HEMP Oil Plus for $40 and get a Free 1.5oz Travel Size Tube regularly priced at $20!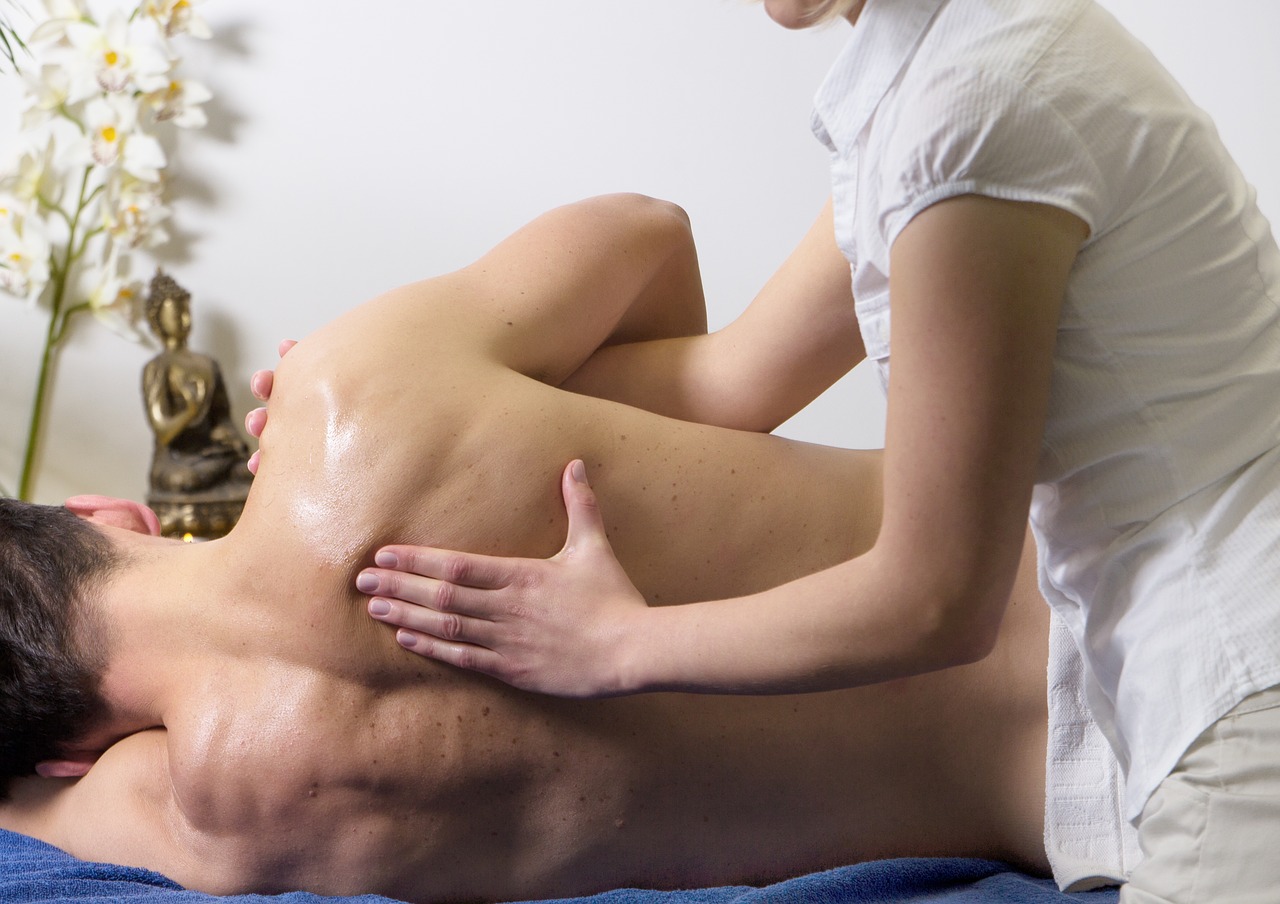 The Real Time Sports Cream is great for my husband's hips, shoulders, and knees. I help but it on my hubby's shoulders. It blends in really nice and absorbs quickly into his skin. This is made with 25 all-natural ingredients including Wintergreen, Turmeric, Magnesium Oil and the lowest effective dose of menthol (0.5%).
The Real Time sports cream provides a gentle cooling feeling where applied without any burn or medicinal smell. Use before or after exercise – it's sweat resistant! Also, it is free of GMOs, Parabens, SLS and Dye. This pain cream is FDA registered as an over-the-counter topical pain relief medicine and works so well! This sports cream is sold in a pump or tube and prices start at $10 (up to $40).
Real Time Pain Relief not only has wonderful, natural Topical Pain Relief Creams, but they also carry other natural pain relievers too. Like pain relieving bath bombs (can't wait to try those next!) and dietary supplements for women to skin care and pet formulas too! Take a peek at their site to find more information about these natural products.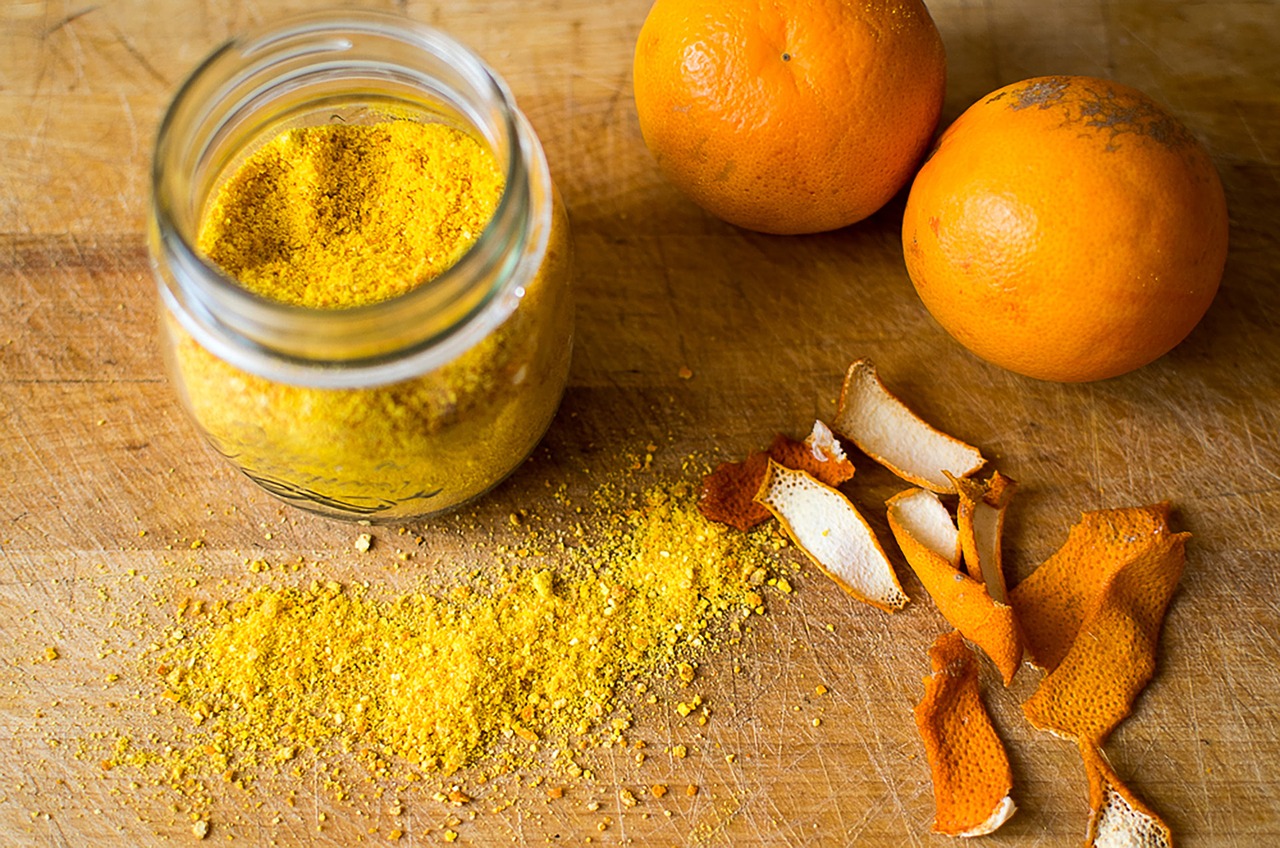 Real Time Pain Relief has a very helpful infographic about the top 10 reasons to use a topical pain reliever. Check it out here! They also have helpful blog posts that are worth checking out if you have chronic pain, what foods to eat if you have inflammatory issues and more.
Buy
You can visit Real Time Pain Relief online to learn more about their products and to purchase them.
Win
One person is going to win either the Real Time Sports Cream or the Hemp Oil Plus!
Rules
The contest is open to US 18+. Giveaway will end on May 31, 2018, at 11:59 PM PST. Winner will have 48 hours to confirm their win after I email them, or a new winner will be chosen. I am not responsible for lost or stolen mail.