CONTEST OVER! CONGRATS TO
Lynda Del #17!!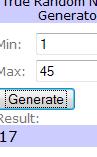 So, yep, I am FINALLY on my journey to lose weight. I finally put my foot down last Thursday to be exact, to lose 20 lbs before Summer starts. I can use all the help I can get, that is for sure. I use to be an AVID exerciser. Nothing got in my way, but now that I have kids, they keep me soooo busy, I simply could not find the energy to exercise, AT ALL.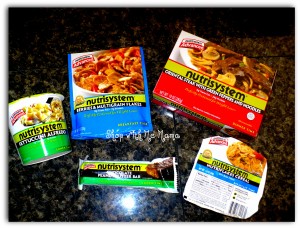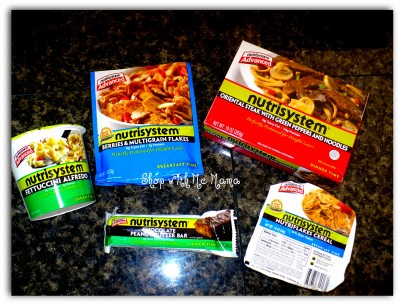 That is changing! since Thursday, I run a mile EVERY night and I do my squats (100 of them) every other night. It is a start. I also stopped drinking Coke, a BIG thing for me. But stopped cold turkey! I am also trying my hardest to eat healthier and take my vitamins.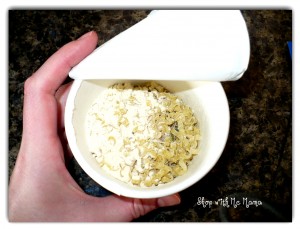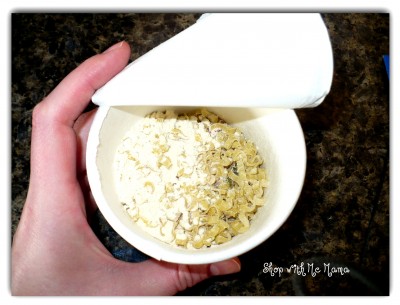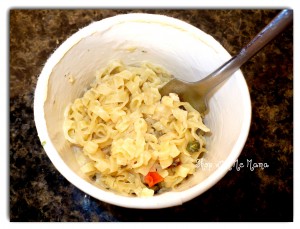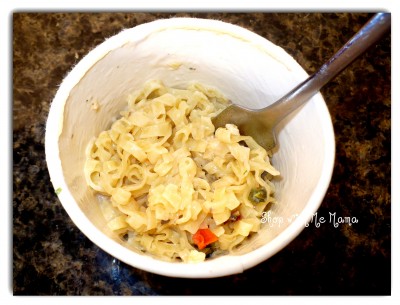 I recently had the opportunity to try out Nutrisystem food. Could not have been at a better time. I received a few samples just to get the feel and taste of it. Sure enough, it tastes like regular food! Sometimes the diet food or healthy food does not taste good at all, I am sure we have all been there! But the Nutrisystem food is pretty good. I got a t.v. dinner type meal, which all you do is put into the microwave for a minute or two and it is done. Tastes pretty good. Reminds me of the ready-made meals at Safeway or other grocery stores. I also received a cup of noodles type meal, that was my favorite. Again, very easy to make and pretty tasty. I have not tried the cereals yet, but plan to tomorrow morning. So, all in all the Nutrisystem food is good. I liked it and they are portioned just right to give you what you need when you need it without over indulging. Oh, and Nutrisystem can be delivered right to your door! Talk about convenience!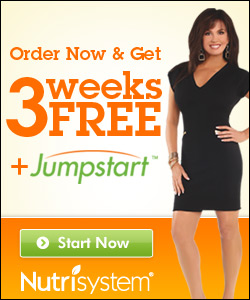 Why Nutrisystem?
* Nutrisystem includes chef-inspired, fresh pre-packaged meals, and you can choose your favorites!
* It is America's #1 home delivery weight loss company – no need to shop or count calories!
* Nutrisystem has already helped millions of members lose weight and feel great!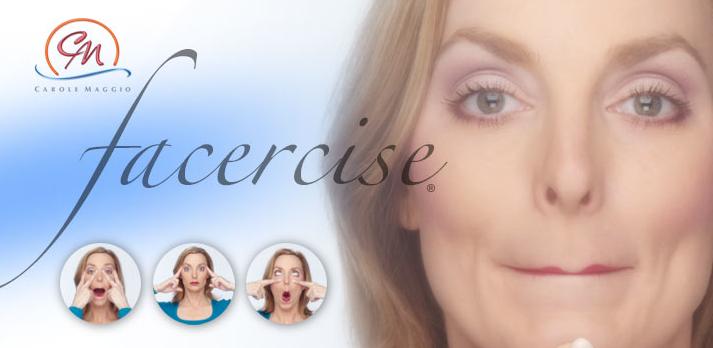 I also had the chance to try out a thing called the Facercise. It is a DVD that is an exercise for your face. Heck, I thought if I am going to be exercising my body, why the heck not do my face too! Facercise is face exercises, in case you did not get that part 🙂 So, I have been using this DVD for about 4 nights in a row. It is kind of fun and my kids laugh sooo hard when I do the Facercise! They do it with me! I cannot say that I notice anything yet, I have only been doing it for four days, but my face feels like I have worked out the muscles, so I am assuming it is doing something. I will continue to use the Facercise and keep you all updated on that.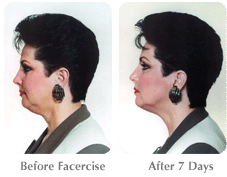 A Bit About Facercise:
Facercise is a series of synergistic facial exercises which has been successfully implemented by hundreds of thousands of clients worldwide! Through proper facial exercise, one can strengthen and develop the facial muscles to achieve an improved, toned and younger looking face. Heck, I am all over this!!!
Win!
One lucky person is going to win the Facercise DVD!!!
How?
Easy! Just let me know why you desperately need this!
Extra Entries (Not Required):
Follow tvtopten on Twitter
Like TV Top Ten on Facebook
Publicly follow me on Google Friend Connect, see sidebar towards bottom, and let me know you are!
Tweet this giveaway, can be done 3 times a day, come back with tweet links. Can use tweet button above!
Follow Shop with Me Mama on Twitter
Share my Mothers Day Gifts Guide by tweeting it, sharing it on  Facebook or Stumbling or Blogging about it! 2 Extra Entries for each thing you do
Like Shop with Me Mama on Facebook
Share this giveaway on Facebook (see share button below this post) can be done once daily!! Let me know your fb name below!
Leave a NEW Comment on a NON giveaway post and let me know which one for 2 extra entries!
Interact on my Facebook Page and let me know you did!
Grab my site button, found in my sidebar, and proudly display it in your sidebar, towards the top if you can! Let me know where I can find it! 2 Extra Entries!
Blog about this giveaway and link back to this post. Let me know the link for 2 extra entries!
*Lots of ways to enter, so use them all! Contest is open to US  and  will end on May 3, 10PM, PST. 1 person will be chosen using random.org to win the Facercise DVD!!! Winner will have only 48 hours to confirm their win or a new person will be chosen. Good luck!*
Disclosure:
I was sent product to review. These are my own honest opinions, thanks!