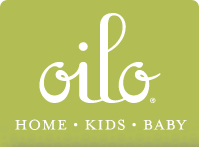 When it comes to stylish and sophisticated baby bedding, Oilo is your place to go! The options are great, and the styles, oh  my goodness, are too cute! At Oilo, they have the absolute nicest styles and products to choose from for your baby's nursery!


From adorable crib bedding to mix and match pillows, you can complete your nursery in no time. Christina Applegate did her nursery in Oilo Bedding for her baby and it was featured in People Magazine! Her little miracle, Sadie Grace, has the beautiful Modern Berries in Taupe Crib Set! Just look at her precious baby in her crib!!!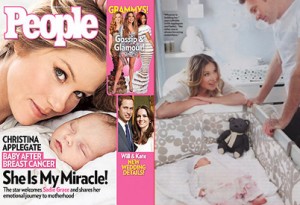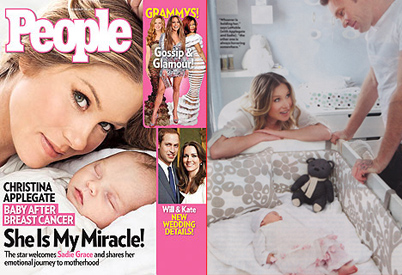 Too sweet!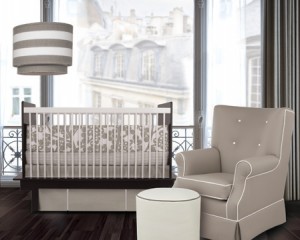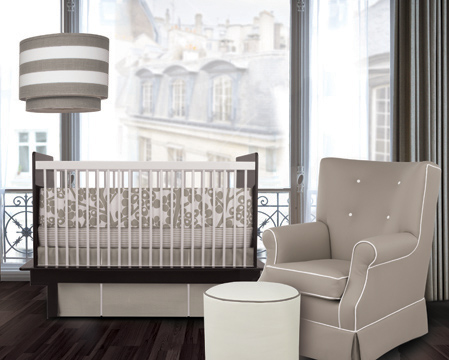 Oilo is all about turning your nursery into the most comfortable, clean and carefree sanctuary in your home. A more comfortable nursery means a more constant and enduring bond between mom and baby.
The Modern Berries In Taupe:
:: 100% Woven Cotton Bumper and Bed Skirt
:: 2-piece Bumper for Easy Cleaning
:: 12-inch Crib Ties
:: Foam Filled Bumper for Standing Durability
:: 17" Drop Skirt
:: Zippered Slip Cover Bumper
:: Fitted Cotton Percale Crib Sheet
:: Machine Washable
:: Made in USA
ADORABLE!
Since we are planning on having one more child (hopefully), I am very much considering Oilo to be a part of that baby's nursery. And, since it would be our last baby, I want to go all out 🙂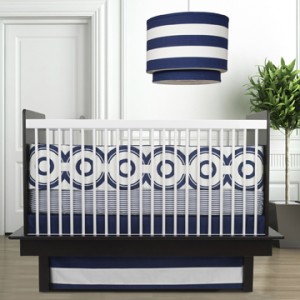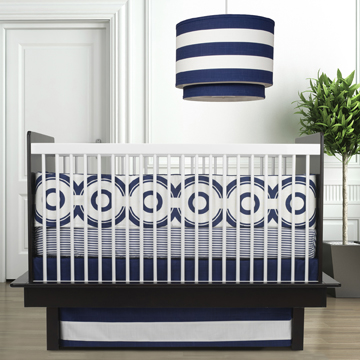 From baby bedding, lighting and wall art to furniture, bedding for YOU and pillows, you have your options covered! Great quality and style.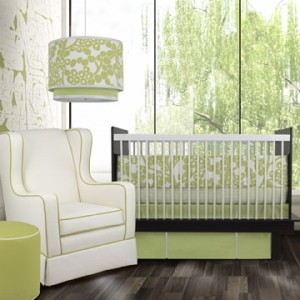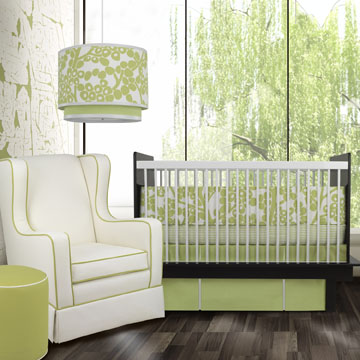 Check out the adorable choices for lighting! So chic, trendy and fun!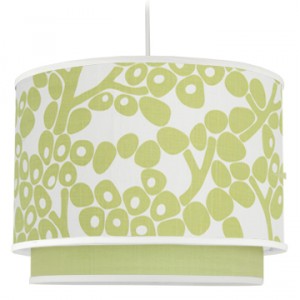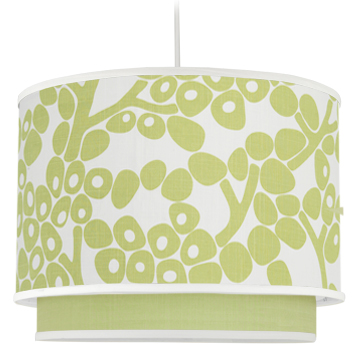 Or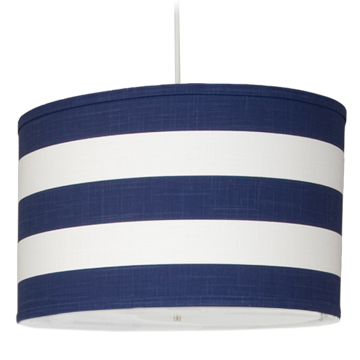 Love it!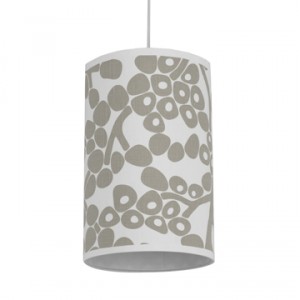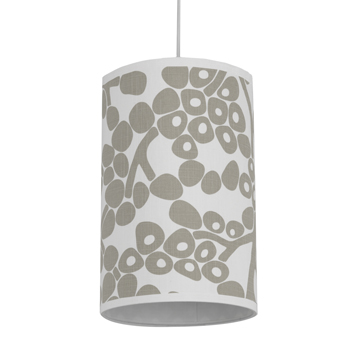 Buy It
You can purchase Oilo Bedding online at http://www.oilostudio.com or you can locate a store nearest you!
Disclosure:
I was not given anything for this post, so enjoy!