When I was a kid, there were some candies I absolutely loved. Now, they are nowhere to be found! They were the 'Flicks Chocolate Wafers' candy and man they brought back some awesome memories for me! I only wish I could find them now. But, the Old Time Candy store has a ton of nostalgia Christmas treats, candies and more. Browsing their website brought me way back to my childhood, no doubt!
*Product received. This post includes my affiliate links.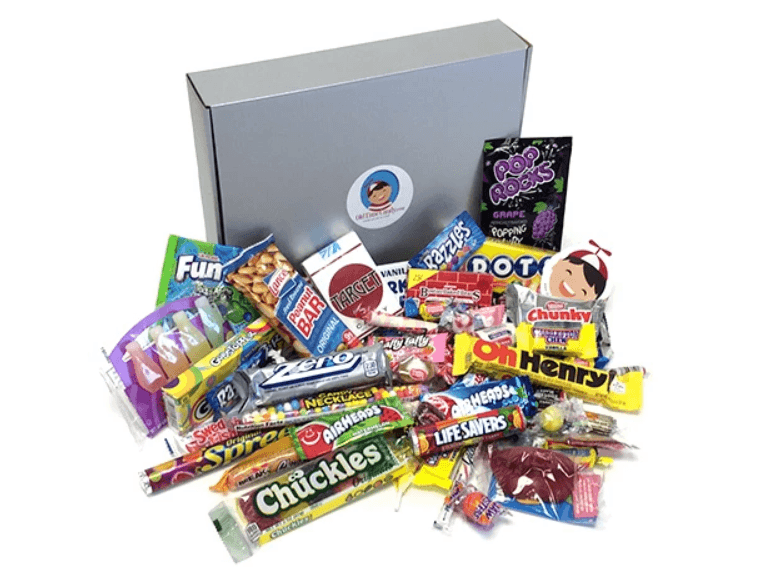 Old Time Candy Store For Nostalgia Christmas Treats!
It is always nice to treat yourself with something that 'brings you back' to when you were little. Those were some good memories! When I visit the Old Time Candy store, I get so excited when I see a candy from way back then.
Old Time Candy store has tons of different types of candy and treats. Some candies are super hard to find and they still sell them. Old Time Candy began its journey in July of 1999 when the owners walked into a large candy store in Cleveland, Ohio (that specialized in old time candy!).
They had no idea that many of their old-time favorite candies still existed! In that candy store, they found candy they ate as kids like; Necco Wafers, Candy Buttons on paper tape, Wax Lips, Candy Cigarettes and MORE! In early 2000, they went online with their first candy assortment and they have grown from there! And so, Old Time Candy started! And it is going stronger than ever with customers around the globe!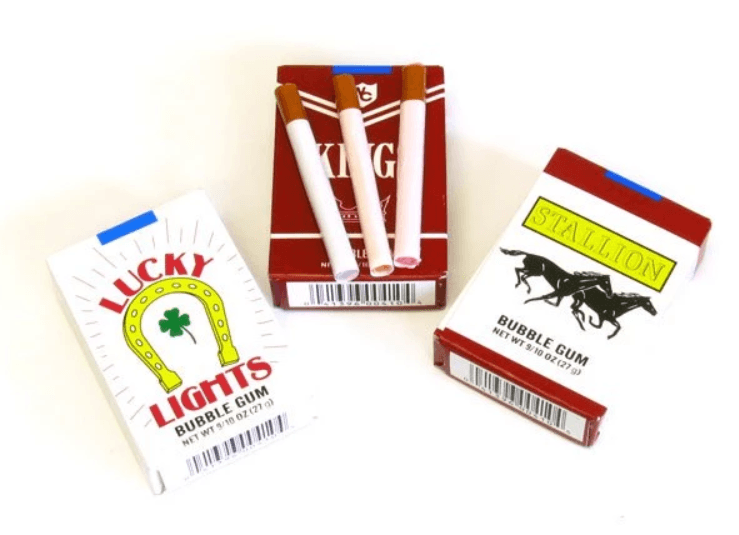 We like to think we're really in the "memory business." We hope the candy will take you on a trip down memory lane and remind you of good times past. We know everyone loves candy, but there's something special about Candy you ate as a kid®.
They have tracked down over 80 manufacturers of Candy you ate as a kid®. This allows you to save time by ordering your old time candy from one source and find the candy you haven't found anywhere else. And, they sell candy by the piece so you don't have to do a bulk order if you don't want to with no minimum order requirement!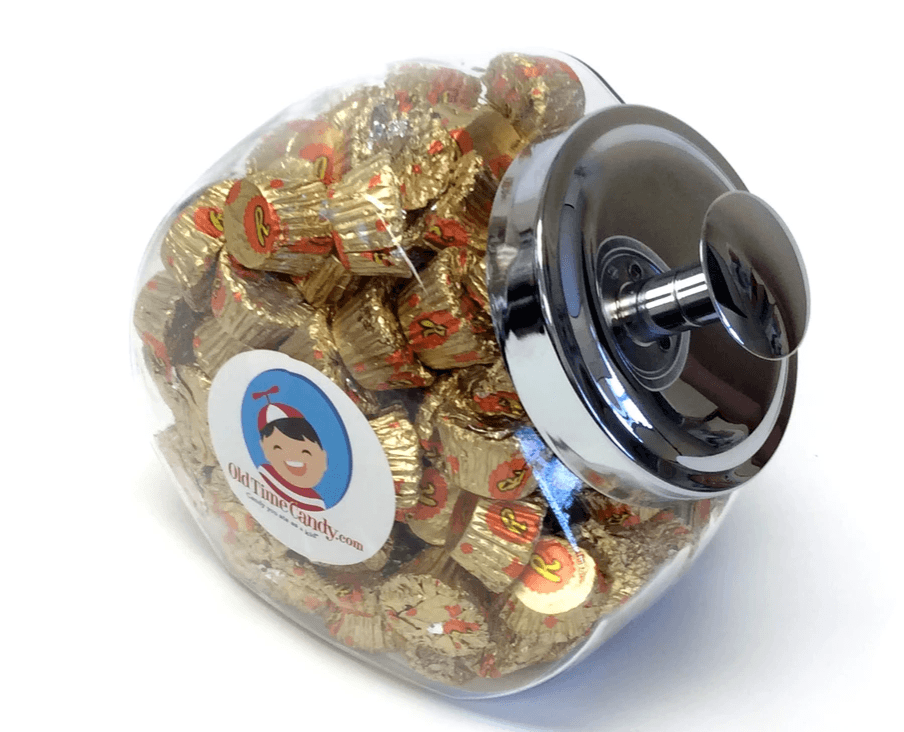 If you are gifting this candy to someone special, they want you to know that optional gift enclosure cards are hand-written by actual people for a personal touch. Look for it during checkout! We received the Glass Candy Jar with Reese's Mini Peanut Butter Cups (that is 134 pieces!). I will be gifting this to my hubby for Christmas! This is also in my holiday gift guide under 'Gifts For Dad'. So, be sure to check that out!
I love all these personal touches of this Old Time Candy company. I really feel like they treat their customers like family and that they truly care about each and every order they handle. This is one company that will be getting my repeat business for years to come!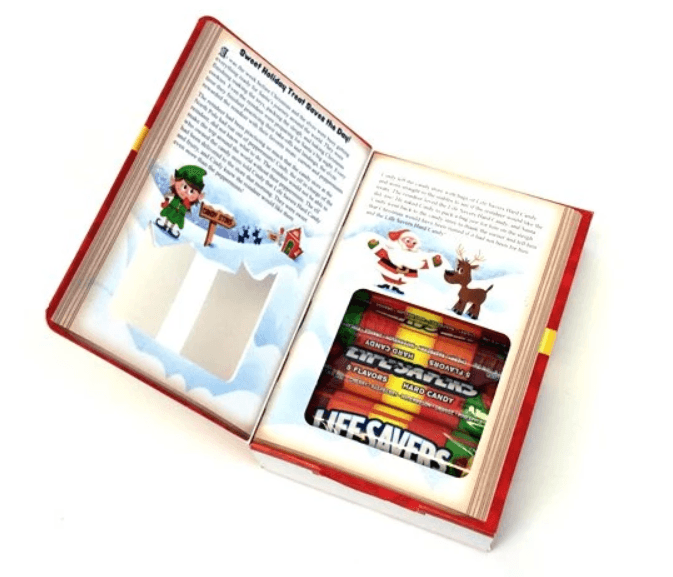 Candy Museum!
I thought this was awesome! On Old Time Candy they have a page called 'Candy Museum', where you can find the candy you ate as a child. If you don't remember the name of the candy you can scroll through their candy museum that contains their collection of vintage packaging and ephemera.
There, you are sure to find that long lost candy favorite of yours and relive some cherished memories involving retro candy! You can select any of the products on that page to visit the corresponding family page. However, you must keep in mind that some of them may have been discontinued (like my Flicks!!).
I like how organized their website is! Everything is easy to find. You can shop their candies by the decade starting at the pre-1920's up to the 1990's. They also have Candy you ate as a kid 'Decade Bags'. So fun and nostalgic!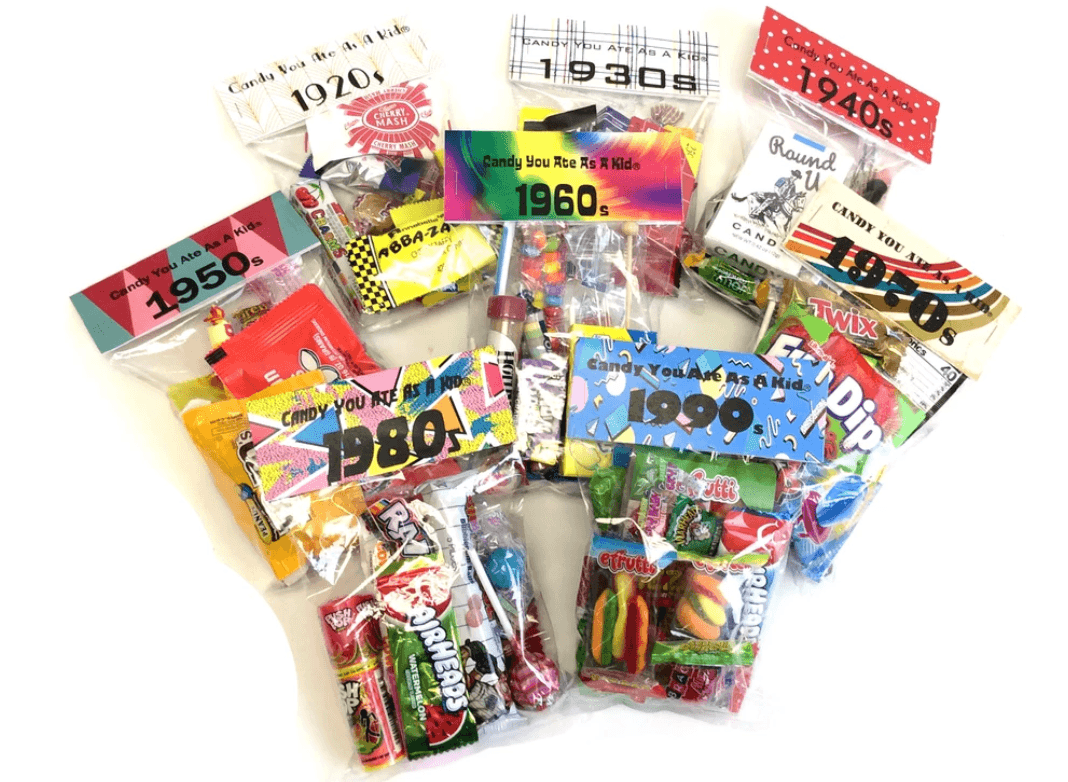 Now is the time of year to do your Old Time Candy store shopping! I don't know about you, but pretty much everyone I know loves candy and has a favorite candy. These candies would make perfect stocking stuffers or gifts for anyone on your list. I can't see anyone complaining or not liking a gift of candy!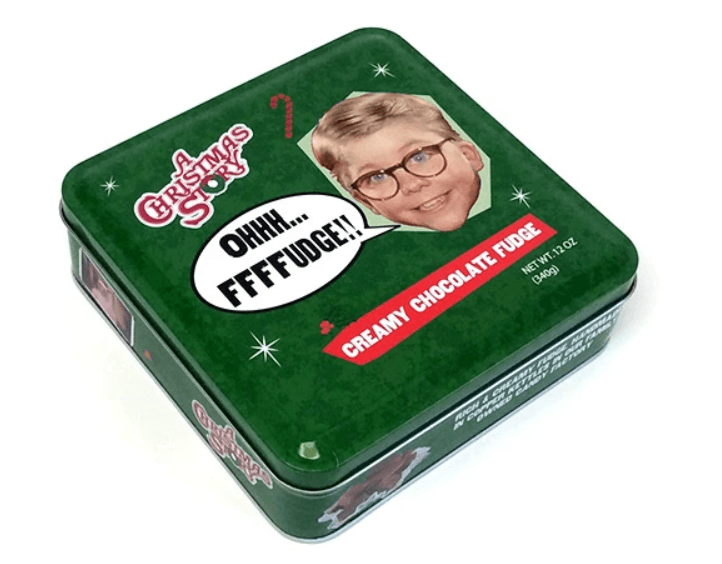 Old Time Candy has so many different types of old fashioned candies. You just have to take a peek for yourself and start your holiday shopping today so that you have your candy in time for Christmas. Check out their shipping options here.
Old Time Candy Store Coupon Codes!
Save 12% off today, with the coupon code: OLDTIME1119
This coupon code is good for as many web orders as you need and on 99% of what we sell. Not combinable with other coupon codes and discounts. Expires on November 30, 2019.

Shop!
Now is the time to shop! Visit the Old Time Candy store online HERE. From bubble gum, candy drops, pop rocks, candy bars, to bulk candy, candy gifts and MORE! Their site is so fun to browse!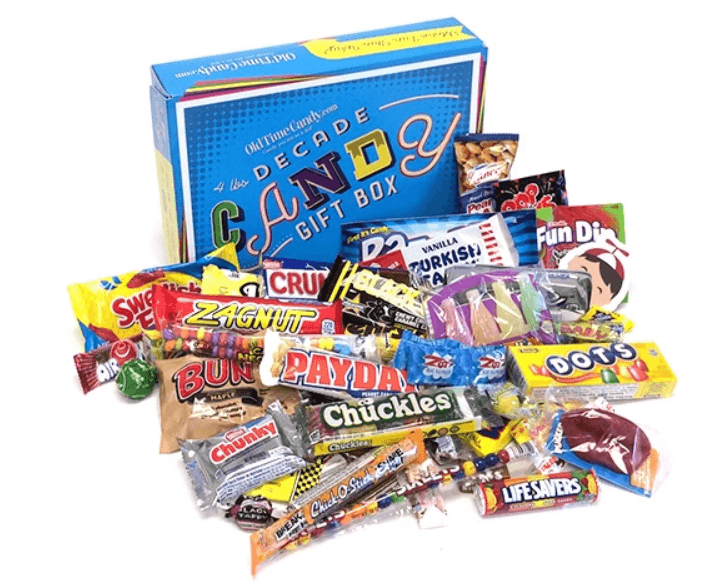 Win
One lucky person is going to win a 4lb Decade Gift Box of candy (winner can choose which decade). Yay!
Rules
The contest is open to US 18+. Giveaway will end on November 30, 2019, at 11:59 PM PST. Winner will have 48 hours to confirm their win after I email them, or a new winner will be chosen. I am not responsible for lost or stolen mail.