*This post includes my Amazon Affiliate Links.
We love our Tommee Tippee products and it is hard to choose just one, so I chose a few 🙂 Check out Our favorite Tommee Tippee products, below!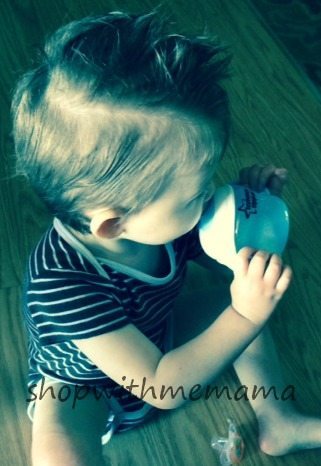 First of all, I know I could not go without the Tomme Tippee 360 Sealer diaper pail. I have tried so many diaper pails and this is by far the one that I love and use all the time. It just seals in all the stinkies better, than any other pail I have used.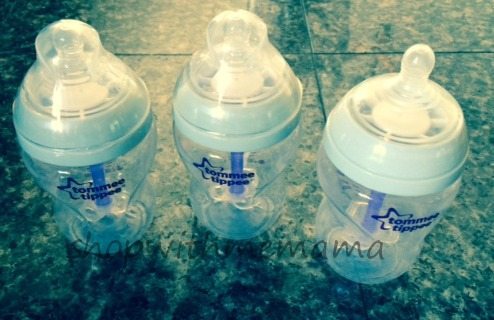 The next product that we cannot live without it the Tommee Tippee pacifiers. My little boy is just like how his big brother was, in that he needs his pacifiers! Without a pacifier, he can not sleep, sigh, so I make sure that he always has an extra Tommee Tippee paci by my bed at night at all times! That way, if he wakes up during the night and I can't find his other paci, I just grab for the extra one on my nightstand 🙂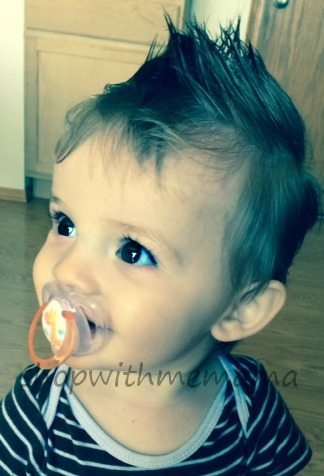 We are also loving the Tommee Tippee bottles. Any of them are great. I really like (and so does baby boy) the smaller, round Tommee Tippee bottles. They are the perfect size for my little love to hold. I found other bottles to be too bulky for his little hands. So, we have a bunch of these Tommee Tippee bottles in the cupboard for him to use. We also really like the Tommee Tippee sippy cups. They are great for his little hands too!
These are all Tommee Tippee products that we really could not live without! We love them and obviously, my little one does too!
You can connect with Tommee Tippee on Twitter and Facebook!
What Tommee Tippee product is your favorite?