This post contains my personal affiliate link.
I use to make my kids their school lunches, every day. And every day, my son would come home and complain that his sandwich tasted 'funny'. I found out why. His sandwich was getting too warm and in turn, would not taste good at all. Poor guy!
Best Freezable Lunch Bag for Summer Camp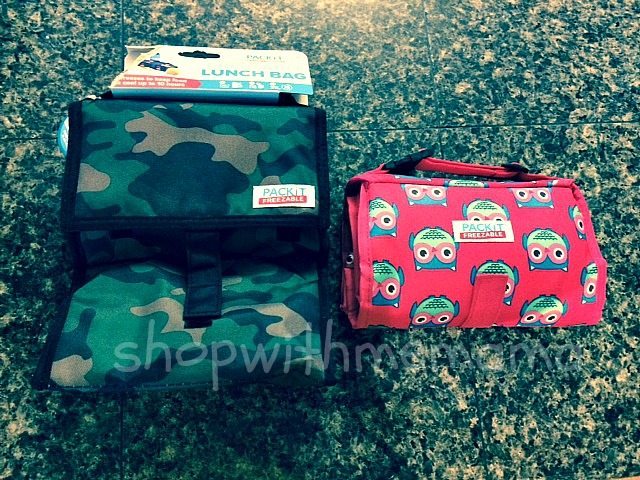 So, I went to Walmart and purchase him a lunch bag that had the compartment on the bottom part of it where you can put an ice pack in it. Well, this did not work out well either! Because the ice pack was only on the bottom, everything in the lunch bag that was on the top would STILL get warm 🙁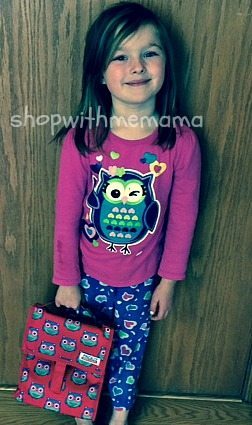 Then we heard about the PackIt Freezable Lunch Bags and of course, we needed to try it out. My son and daughter each received a lunch bag to check out. These come in fun prints and colors. My son got the camo one and my daughter got the cute owl print one!
In person, these are even cuter and nicer. They are really well made. I like how they fold up easily, so you can put them into a packed freezer with ease. In the morning, when you are ready to pack your child's lunch, just pull them out of the freezer, unfold them and stuff them with healthy food! Easy!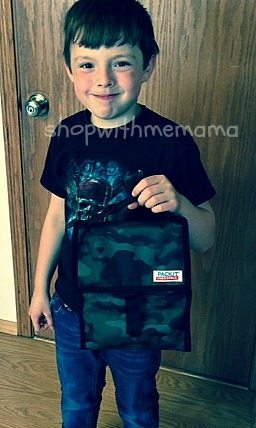 Now the first day my kids used this, they came home and were so happy with how their lunches tasted. They said it kept their food cool and at lunchtime, their food did not taste weird. My son said it tasted cold like it just came from the fridge! So, these work really well with keeping food cool and fresh. Even their drinks were cold!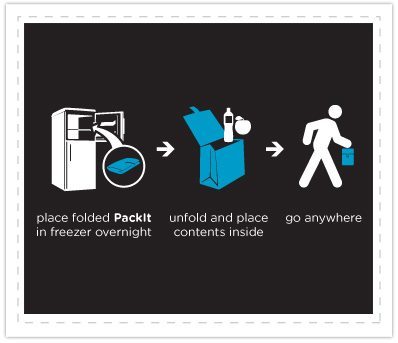 PackIt is not just about the adorable freezable lunch bags though. They also have the freezable wine bag for one,  wine bag for two, snack bag, picnic bag, shopping bag, baby bottle bag, sandwich bag and salad bag!! So, lots to choose from and all of the prints/colors are fun.
Buy
You can purchase the PackIt Freezable Lunch Bags online on Amazon.com.