*This post includes my Amazon Affiliate Links.
Hand Crochet Baby Rattles, Perfect Gift For All Babies!
Hand crochet baby rattles are the perfect gift for all babies. For the eco-friendly and material conscious parent, Zubels offers many varieties of 100% non-toxic cotton yarn baby rattles. The hand crochet baby rattles are definitely a great thing to put on your baby registry!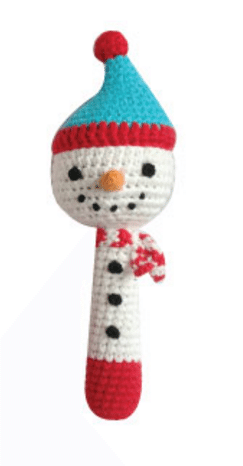 All yarns used for the rattles are safety tested and exceed the requirements of CPISA. When choosing which rattle to pick, there are holiday-themed rattles, like reindeer, snowmen, and Santa, and also birds, lions, cows, and monkeys.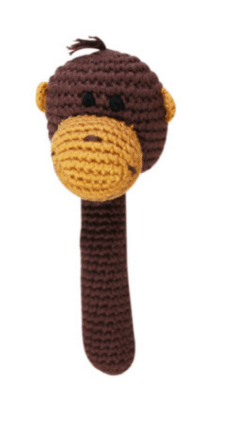 These toys are perfect for experiencing new textures, teaching hand-eye coordination, providing color stimulation, promoting movement, and for baby's first performance as a musician. Care for hand crochet baby rattles is easy. Simply wash by hand in warm water, roll to remove excess water and lay flat to dry.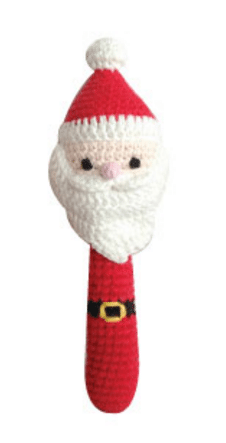 When wrapping your gift, baby rattles make the perfect accessory to tie on the outside. Even better, Zubels has hand knit 100% cotton sweaters and hats to match the rattle of your choice, creating a cohesive, perfect gift!
Aren't These Adorable??