*This post is brought to you by Pine Brothers Softish Throat Drops. Opinions are my own.
Have you ever heard of or used Pine Brothers Softish Throat Drops? They are certainly a better option for you and your children over the other brands.
Pine Brothers rank #1 in throat coating action. I would never have believed that these would work that well until I got a very dry throat a few days ago. I sucked on one of these and my throat felt so much better. These not only help with my dry throat, but they taste good too. They don't taste medicine-y or gross like most throat drops.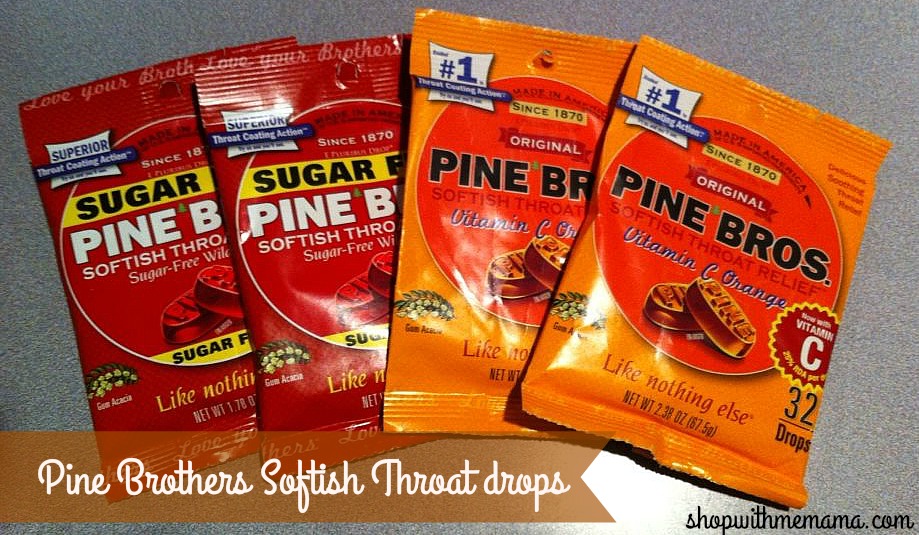 The Pine Brothers Softish Throat Drops are a gummy type throat drop but they are a harder gummy, not soft. They taste pretty good and they seem to make my throat feel a lot better. I like that they are derived from nature. They are used as an oral demulcent to soothe mucous membranes for centuries!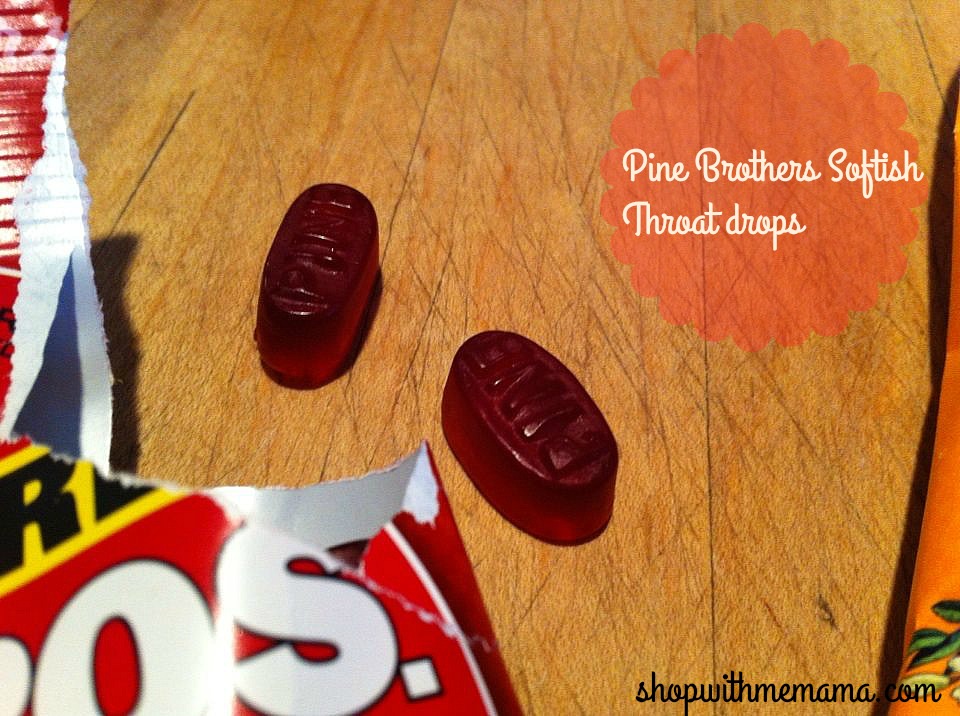 I feel good giving these to my kids instead of regular cough drops. These are trusted by families, mothers, fathers, doctors, nurses and anyone who has ever tried them. They taste good and they work.
Pine Brothers recently came out with some new flavored throat drops and I was able to check them out first hand. They are Vitamin C Orange and Sugar-Free Cherry throat drops. They both taste really good and I love how my throat feels after sucking on them.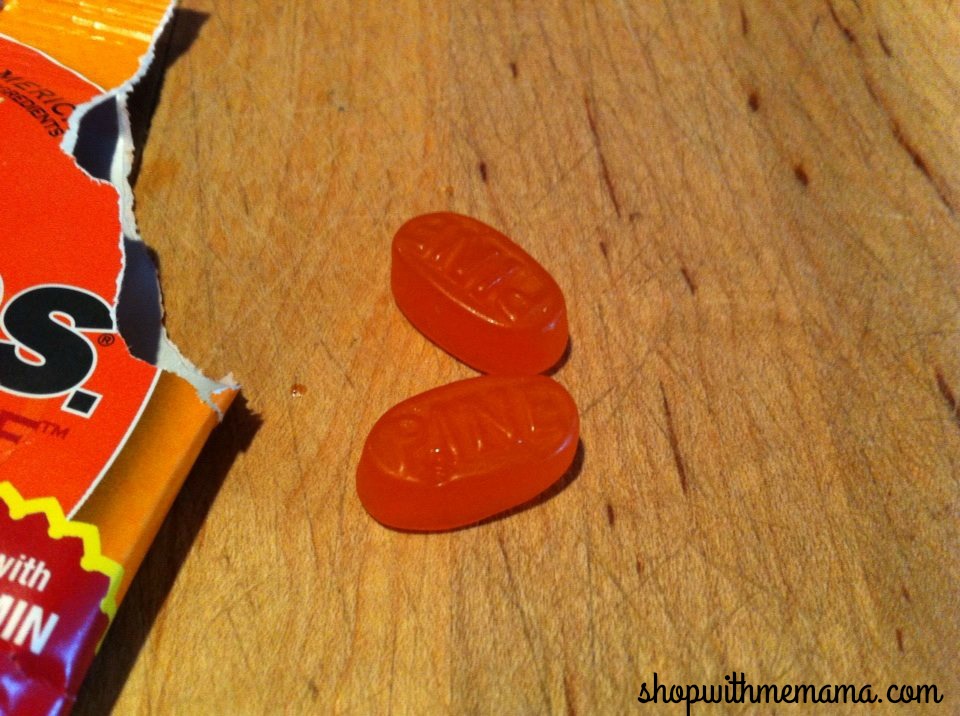 Fun New Game Thumbopoly!
I also wanted to tell you about a fun new app called 'Thumbopoly'. It is a fun app that is a premium lifestyle slot game for women, offering you a chance to win real, instantly redeemable prizes with each spin!

You can try your luck by spinning to win luxury prizes you get and some are worth hundreds of dollars! This is all right from premium brands you love! This game is simple to play and the prizes are sent right to your email right after you win!
Plus, you never have to pay to play on Thumbology. It is always free! New prizes and savings are constantly being added, so it isn't boring. To find out more about this fun app, Thumbology, please visit them online at thumbopoly.com! Download Thumbology at the App Store Today!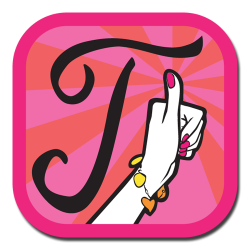 Where Can I Find  Pine Brothers Softish Throat drops?
You can find Pine Brothers Softish Throat drops online at http://pinebrothers.com or at CVS, Rite Aid, Safeway, Kroger, Walgreens, Walmart or at your local drugstore or supermarket.
Get Social!
Connect with Pine Brothers on Twitter, Facebook, and Pinterest!
Have You Ever Tried Pine Brothers Softish Throat Drops?