*This is a partnered post. Opinions/story is my own.
Catalunya is an autonomous community in Spain made up of four provinces: Barcelona, Lleida, Girona and Tarragona.
Planning A Trip To Spain? Here Are Some Places To Check Out in Catalunya: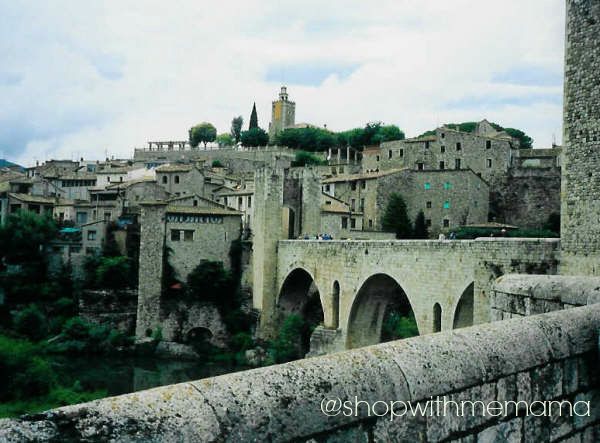 In Girona, you will find Besalu, a stunning example of a medieval village. The village is most famous for its Romanesque bridge and Jewish baths, which both date back to the 12th century. Another place you don't want to miss in Girona is the Salvador Dali museum in Figueras, where Dali was born. The museum contains some of Dali's greatest paintings as well as some of his sculptures and other.
In Tarragona province, you can visit Tarragona, a beautiful city just outside Barcelona. It has an amazing coastline with stunning views. You'll definitely want to check out Miravet as well, a picturesque village on the River Ebro, with a beautiful castle.
If you want to get outdoors and see some of the beautiful mountain scenery in Spain, head to the Spanish Pyrenees, in the Lleida province, in your used car. Here you will find one of the world's best ski resorts, Baqueria/Beret.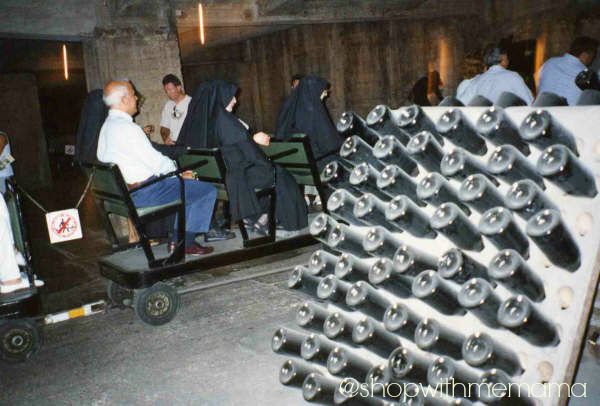 I wrote about things to do in Barcelona in another post, but another great place to visit in the province is Sitges, an amazingly beautiful beach and town center. Sitges is also famous for its Film Festival and Carnival. If you like Cava, head to the Codorniu Winery for a tour of the cellars and grounds. This family run business was started in 1551!