Does your child have their costume yet, for Halloween? My kids do now, and so now I can sit back and just enjoy things 🙂 You see, around here, Halloween is kind of a big deal. We start Halloween very early! So getting the costumes out of the way, was a big thing!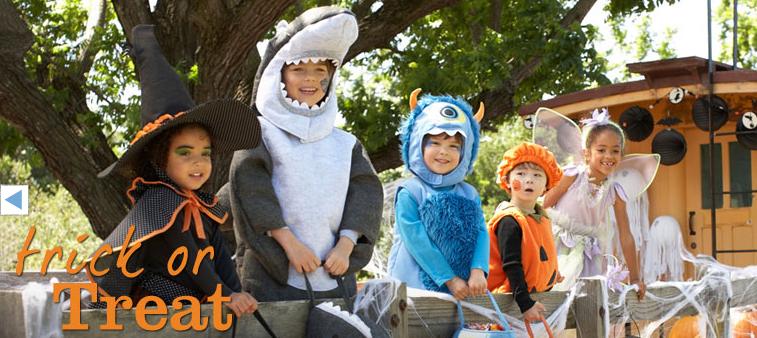 My son is going to be a superhero and my daughter, well thanks to Pottery Barn Kids, she will be an adorable Garden Fairy Butterfly! This costume is so adorable! My daughter is so dang cute anyway, but add this Pottery Barn Kids costume and Oh. My. Goodness!!! Nothing but CUTENESS!!
This costume has such detail. From the gorgeous, sparkly wings and fluffy super fun tutu to the adorable headpiece and wand, this is one adorable outfit for any little princess. It is quality made and fits my little girl so well. I love that this is something that my daughter can and will wear, long after Halloween. I only wish I had this for Disneyland when we went. Could you imagine how fun and cute that would have been?!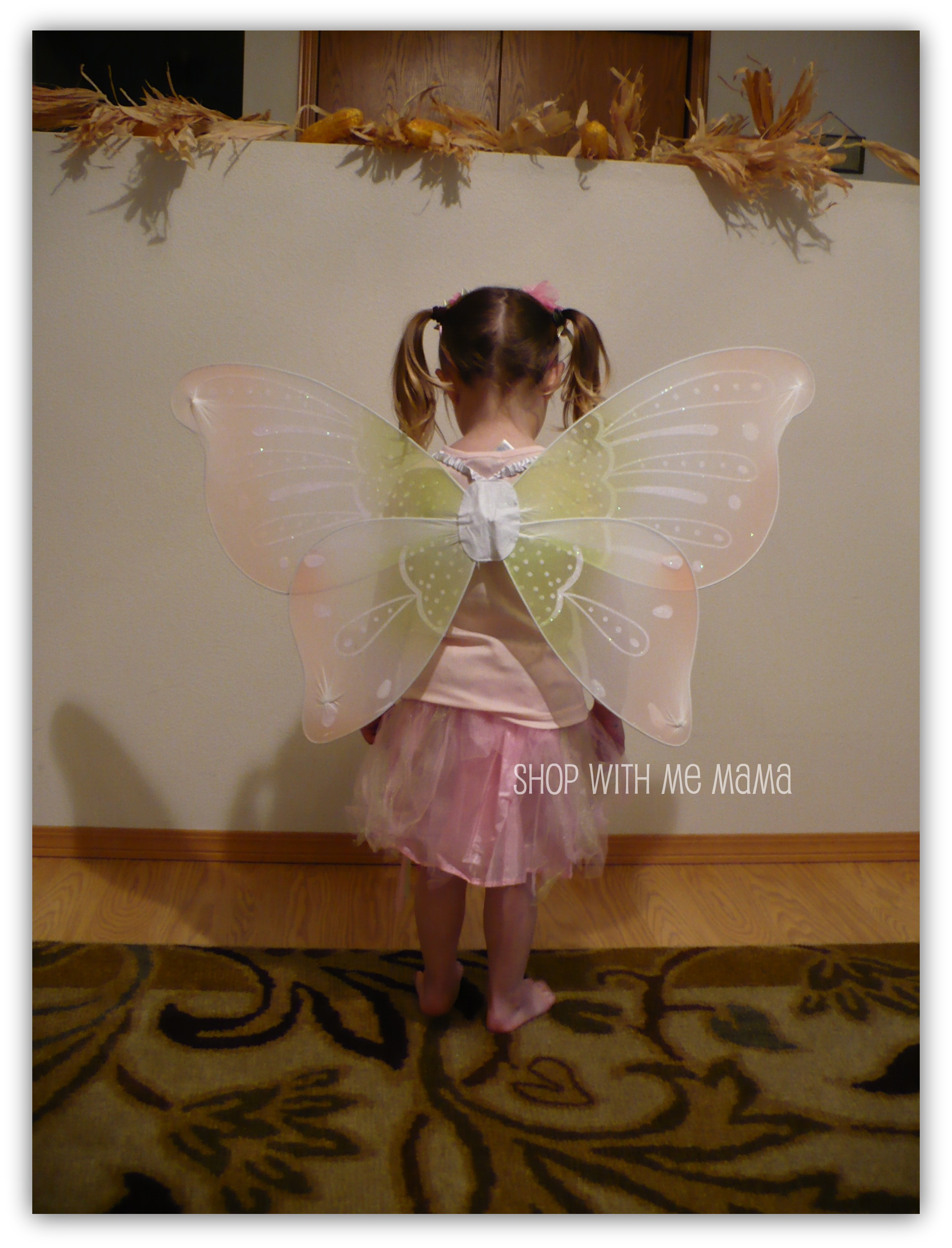 This adorable Costume comes with the top, skirt with elastic waist, wings with elastic straps, headpiece, and wand. All we have to provide is the tights and shoes! Which of course, we already have! She is a princess after all 🙂
Pottery Barn Kids has adorable kids Halloween Costumes. So, if you are still not sure what your child is going to be for Halloween, check them out!
Buy!
The Garden Fairy Butterfly Tutu Costume is perfect for any little princess. It comes in sizes: 3T, 4-6 and 7-8 and is on sale from $79.00 down to $59.99! But hurry, Halloween is almost here!!
Disclosure:
I was sent a cute costume to review. These are my own honest opinions, thanks!