*Prepare #FutureLeaders To Protect Our Environment For The Next Generation! Product & GC Received. 
Did you know that over the next year, Stonyfield wants to help take kids from Boys & Girls Clubs across the country for a day at one of America's AZA-accredited Zoos and Aquariums? They do! And, they're asking for your help. During the campaign, Stonyfield will match every donation made up to $125,000. Essentially, doubling the impact of each donation. This was too good not to share!
There's nothing quite like hearing firsthand the roar of a lion, the trumpet of an elephant, or even the humble squawk of a penguin. That's why Stonyfield, the country's leading organic yogurt maker, is launching its #FutureLeaders campaign to raise funds to help kids from the Boys & Girls Club of America visit their local zoos and aquariums.
Prepare #FutureLeaders To Protect Our Environment For The Next Generation!
Last year Stonyfield became a sponsor of the Association of Zoos and Aquariums SAFE program (Saving Animals from Extinction) to help educate kids and their families about endangered animals. Stonyfield aimed to bring kids everywhere up close and personal with the animal kingdom to learn about the conservation projects and efforts that are taking place to save these critical species – to in turn help, kids learn how they can make a difference.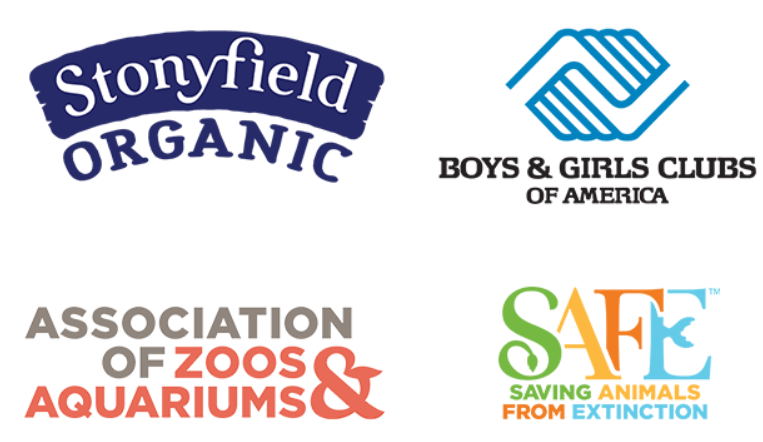 This campaign launched back in September and goes until November 6th, so you still have time to participate! The Boys & Girls Clubs of America is committed to changing the lives of young people everywhere. When they were asked, 84% of Club Members believed that they can make a big difference in their community! It has also been found that almost twice as many club members in 8th, 10th, and 12th grades volunteered at least monthly, in comparison to their peers nationally! Big difference!!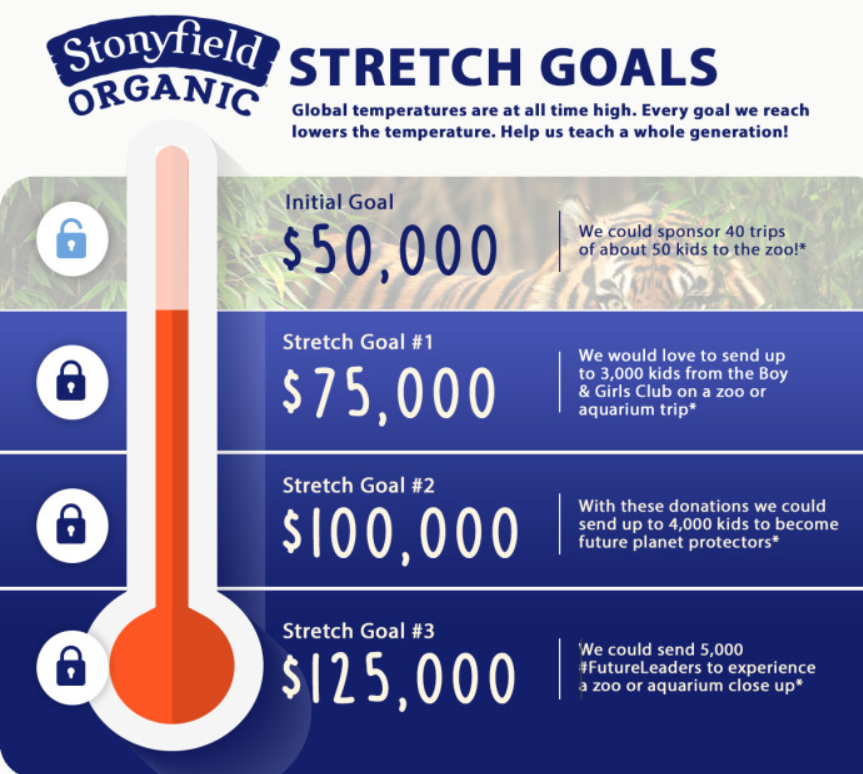 Stonyfield wants kids to know that an elephant is more than just a Saturday morning cartoon character. A real-life polar bear is more than something your child sees on their tablet at home and a tiger is more than a statistic. Kids can help protect these beautiful animals and their ecosystems as the future leaders they are! I think this is just wonderful, don't you?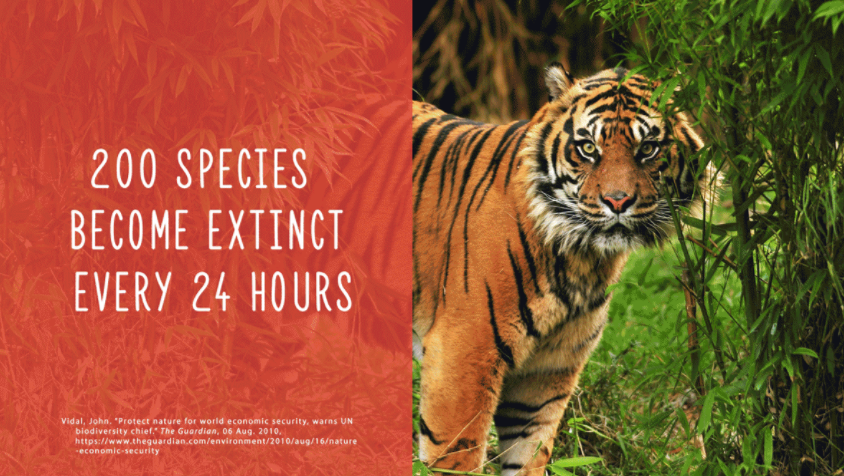 What Can You Do?
You can help make a difference by donating to the campaign or helping Stonyfield spread the news. Here's a link where you can learn more and donate https://igg.me/at/TheFutureLeaders The campaign runs from September 25th to November 6. If you can, please help spread the word on social media and to your friends and family! Thank you 🙂
Tweet This!
Let's inspire the future w/ @stonyfield by sending #FutureLeaders from @BGCA_Clubs on trips to @zoos_aquariums https://t.co/hZ84XTLO1Q AD pic.twitter.com/TUNAnNjdVB

— Kim Delatorre (@shopwithmemama) October 9, 2017