I was sent product to review. These are my own opinions, thanks Team Mom and Fairy Tales Hair Care! This post includes my affiliate links.
Nobody likes Lice
, heavens, why on earth would they? I mean you don't hear someone casually say "I sure wish that I had lice today!" that would be a bit ridiculous! Prevent Lice Outbreaks with Fairy Tales Hair Care .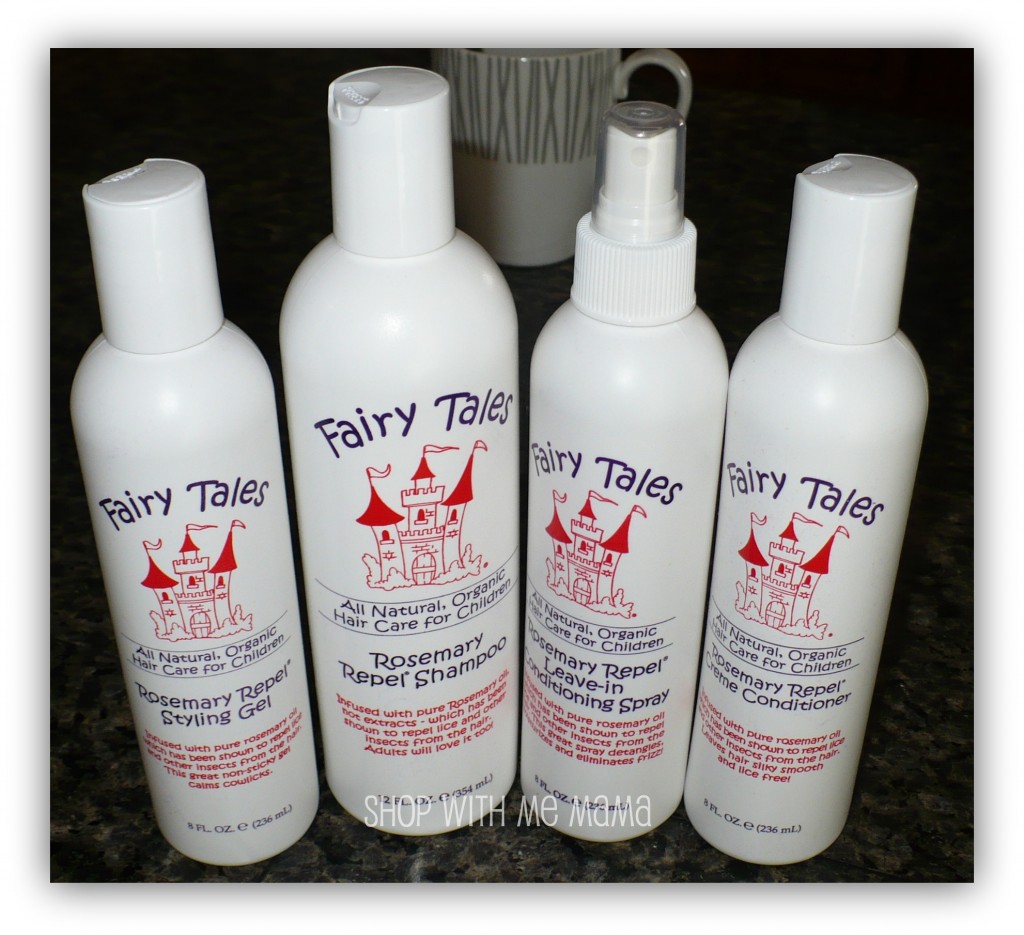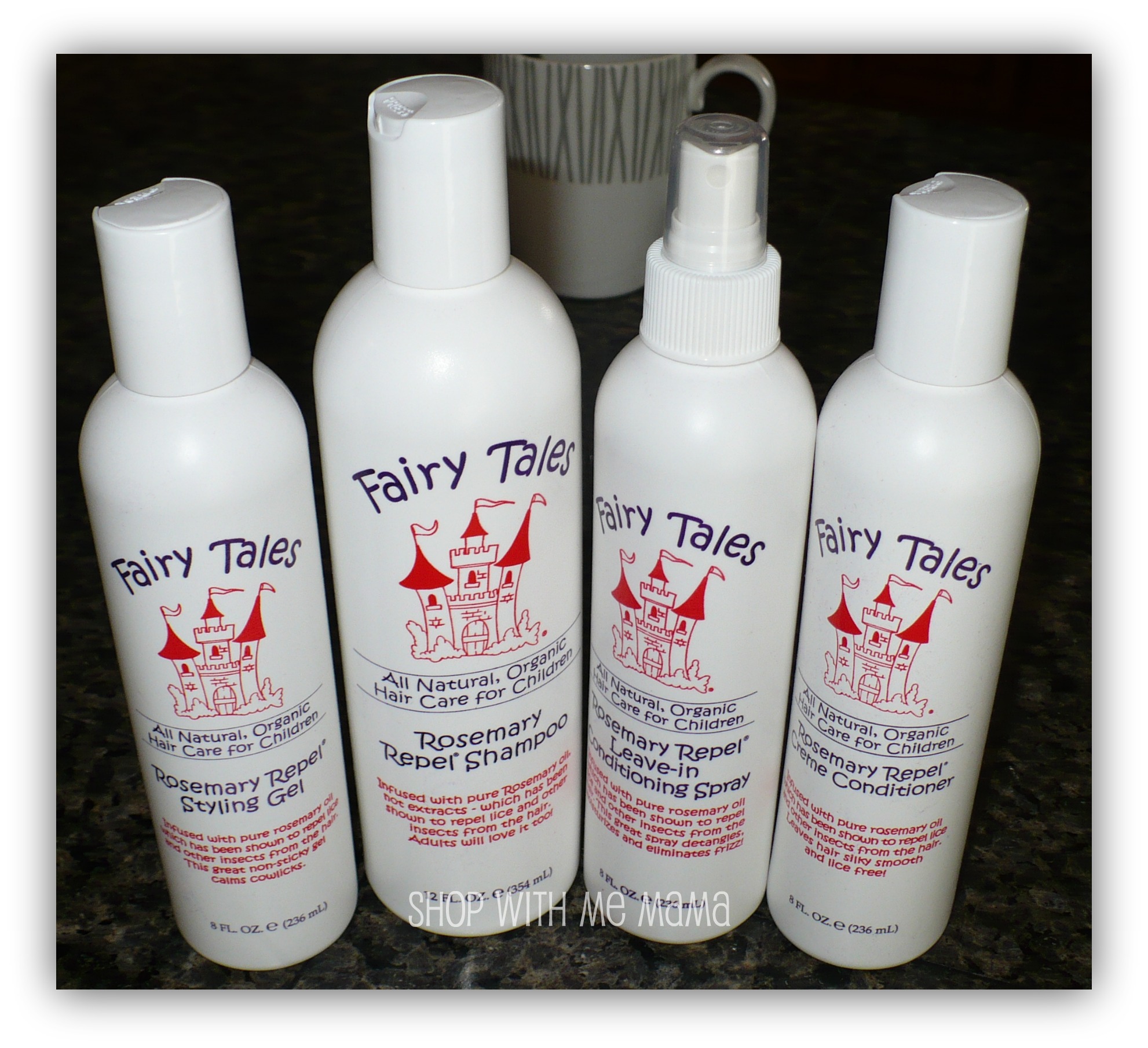 Here is something you probably did not know (and if you did, you are just a smarty pants..), 85% of all school districts in the U.S. report at least one case of head lice every year and that the majority of the 12 million cases reported annually occur in preschool and elementary school-aged children. UGH. My son JUST started kindergarten, so this review could not have come to us at a better time, really..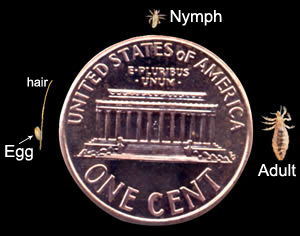 Well, fortunately lice can be prevented. The Rosemary Repel Hair Care Collection from Fairy Tales Hair Care, is safe for daily use. The natural formulas are infused with organic rosemary and citronella oils and are proven to effectively and safely repel lice
– without the use of harsh chemicals. So, that is very nice to know. All other Lice treatments have very harsh chemicals, and knowing that this collection does not, and can be used daily, is nice.
And, since September is National Lice awareness Month, Fairy Tales Hair Care has also launched the new (and free!) "The Facts of Lice" iPhone App to provides real alerts of outbreaks at the local level. So, now you can be even more prepared when/if that lice outbreak does happen.
Me and my family received the following products to review:
Rosemary Repel Shampoo
Rosemary Repel Conditioner
Rosemary Repel Leave-In Conditioning Spray
Rosemary Repel Gel
These are all great products. They clean my children's hair very well and leave their hair soft and manageable. The scent is actually nice, too!
Though my children or me, have never had lice, I am happy that I have this stuff around, for just in case! Now that my son is in school, you just never know…
To watch videos on how this stuff works, just click here!

What are the symptoms of head lice?
Tickling feeling of something moving in the hair.
Itching, caused by an allergic reaction to the bites.
Irritability.
Sores on the head caused by scratching. These sores can sometimes become infected.
How is head lice diagnosed?
An infestation is diagnosed by looking closely through the hair and scalp for nits, nymphs, or adults. They can usually be found behind the ears, back of neck and part lines. It can be difficult to find a live bug. There are usually a few of them and they can move quickly. If crawling lice are not seen, finding nits within a 1/4 inch of the scalp strongly suggests that a person is infested and should be treated. If you only find nits more than 1/4 inch from the scalp (and don't see a nymph or adult louse), the infestation is probably an old one. If you are not sure if a person has head lice, the diagnosis should be made by your health care provider, school nurse, or a professional from the local health department.

Buy
You can purchase the Fairy Tales Hair Care Products on Amazon.com
.