Nowadays more and more people are turning to coupons. It is no wonder, times are tight! I have found myself turning to coupons too. In the past, I would use some, but now I use a lot of coupons. It really saves us money. You can find Printable Grocery Coupons And Rewards At Grocery Coupon Network!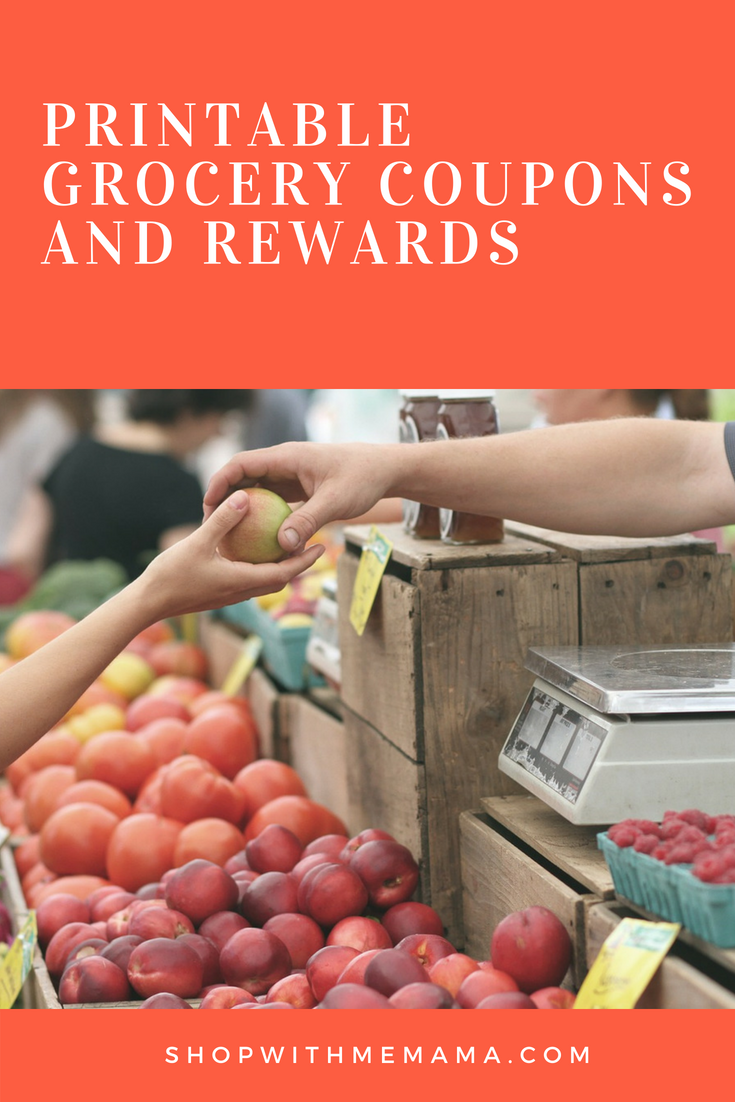 There are many different places you can clip coupons or even print them from online sites. A good site I came across recently is the Grocery Coupon Network. It is an easy-to-navigate website with many of the latest coupons to save money at your local grocery stores! Printable Grocery Coupons And Rewards At Grocery Coupon Network.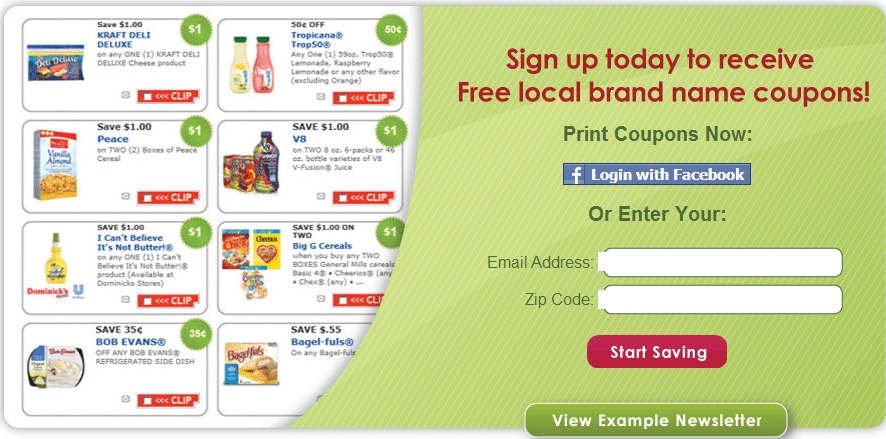 Coupons that you actually use too. Like Big G Cereals, Betty Crocker, Hillshire Farms, and More! I love the selection of printable coupons on this site.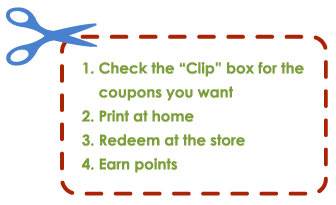 Here is how to use the site!
Sign up for the FREE coupon newsletter (just takes a few seconds). Next, select the coupons you would like to print and use. Then, once you've installed their secure coupon printer you can begin saving! The Coupon Printer is safe software that enables your computer to build and print coupons that can be redeemed at participating stores. It is user-friendly and completely safe for you to download. Easy peasy!!
I love how unique this site is. You can check out their helpful videos. Grocery Coupon Network offers couponing instructional videos where you can learn coupon clipping tips, techniques, and more!
Want MORE fun? Okay! Grocery Coupon Network also has fun badges you can unlock. You can increase your social ranking on GroceryCouponNetwork.com and earn rewards points and badges by interacting with their site and sharing what you like and what you buy with your social network friends. How fun is this? I love it!
Each month they pick a random fan from their Top 10 users and send that lucky winner a special gift!! See, told you this site is unique!!
So, be sure to check out this wonderful site for all of your Printable Grocery Coupons And Rewards and while you are there, have some fun and win something!
Save While Shopping With Coupons
Are you trying to budget for your groceries? You probably have tried listing the least quantity but still, find it challenging to cover everything you need. Grocery items have soaring high prices due to inflation. For this reason, many households try to find and use discount coupons to save money on groceries or buy more items for their budget.
If you're looking for an alternative to Grocery Coupon Network, consider other trusted couponing platforms. Find a trusted couponing platform, such as DontPayFull.com, that carries top marketplace brands. By doing so, you can make your online shopping journey more efficient and enjoyable.
You may find many websites offering coupons. However, some coupons don't work when you try to redeem them. That's because you're probably dealing with a fraudulent site. Some cybercriminals create couponing sites and schemes to lure their next victims.
It's crucial to deal with a reputable and secure couponing site.
Hence, ensure you only provide your name, email, and other contact information to legitimate sites. Check reviews and social media comments to find out if the couponing platform has working printable grocery vouchers. Moreover, the website must have encryption and other security features, such as having a secure socket layer (SSL) browser, for your peace of mind.
Do you use coupons? Where do you find your coupons?