I love my beauty products and I love products that help make my skin glow! The Professional Skin Care System by ToiletTree Products is great for helping you achieve healthy, glowing skin, year round!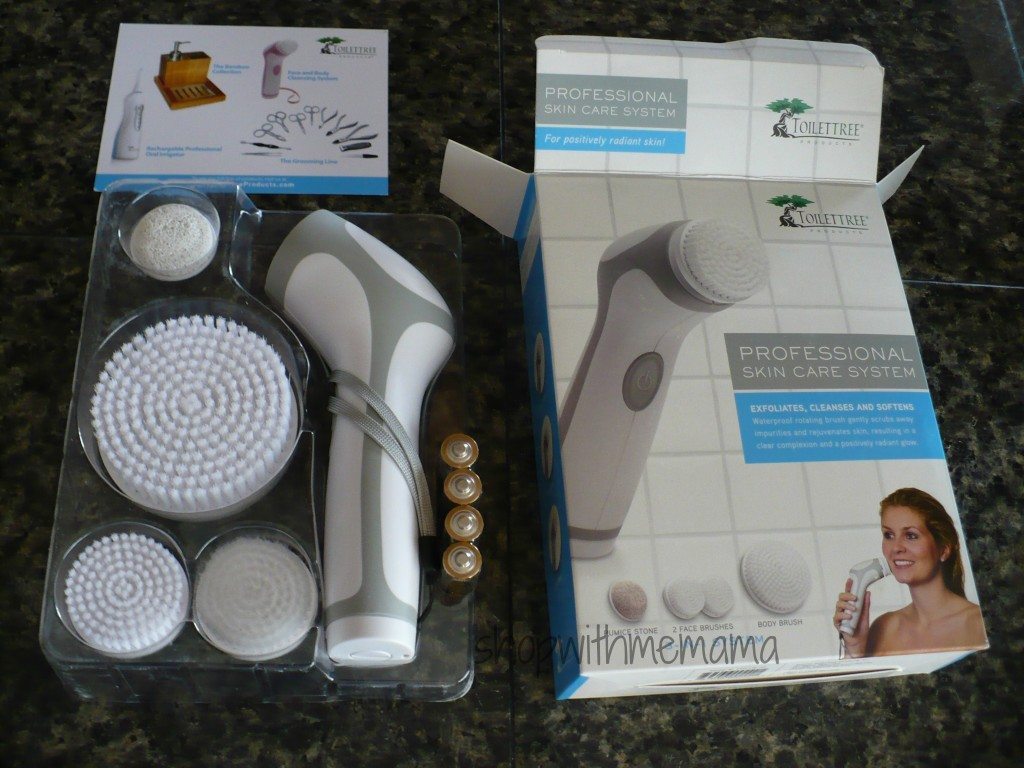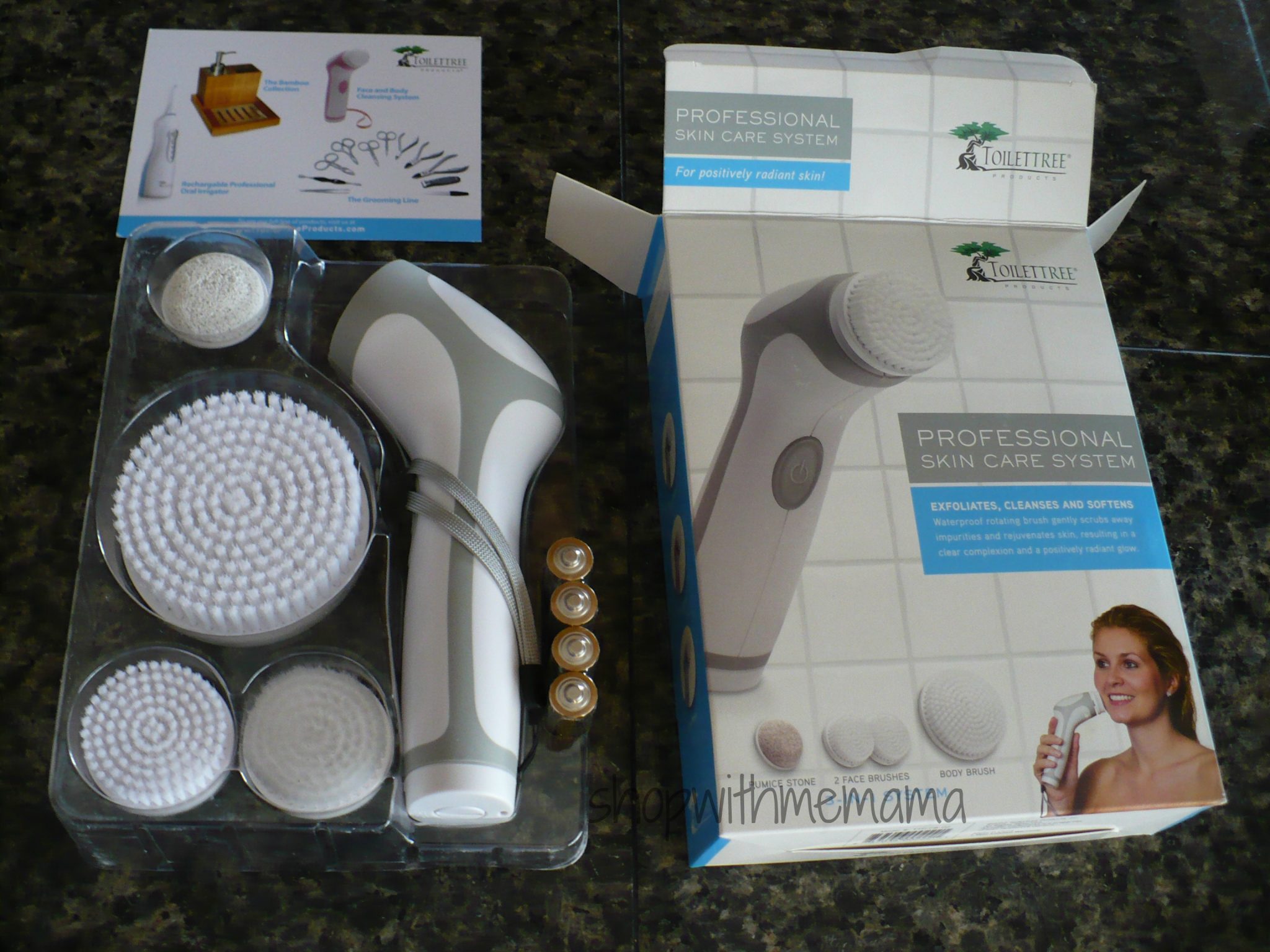 There are many skin care products on the market, that do the same thing this product does, but they cost sooo much money! Sure they are rechargeable, but it still does the same thing as this product. So, really, you don't need to pay over a hundred dollars, if you don't have too.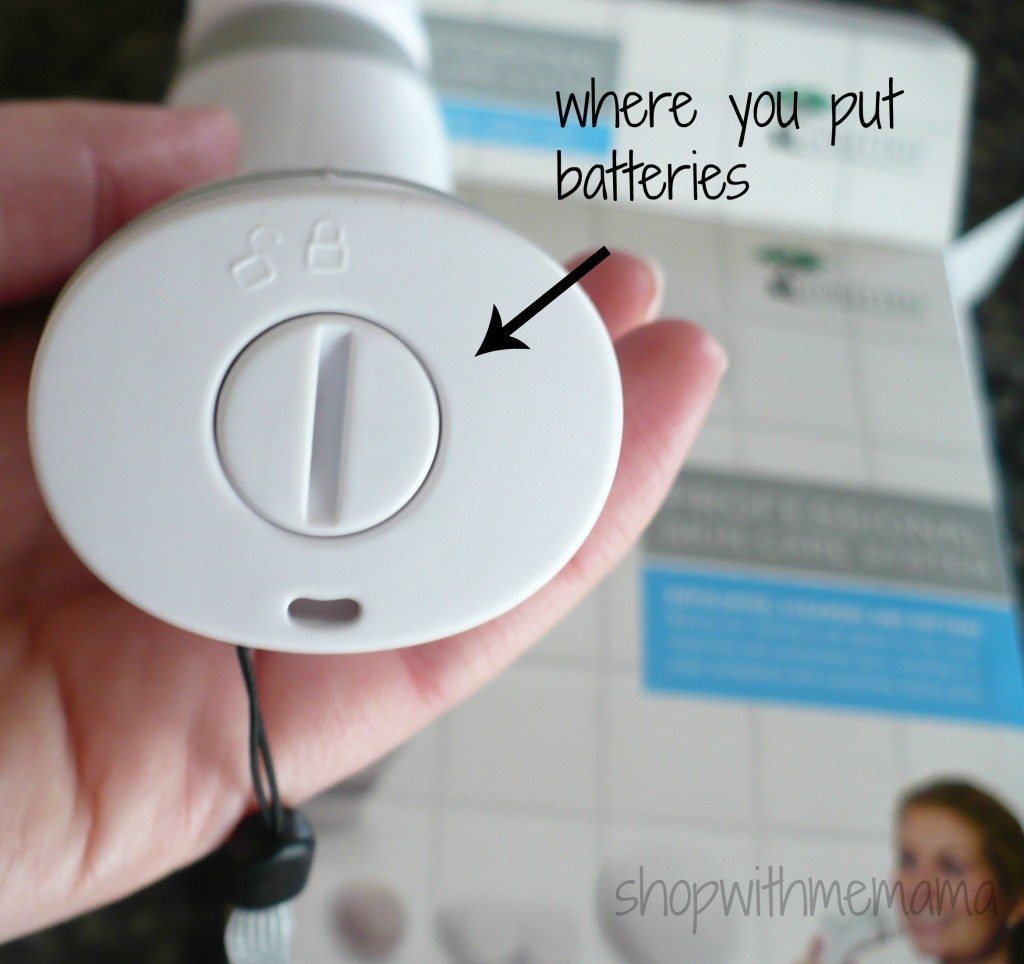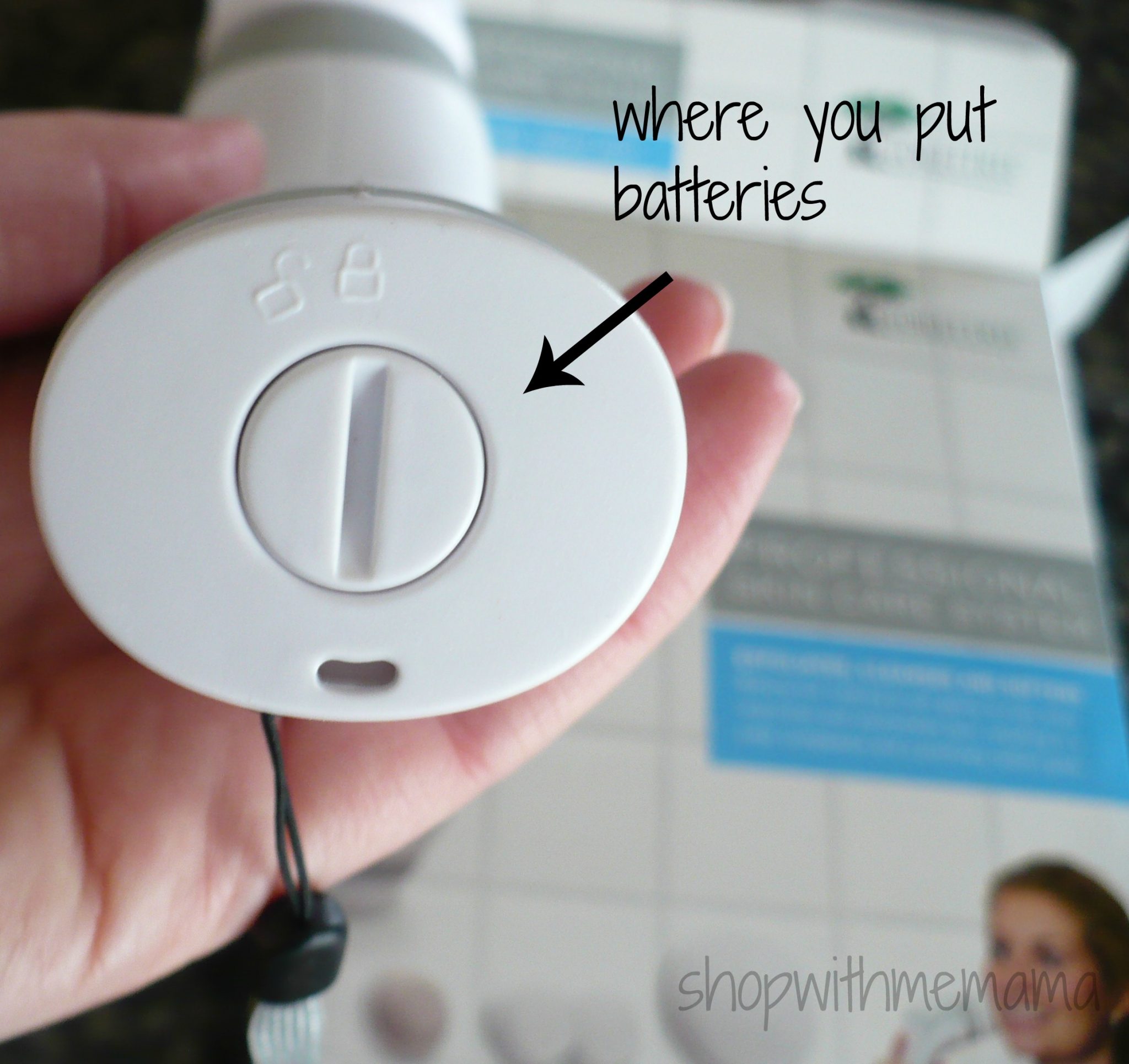 I received The Professional Skin Care System to check out. I love the look of it. I also like that it comes with batteries so I don't have to go looking for some to use this device right away. I like that it comes with a body brush, soft facial brush, medium facial brush and pumice stone. There are lots of options there, when using each different brush or pumice stone. The first time I used this I used the facial brush. I used it in circular motions and it really exfoliated my facial skin leaving it youthful and smooth feeling. Also, when you use these sorts of products on your face, it helps to absorb your moisturizers better, just so you know 🙂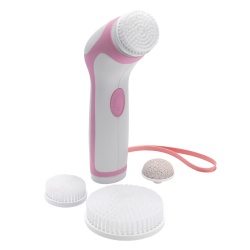 Also, when using the Professional Skin Care System, it will help stimulate new skin renewal, which is always nice! It also improves skins overall clarity and look. It helps to remove dirt and makeup that is deep down and leaves your skin super soft and supple.
The only thing I found is that the batteries do not last very long, with me using it at least. But, I just put in a new pair and it was strong again! This is certainly a great alternative to all those expensive facial exfoliators on the market!
Buy
You can purchase this product online at ToiletTree Products or buy ToiletTree Products
 on Amazon.com!