I usually let my super long hair just air dry, after I wash it. Because it is soooo long though, it takes forever for it to completely dry. So, if I want it to get dry quickly, I, of course, need a hairdryer. I am loving the Remington Style Ionic Ceramic Hair Dryer! See my review, below!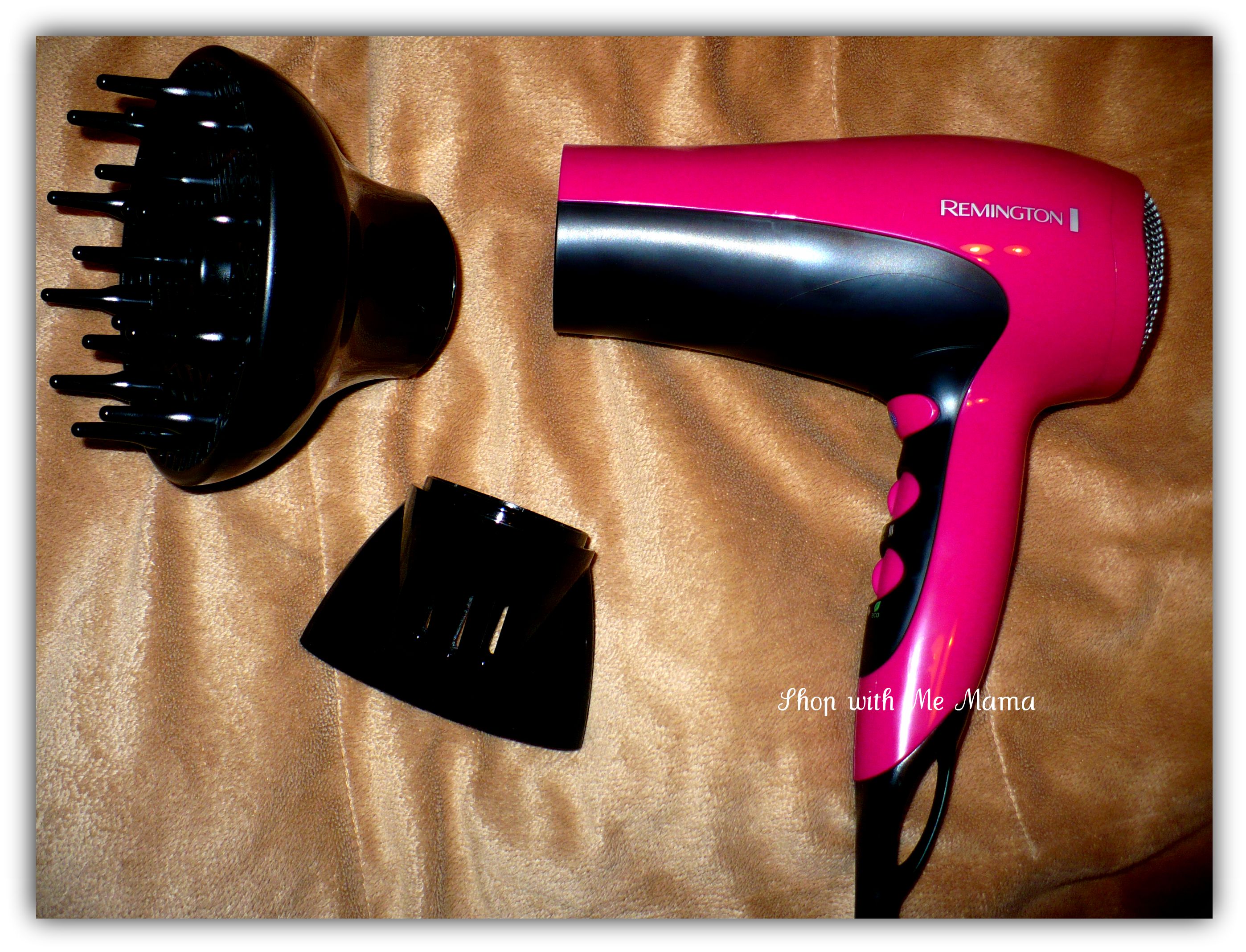 Remington Style Ionic Ceramic Hair Dryer Review
The Remington Style Ionic Ceramic Hair Dryer is a really neat dryer. I got this to review and am pleased with it so far. Remington is known for its salon-quality tools at affordable prices, and this dryer is affordable and has some really cool features on it!
My Hair BEFORE using the hairdryer with the Concentrator attachment. See how frizzy it looks??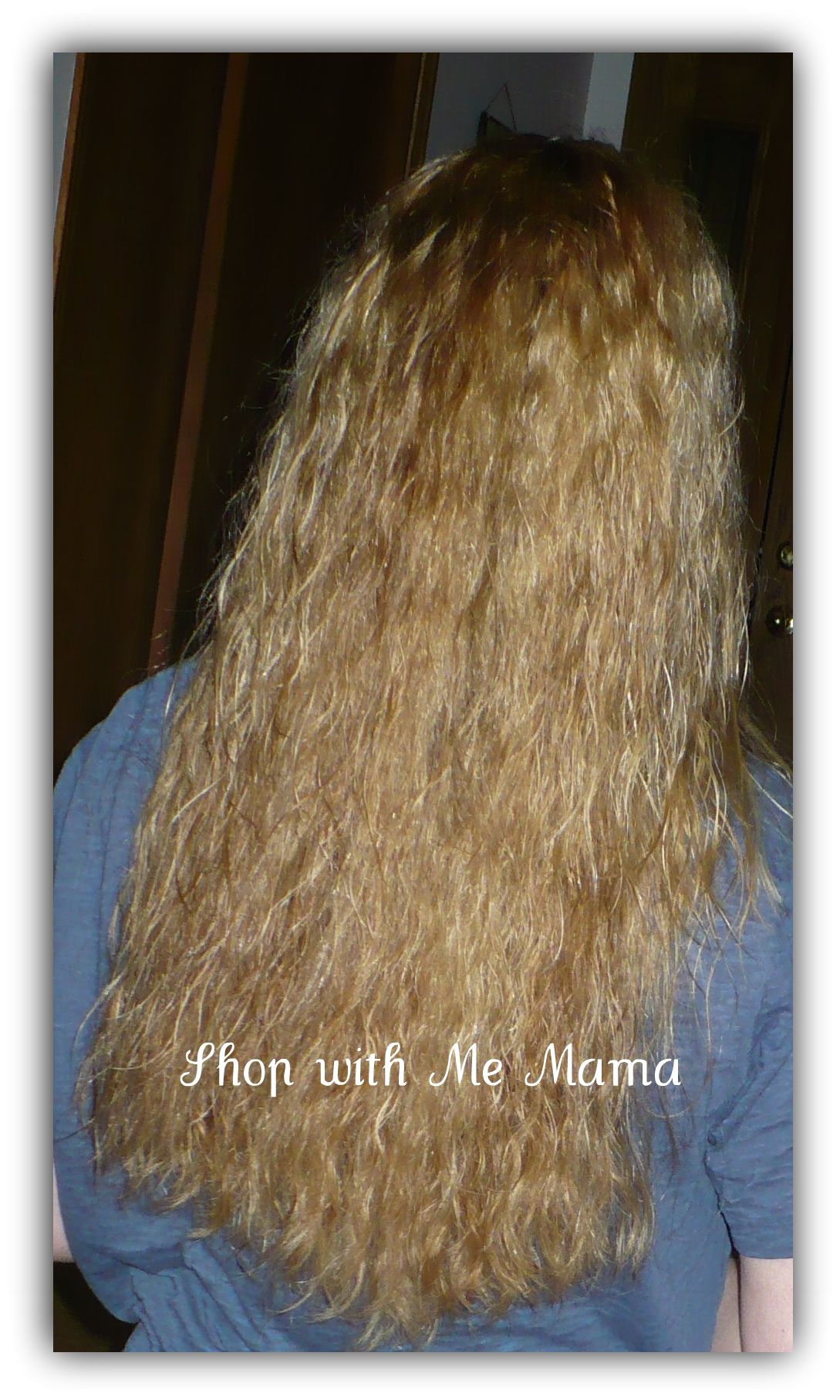 See How Long My Hair is And How Thick??? This Was AFTER I used the hairdryer with the concentrator attachment: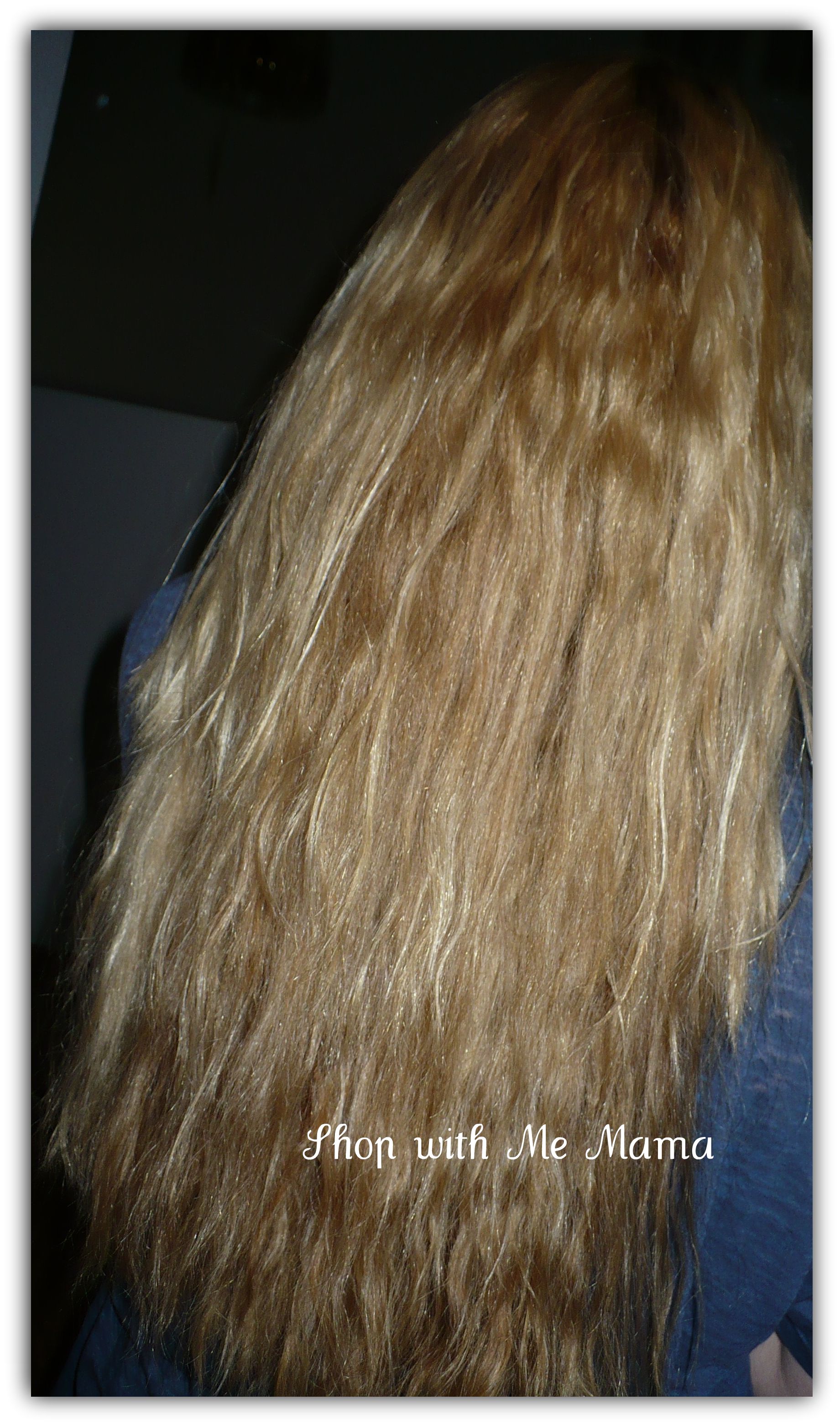 My hair was so soft and shiny!!!
Some features of the Remington Style Ionic Ceramic Hair Dryer:
*1875 Watt Power
*Ionic Conditioning, which means it drys your hair using positive ions which results in ultra-smooth and shiny hair
*Ceramic Heat
*Energy Efficient Eco-Setting
*3 Heat Settings and 2 Speed Settings
*Cool Shot
*Concentrator Styling Attachments
*Removable Air Filter
*Hang Loop
So many great features, I had to name them all!
I love this Remington Style Ionic Ceramic Hair Dryer. It is lightweight, so when I am blow drying my long hair, my arms don't get tired of holding it above or around my head. The diffuser gives my hair great body and makes my waves and curls come to life.
The concentrator attachment is great for smoothing my hair and flattening it, to make it sleek and shiny looking. I also love the button where I can press it and get a cool blast of air onto my hair. This is especially great to seal up your hair follicles and keep your hair smooth looking making it less frizzy. Great feature!
I also love the hanging loop. Great for hanging up your hairdryer, instead of storing it in a cabinet and getting the cord all tangled up. Hate it when that happens. The loop is strong and durable.
It has three ceramic heat settings and two speeds. The energy-efficient eco setting is great for when you have long hair like me and need to use the hairdryer a bit longer than normal.
This is an affordable hair dryer with many great features. I am impressed with it and highly recommend it.
Buy It!
You can purchase the Hair Dryer online at http://www.remingtonproducts.com/
Disclosure:
I was sent the product to review. These are my own honest opinions, thanks!