*Products received. Opinions are my niece's. This post includes my affiliate links.
When you are pregnant, your body obviously changes and so does your skin. I remember with my second child, my skin broke out like crazy! I hated it but did not want to use any products on my skin that could potentially be harmful to my baby. I knew there was Safe Skin Care Ideal For Pregnant Women out there, but did not know where to look.
So, unfortunately, I did not do really much about my skin, accept wash it with warm water and mild facial soaps. I did not know about Belli Skincare until a little while ago. I wish I had known about it when I was pregnant!
Since I am not having any more babies (that I know of), I had my niece who is due with her first this month, review some of the Belli Skincare products for me.
My niece received the following items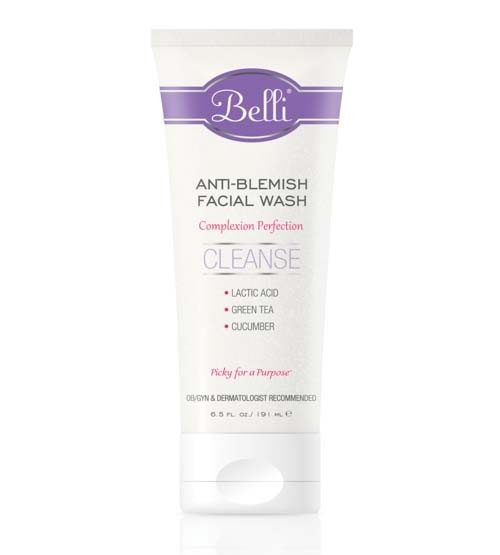 Anti-Blemish Facial Wash: A pure face wash that leaves skin clear and refined, without over-drying or irritation. Retails for $22 (for 6.5 oz)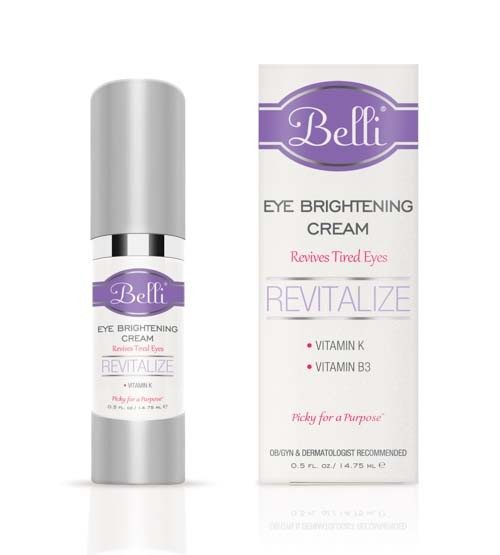 Eye Brightening Cream: Say good riddance to dark under eye circles and puffiness. Retails for $39.00 (for .5 oz.)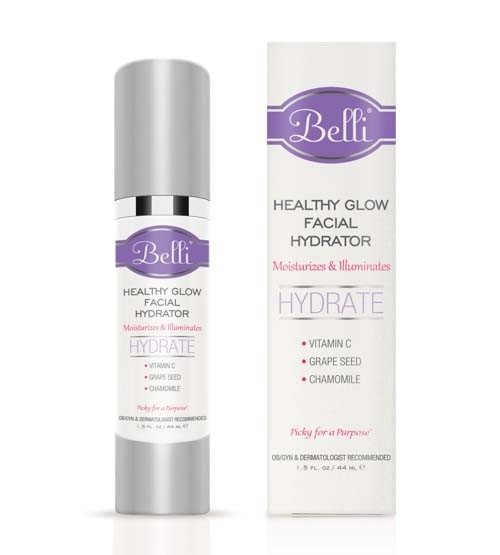 Healthy Glow Facial Hydrator: Use this lotion morning and night and enjoy an antioxidant boost of vitamin C and grape seed oil for radiant, healthy-looking skin. Retails for $32 (for 1.5 oz.)
My Niece's Thoughts On Belli Skincare
What I love about these products are that they are safe and smell amazing! Unfortunately, it didn't clear my skin up. Luckily it didn't break me out worse but since I've had terrible acne my whole pregnancy, I was hoping this would be the cure.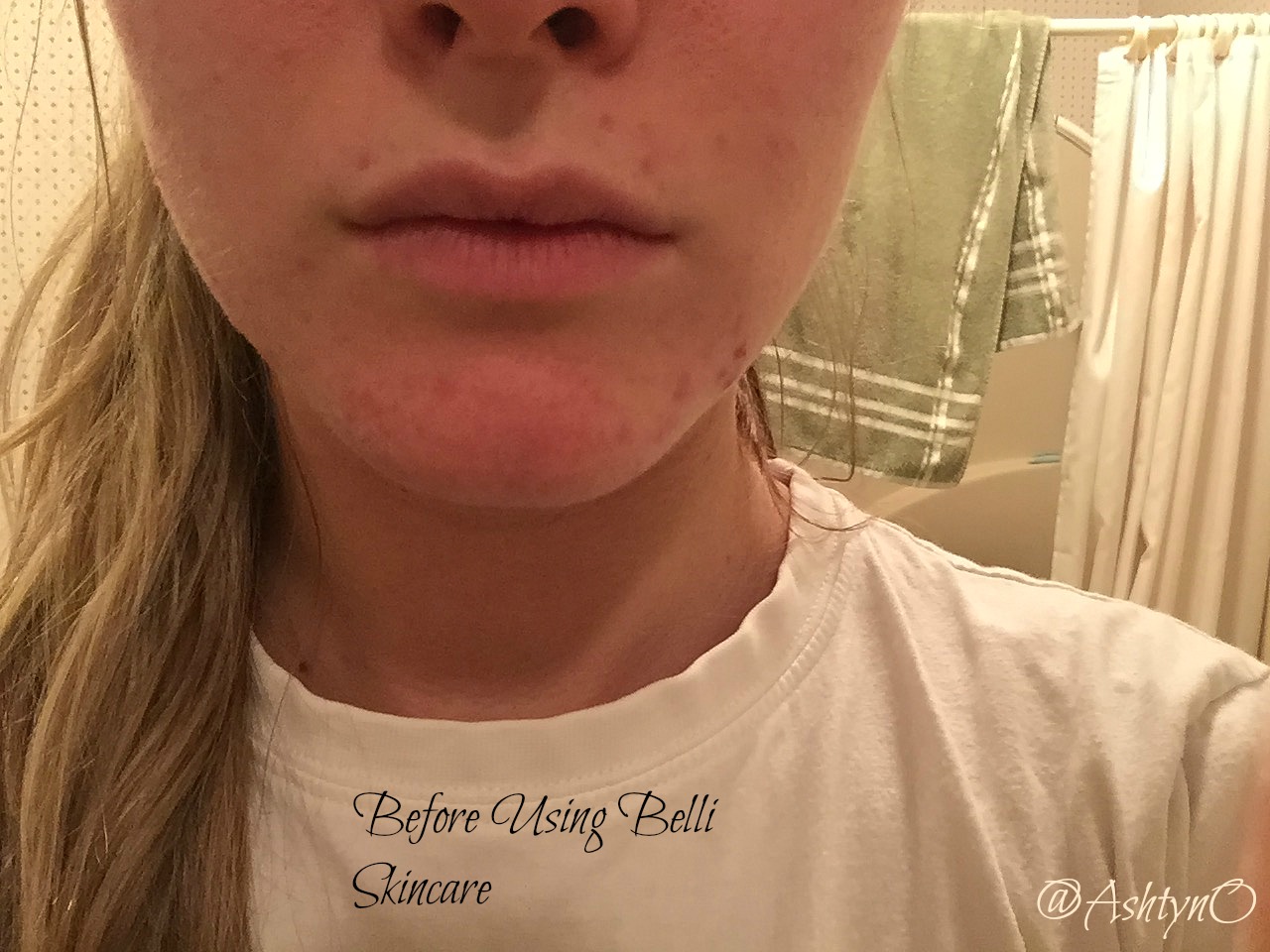 The facial wash didn't dry my skin out or make it more oily, but it also didn't prevent or clear up my breakouts. It cleansed my face thoroughly and left it feeling softer.
The facial hydrator moisturized well but my skin was more oily by the end of the day so I quit using it. It did not make me break out any more than I already was, so that was good.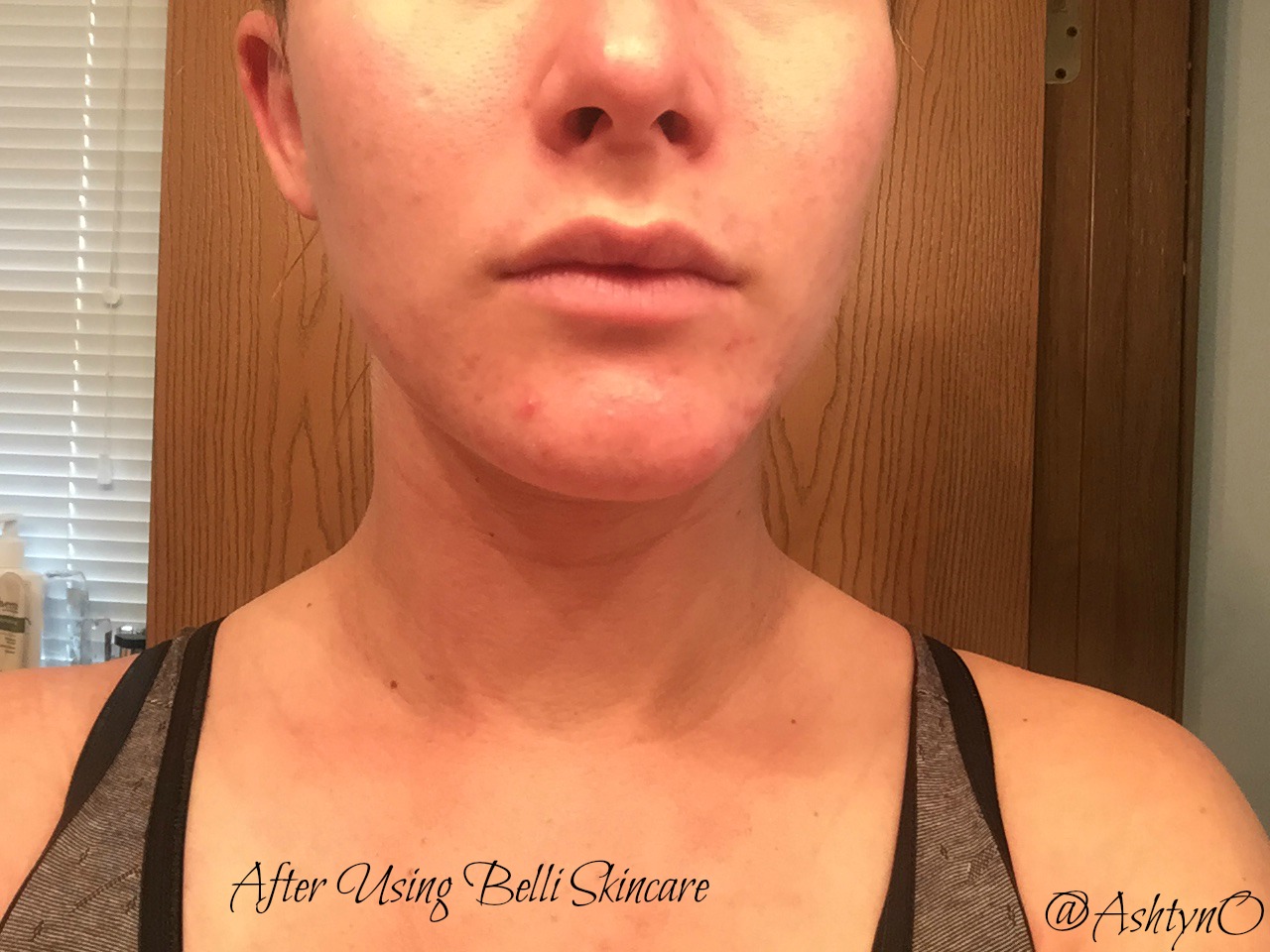 I liked the eye brightening cream the best probably. I've never had a problem with tired looking eyes but it did illuminate them more. So I would probably use it again, but not for the intent of clearing up my skin. Good product.
Buy
You can purchase The Safe Skin Care Ideal For Pregnant Women from Belli Skincare online at Amazon.com or http://www.belliskincare.com/.
Coupon Code!
Use the coupon code: BELLI738856476 at checkout, for 20% off the entire Belli Skincare line on their website. Valid through: November 30, 2016.
Win
One person is going to win the Anti-Blemish Facial Wash, Eye Brightening Cream, and Healthy Glow Facial Hydrator! Yay!
Rules
The contest is open to the US, 18+. Giveaway will end on September 18, 2016, at 11:59 PM MT. The winner will have 48 hours to confirm their win, after I email them, or a new winner will be chosen. I am not responsible for lost or stolen mail.