Sam's Club is giving away 500,000 eBoxTops®! How awesome is that?! You can earn FIVE eBoxTops when you shop at Sam's Club until the 500,000 are gone! Earn your 5 eBoxTops (a .50¢ value to any BTFE participating school) by following these simple steps:
Purchase any product at Sam's Club and save your receipt
Beginning 8/1/12, log in or register at  http://bit.ly/ClickandEarn12 and enter the code found at the bottom of your Sam's Club receipt
 Answer a few survey questions and earn 5 eBoxTops for the school of your choice!*
**Limit one earning opportunity per email address. Limit of 100,000 earning opportunities thru 9/30/12.
Every cent counts for schools, so this is a great way to support your local school!!! They will appreciate it, trust me!!!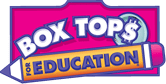 Box Tops Membership Bonus (8/1/12/-9/1/12):
New Plus Members will receive 100 Bonus Box Tops.* (a $10 value to any BTFE participating school)
Upgrade your current Membership to a Plus Membership to receive 50 Bonus Box Tops.* (a $5 value to any BTFE participating school)
New Advantage or Business Members will receive 25 Bonus Box Tops.* (a $2.50 value to any BTFE participating school)
*Offer vaild only with original receipt of purchased Membership taped to certificate. Only available in-Club. While supplies last.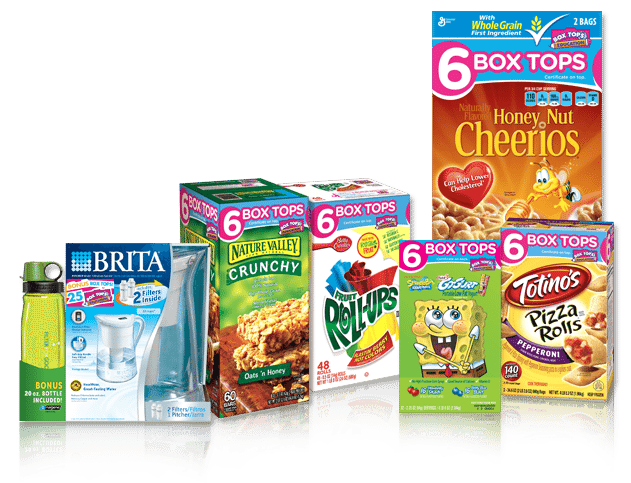 To find a Sam's Club near you, just visit http://www3.samsclub.com/clublocator/ today! And, for a full list of Bonus Box Tops items, visit www.samsclub.com/boxtops.
Me and my family buy a lot of cereal, so we used our Sam's Club gift card to buy cereals!! I cut out all the box tops and have them in a baggy, when it gets full, I will send it off to my son's school. They appreciate it so much and I feel so good doing it and so does my boy 🙂
 You can find Sam's Club on Twitter and Facebook too!!
Disclosure:
The gift card, information, and additional sample have been provided by Sam's Club and General Mills through MyBlogSpark