*Product received. Opinions are mine.
San Diego Hat Company: Spring/Summer 2014 collection of kids' hats
Summertime is THE time to cover that head and shield it from that fierce sun! I can't count how many times I have gone out in that blaring sun, only to come back in, hours later with a burnt head! OUCH! No fun!
So now that I am older and much more decrepit, I am sure to wear hats more, when I am outdoors. My kids are wearing hats too, I make sure of that! The San Diego Hat Company has some very cute hats. I had a chance to browse through the adorable Spring/Summer 2014 Collection of kids hats and got to review two! So adorable!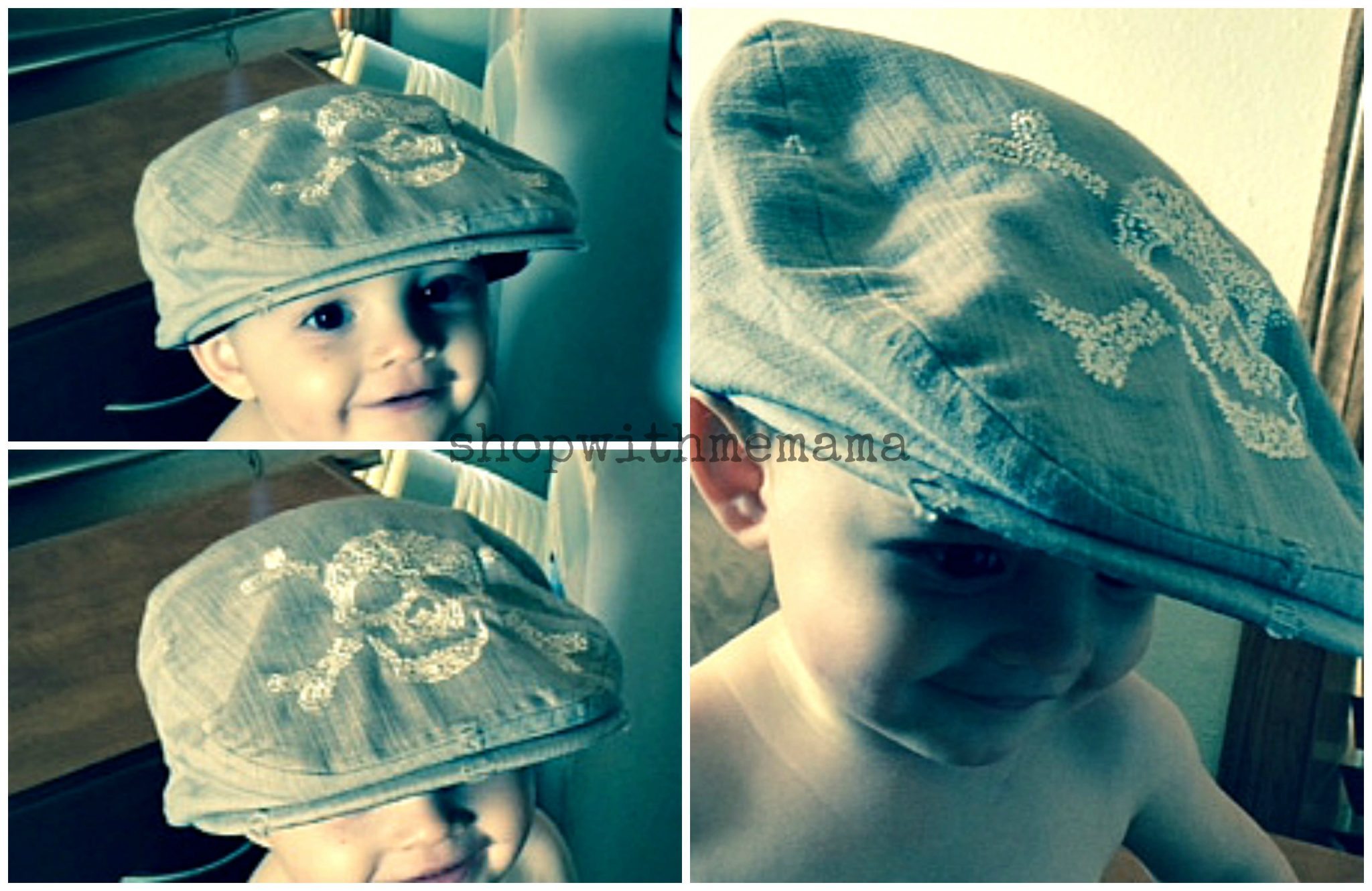 They arrived rather quickly and my son and daughter quickly grabbed up which one they wanted. And, they wore them for the rest of the evening! So cute! My little baby boy even snagged up one of them when his brother was at school! Nice to know he likes them too!
I got the Kids Fidel hat and the Skull Driver Hat. Both are way too cute and even cuter on my babies 🙂 The Skull Driver cap is fun. I love the skull on the top of this hat, gives it some character. It is grey colored and the skull is white. It is made of 100% cotton. The Kids Fidel hat is super adorable too! The Kids Fidel hat is also made of 100% cotton and is very comfy my daughter said. It is lavender and just plain cute!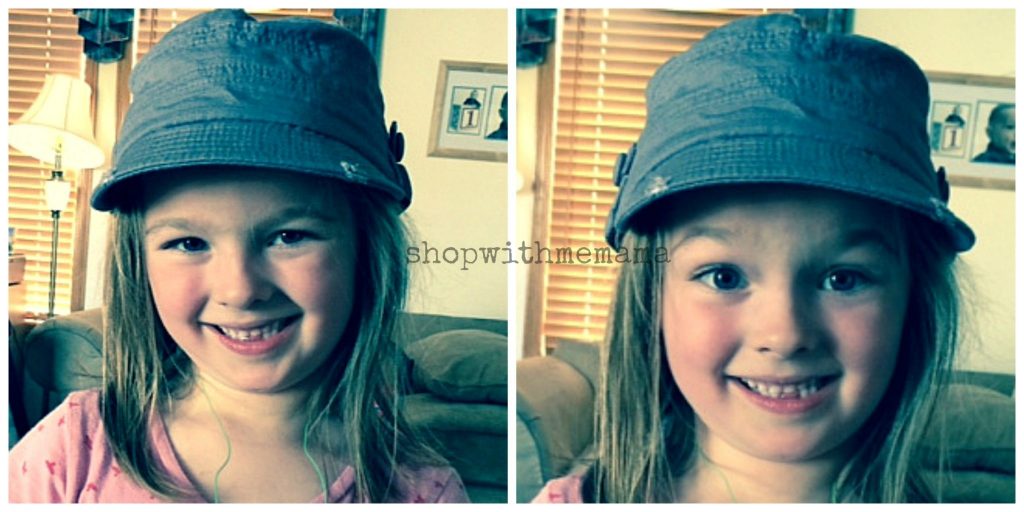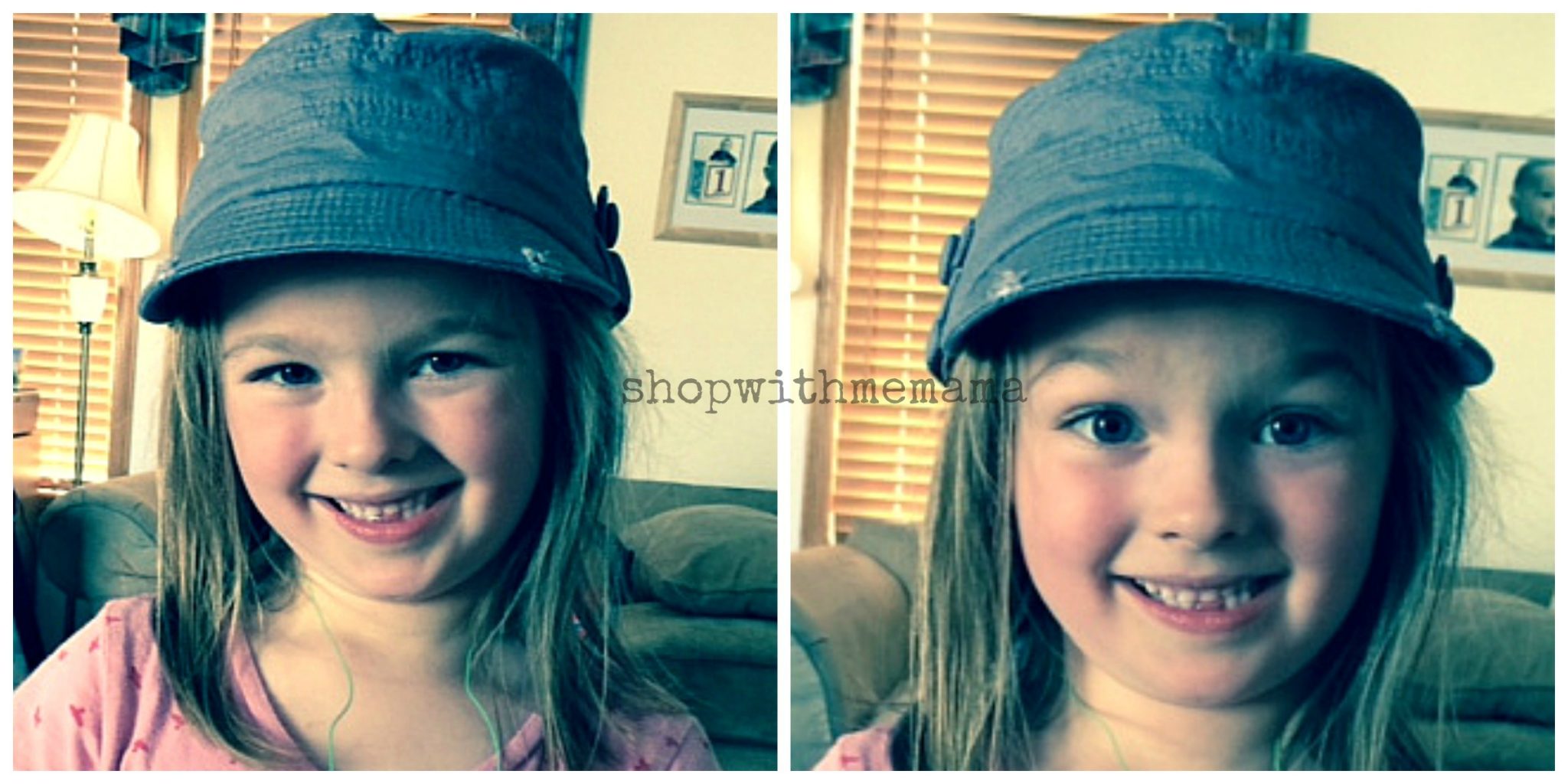 These hats are priced at reasonable prices and are too cute to pass up. For summertime, you need to cover your head, so why not opt for cute hats from the San Diego Hat Company? Sure they have kids hats, but they also have hats for mom and dad too! Go take a peek!
Sign up for San Diego Hat Company's Newsletter and receive 10% off your first order! Yay!!